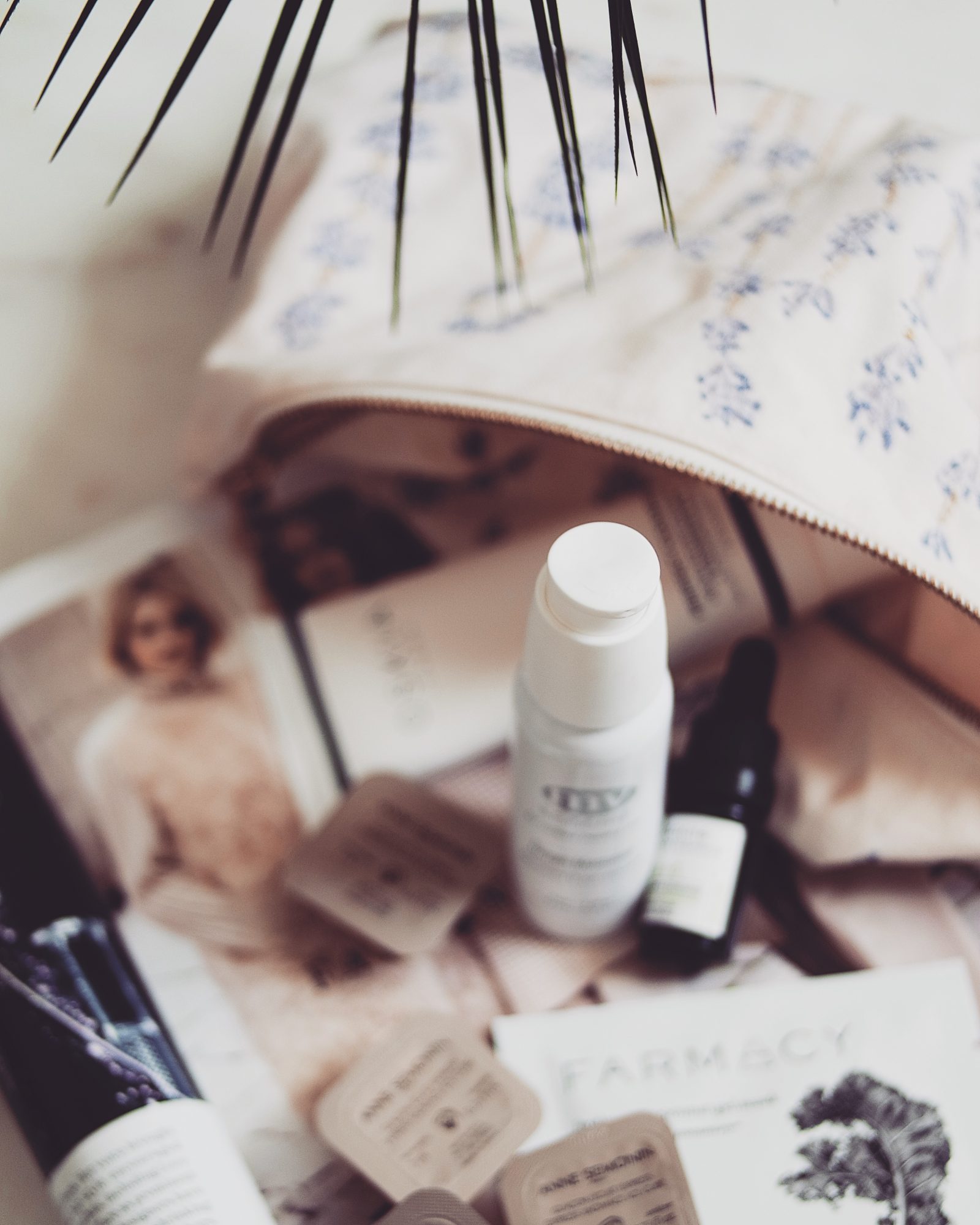 Before I started blogging my skincare routine consisted of face wipes and Superdrug's own Vitamin E moisturiser (on a good day).
Since entering the world of beauty I've not only acquired the skin of a 2 month old baby (my boyfriends words not mine) but I've also acquired a routine, an interest and one healthy collection of pots and potions.
I've collaborated with Cult beauty on this post to strip back my beauty routine to 5 key luxury skincare products because as with anything, skincare is all about quality over quantity.

Luxury Skincare with Cult Beauty
Luxury skincare, two words that conjure up images of gold leaf face masks and £100 face creams.
Wrong.
Luxury skincare isn't about the price point, its about the quality and the way it makes you feel . . and boy does this feel good.
Just for your reference! All of the products were selected for my skin type which is dry/sensitive.
The Face Mask
A sheet mask that was pretty darn sloppy to put on, I didn't have high hopes. I've tried a multitude of sheet masks in the past and always found the "sloppy" ones to give me a breakout and generally just slide off of my face. Basically, they're messy and annoying with disastrous results.
This Farmacy mask is 100% an exception and if there's one thing that I would say to invest in if you were looking to invest in luxury skincare, it's face masks. The difference is insane.
Immediately after doing this mask I could see the effects and not only did it not slide off my face, it also didn't leave a sloppy face all over it, my skin had soaked up all of the product.
Ice Therapy
I've talked about ice therapy before on here so if you guys are long time readers (love you) then you'll already know the score.
Ice therapy is not only amazing for your skin in the long term, in the short term its great for tightening your skin and reducing swelling & puffiness. These little capsules by Anne Semolina are a much cleaner way of practising ice therapy. They come with gauze sachets so it's not as harsh on your skin as well as being much more hygienic.
Serum
I never got serum. What is it? What does it do? When do you use it? I just didn't get it!
This Camomile Serum from Odacite was the perfect addition I never knew I needed. For anyone struggling like I was, I use it before my moisturiser at night time. The camomile in it is super relaxing and just days after using this I started to see a difference in my complexion.
Moisturiser
Ok I take the face mask thing back. If you have to invest in one thing. make it your moisturiser. I'd never heard of this brand before, MV organic skincare, but I'm definitely interested in finding out more! It says it give you radiant skin and thats no exaggeration. I've been using it for both morning and night, if you can't afford to invest in a day cream and a night cream, this one is 100% the way to go.
Cleansing Balm
The thought of using a balm after years of being a cleansing milk kinda gal was mad to me. How can something greasy and thick do the work you need to get your make up off properly? Pretty easily actually, and better than your milks.
The Oskia Perfect cleanser takes all of my make up off in one go, double cleanse who? I use a damp cotton pad to remove because I'm not a fan of cleansing cloths but whatever floats your boat!
Basically, I've had more compliments on my skin in the last 2 weeks than ever before and I actually am leaving the house without make up on which to me is always the ultimate goal and a sign of an incredible skincare regime. Long may it continue!
I'm hooked.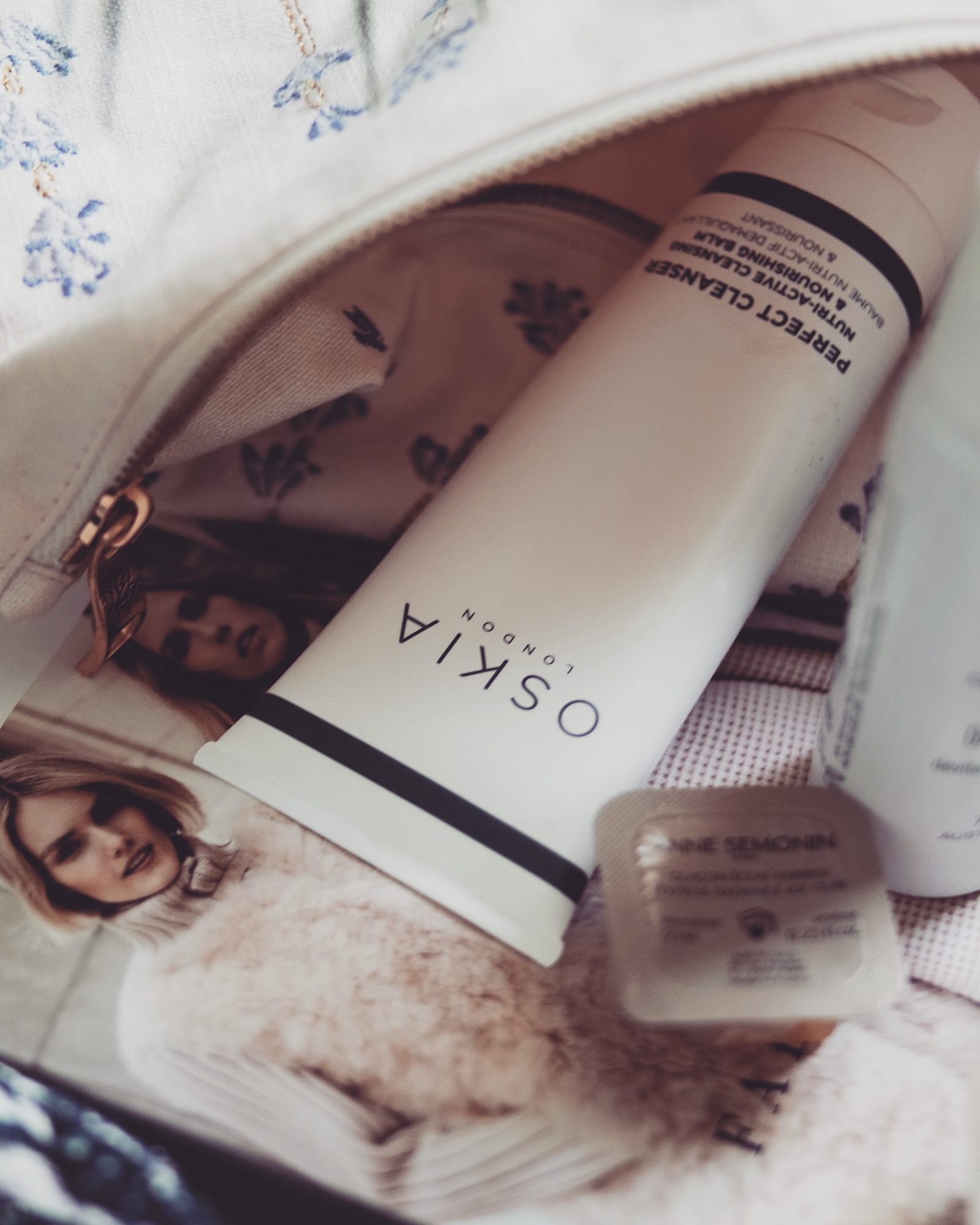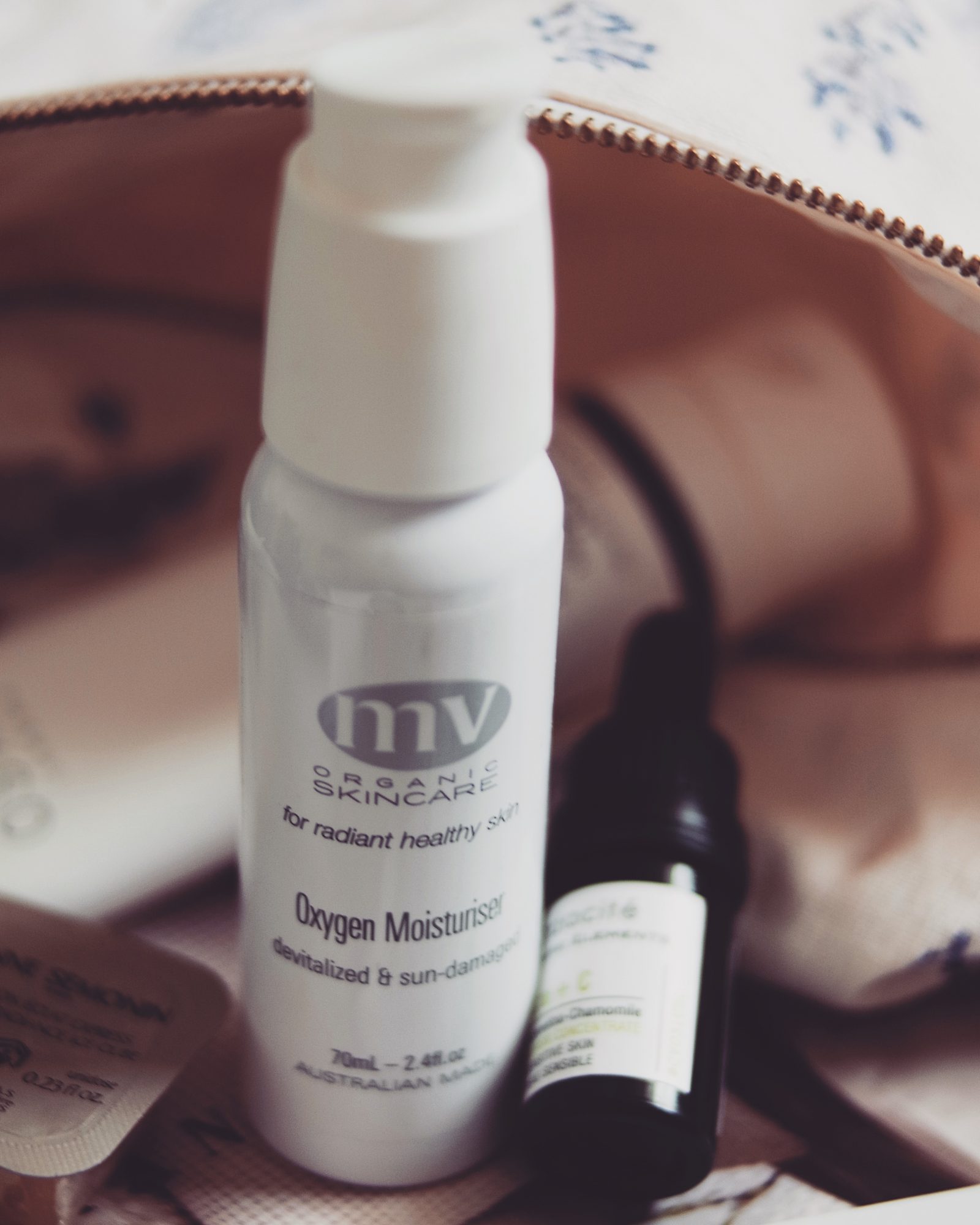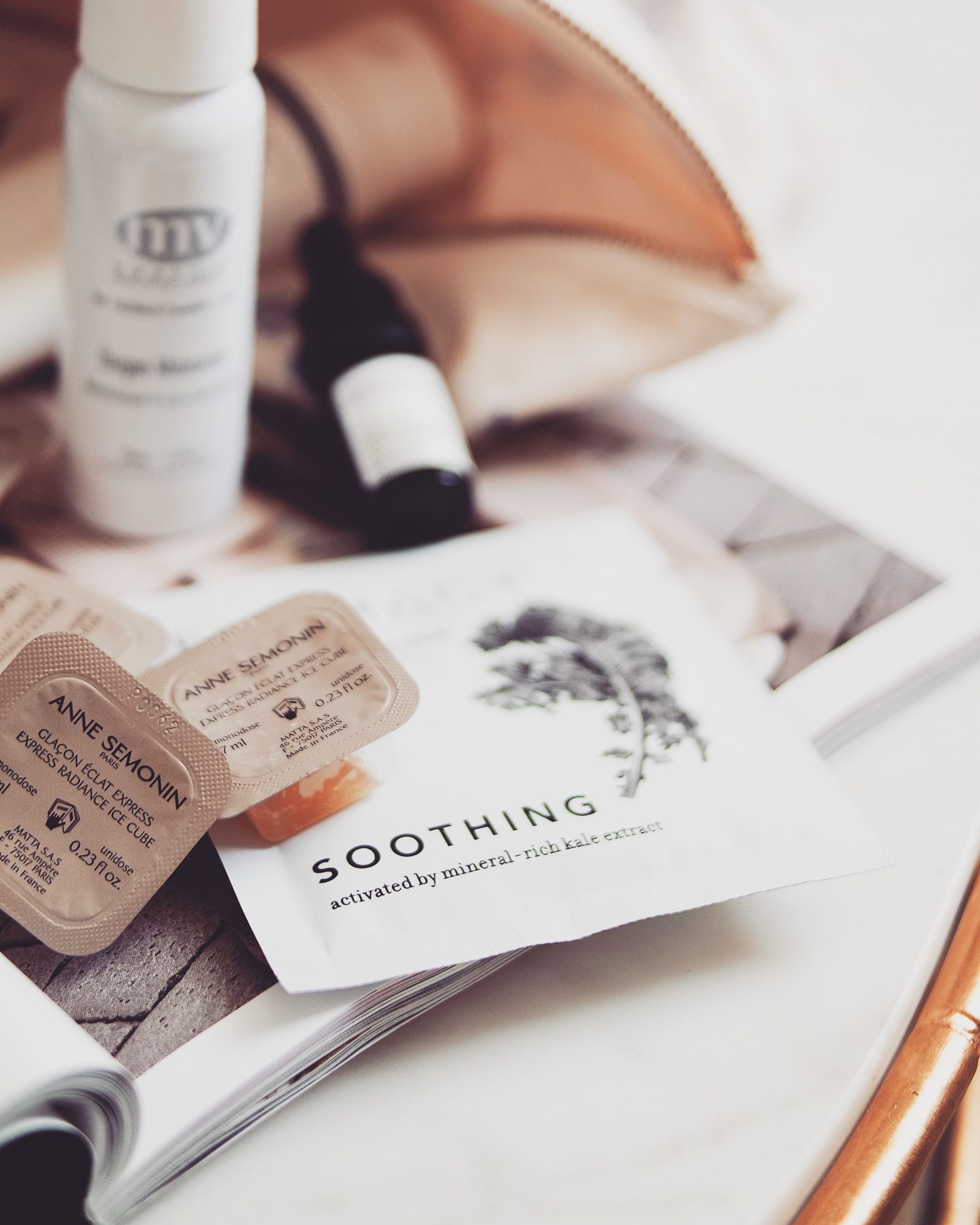 This post is in collaboration with Cult Beauty but all thoughts & opinions are my own.