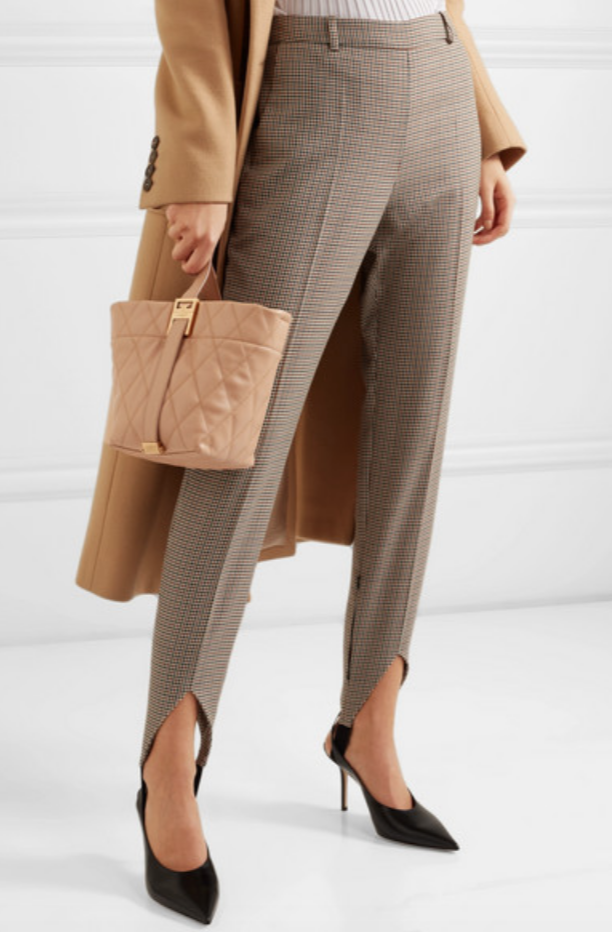 Hey guys! I hope you're well and so so sorry for my absolute disappearing act over here! I've found it so hard to get back into the swing of things in 2019 but I'm back and I'm going to try and blog as much as possible this year even if it's just showing you more of an outfit with links and a little bit about it! So I hope you'll bear with me and stick around for some more!
I thought I'd kick off my new blogging resolution with a little wish list because honestly guys I am so in love with so many things it's actually a little bit ridiculous! I've put a little round up below of my faves but I have to say the new Chloe branded bags are giving me life right now. I'm so desperate for one of the C bags and I honestly don't care what colour or size comes first because let's face it, I need them all! The C Chloe earrings are also right at the top of my list and I don't normally wear earrings that often but I really think I might have to give myself a little New Years treat in the form of these!
Click on the images below to shop!
Let me know what you guys think and what your faves are! Also if there's anything you want me to share, style or talk about over here then give me a shout in the comments section, on insta or in my emails as I always love to hear from you guys!
Speak soon!
PS YOU MIGHT LIKE THIS
Mango Haul : 5 under £50
New In My Wardrobe
New Year Skincare Routine