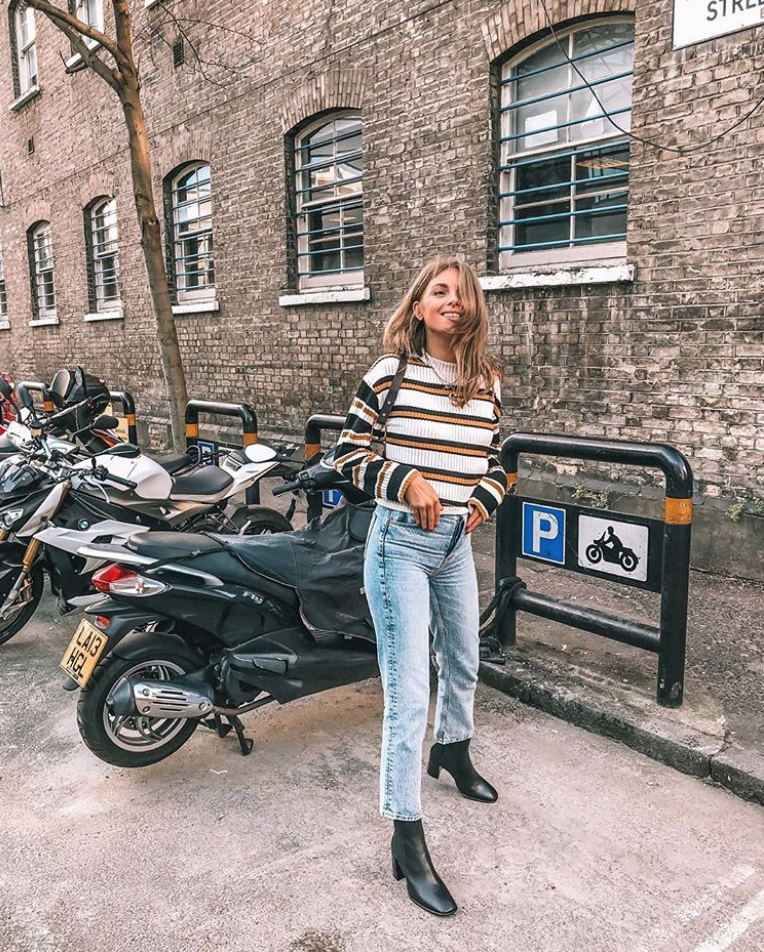 Honestly guys, I think I've found the perfect pair of jeans! This style was actually something I picked up for a paid post on Instagram with Topshop. I got to pick any jeans and anything to style it with but the brief was basically to promote their new denim styles and quite frankly I've fallen head over heels for this pair. In fact I'm wearing the second colour way they released and consequently I purchase whilst I write this!
Click on the images below to shop the post!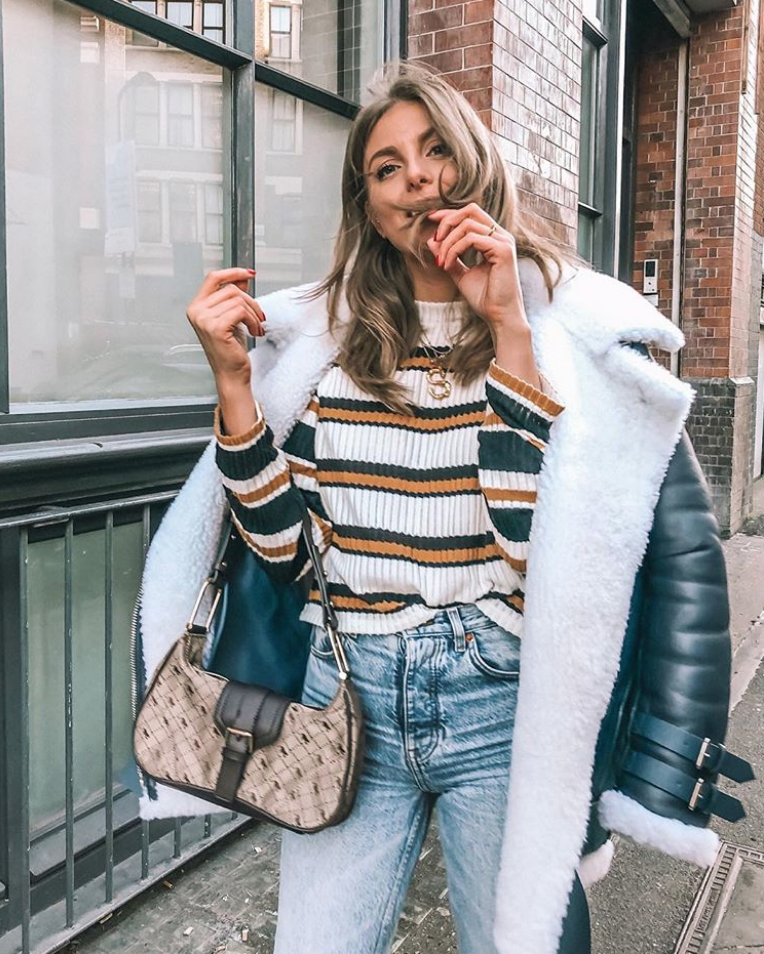 REASONS WHY I LOVE THEM :
They fit like a dream. They're high waisted so they're super flattering, they are a straight leg but nice and tight on the thigh!
They have a vintage look but they're not all saggy and old!
They have a button up fly so you don't have the risk of "flying low" so many high street jeans I find that after a while the zip looses its stick and just always takes it upon itself to unzip half way through the day, not gonna happen in these babies!
So yes, I've bought two pairs so far and I think I may get the original pair I have in a L36 as well so they're super lint and hopefully cover my boots as I'm loving the look of long jeans over boots at the moment!
I wanted to share this outfit with you guys as it's one of my favourites I've worn in a long time and the jeans just really speak for themselves here!
All outfit details are linked below or you can click on the images to be taken directly to the product pages!
Coat ( Size : 38 ) : Here
Affordable Alternative to Coat : Here
*T Shirt ( Size : 10 ) : Here
*Jeans ( Size : W26 ) : Here
Same Jeans in Darker Shade : Here
*Boots : Here
*Bag : Here
*all items marked with an asterisk were kindly gifted to me!
Click on the images below to shop!




PS YOU MIGHT LIKE
What I'm currently wishing for
Paris City Guide
MANGO HAUL : 5 Items Under £50
CLICK HERE TO SUBSCRIBE TO MY YOUTUBE CHANNEL