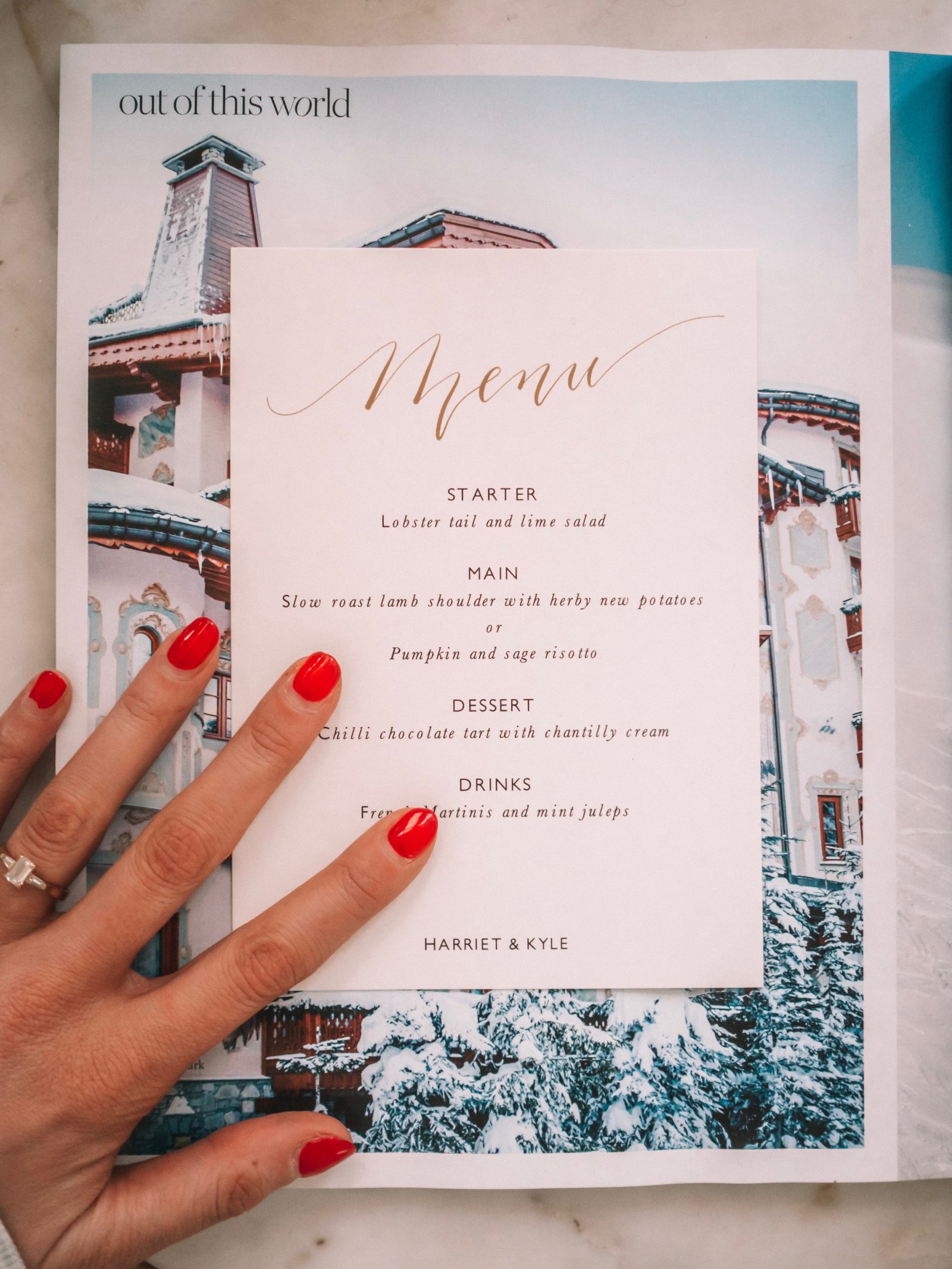 So I know I said I would keep you guys updated on the whole wedding planning process and I've been pretty quiet on that front since I said that and do you know why!? Because we haven't done anything! Basically after we booked the venue we sat back and relaxed safe in the knowledge that we had so so much time on our hands before the wedding, only to find ourself several months down the line panicking that we haven't done ANYTHING yet!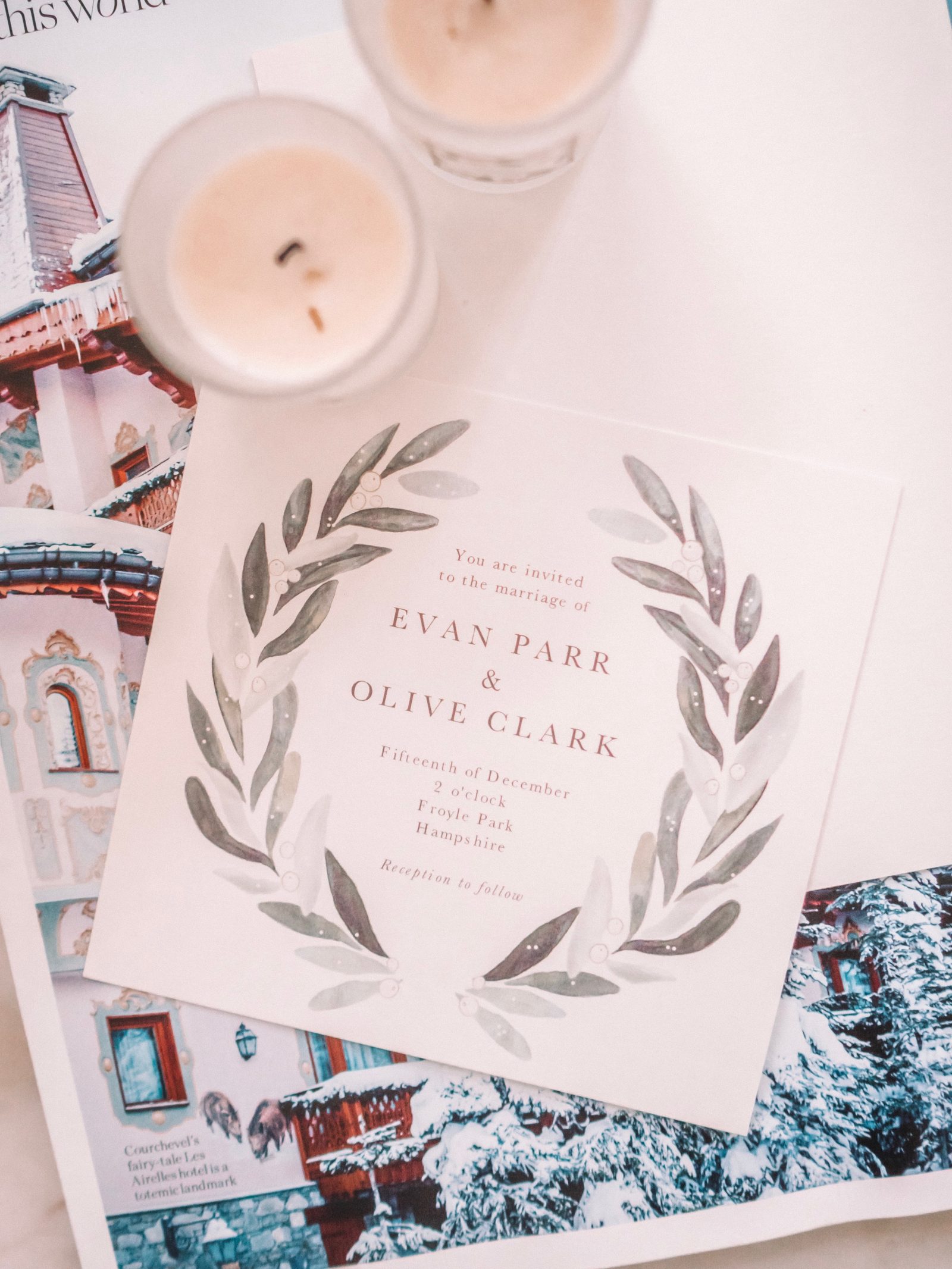 THE PERFECT WEDDING STATIONARY FROM PAPIER
So, here's something we just did which is super exciting and integral to our wedding plans, the invites! I'm so excited to share them with you guys! Everything photographed are samples we ordered from the site to check and pick what we wanted.
We decided to go to Papier for our invites, I've worked with them in the past and they have the most beautiful selection of designs plus they have all of the wedding stationary you could possibly need which means they can match! So it just made sense to get them all in one place!
Papier have been super generous and gifted us a voucher towards our wedding invites which was so so kind of them and such a lovely early wedding present I feel truely blessed to work with such kind brands that are able to help us with our exciting plans! I just wanted you guys to know this before I continue though!
So after much debate we decided that our wedding invites DID NOT have to match our wedding stationary. See being a winter wedding I really liked the idea of a winter themed wedding invite but I didn't want anything too fussy for the wedding stationary as I want the table to be super clean and simple.
For this reason the wedding stationary we have kept all the same for the day as I pointed out to Jack, people don't have the invite on the day but they do have all of the other bits. I won this argument guys as you can tell! Ha! So the wedding stationary is this beautiful and simple design that won't take away from any of the table display or make it look too busy.
The invites we wanted to have a winter theme as it's a winter wedding so we picked this beautiful mistletoe design which is just on the right side of Christmas! I didn't realise how hard it would be to go with a winter theme that wasn't necessarily Christmas! So this is winter, frosty and nostalgic without being too "festive". Perfect!
What do you guys think to our choices! Have you had a wedding or are you planning one now!? I'd love to hear your tips and ideas as I have no idea where to begin with wedding planning!! Leave me a comment with any tips or ideas or if you know any great wedding blogs or instagrams or Pinterest's!
Speak soon!
PS YOU MIGHT LIKE THIS
Winter wedding inspo
The perfect pair of Topshop jeans
What I'm currently dreaming of
CLICK HERE TO SUBSCRIBE TO MY YOUTUBE CHANNEL