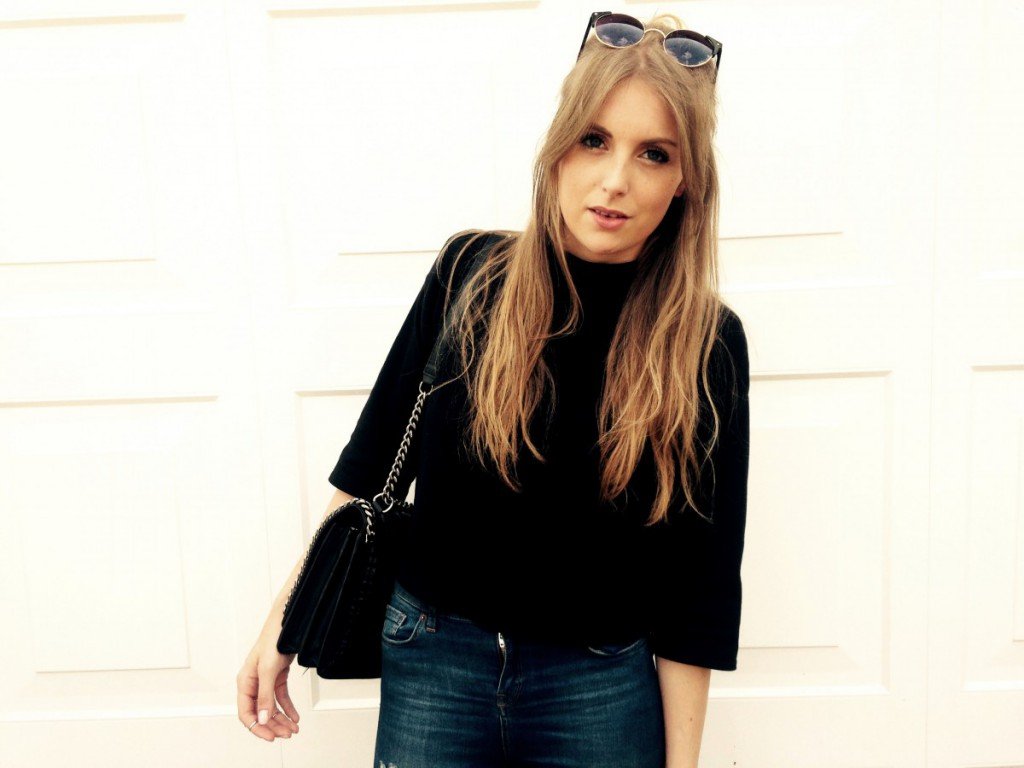 A couple of weeks ago I went to visit the STALF studio, I met the beautiful owner Paris and got to take a peek at her super stylish studio. I came away with this cropped polo top, which is perfect for me as you know – I love basics! The main thing I love about basics is that there's so many different ways to wear them! You can dress them up or down and wear the same thing over and over without people noticing ( I hope!).
STALF is the perfect destination for you if your a lover of basics like myself! They only run a limited number of each line which makes it feel super special, and all products are one size so no umming and arring about what size you are. The best bit is that they're all made by hand in the UK, even the fabric is made in the UK!
As this style is super versatile, I've been living in it recently and thought I would show you how I've been wearing it with a day to night look!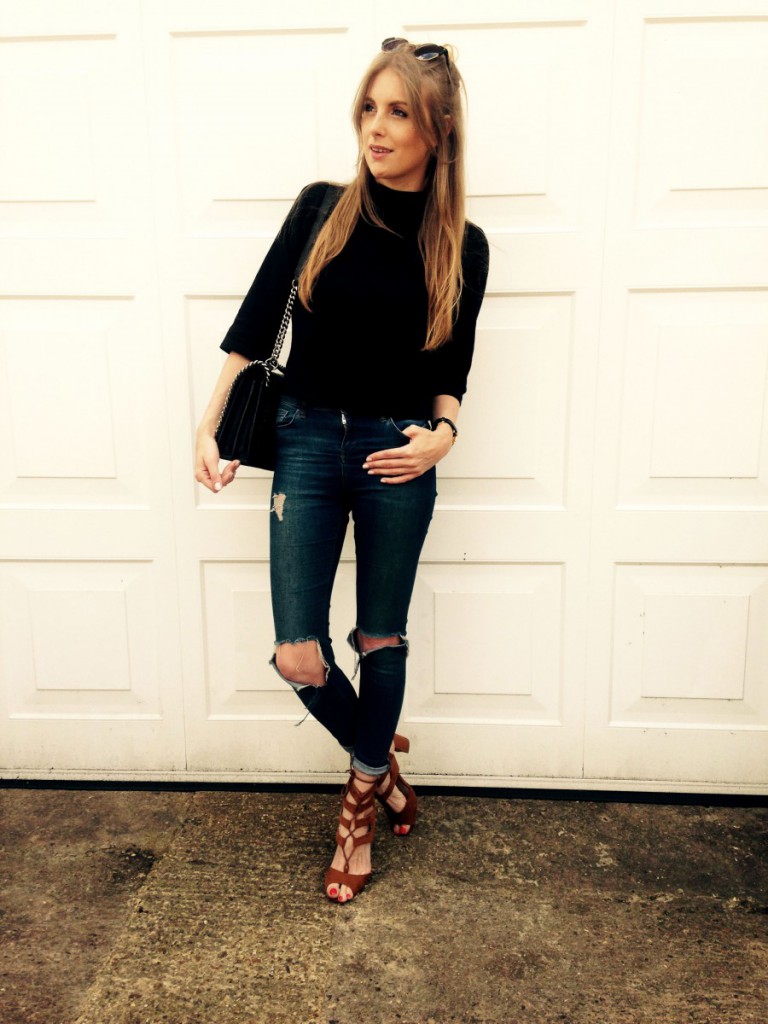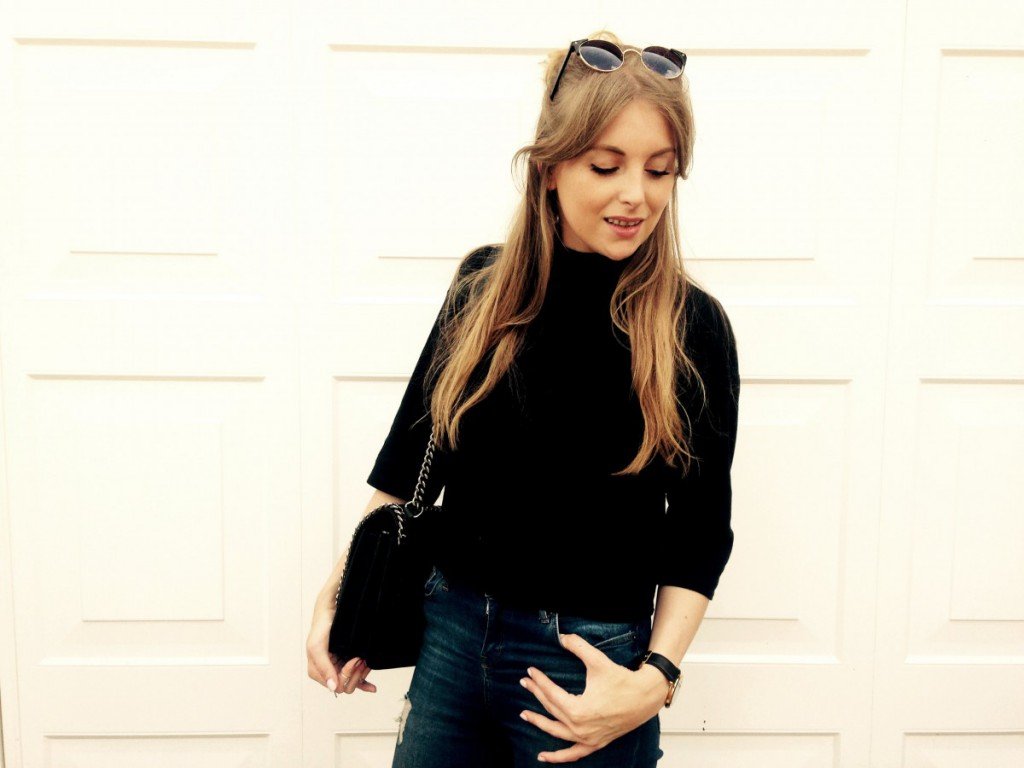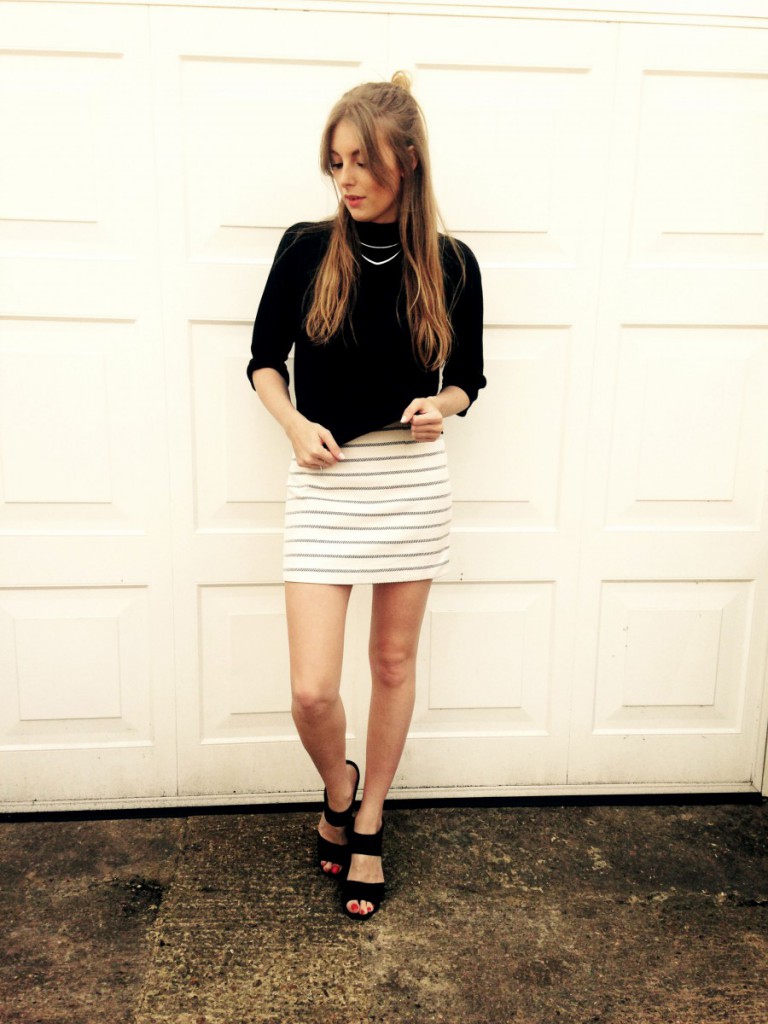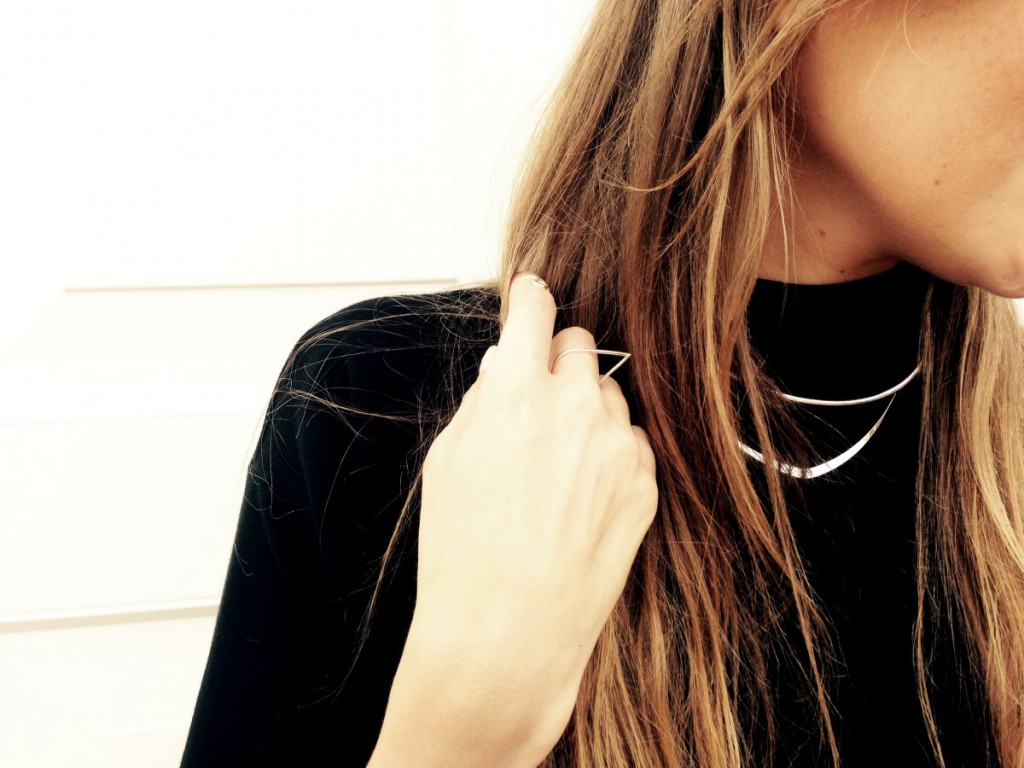 I'm loving this STROEM design ring at the moment! I went to visit the lovely Marie who makes all of the jewellery herself by hand last week and came away with this ring. It's so different to anything else I have or that I've seen. Because of the style I can wear it on any finger as well which is perfect for me as I love layering up my jewellery!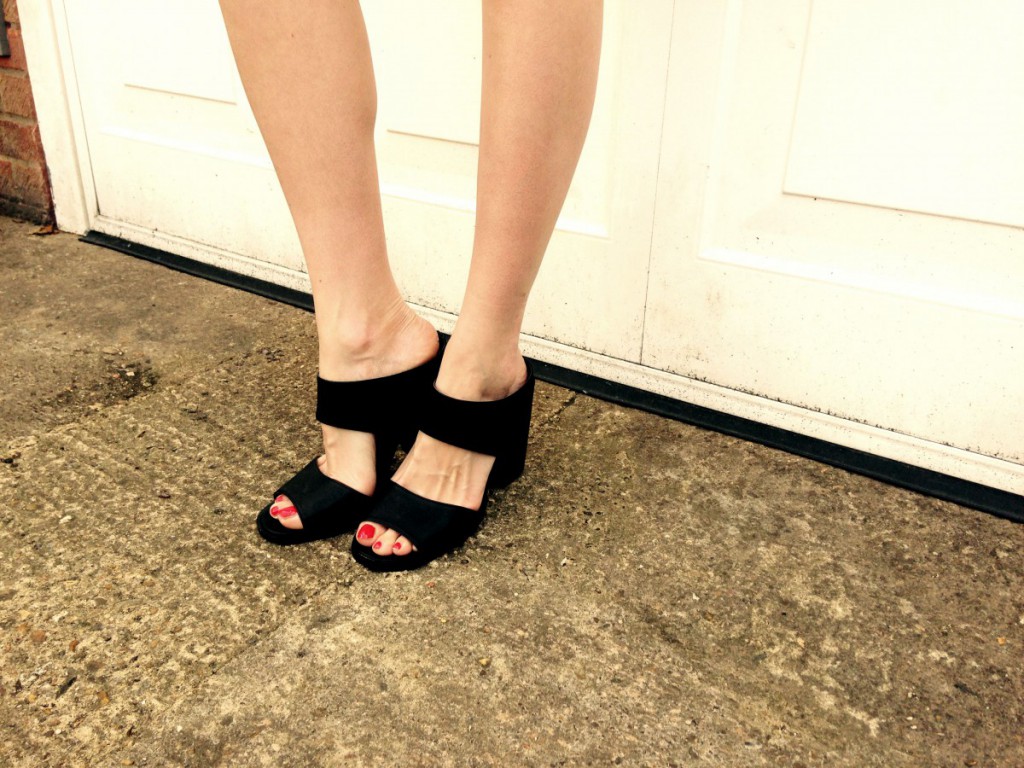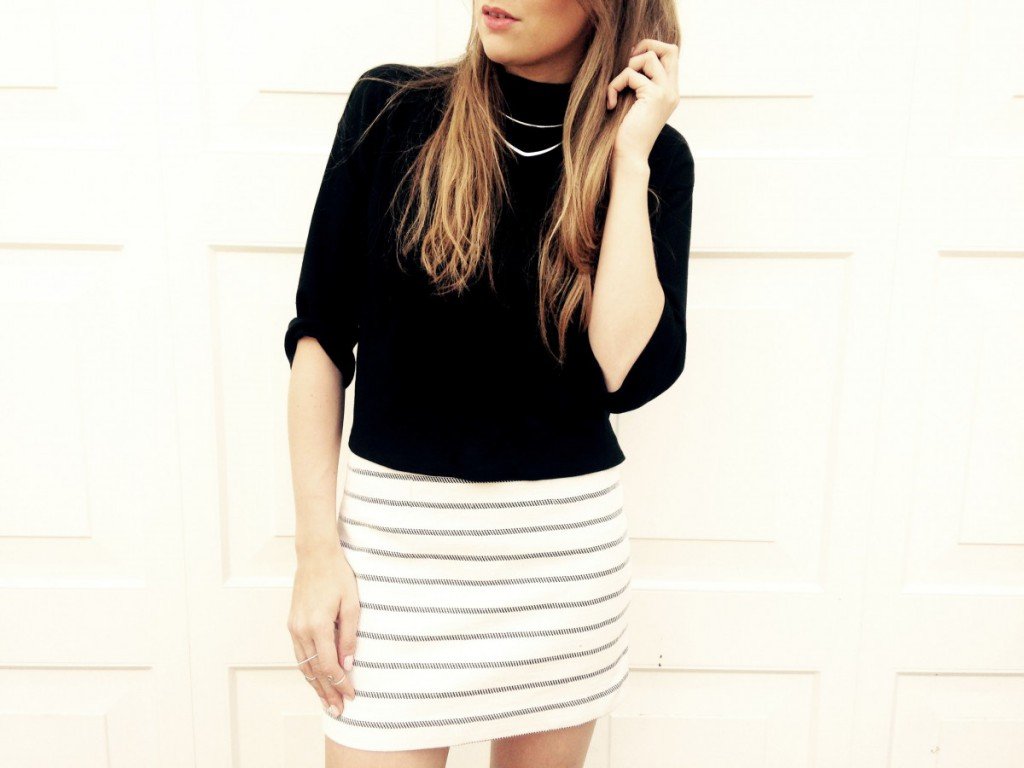 Day Outfit Details: Top: STALF | Jeans: Topshop | Ring (left): Cradle Jewellery | Ring (right): STROEM Jewellery | Sunglasses: Old| Watch: Larsson & Jennings | Shoes: Next | Bag: Zara
Night Outfit Details: Top: STALF | Skirt: H&M Old | Shoes: Primark | Necklace : JJDR