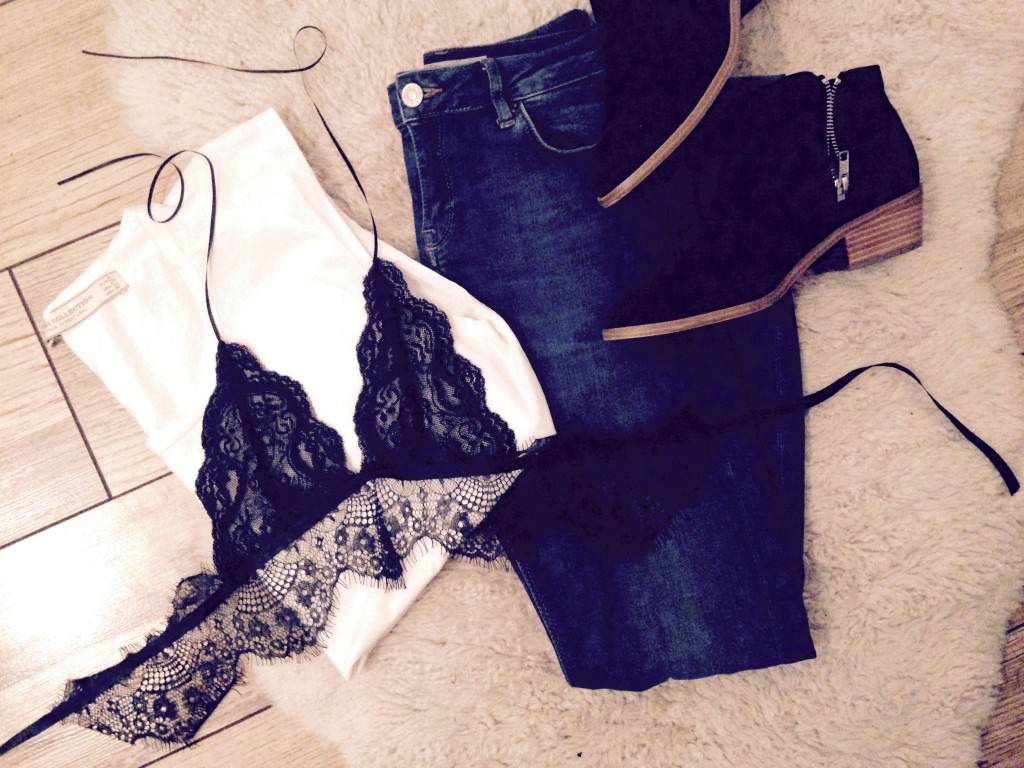 So here's another fun fact about me.. I also happen to have an amazingly talented sister who runs her own clothing line~ eLCy clothing. As you can imagine this is great news for me, first dibs on new styles, exclusive sample sales and ..well.. pretty much a personal seamstress (if she ever had the time that is!).
eLCy is "lingerie and clothing for the young at heart", I'd describe it as handmade pieces perfect for the beach and the bedroom. It started with jersey basics with a twist but she's recently gone in to intimates and with her upcoming festival collection on it's way there's no stopping her!
So after much begging and pleading I have in my hands the new Kendall bralet, with it's ribbon ( oh so elegant) fastenings and eyelash lace trim it screams hand made .. you won't find one of these baby's in the high street!
As a member of the small boobs society I love soft bras.. hey it's the one thing that's actually good about having small boobs.. you don't have to wear over the shoulder bolder holder's! I know no one else can see it, but there's something about wearing pretty underwear that makes you feel special and gives you a certain confidence! Start from the bottom up .. or the inside out?
As the little sister of a clothing label I have also managed to wangle you lovely readers ( hi Mum) a discount code! So if you too want that "I'm wearing nice underwear" glow then make sure you go to www.elcyclothing.com and enter 'LOVESTYLEMINDFULNESS ' to get 10% off your order.. did I forget to mention that there's also free delivery at the moment? What are you waiting for!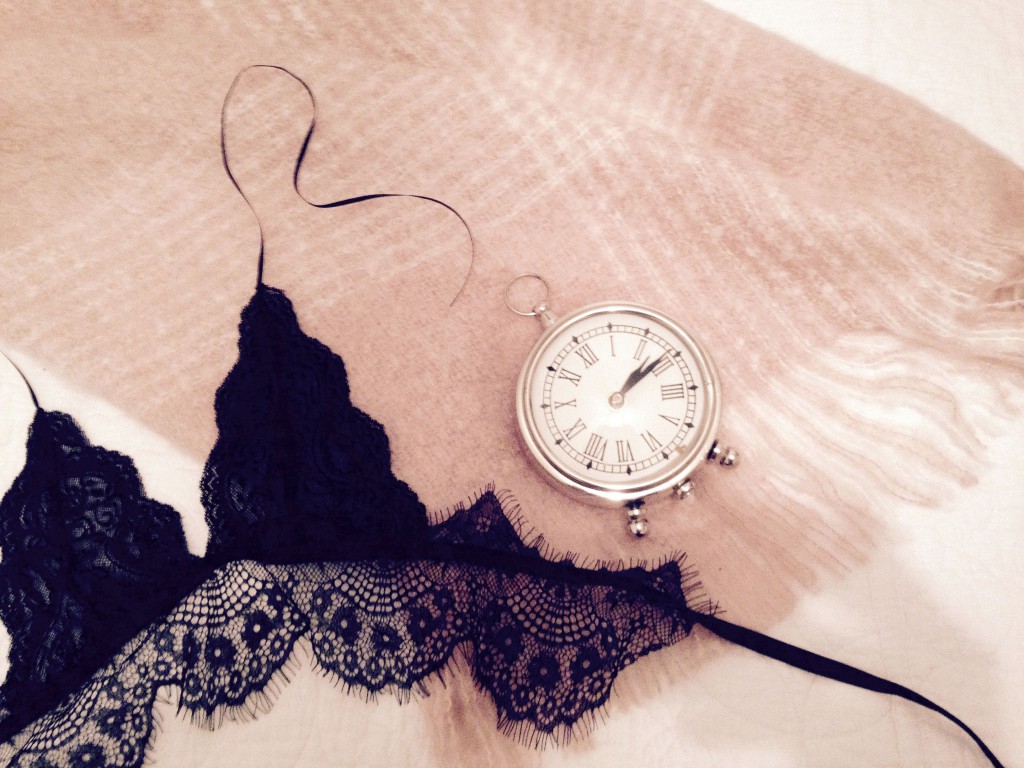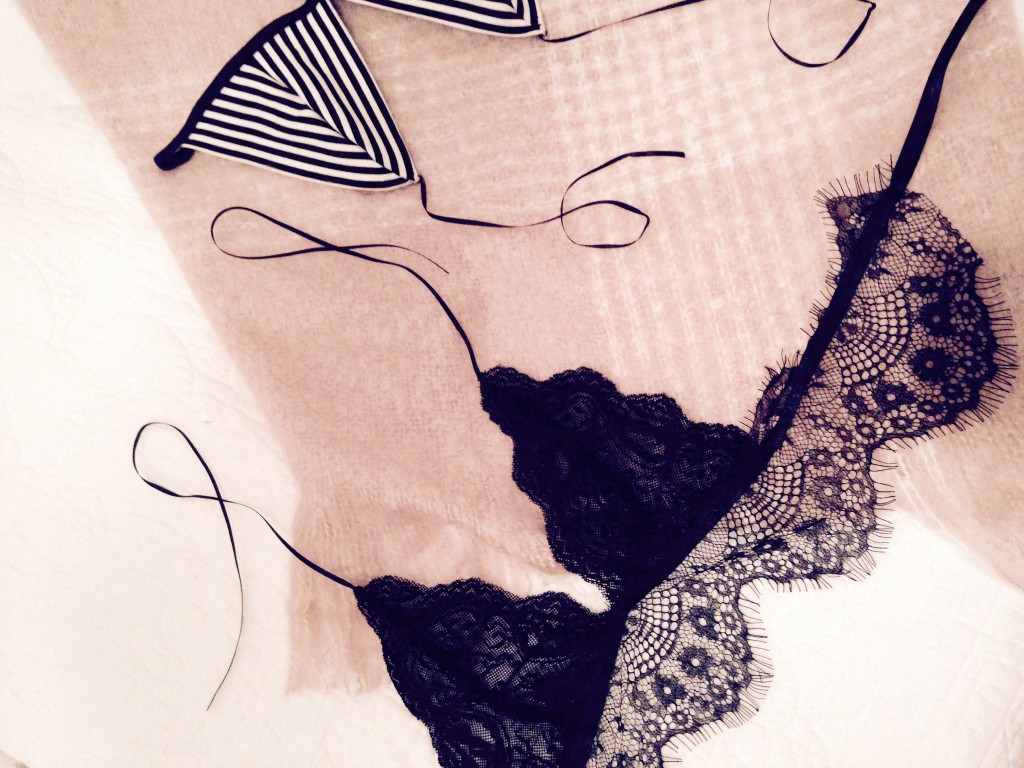 Sinead x