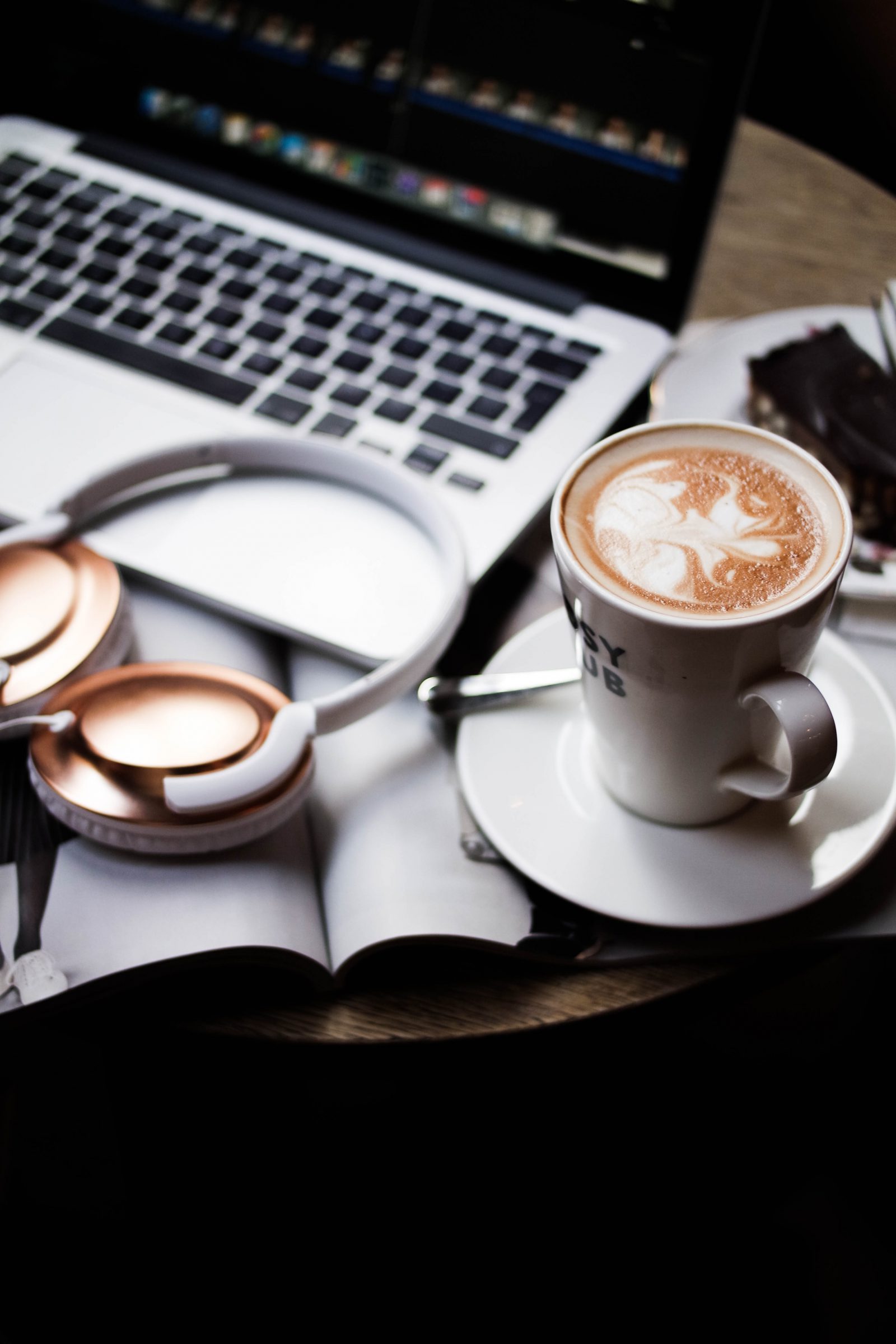 As someone who doesn't live in london (and a lot of my work being in London) I tend to work a lot on the train, in coffee shops . . I've even been known to grab 5 minutes in a H&M changing room. Girl's gotta do what a girls gotta do.
Shop My Look
Editing my Youtube on the Go
Anyway. With the evolution of my 'brand' I've now moved onto the world of youtube which isn't quite so "public space friendly". Not everyone wants to listen to me replaying a clip of myself talking about this amazing new top I got 10 times in a row whilst they munch on their cinnamon buns. I can't think why not.
Now I have tried headphones before but the tangling of my iPhone headphones does my head in and my ears must be odd shapes because one they hurt and two they don't friggin' stay in! Basically by the time I've finally got the headphones sorted I'm just about pulling into Kings Cross Station. With this in mind you can imagine how excited I was when Phillips kindly sent me some new ear friendly, Sinead friendly, fuss free headphones. Not only are they all of the above but they are also . . . white and rose gold. I've never been a fan of the whole beats by dre look but they're rose gold . . now this is something I can work with!
They're super cushioned which makes them ridiculously comfortable and you can adjust the length of the headband bit (I'm sure that's not the technical term) so you can get the perfect fit. Not only will I be using them in London, but now I can actually be one of those people that works in cute coffee shops without annoying the hell out of everyone in my town! And let's not go forgetting the most important part of all (ok the look is definitely the most important part to me!) the sound quality is amazing.
Be sure to subscribe to my youtube channel to make sure you don't miss any of the amazing videos I'll be making with my new headphones since I can edit all the time now!
Tip : They also make great weirdo avoiders . . put them on if you don't want to talk to someone on the train. . you'll thank me for this tip later!