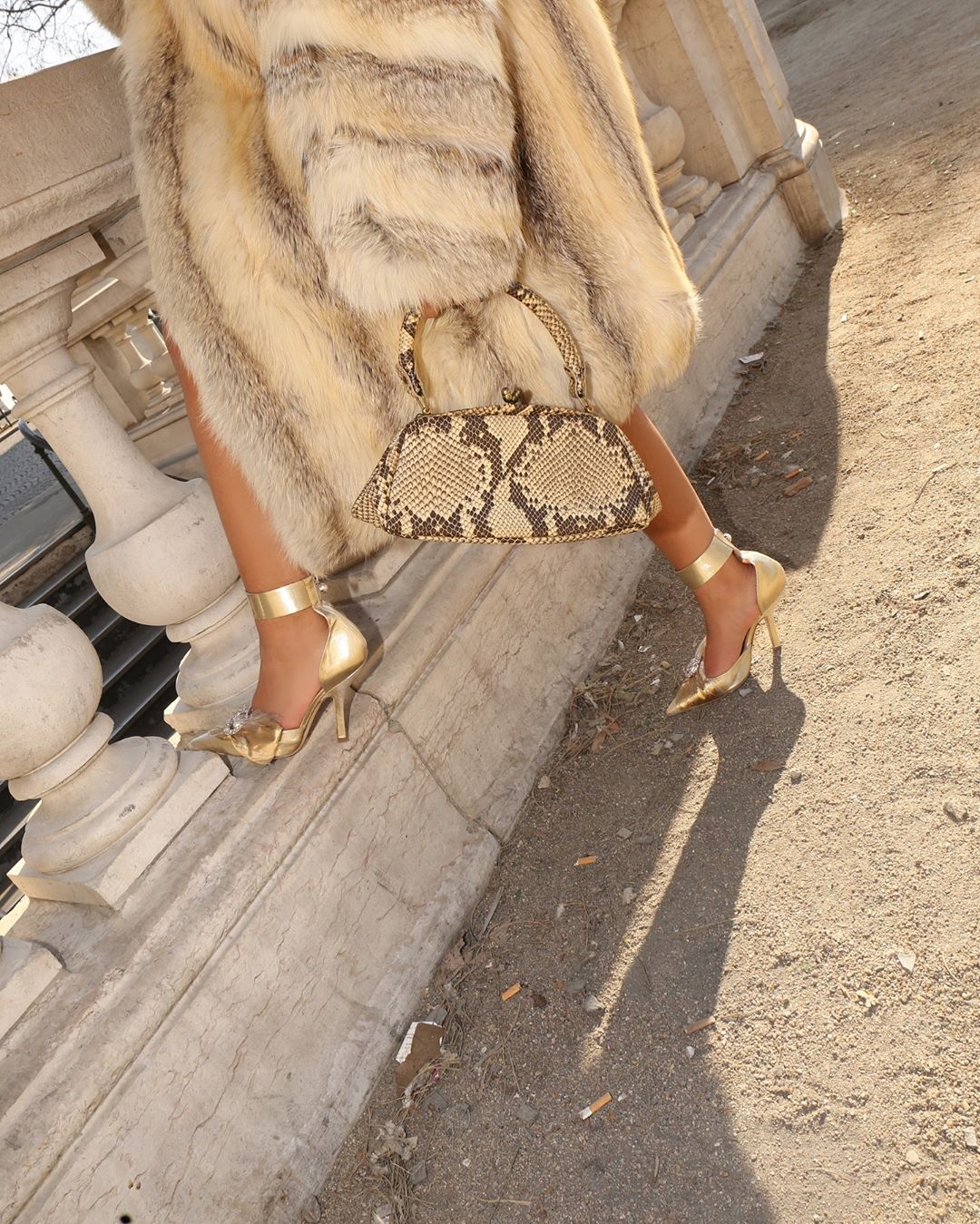 Hey guys! It's me again! I know it's been so so so long since I wrote a blog post so MAJOR apologies! I'm trying to get my shiznit together to do more even if it's just really quick random ones showing more outfit photos and linking them because out of all of the things I do blogging is my favourite so I find it super depressing that I've left this one go recently!
Since every season I do some form of random and I really let my finger off the fashion pulse this season I thought I would do a little round up of my top three girls I follow on insta who I think absolutely nailed the fashion week street style game and therefore are my queens of fashion week street style!
ALL PRODUCT LINKS ARE AFFILIATE LINKS
My Fashion Week Street Style Queens
ANNA ROSE VITIELLO
First is my absolute favourite for style inspo all year round and of course I knew she would never let me down when it came to fashion week street style is Anna Rose Vitiello (@AnnaRVitiello on insta go and follow her now!). Her attention to small details and hair and make up to finish off a look are what make her looks next level, can we just appreciate the oversized sunnies and head scarf situation? I'm kind of obsessed. I've linked some high street versions to get the look from two of my faves, of course if you want to know where she got the real deal you'll have to go and follow her account!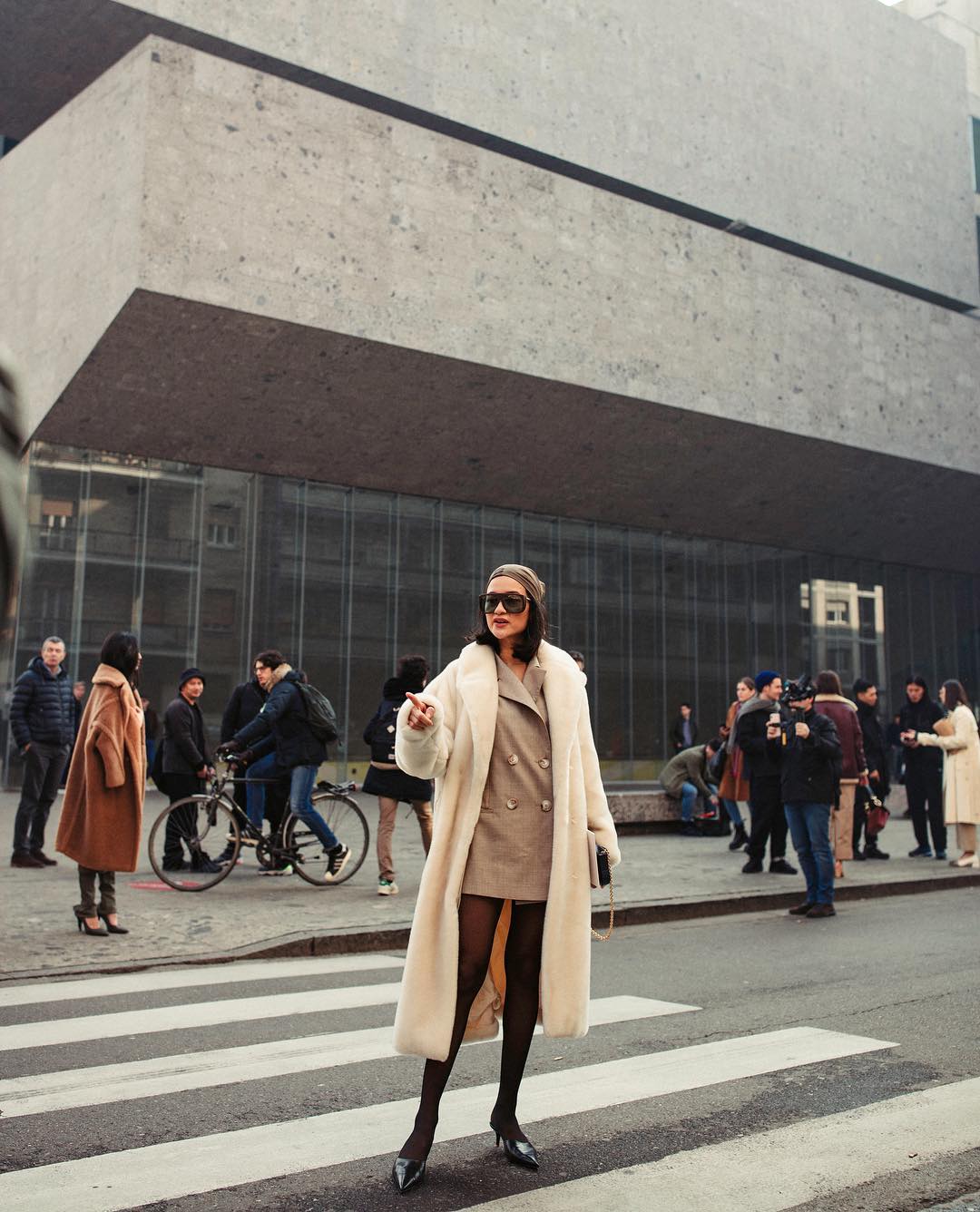 GET THE LOOK (Affiliate Links)


GET THE LOOK (Affiliate Links)

Photos from @BettinaLooney & @AnnaRVitiello
OUMAYMA ELBOUMESHOULI
Another incredible style inspo is Oumayma Elboumeshouli (@oumaymaboumeshouli). I love her artsy shots and her outfits, poses and styling are so refreshing, inspiring and different to what you see on instagram on all of the other girls (me included). She's constantly inspiring me to try new and different things and though a lot of her outfits aren't necessarily things I would wear myself, I can appreciate a damn good outfit and usually find myself pining over at least one things she's wearing! Again, high street alternatives will be linked but to get the real deal you'll need to follow the real deal!
GET THE LOOK (Affiliate Links)

Photos from @oumaymaboumeshouli
GET THE LOOK (Affiliate Links)




VANESSA HONG
Vanessa Hong from @TheHautePursuit has the most beautiful aesthetic. I'd pretty much wear anything she posts and she's the straw that's broke the camels back, I'm going to have to get a BOYY Bag! How incredible is that monochrome number?! I'm also loving the way she's styled the shirt in the bottom image with the bottom half undone, something I would never have thought of but so so simple! Guess how I'll be wearing all of my shirts from now on? High street alternatives are linked but if you want the real deal then you'll need to go and check her out for yourself!
GET THE LOOK (Affiliate Links)

Photos from @thehautepursuit
GET THE LOOK (Affiliate Links)