So I've been a little bit more prepared than I was in my christmas/mothers day gift guides with my Fathers day gift guide. In the fact that I've actually given you enough time to buy the products in time for the big day!
I've racked my brain so you don't have to and gathered together a selection of bits and pieces that'll have any Dad smiling from ear to ear this Fathers day . . I hope!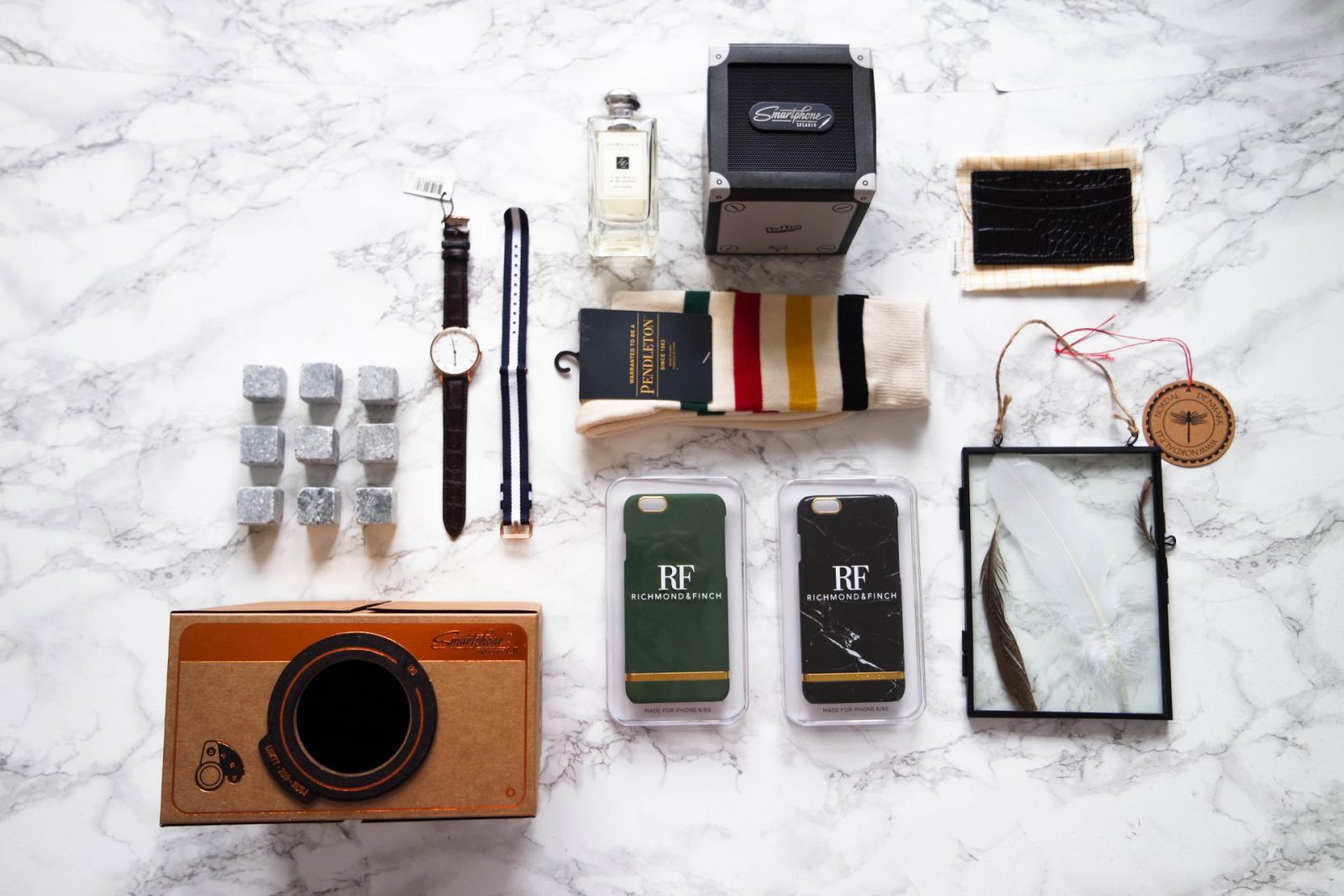 The Trouble With Fathers Day
For me, I find my Dad impossibly hard to shop for. And for that dad, I apologise. It's not an uncommon occurrence for my dad to end up with socks or a mug saying 'best dad ever' usually accompanied by some chocolate covered brazil nuts and liquorice all sorts. This Fathers day I'm determined to make it up to him – I mean my Mum got a coffee machine – that's not too fair!
I just find men really hard to shop for which is why I have so much of a struggle when it comes to Fathers day. I feel like men never really need anything and my Dad in particular is a no faf kinda guy – my mum buys his clothes and when I offered him this smartphone speaker he spent a good 10 minutes deciding if he would actually use it . . he actually had to think of an occasion that it would be useful. Who does that with a gift?
An aftershave is a great gift for a Dad like mine that's looked after by your Mum. He'd never buy it for himself. Jo Malone is always a good idea, plus it's unisex so if like me you still live at home you can use it too. Cardholders are another good Fathers day gift for the guy that doesn't shop for himself. This black croc effect one from Amara is ridiculously well priced!
Daniel Wellington watches are a great more affordable brand that is so sleek and smart and not too fancy for a man like my own Father! They also have super affordable alternative straps so if he's already got one it's a good gift idea as a stand alone item, or an added extra if you're getting him a watch! They also have a free complimentary strap of your choice with every watch sold before June 13th so take full advantage of this! You can also use the code SINEAD for 15% off anything from Daniel Wellington until 30th June
Socks are always a good idea. Yes they're cliche, and no, you can never have enough. A pair that are a bit more fancy say I love you Dad. I'm loving this stripy pair from Amara.
Shop The Edit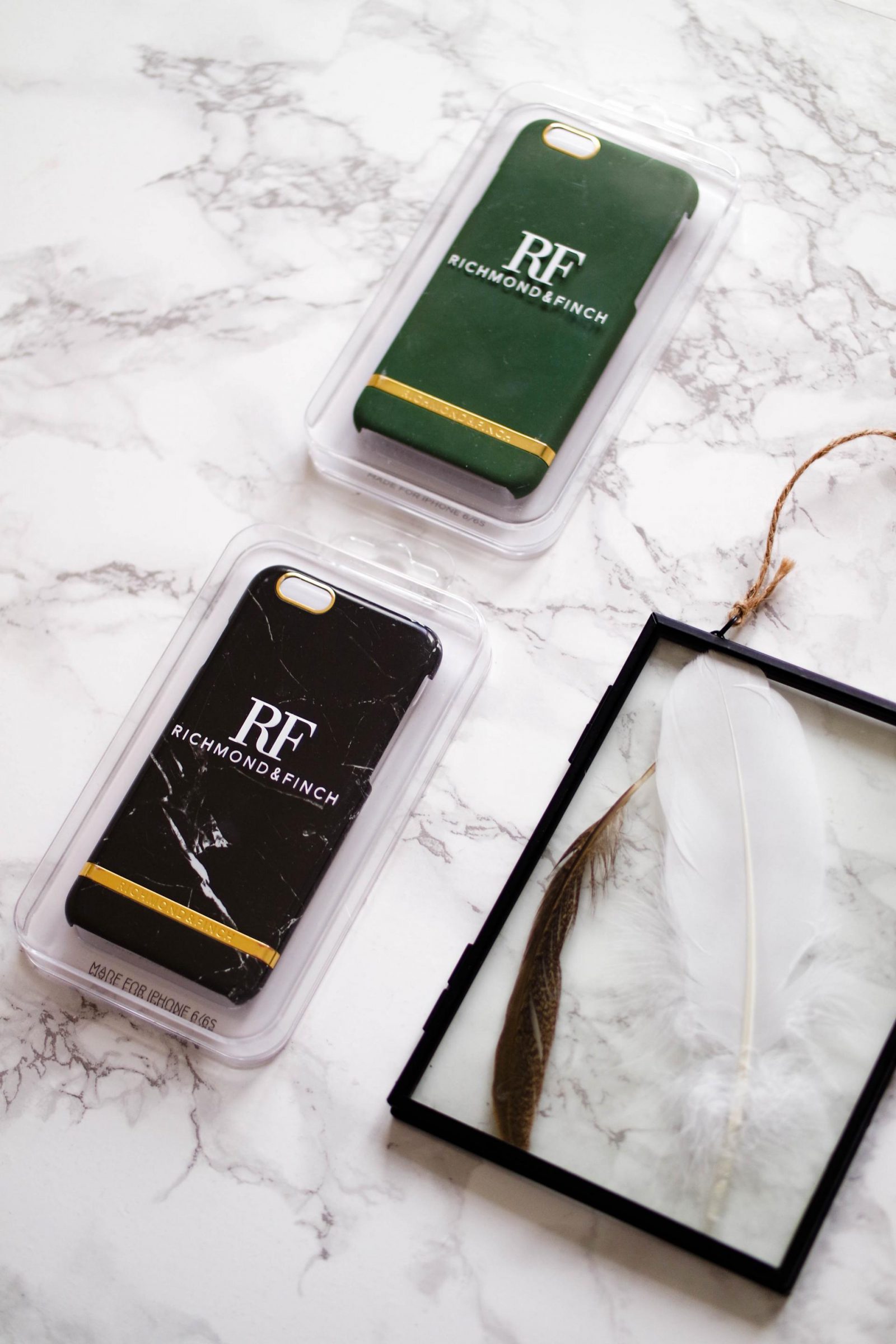 Now I know that this photo frame has feathers in it but you can take them out if you're not too keen – I got this with a view to putting in a photo of me and Dad. If in doubt get sentimental! Parents will always love anything hand made by you – make sure you play on that to your advantage always!
I've fallen head over heels for Richmond & Finch phone cases and my collection is proof. The khaki is a personal favourite of mine and marble in any colour is good. These two are definitely more manly than some of the others in my collection!
Luckies is the perfect place to shop for anything gimmicky. They do all the fun bits and bobs you find in places like Urban Outfitters and John Lewis like this smartphone speaker and smartphone projector. The projector was of particular interest to me and may or may not make it to the Fathers day gift pile. I love the idea of projecting the photos from your phone to show everyone and my Dad – someone who loves to get the home videos out – would love this!
Then there's the whisky rocks . . keeps your whisky – or any other drinks – cold without diluting and also keeps drinks warm. These plus your Dad's drink of choice would make a lovely Fathers day gift!
I hope you guys liked my gift guide! Let me know if I've inspired you to purchase anything and what you're getting your dads!
Make sure you follow me on Bloglovin' to stay up to date with all of the latest posts! I wanted to just say thanks so much to all of you who have loyally followed my blog so far! I hit 1000 followers on Bloglovin the other day and that means so so much to me so thanks so much for all of your support!
You can also keep up to date with my day to day bits like blogger mail, testing products for the first time and general silliness on my snapchat – sineadcrowe