I thought I'd do a little post on how I like to shop and how you can shop with me. I know it seems a bit random but bare with me and you'll get the gist! My favourite place to get inspo on what to buy is to look at my favourite fashion bloggers – yes, believe it or not, as a fashion blogger I still get inspo from other bloggers. Some of my favourites are Emma Hill, Monikh Dale and Hannah Crosskey go and check them out now! Wellll, actually, maybe you could just finish reading my post and check them out afterwards . .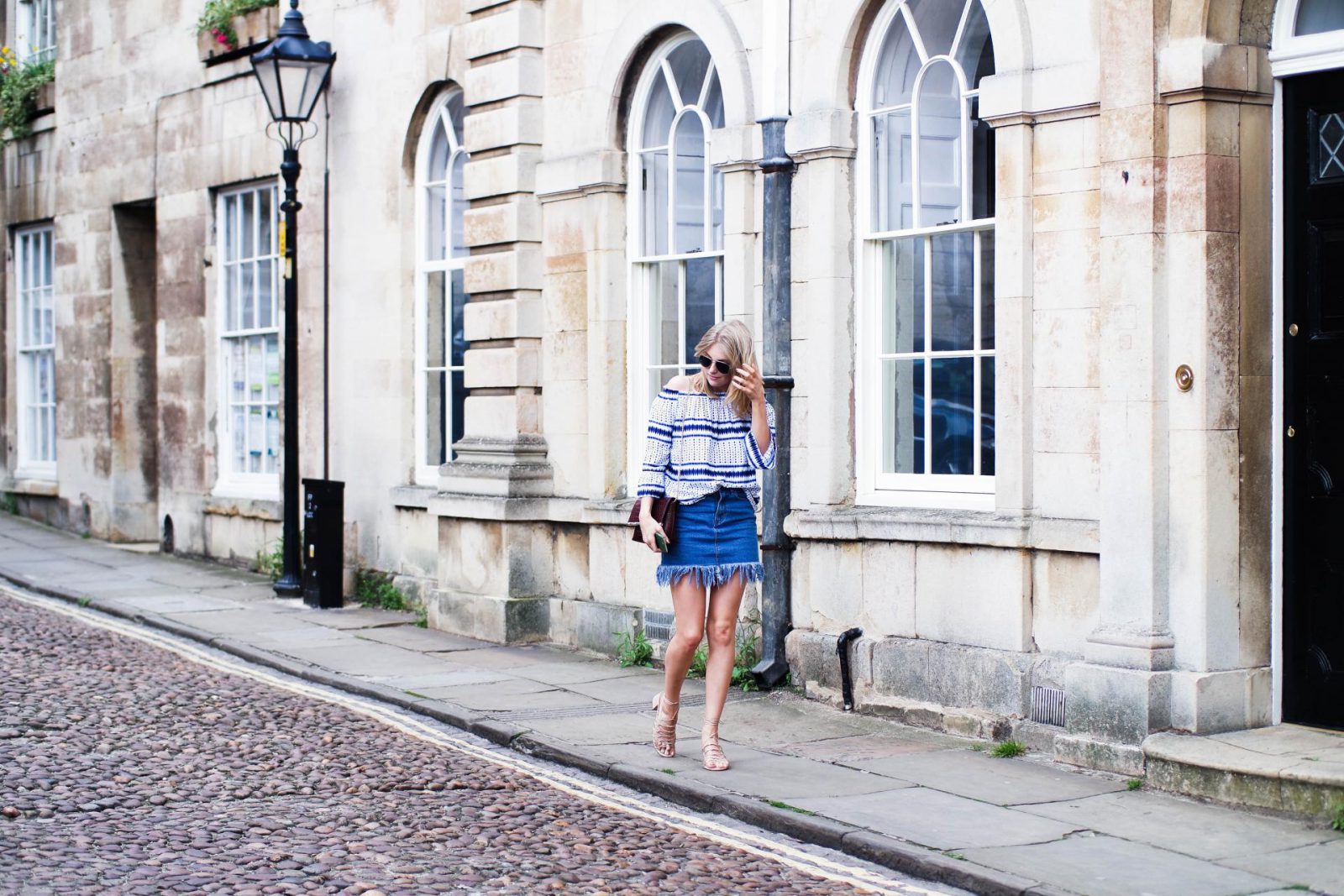 So basically, when I want to buy something new, you know when you're in the mood to shop, you've got money in your bank account for once, and the internet is just a sea of possibilities – too many possibilities. This is when I look to my fave's, if you haven't got the time or the patience to scroll through so many different websites I always look at what they've been blogging about and obviously as instagram is an ever inspiring page for making me spend I love looking at their liketoknow.it pages – more on this in a minute.
Take these sandals for example, I saw these whilst I was strolling the streets of London, happily minding my own business slash stalking on instagram. When Hannah posted a picture of these amazing chloe dupes (see the chloe ones here) proclaiming they were only £24.99 from Mango . . off I went to Mango, no luck – clicked on her liketoknow.it and there they were, sitting in my basket- at the checkout – in my hands. It's almost too easy!
Shop With Me on Liketoknow.it
So liketoknow.it I've been using for a while now – both as an influencer and as a consumer. I can therefore give you all of the insight! I've made a little diagram of how it works below to show you more simply! But basically, you sign up at liketoknow.it – I'm pretty sure you only have to put in your name and email then confirm – it's not a long ass form asking what your mums first pet was called.
Then once you've signed up, it links your instagram to your email, so that if you liked say, my instagram picture, and I've linked it to my liketoknow.it then you'll get an email with links to where everything I'm wearing's from and you'll be safe in the knowledge that you can browse these emails at your leisure! BUT if you don't want these emails you can go to my liketoknow.it page www.liketoknow.it/sineadcrowe and all of my insta pictures will be listed with the products below – the same as on the email example but in a long list!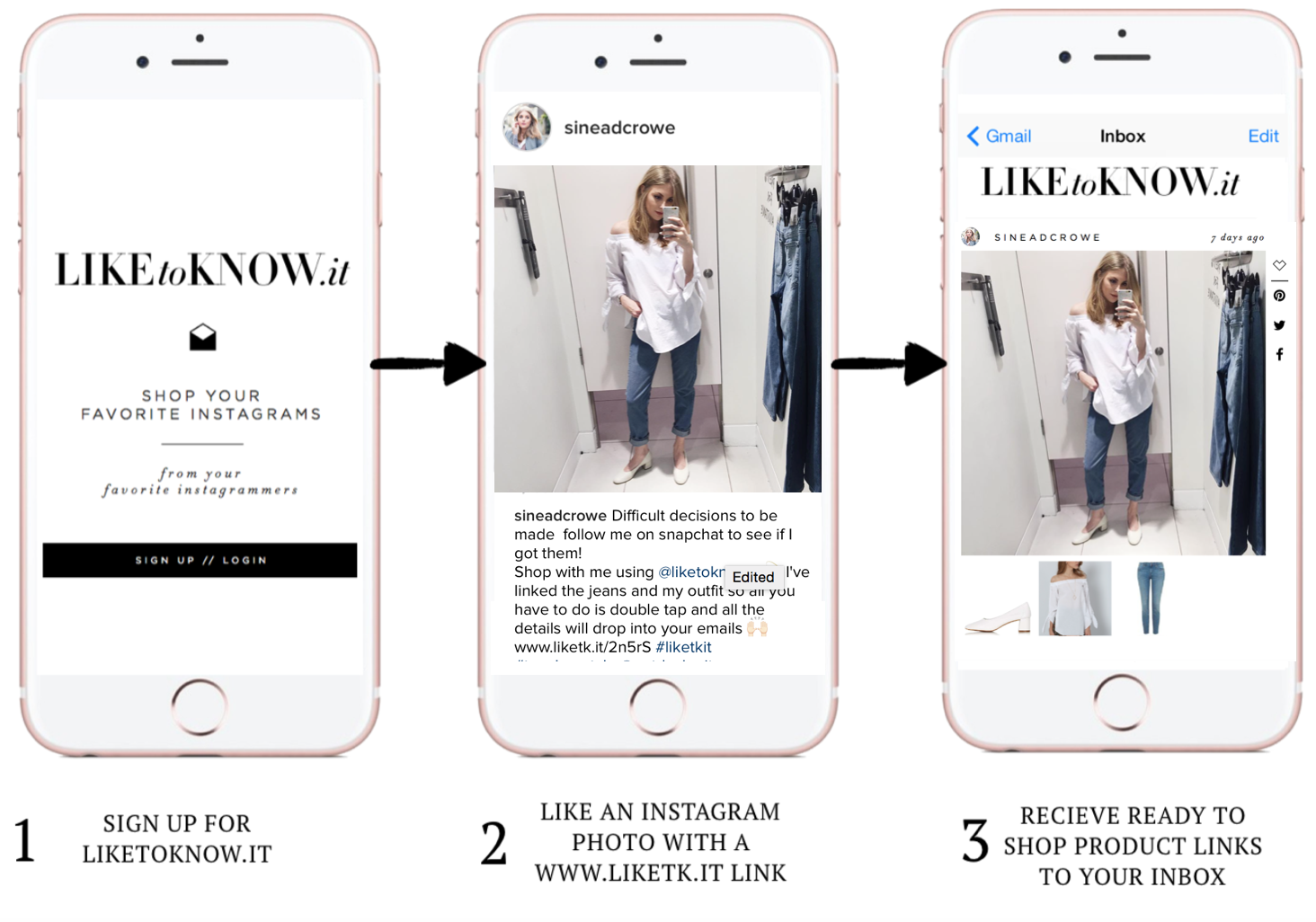 Now, I know some of you hate the idea of this as I've heard many a time that the emails bother you – personally I like being able to browse them and keep them for payday but each to their own. So, for all you haters out there (just kidding, kinda) I've made something just for you!
Back to the outfit, how could I not talk about it even for just a little bit – because it's warm enough to wear a skirt!!!! Hurrah! I'm also obsessing over this frayed skirt and if you follow me on instagram you'll know that I've not taken it off! Also, I went to an event recently with Richmond & Finch and Urbanista (it was incredible) so I now have a phone case for every outfit which I will be mixing and matching so watch out!
Shop My Look
You can shop the look by scrolling and clicking on the images below!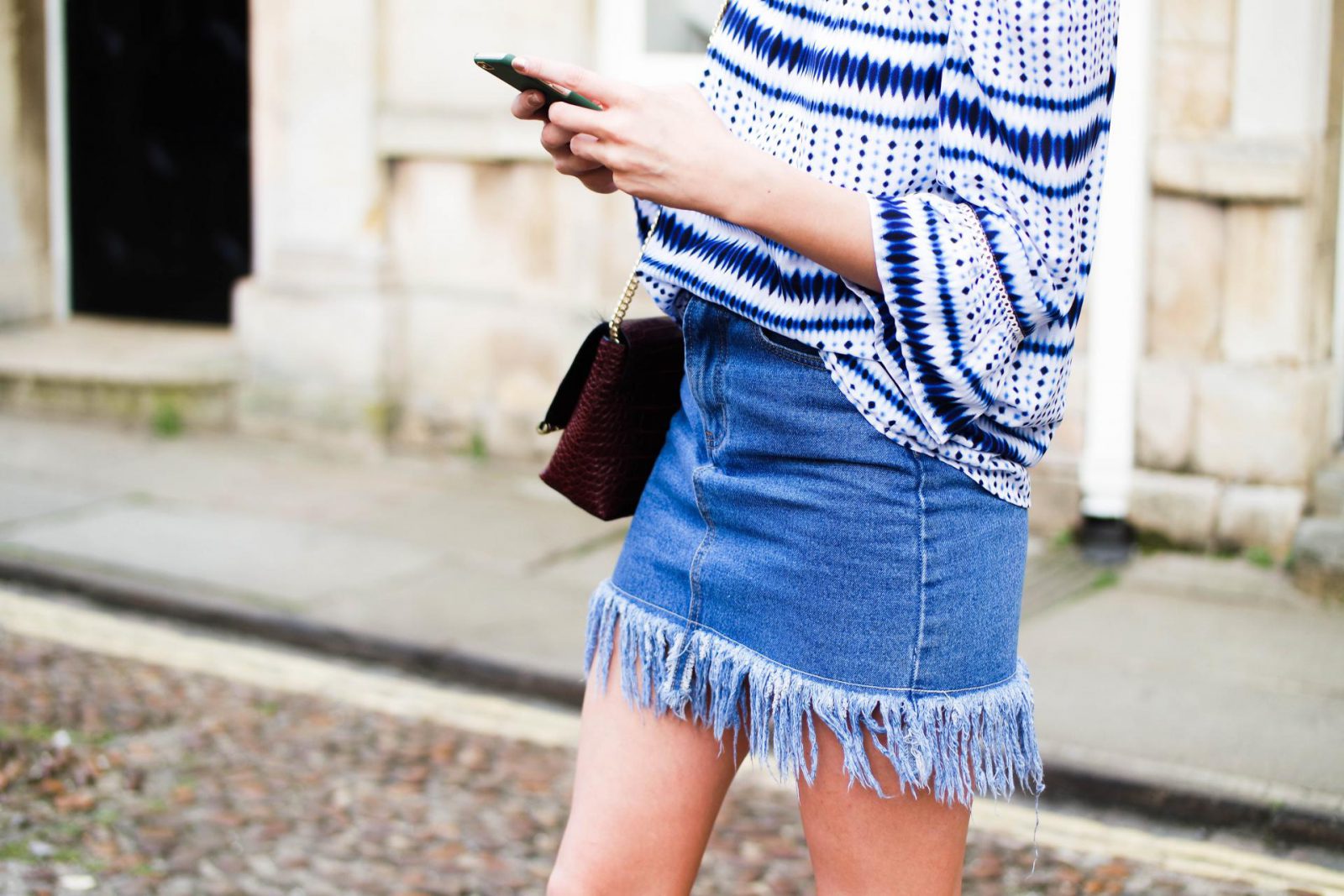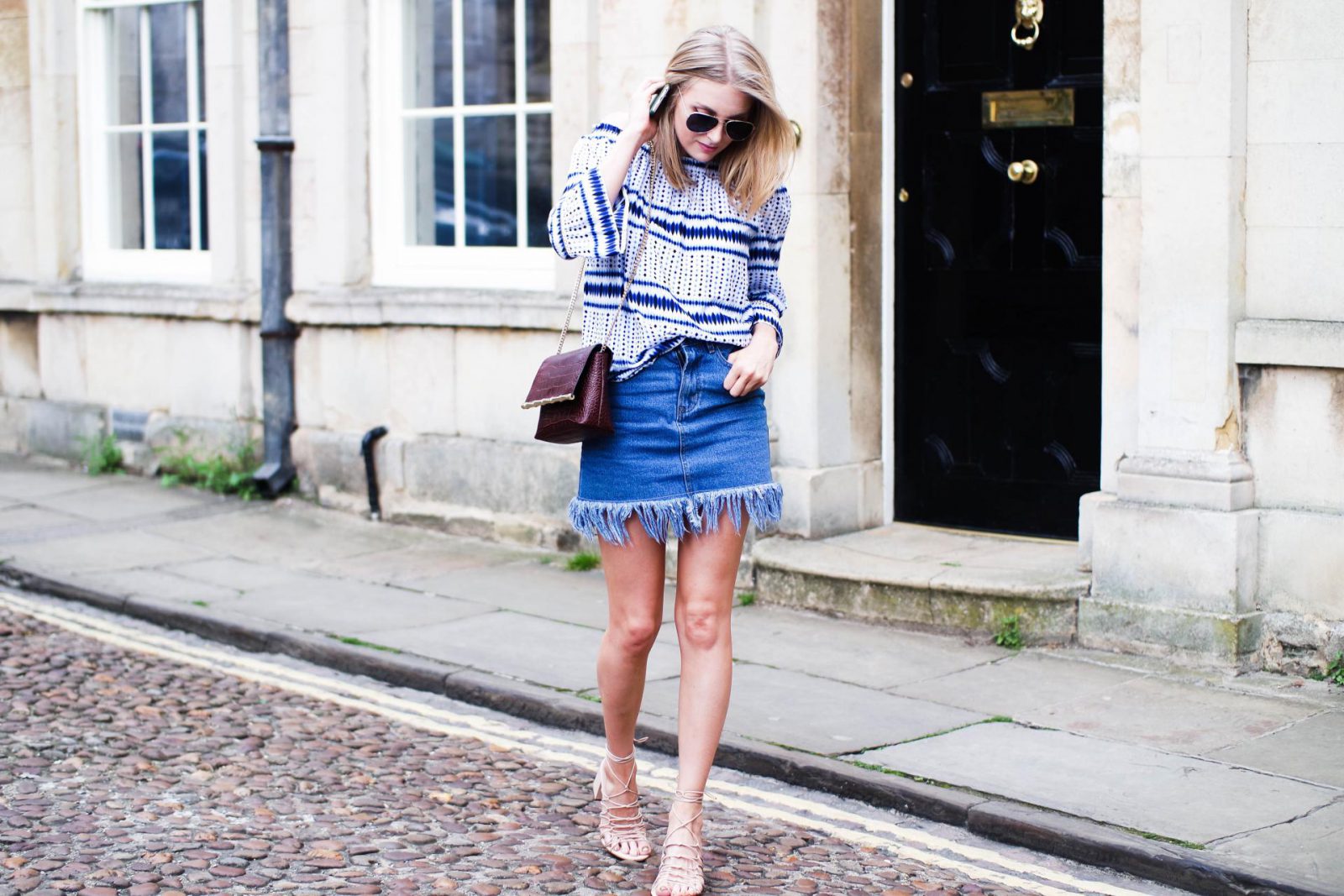 All photography by Sue Crowe