Seen as you guys loved my last post 80 Killer Blog Post Ideas I thought I'd give you another bit of inspo with 80 more killer blog post ideas!
As before they're all super transferable but I've split them up into sections as a handy little index! I hope you guys find this super helpful and let me know if you put any to use! I would love to read your posts!!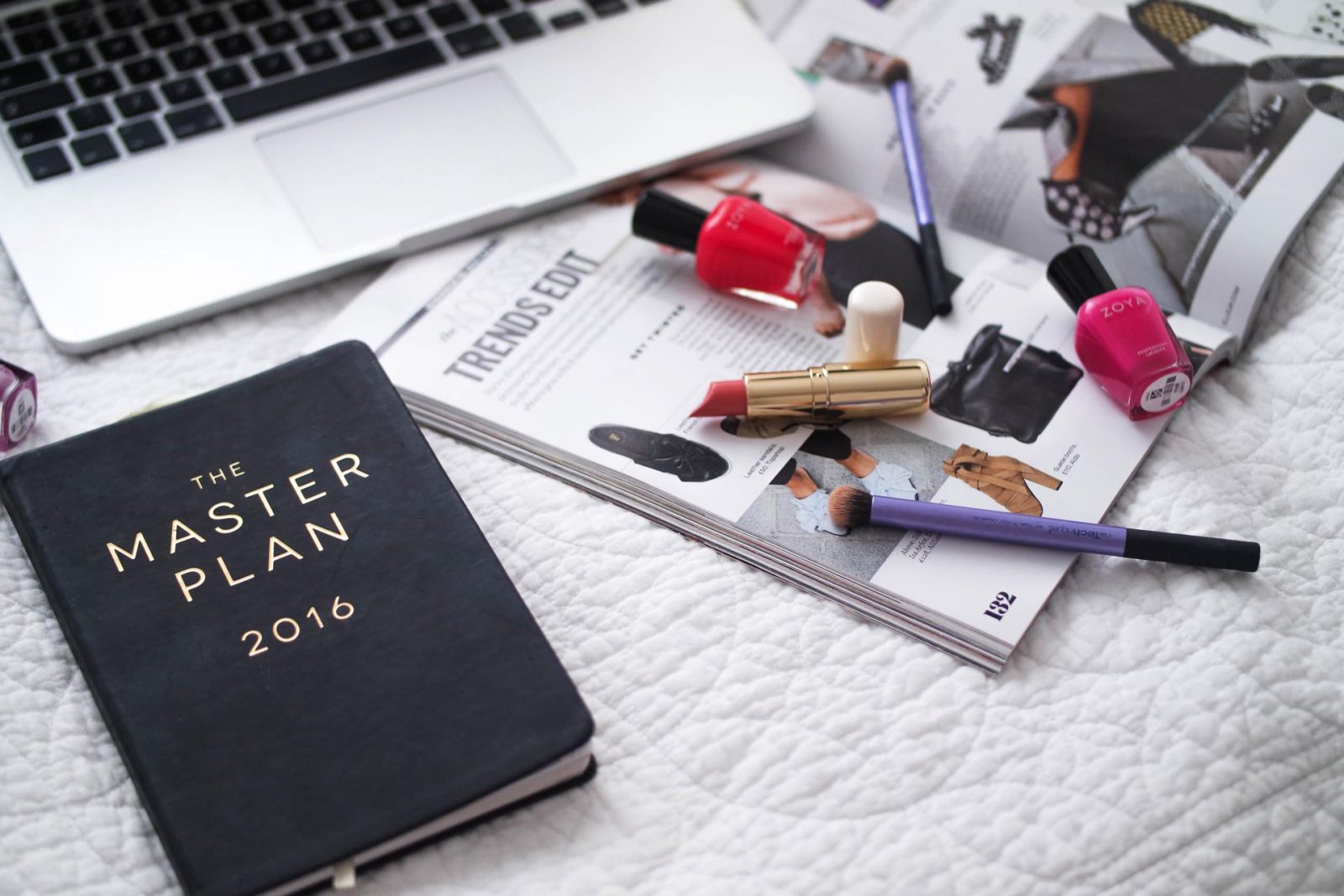 Fashion Blog Post Ideas
A look book for a certain fashion trend you're loving
Most worn item in your wardrobe
Wardrobe tour – give the people what they want!
What to wear for a first date
Oldest item in your wardrobe
Fashion Haul
Workwear to evening wear look – how to transform your look
Talk through how you plan your outfits
How to style a certain item or trend
Hero designer pieces and high street dupes
The Jewellery you wear everyday
Favourite ways other bloggers have styles certain pieces
A roundup of all your outfits of the week
How to choose the perfect pair of jeans
Sunday outfit of the day
Organising your wardrobe and clearing out
A list of wardrobe staples
Outfit for under £100
A purchase inspired by another blogger
Where you spend and save on your wardrobe
Identifying your personal style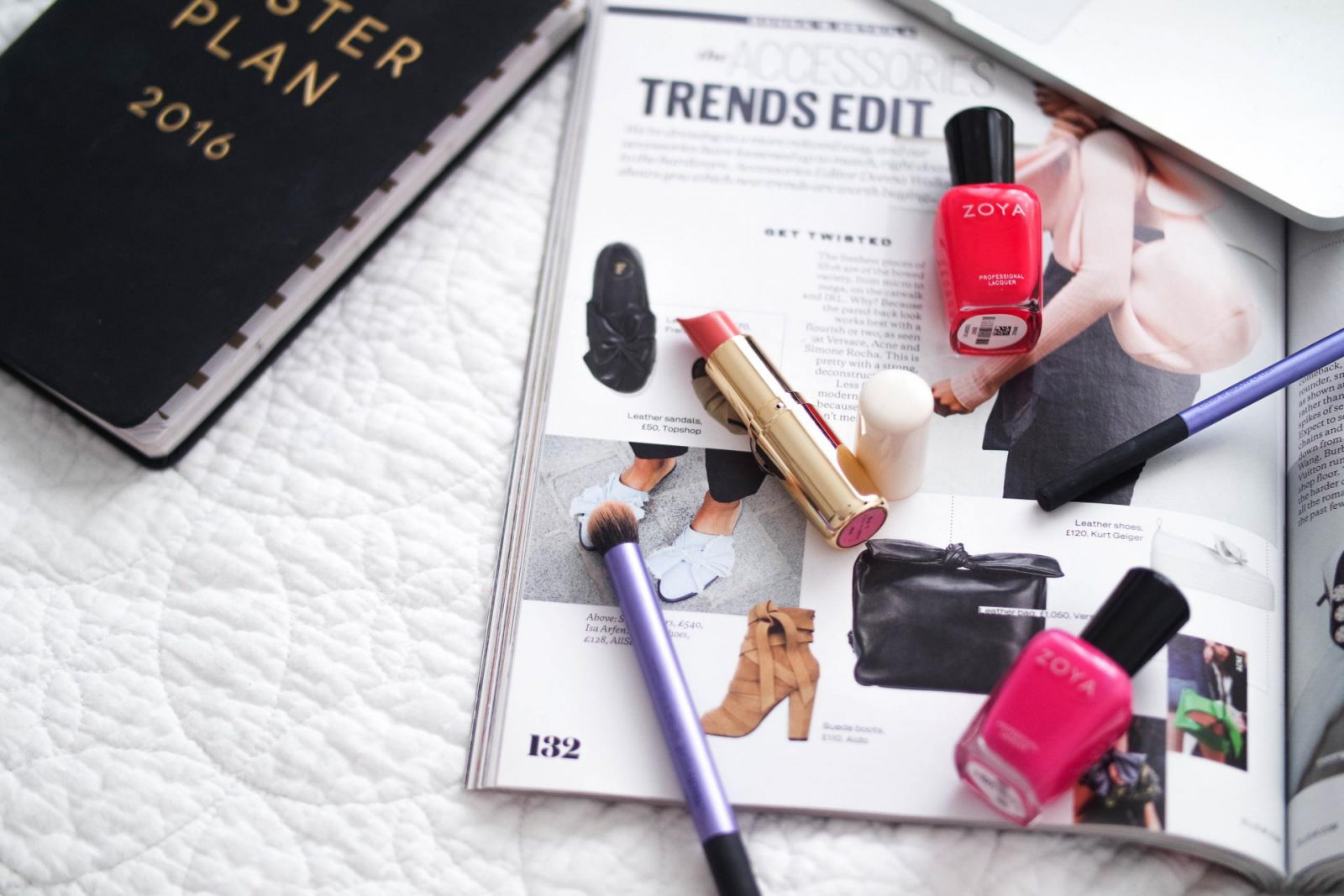 Beauty Blog Post Ideas
A look book for a certain beauty trend you're loving
Top 5 nail varnishes for Summer
Favourite make up look for Summer
Top 5 lip colours for Summer
Make up look all from one brand
Review a popular cult item – something like the Kylie Jenner lip kit!
Beauty Haul
Beauty products that didn't meet your expectations
Your favourite product from a certain brand
15 minute make up
Hero designer products and high street dupes
Most repurchased beauty pieces
Morning routine
Night time routine
Monthly favourites
Get ready with me
Go through your beauty empties
Try a make up look that's really different to what you usually go for
Where you spend and save on your make up
Lifestyle Blog Post Ideas
What I eat in a day
Home/Room Tour – people are nosy and love things like this!
Summer playlist
Work out routine
Ways to spend a summers day
Favourite smoothie recipe
A travel guide to somewhere you've visited
A day in the life of you
Favourite places to eat in . . could be a holiday destination or somewhere you live!
Favourite places to shop in . . could be a holiday destination or somewhere you live!
Q&A – people love to find out more info and get to know the person behind the blog!
Get to know me tag
10 reasons why you should. . . – again, people love lists posts!
Recipe post for your favourite meal
Top 5 reads – what books do you love?
DIY . . – DIY posts are always a winner
Favourite Bloggers
Tell your blogging story
Outtakes – the photos that don't get shown from your blog posts! A fun behind the scenes post!
Blog photo prep – how you prepare before a shoot
Talk about someone who means a lot to you – Mum? Sister? Dad?
Best blogging experience so far
Worst blogging experience so far
Friendships in blogging
Worst dating story
Your University story
Tips/ Advice on your blogging niche
Meet my pet
The reality of being a beauty/fashion/lifestyle Blogger versus what people think!
Favourite homeware shops
Do a guest post – though some people hate this idea it's great for growing your following
Things you think every woman should have in her bag
Interview someone
Your favourite tips on how to relax
Things that make you happy
Where you get blogging inspiration from
Monthly life goals
Monthly blogging goals
Life Hacks
Favourite Apps
How you stay motivated in blogging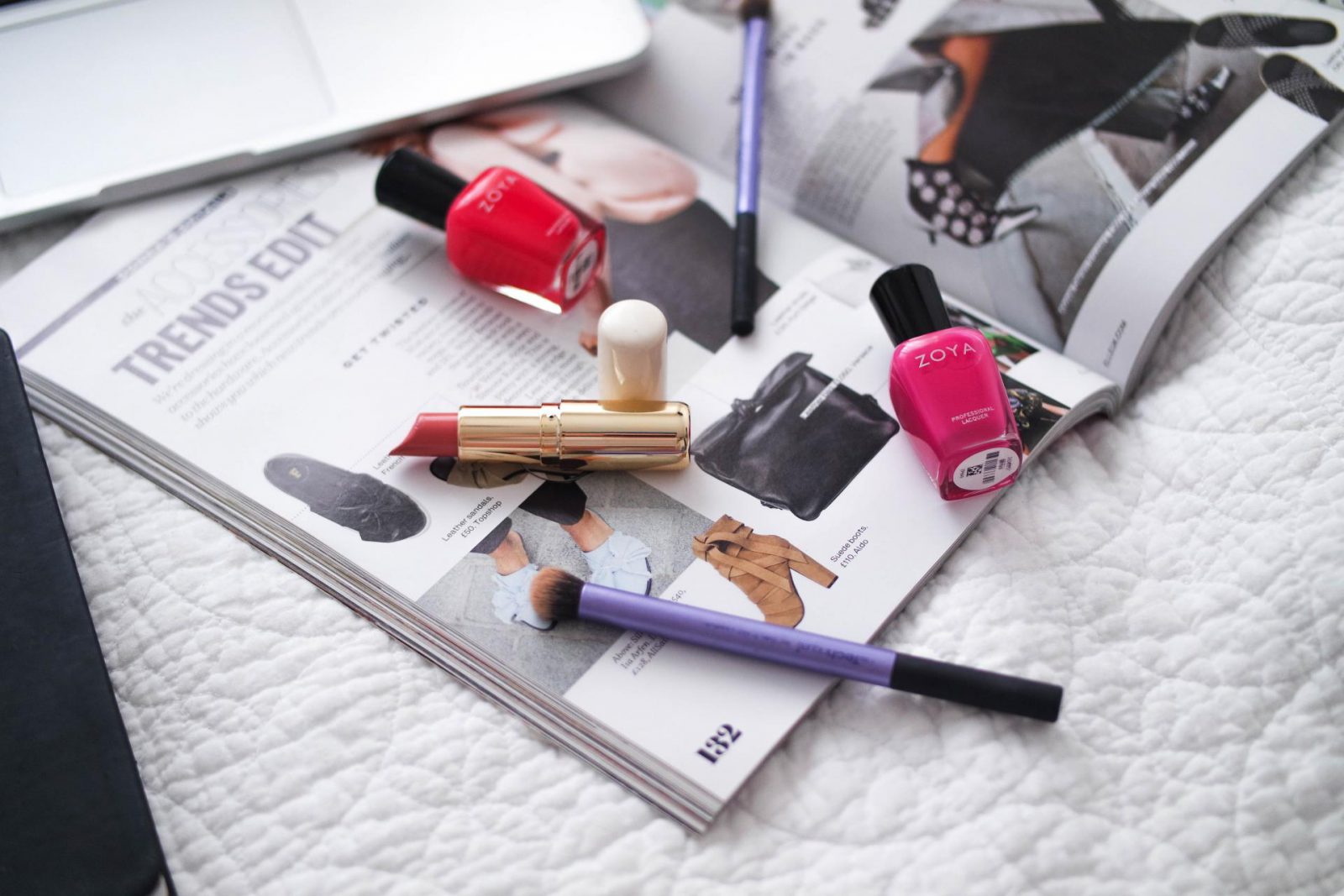 If you haven't already make sure you read my last post 80 Killer Blog Post Ideas and if you're after blogging tips inspo see my Bloggers Survival Guide for everything from how to grow your instagram following to mastering your SEO!
Make sure you stay up to date with my weekly blogging tips posts by following me on Bloglovin'!