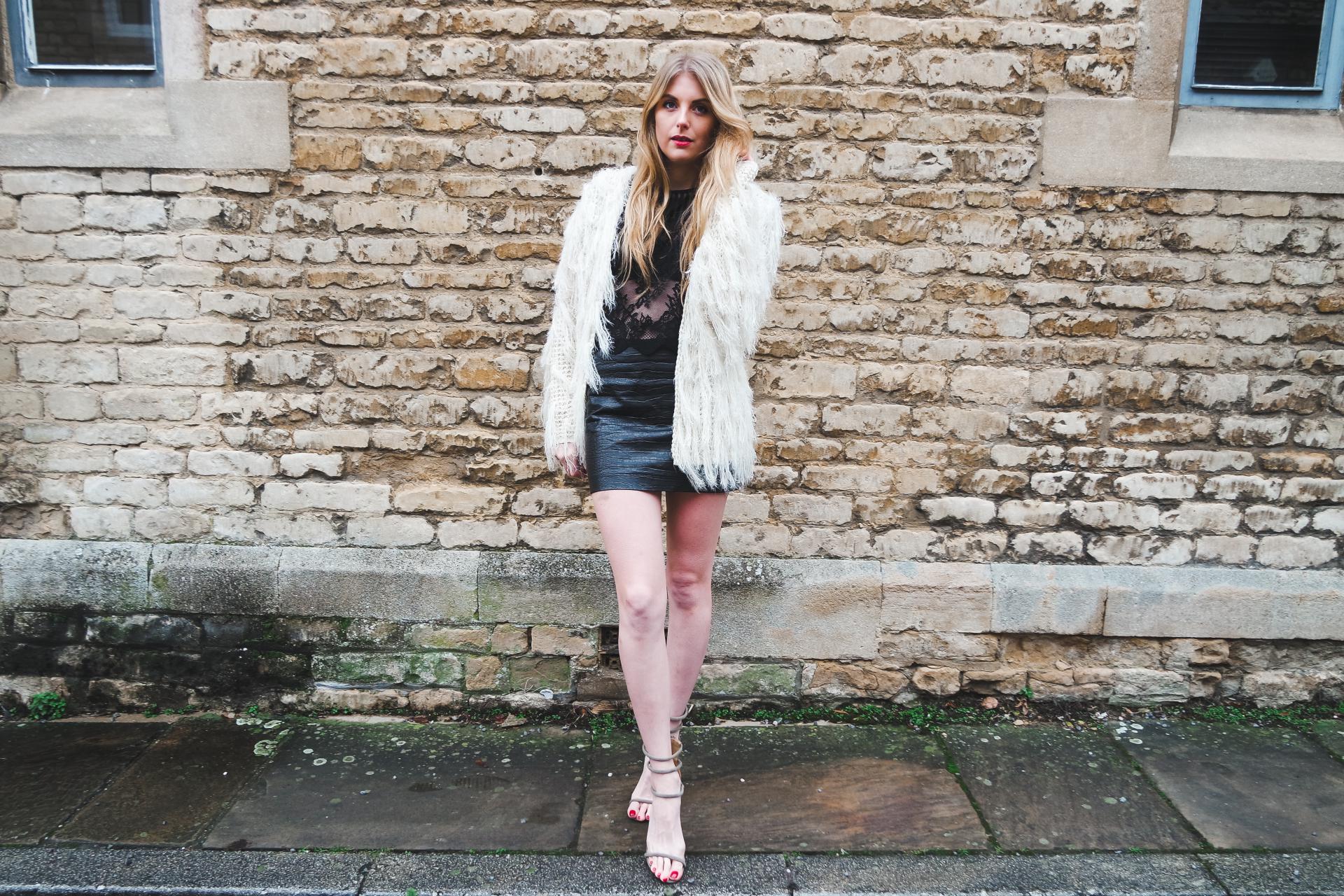 What do I wear on New Years Eve? That fateful question, every year I try to plan ahead and every year I end up buying dresses in bulk at the last minute in a desperate attempt to find something suitable. If I'm totally honest in an attempt to avoid this completely, this year I'm having a rather tame New Years Eve, a couples dinner party. To be fair I'll probably still panic about what to wear but isn't that just every Saturday night?
Anyway, what my point is, is that I've put together a range of different looks to try and inspire you! Underneath each look I'll add a little widget with some of my top picks from the high street and any discount codes I know of, Believe me there'll be plenty!!
The Little Navy Dress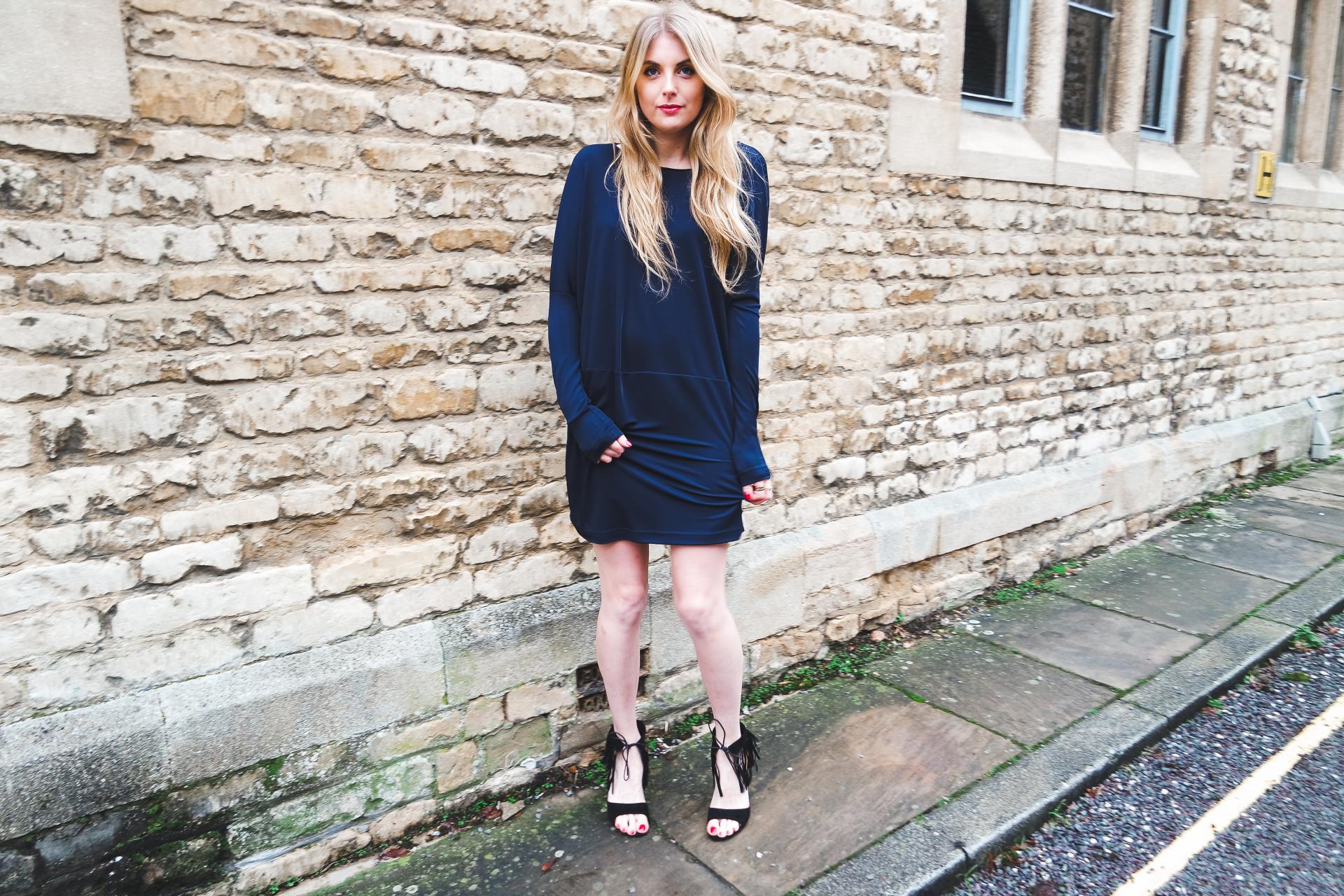 Dress : Zara// Heels : Chockers Shoes
I know it's typically little black dress but I think we've established by now that I'm not you're typical girl and personally I think navy adds a bit of luxury to your look. I don't know what it is, but give me the same dress in either navy or black and I'd always choose navy.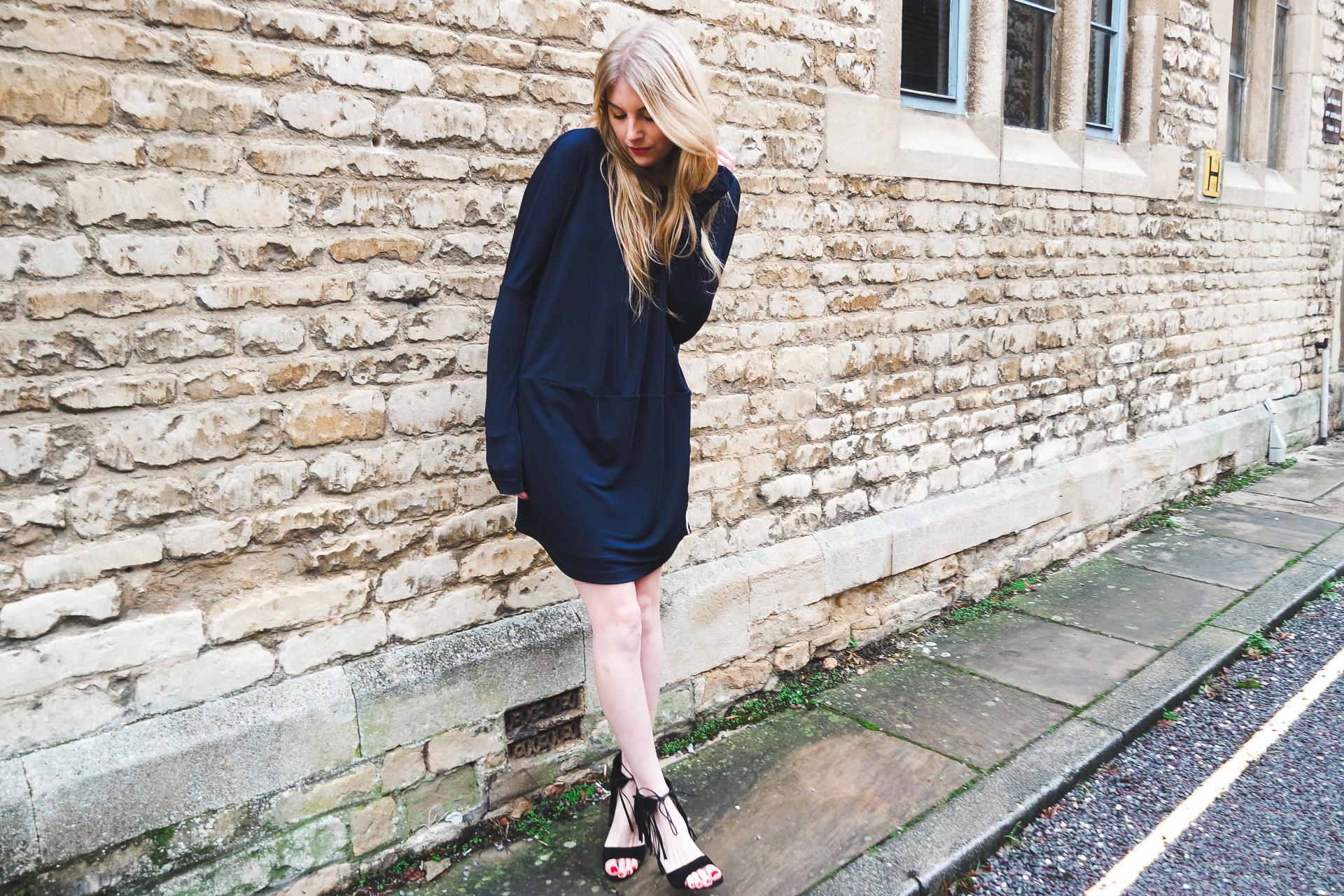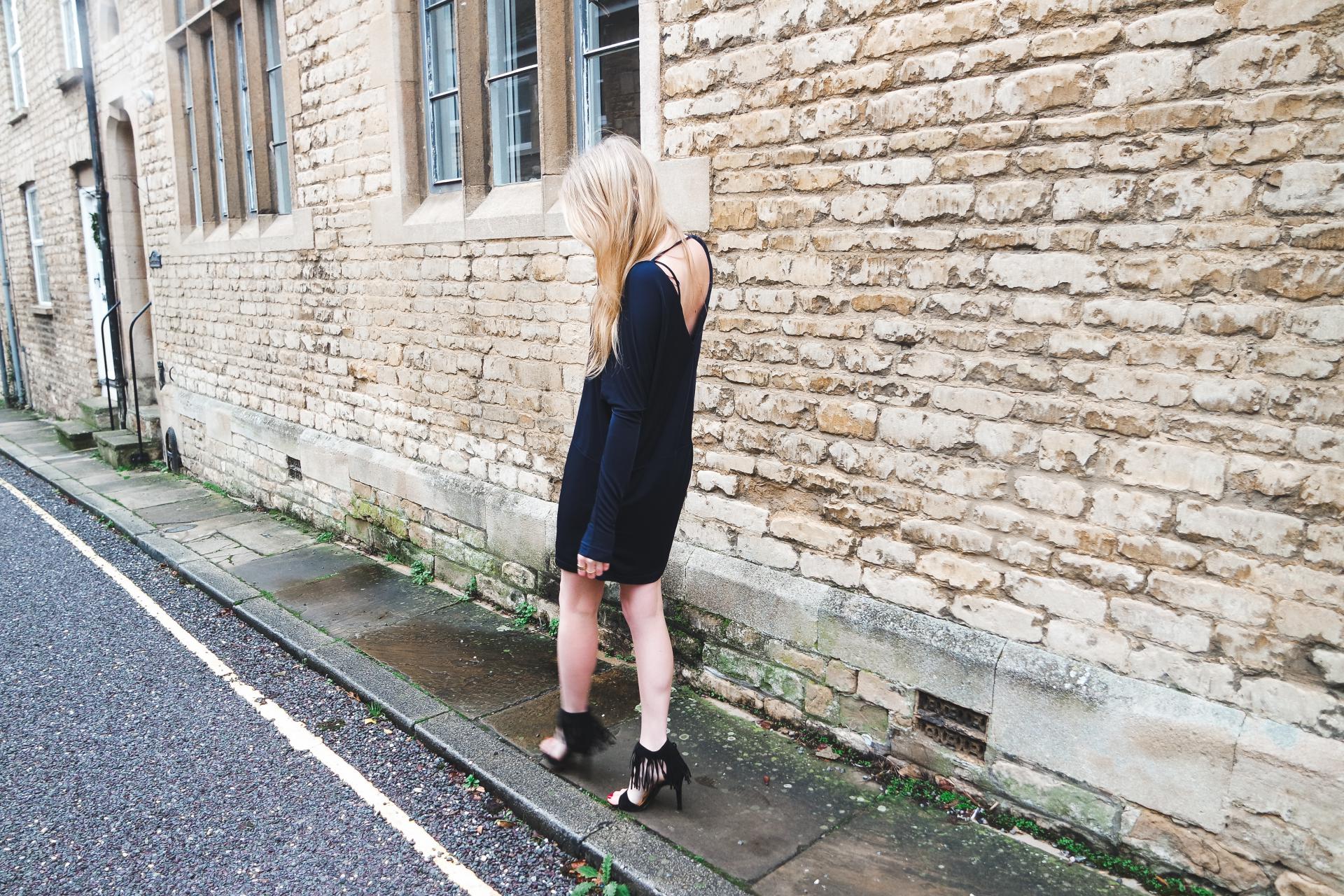 I love this dress because it's so comfortable. That baggy style can hide a multitude of sins and is pretty much perfect for a dinner party – ladies and gentlemen I think we know what I'll be wearing! I love long sleeves on a dress and the low back kind of makes up for the baggy shape so its not too casual.
I got it in the sales from Zara last year for a mere £9.99, or something along those outrageously cheap lines! I will link similar below though! I've paired it with these fun, fringed heels from Chockers Shoes, something simple like this definitely needs a statement shoe or a substantial heel, one or the other!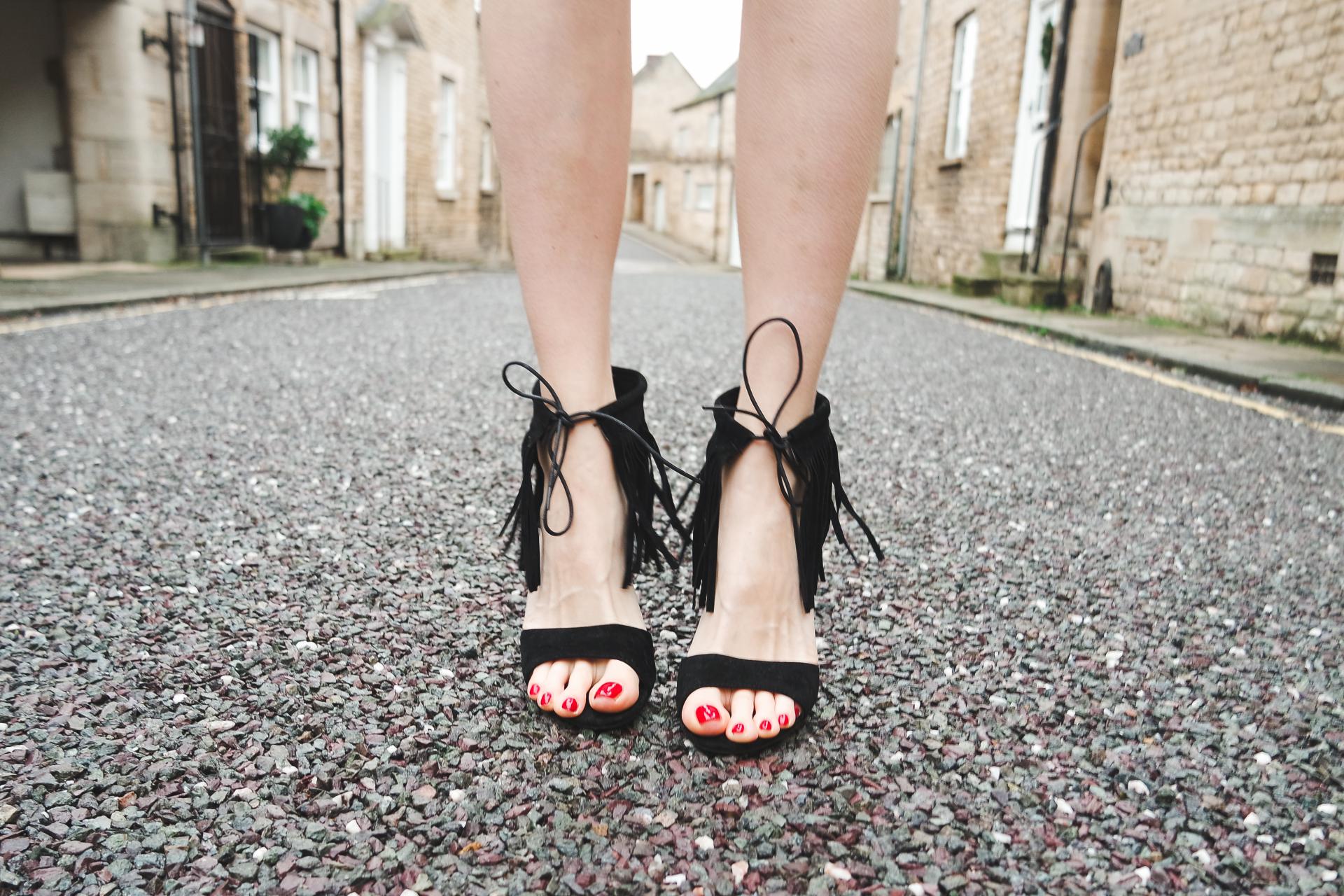 A Casual New Years Eve Look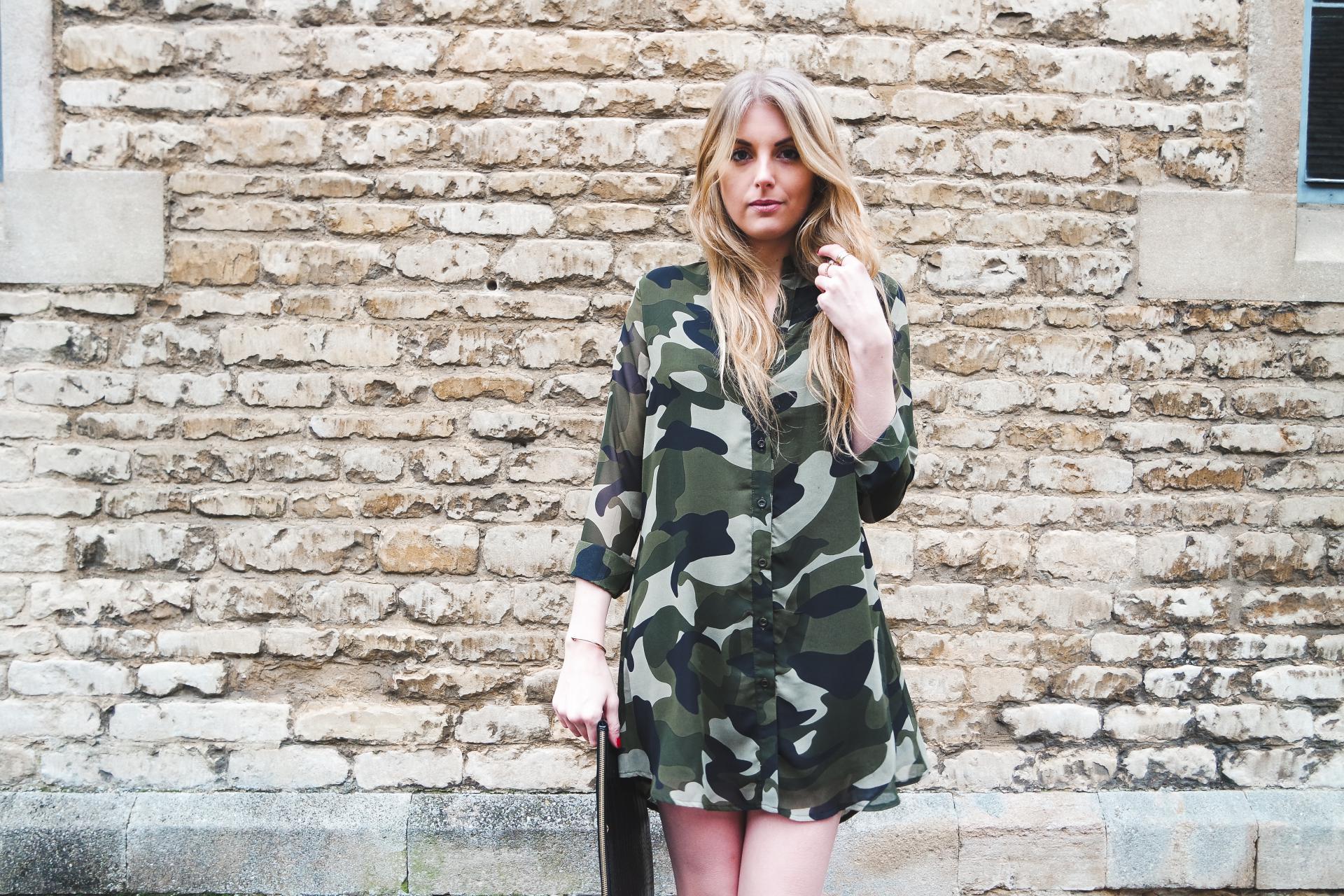 *Dress : In The Style // *Heels : Public Desire
If, like me, you're not one for dressing up, I've got you covered. It's kind of smart/casual if you will. I know this is the sort of look some girls would probably wear out shopping but for me it's definitely more of an evening look!
Heeled boots are always my saviour for when I want to look smart but can't quite take the leap out of my casual comfort zone. This In The Style dress paired with my favourite Public Desire boots (they had to be in there somewhere) is to me the perfect casual new years look.
I mean you've got your legs out, what more do people want?
Make sure you use code SIN10 for 10% off at In the Style sitewide
The New Years Eve Playsuit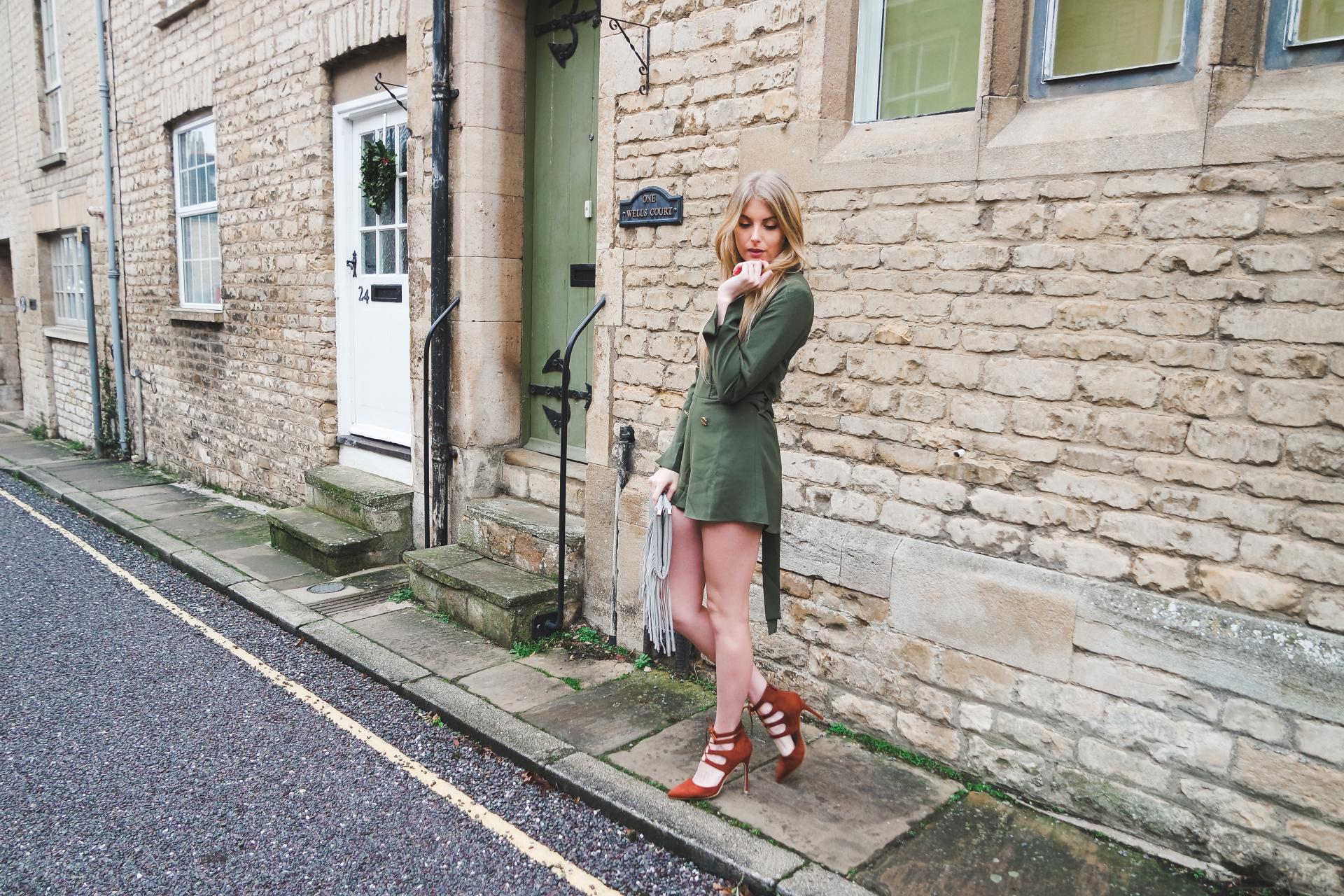 *Playsuit : In The Style // *Heels : In The Style
Obviously khaki was going to be in here somewhere, god I wish I could add the sassy emoji in here! The colour of the year (for me anyway) was bound to be featured!
This little number is from the Billie Fairs X In The Style collection. I'll tell you what I like about it; it's not too short that your bum pops out (very important in my opinion), it's low cut but even small boobed ladies like me can pull it off (I hope) and it's got long sleeves, which personally I think makes the short shorts more acceptable!
I liked the military esque style with the gold buttons, not sure if you're meant to tie the bow round the front but I'm not keen on it so I liked it better round the back! Everyone loves a bit of extra detail on the back anyway don't they?
Slipped on my lace up babies and it's good to go!
P.s have you noticed my inability to iron?
Make sure you use code SIN10 for 10% off at In the Style sitewide
The Separates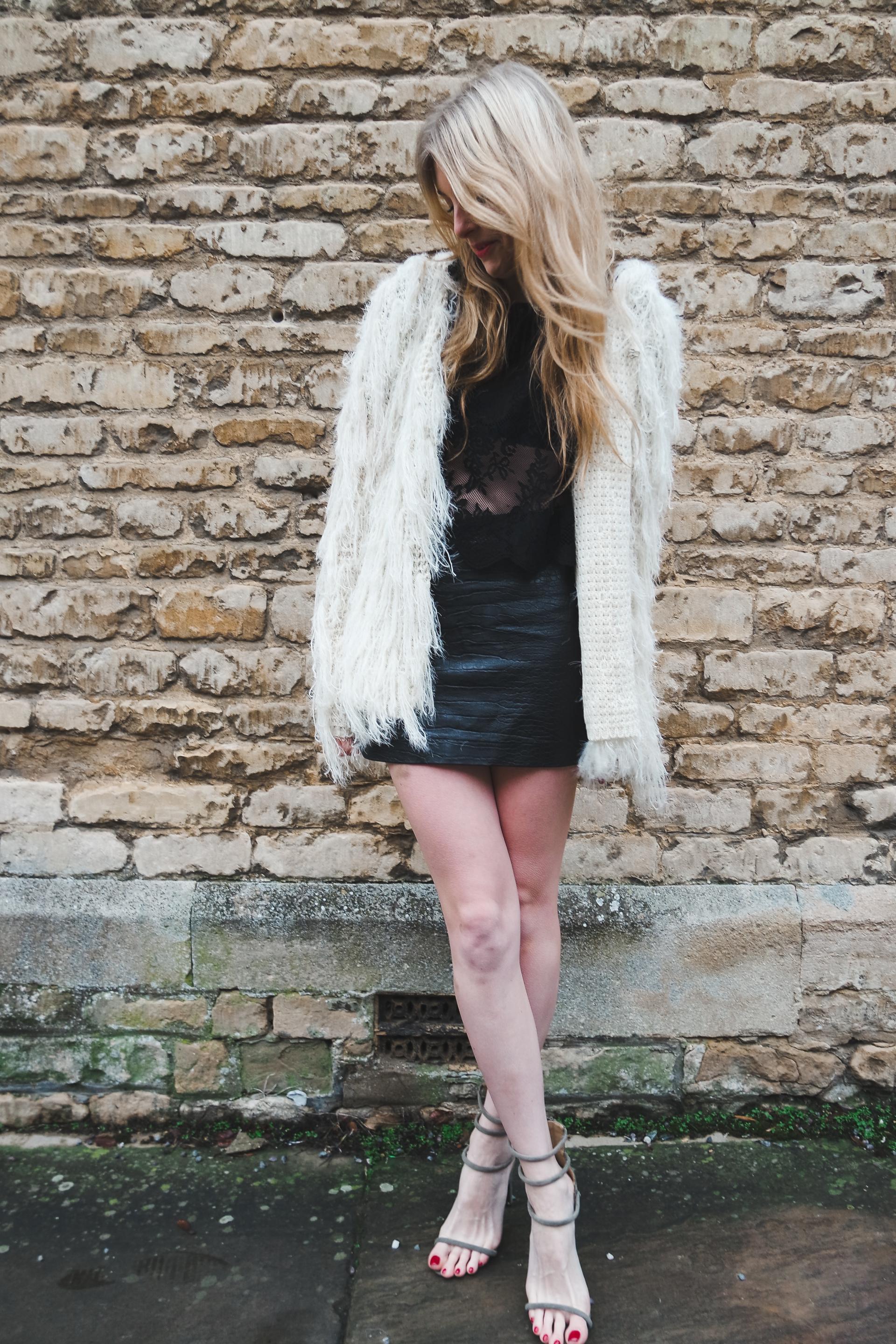 *Jacket : Girls on Film // *Top : Girls on Film // Skirt : Old // *Heels : Public Desire
Separates are definitely my go to for a dressed up look. I'm more of a skirt and top kinda gal than a dress/playsuit wearer.
I love this jacket from Girls on Film, if you're gonna wear a jacket with you're outfit then is there a sassier choice? It comes in black too but I wanted the cream, just because. I also chose this little lace number to go underneath, I really liked the way the different styles of lace kind of went into one and the fact that the sleeves are the same length as the top and NOT TIGHT. Can we just take a minute to appreciate lace tops that don't have tight sleeves? Who wants to be out having fun, meanwhile your arm is suffocating?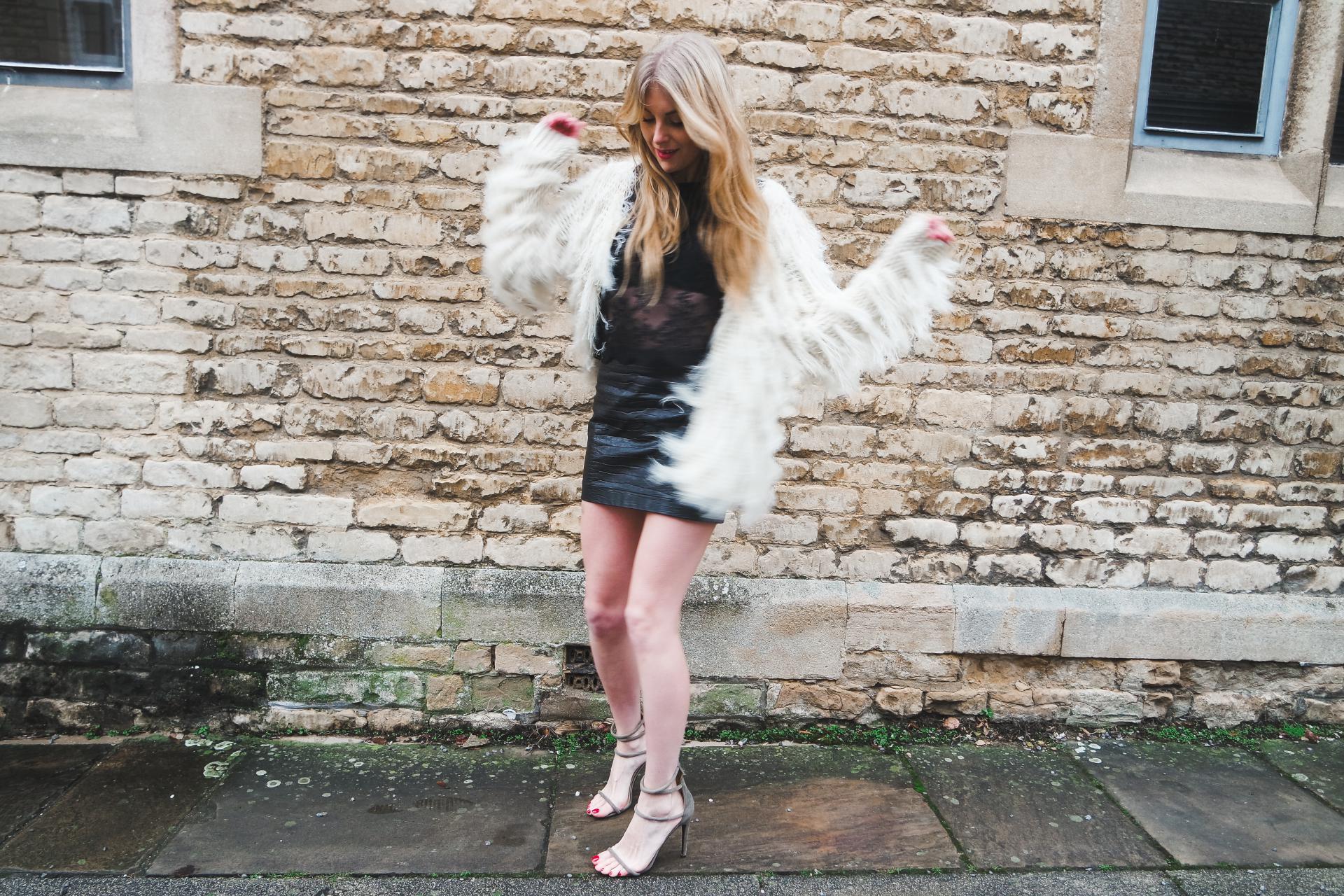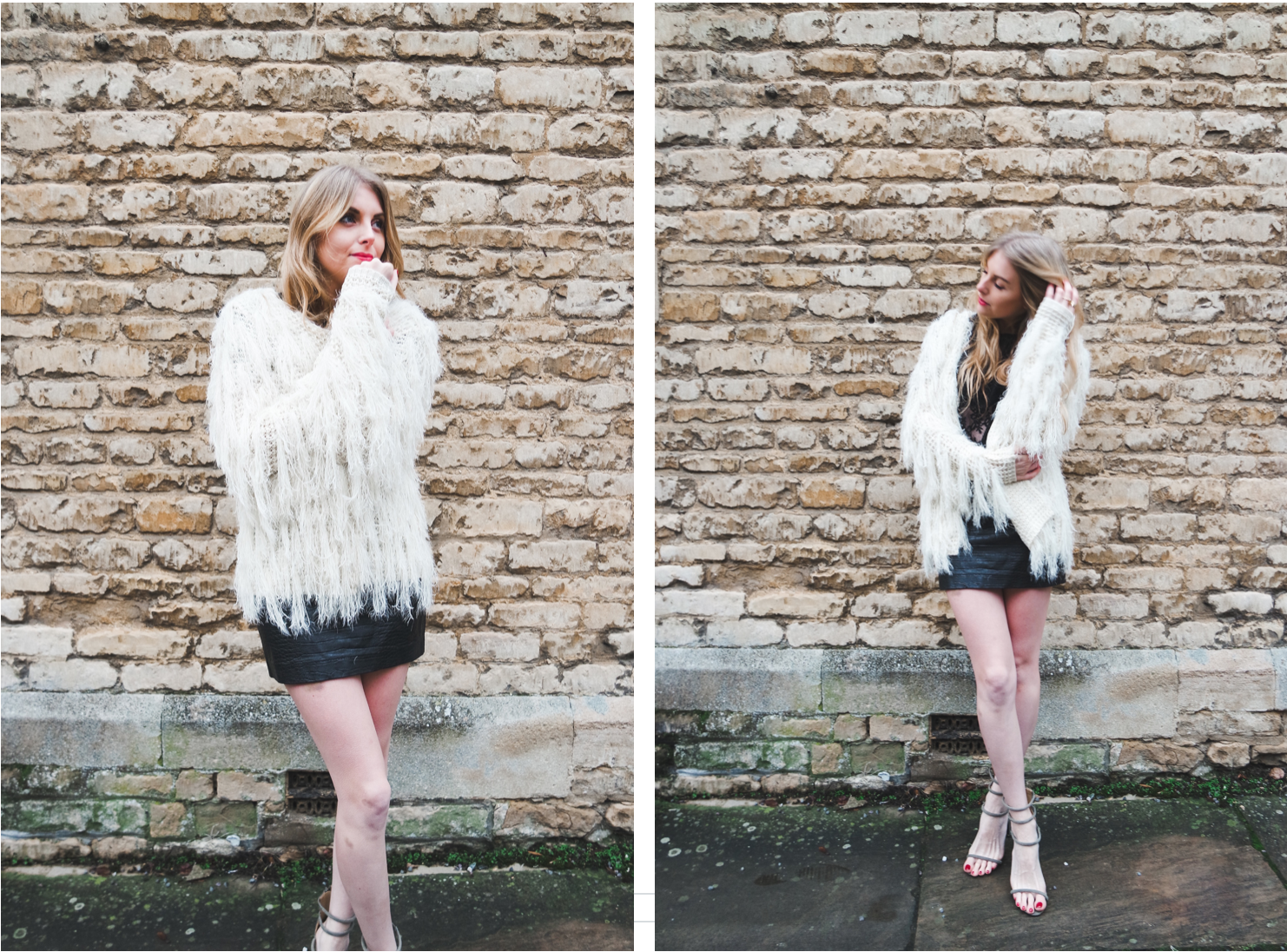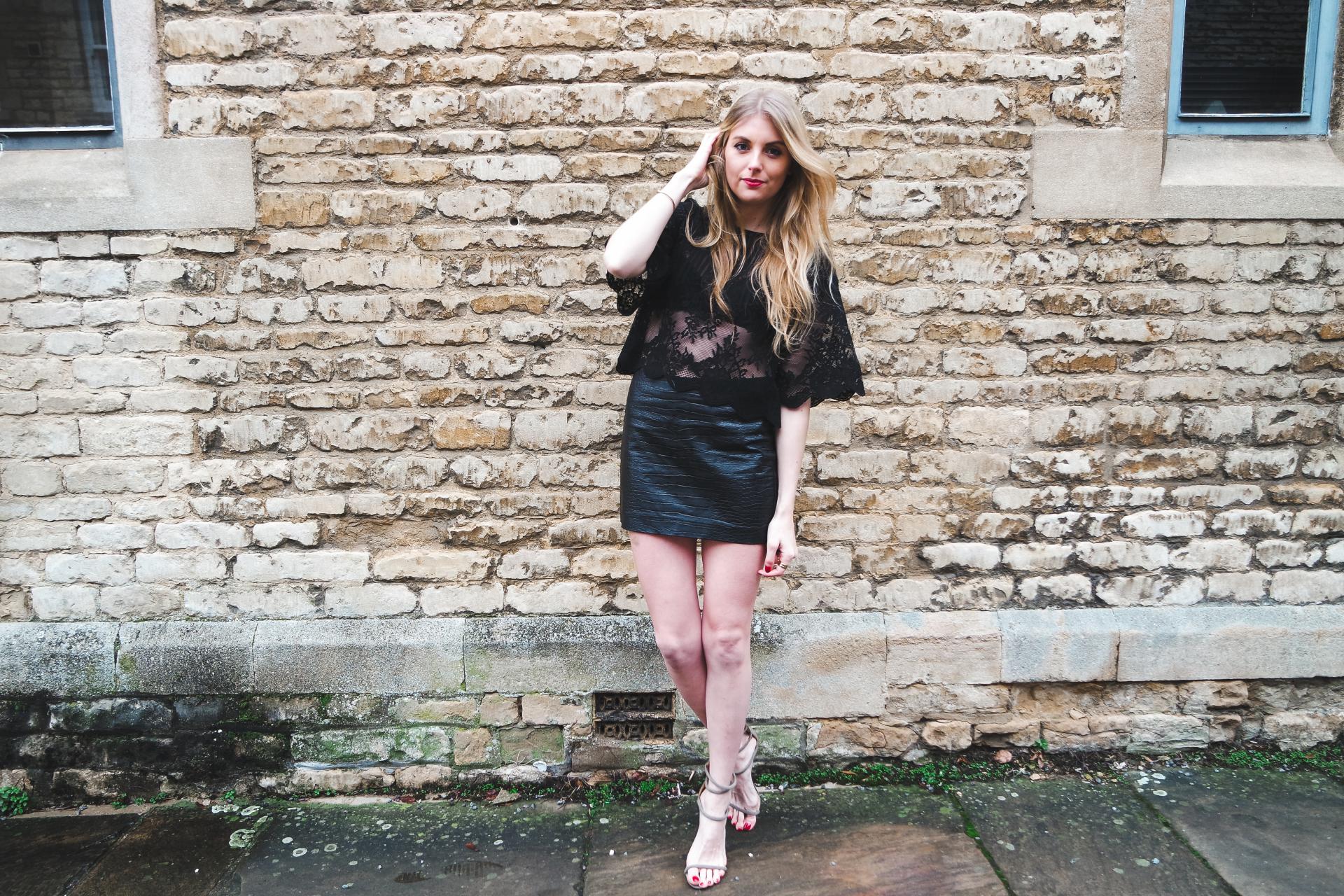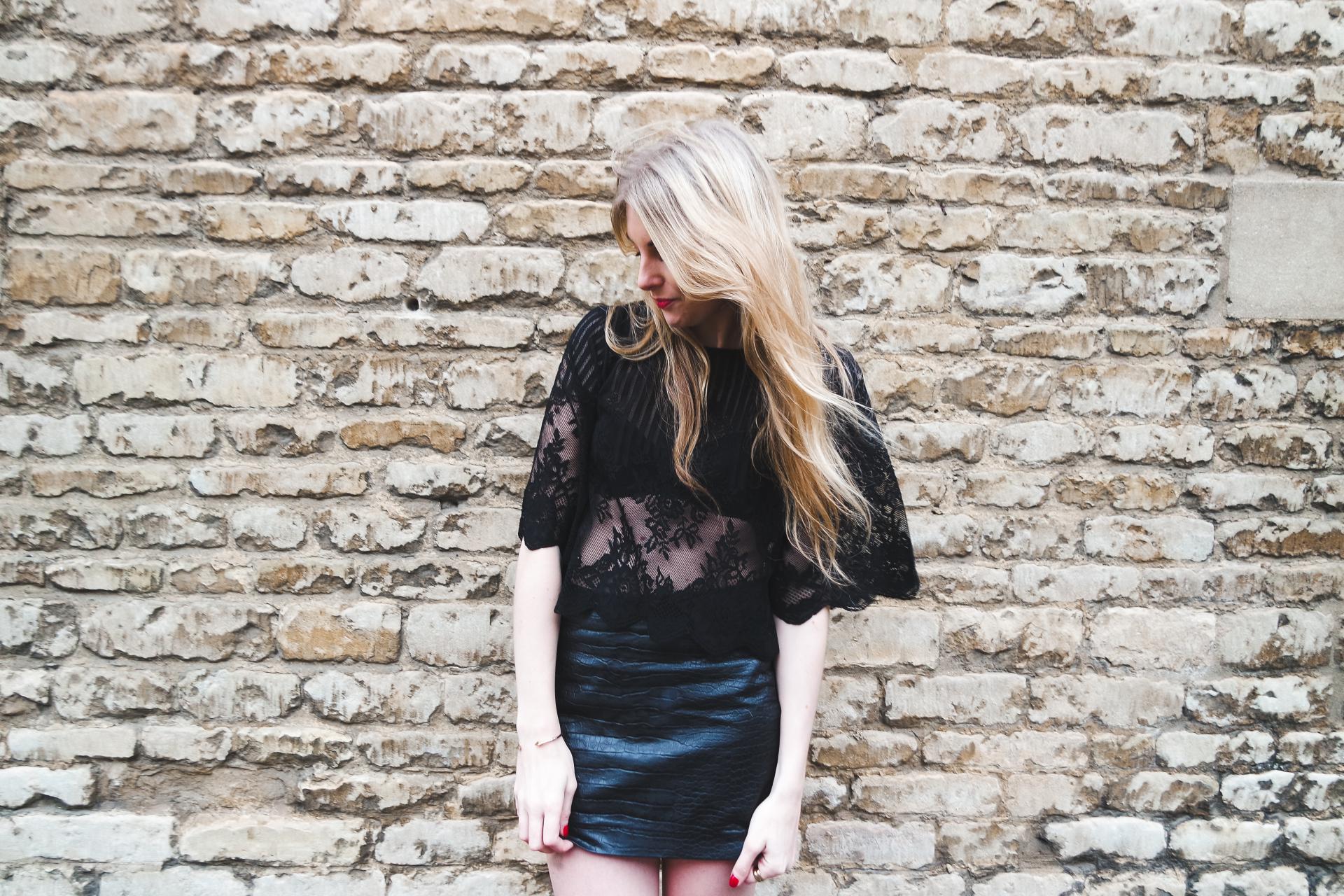 I paired it with my leather skirt (this is a really old one from H&M but there's always loads on the high street) because I love the textures together. When put together well, I think separates can have just the same impact as a dress! I'm a sucker for some separates!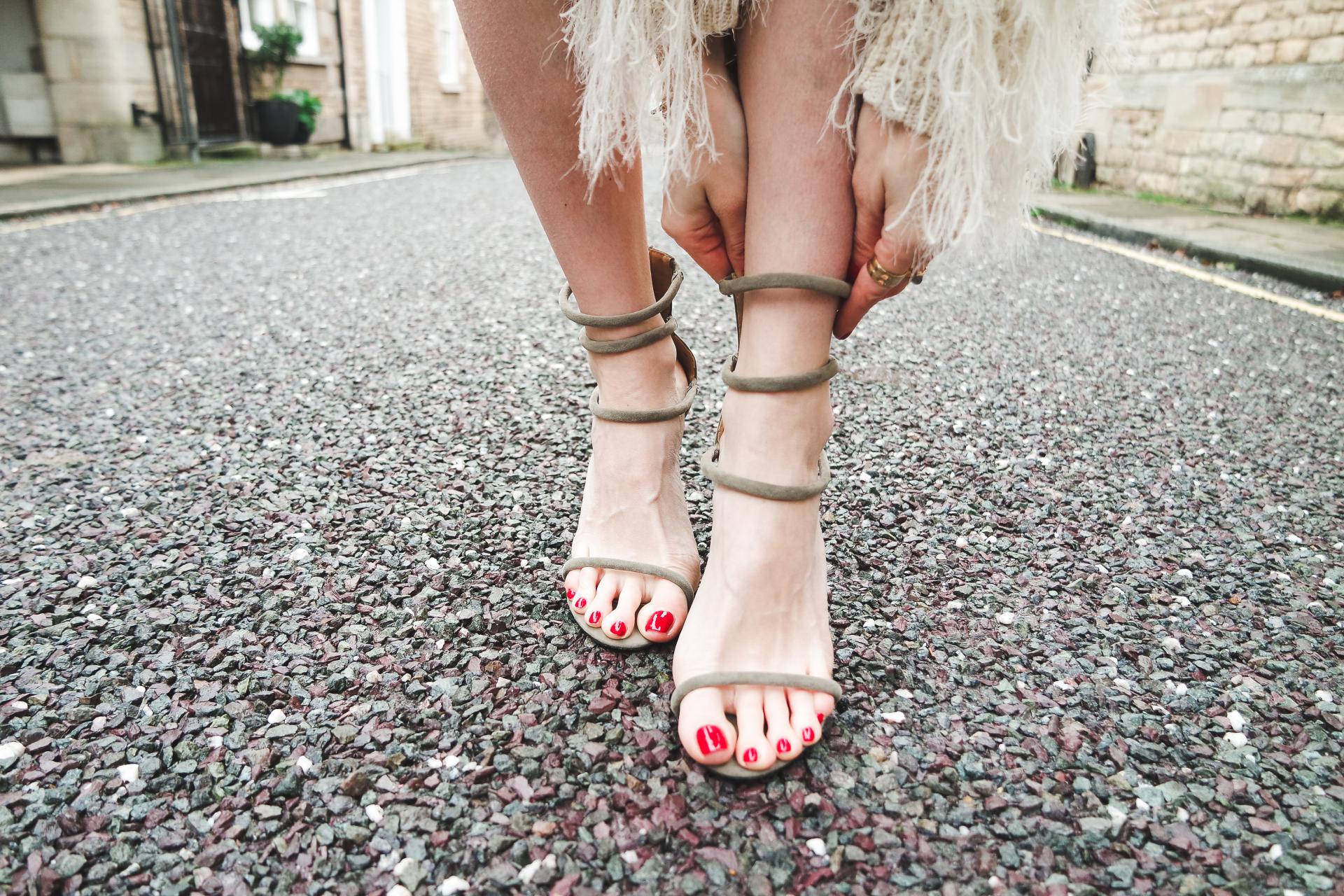 Make sure you follow me on Bloglovin' for lots of exciting projects in the New Year!