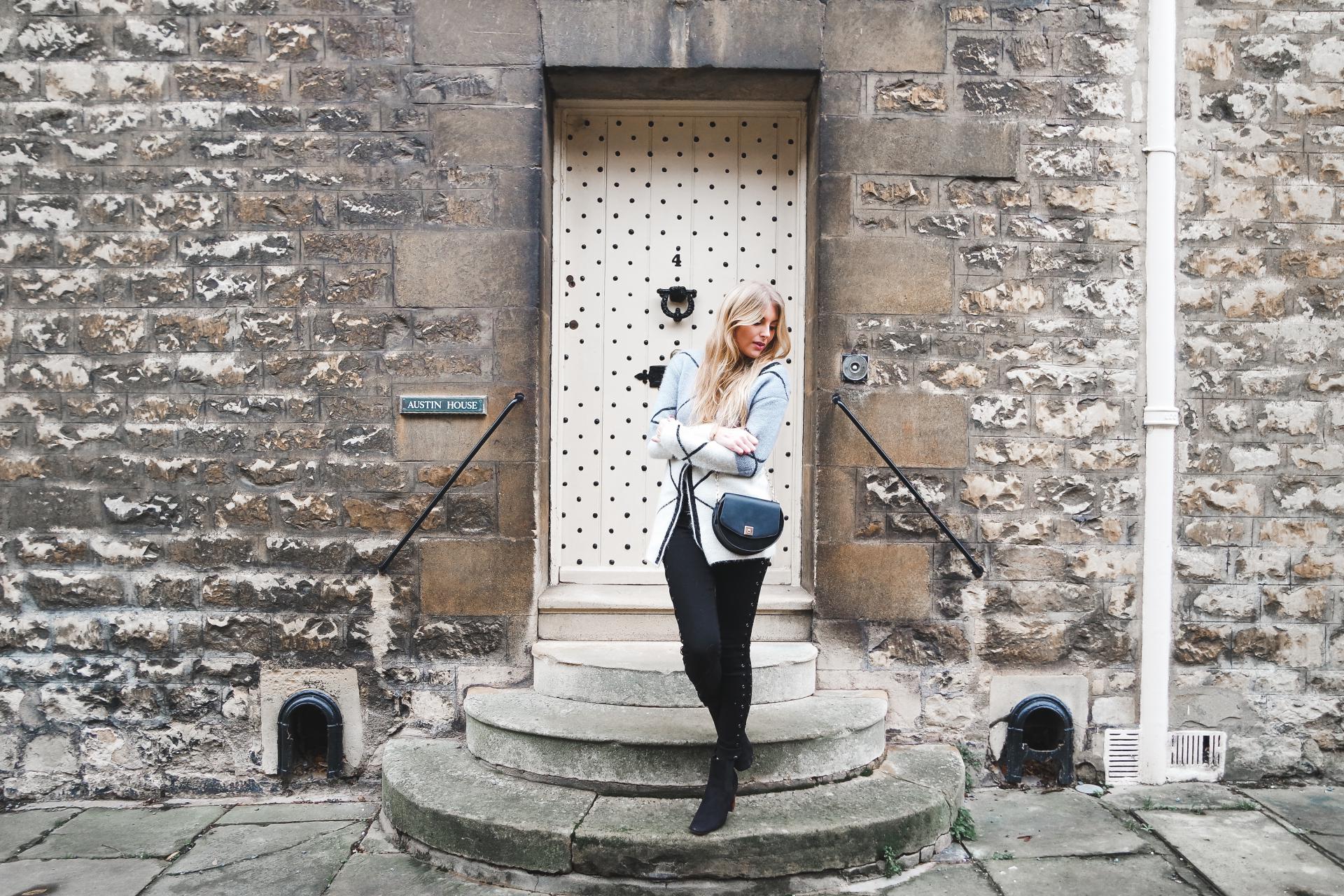 I've never really been a fan of cardigans, and I'm not sure what it is, but I think there's a line of thickness in a cardigan where it crosses over from being a cardigan to a coatigan. So for my own sake, I'll be calling this a coatigan, and if any of you have a problem with that then you can just go and call the cardigan police!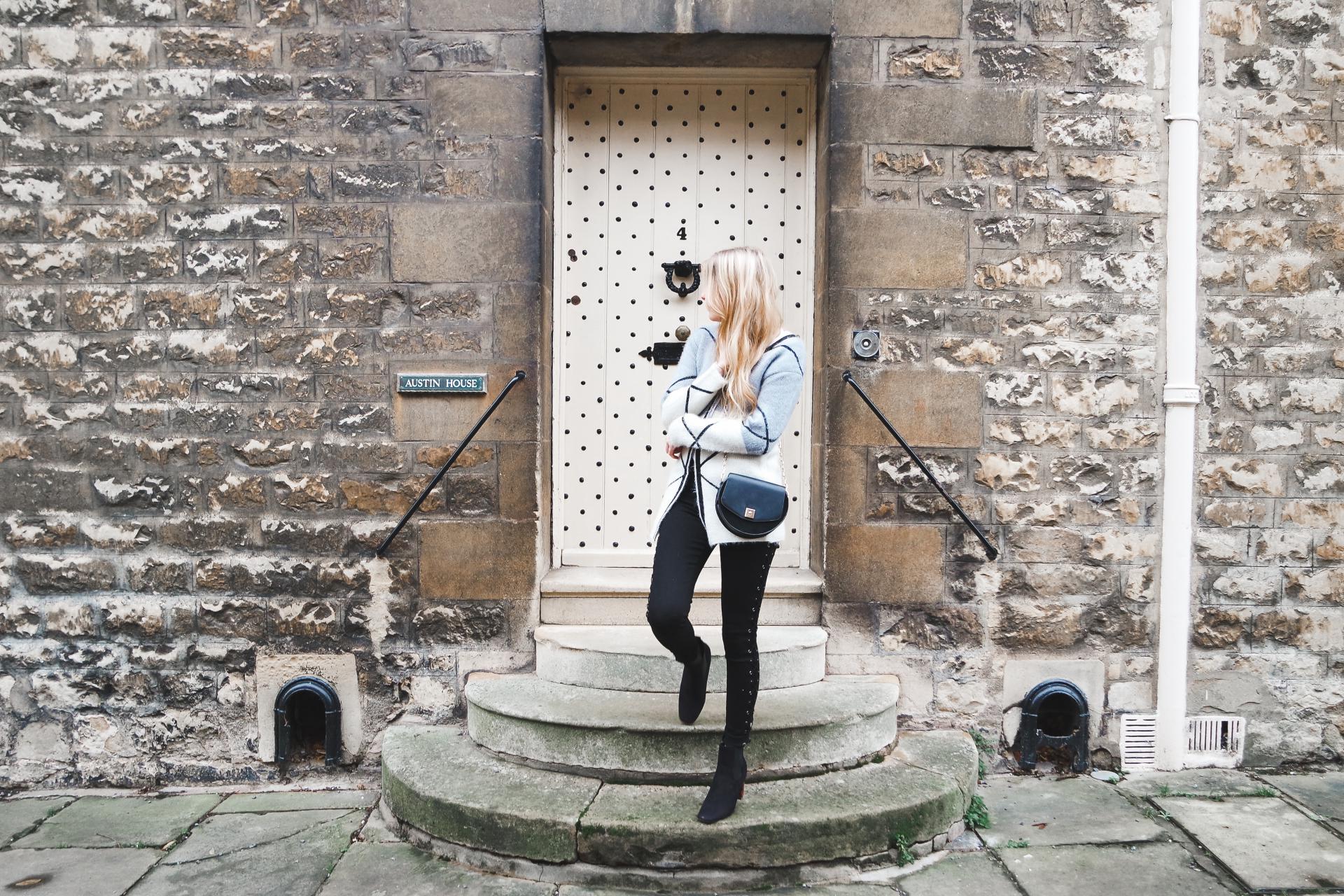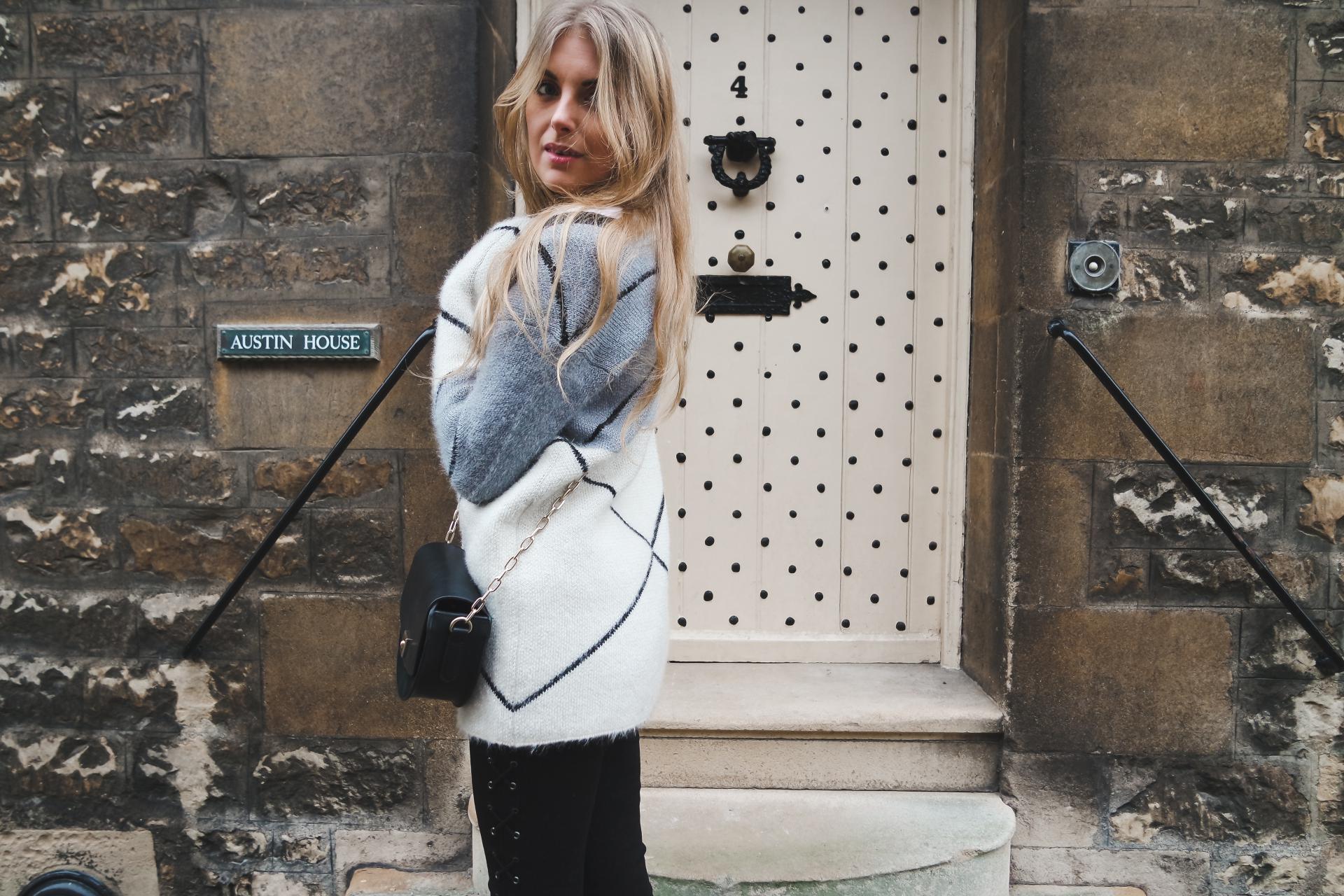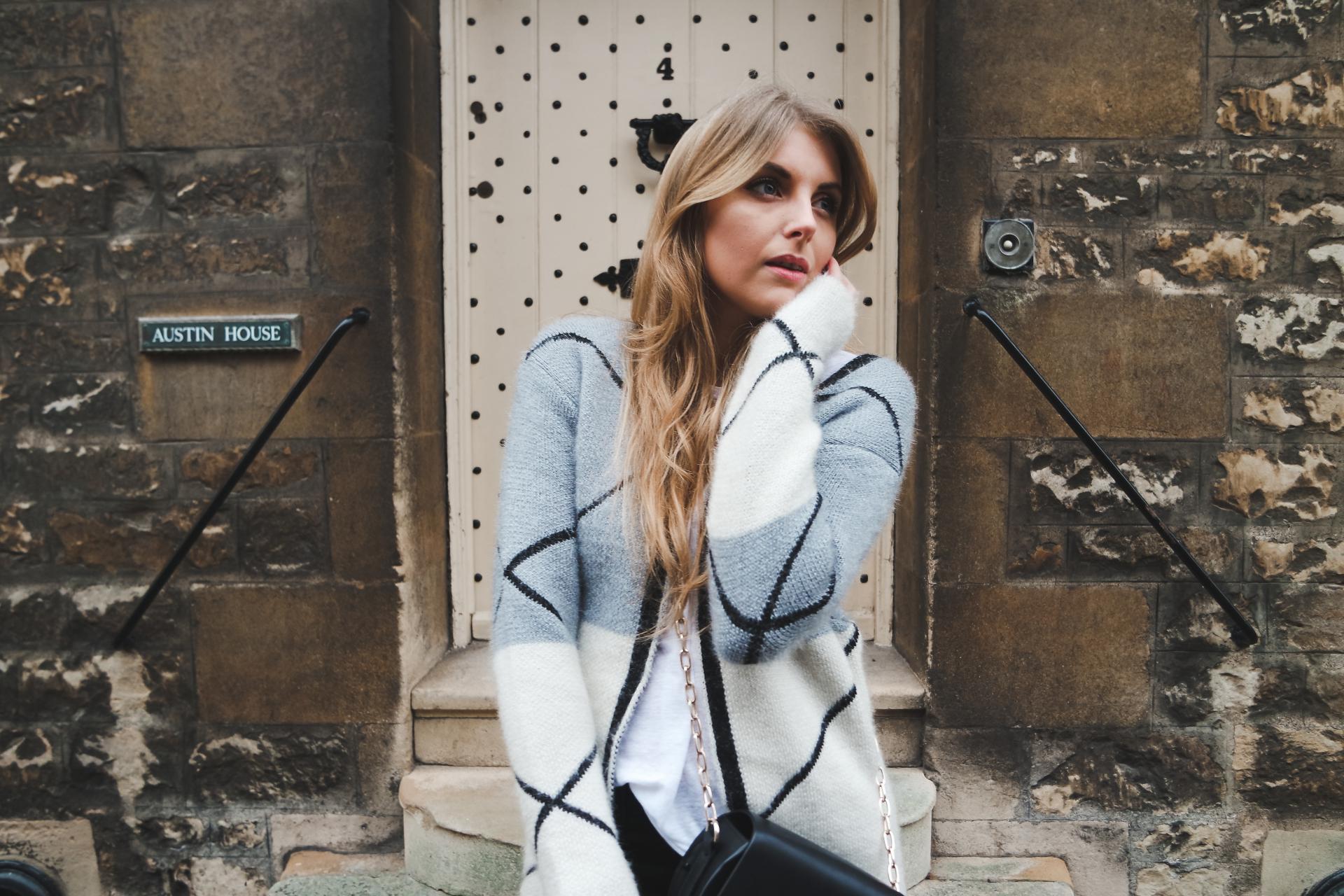 When it comes to knitwear, monochrome is key. My wardrobe is full of monochrome knitwear, I have a jumper in practically every shade of cream, white and grey, black not so much. Yes, is the answer to your question, there are different shades of white and cream.
What I love about this coatigan is the pattern, I think it makes a statement and is another one of those pieces that you can just chuck on to make jeans and a t-shirt look put together. This is where my monochrome knitwear theory comes in, if this pattern was in colour it just wouldn't work, monchrome is king, fact.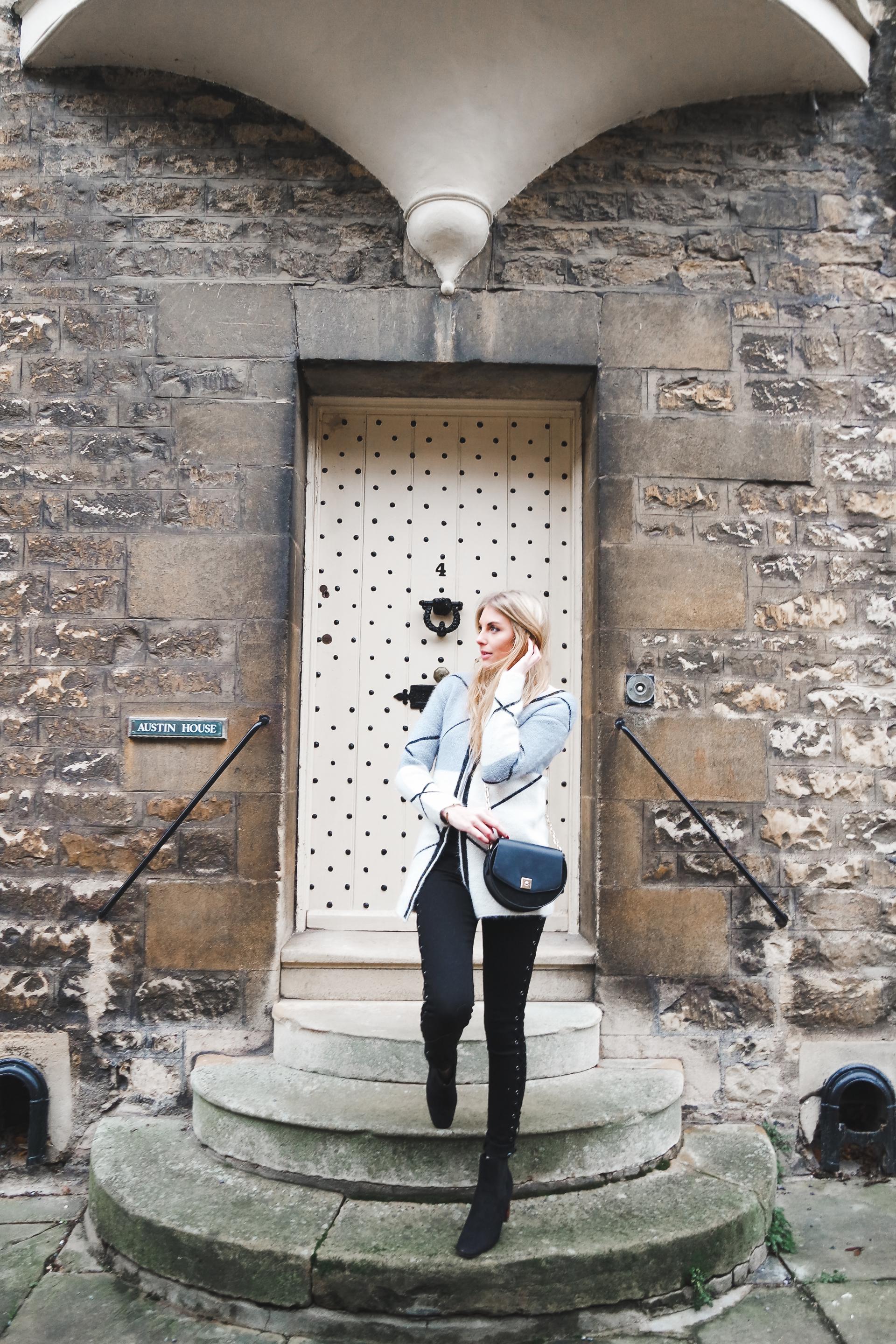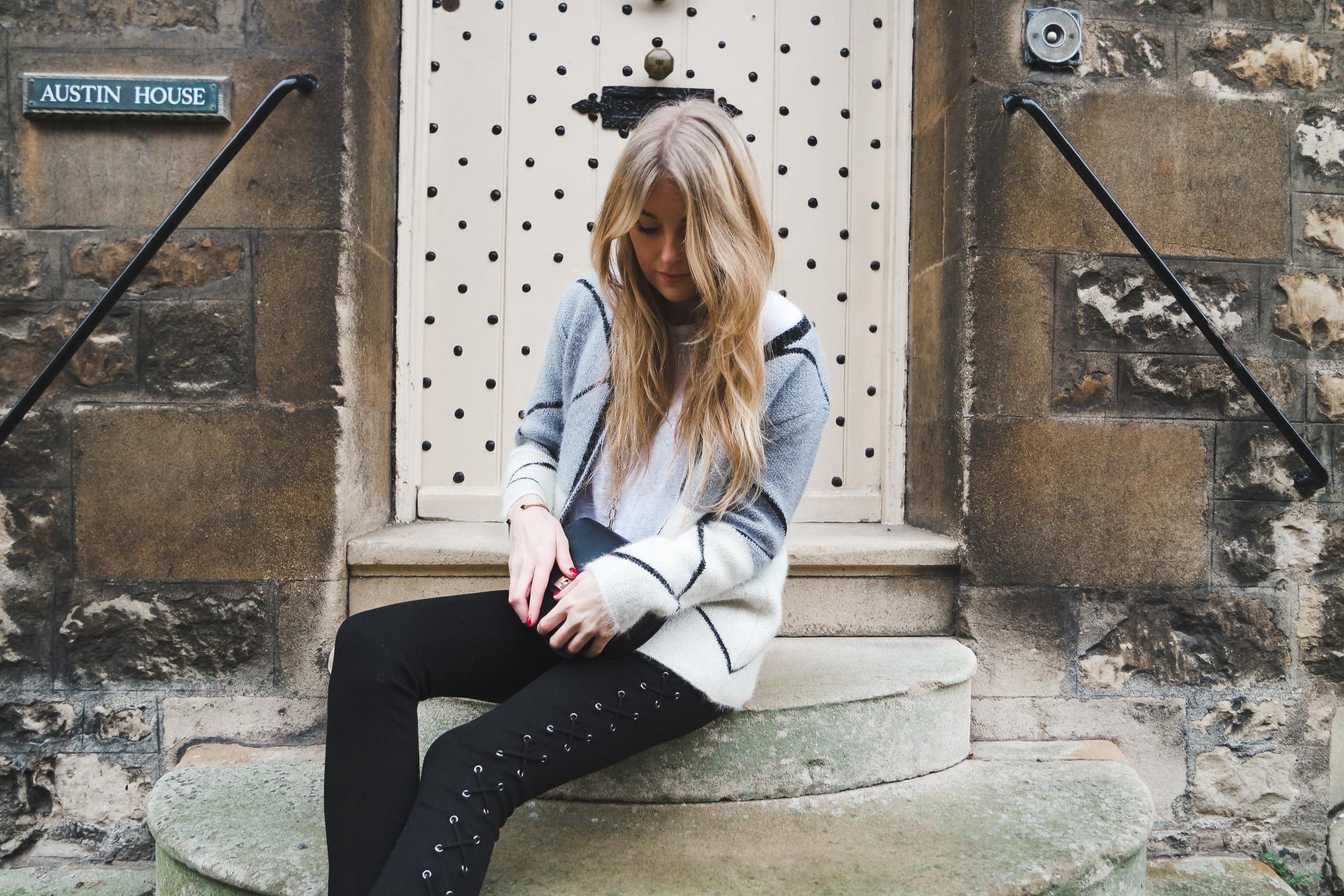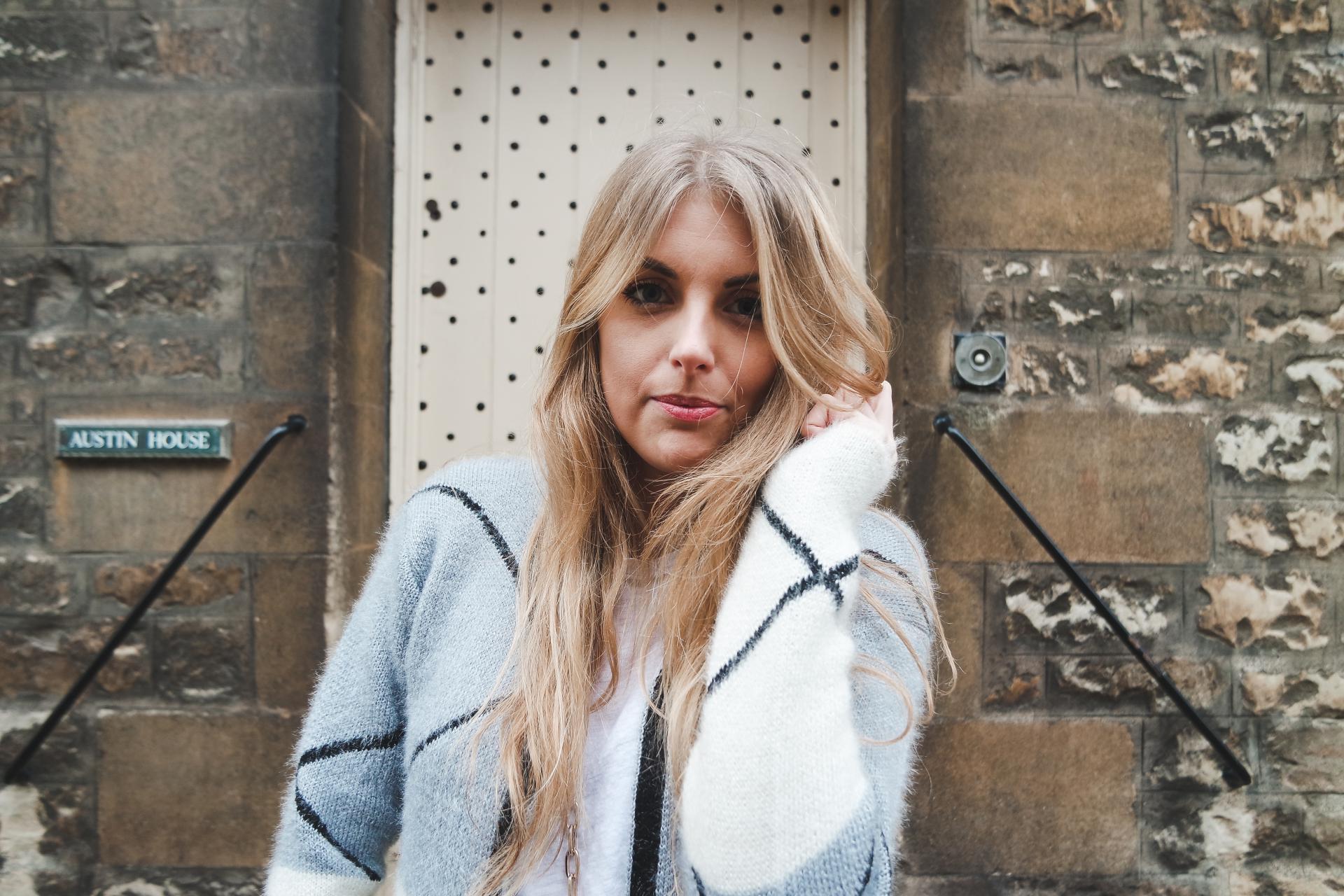 Because I wanted to keep the rest of the outfit pretty simple, I stuck with my favourite linen t-shirt (which shrunk in the wash and I am devastated about), my In the Style jeans with stitching detail up the sides (use code SIN10 for 10% off anything at In the Style) and of course, my failsafe Public Desire boots!
And here it is, my new baby, the light of my life, my new bag. I love this bag for three reasons:
1 – are you seeing what I'm seeing
2 – it goes with everything
3 – it forces me to not carry round everything I own.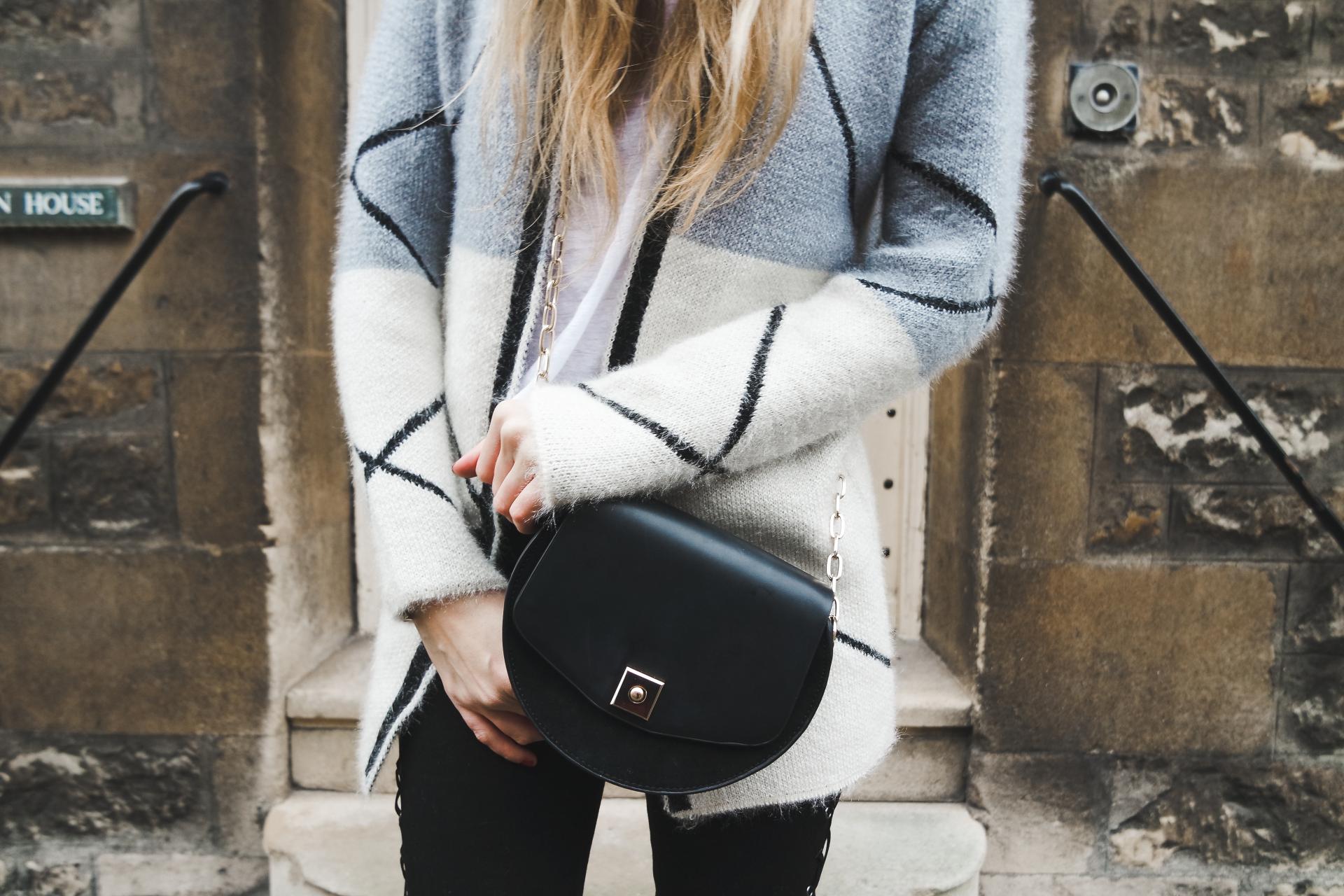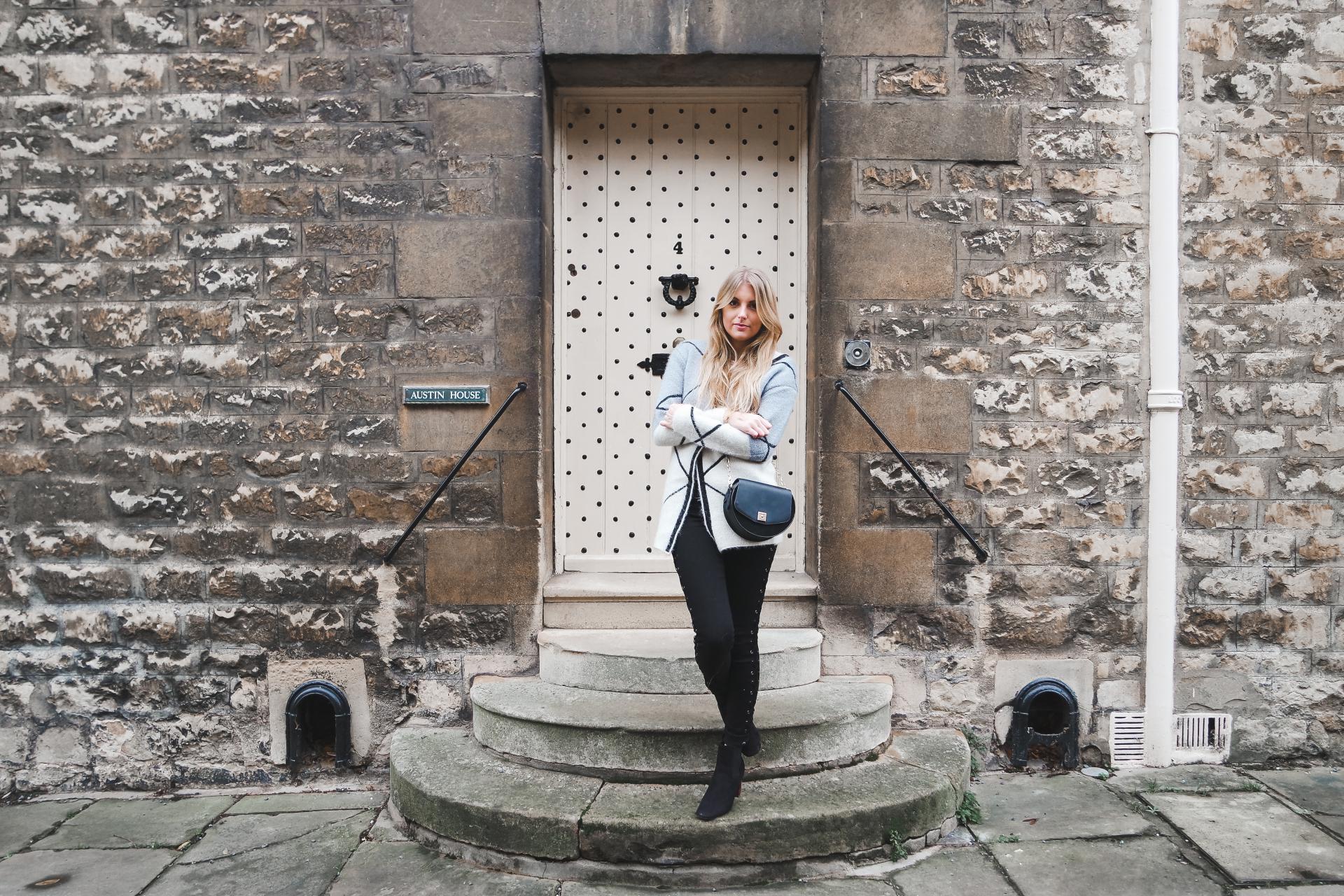 *Coatigan : SheInside // T-Shirt : H&M // *Jeans : In the Style ( Use code SIN10 for 10% off anything online) //*Boots : Public Desire // Bag : Zara
Don't forget to follow me on Bloglovin' so you never miss a post!!
Monochrome Knitwear
What do you think? Are you sold on my monochrome knitwear theory??! Do you have any style rules that you live by like me? I've linked some of my favourite monochrome knits at the moment below!
Shop the Post