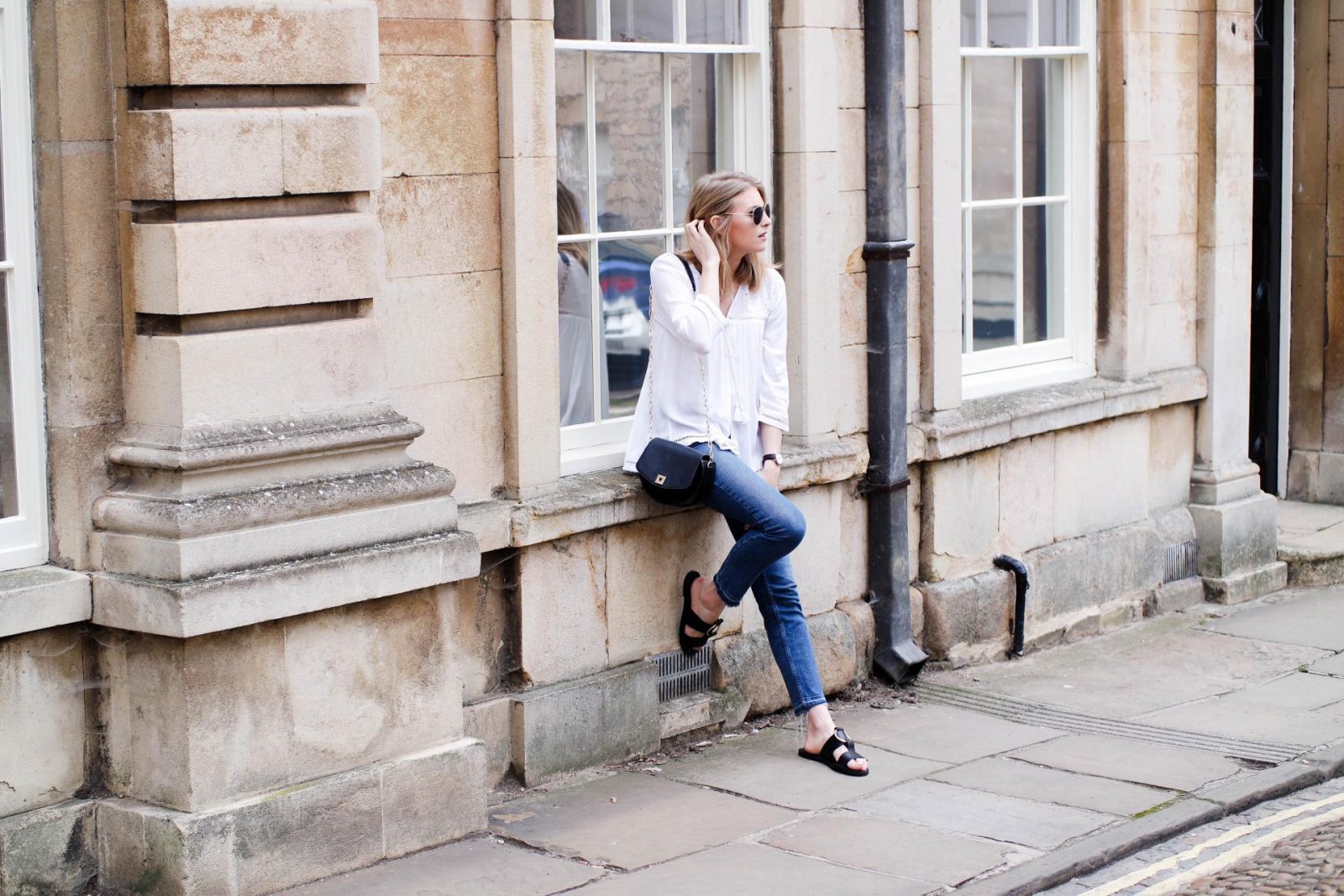 Shop The Post
If there's one thing that I will never have too many pairs of it's jeans (not shoes! though I'm pretty sure with the right shoe closet that's also true!). I used to be a Topshop denim girl until I die, loyal to the bone, but recently I've been spreading the denim love around. I've noticed that certain brands really don't fit my shape well but some, like Asos have really surprised me. I'd now say that around 70% off all my jeans are from Asos with particular love for the Farleigh style – I can never get enough!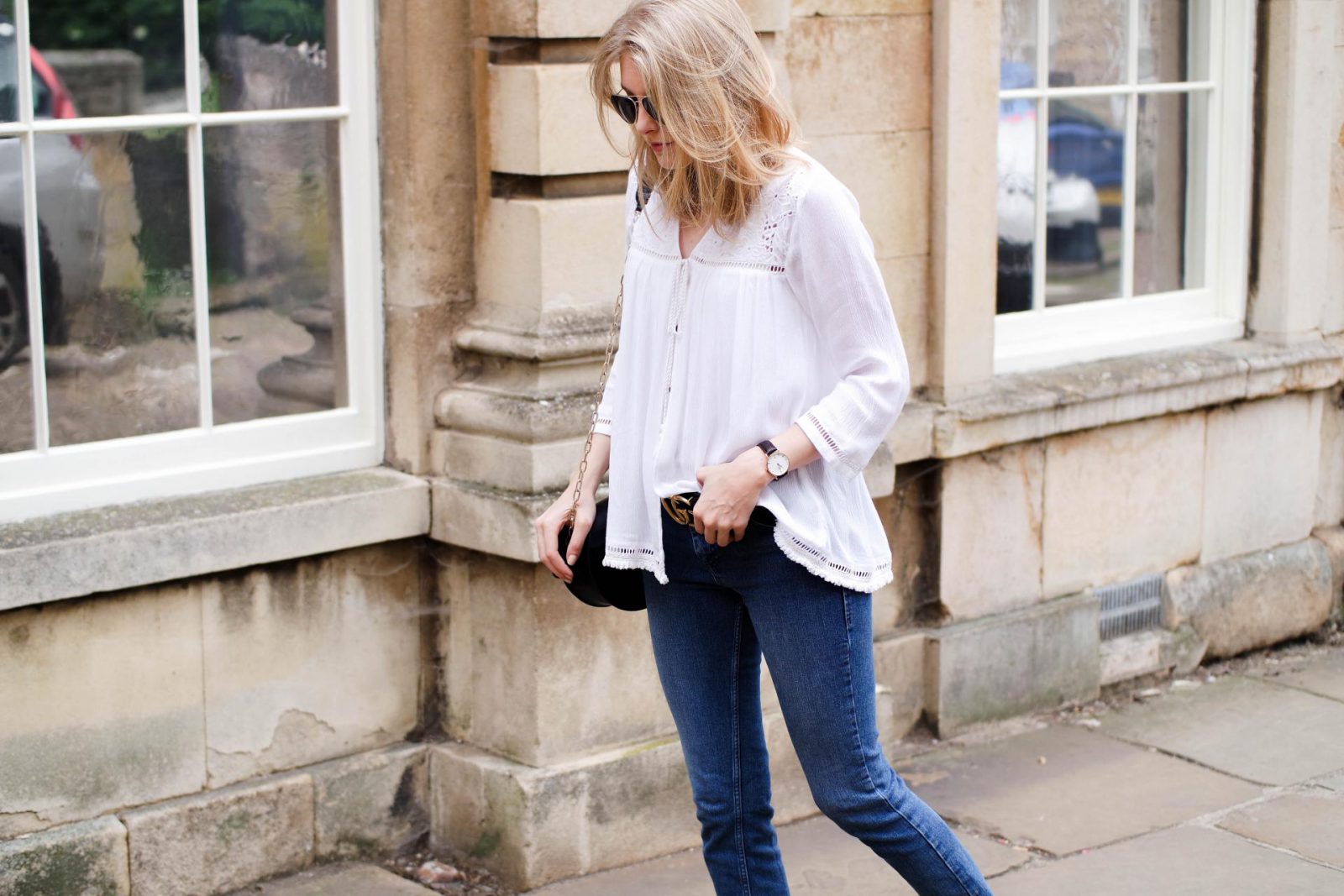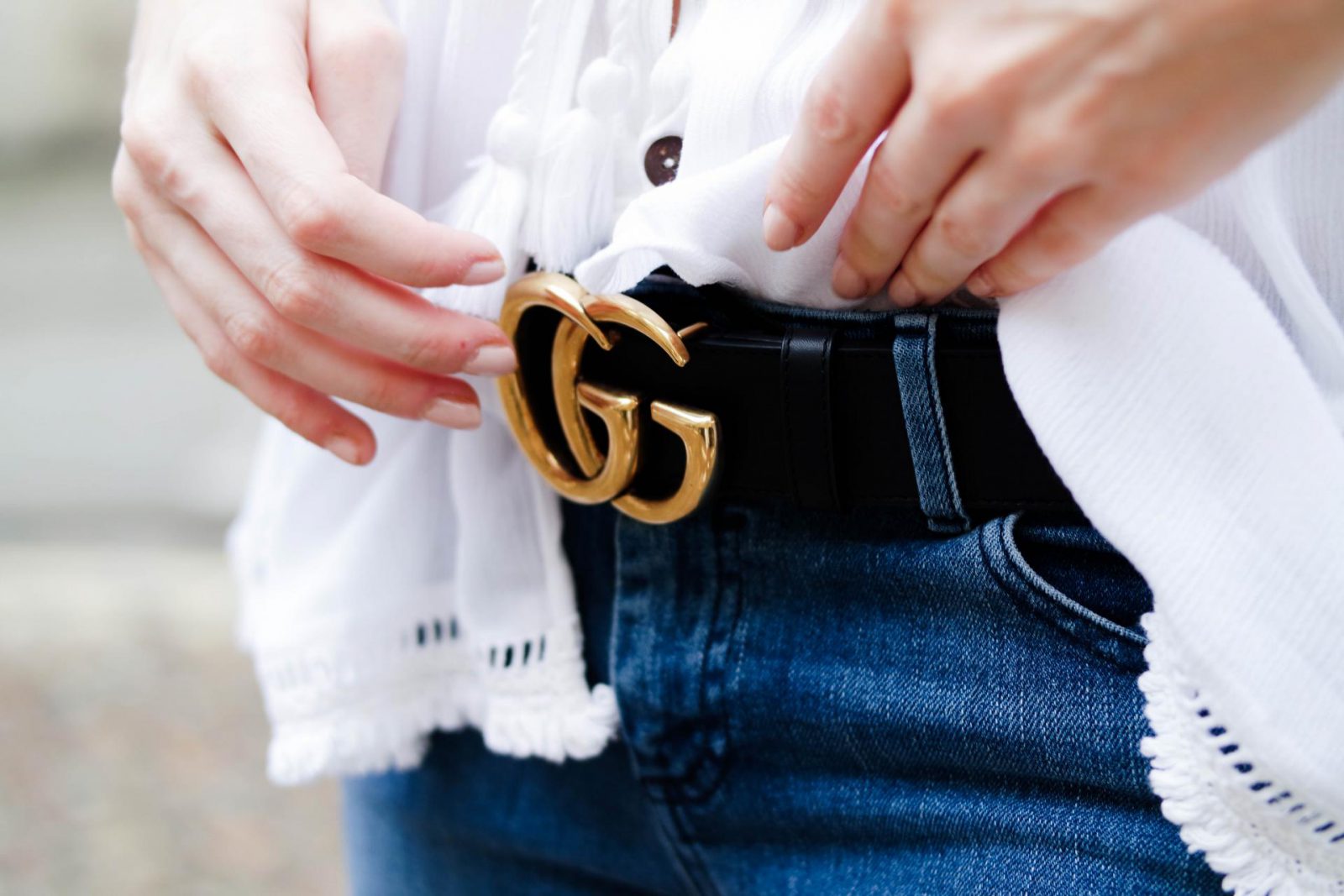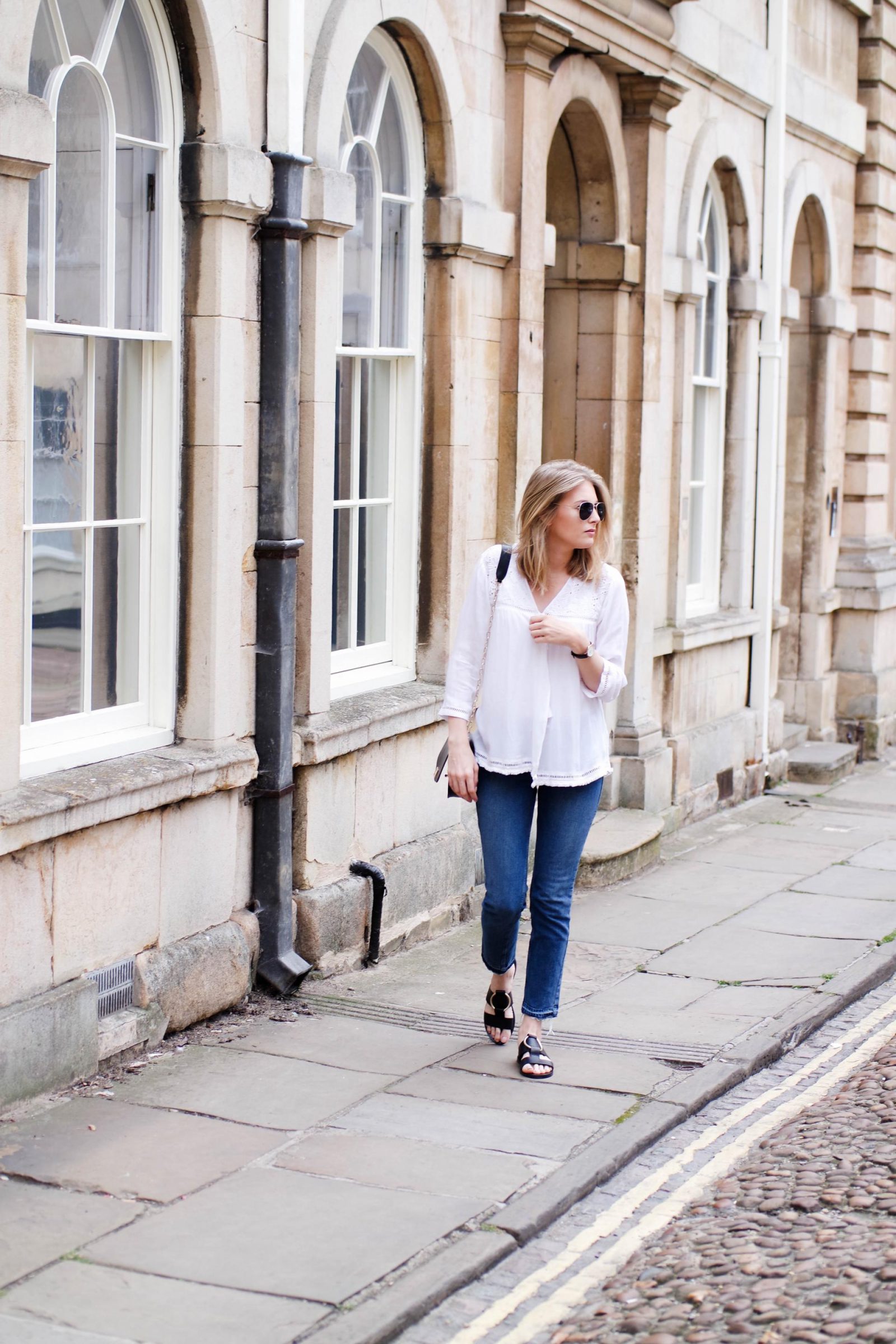 Frayed hems & Frayed Nerves
Obviously I love to talk about my outfits on my blog because I am aware that it's predominantly a fashion blog. But I wanted to also feel like I can be more honest on here about me and my personal struggles after realising that a lot of my followers are also people who suffer from anxiety.
I think because I put myself out there for the world to see people often would mistake that as confidence, and by no means would I say I'm a shy person, but that's just a stereotype that comes with anxiety – often those that you least expect it from are the ones that are suffering the most.
Recently I missed out on an amazing opportunity to go on one of my best friends hen do's in Barcelona because of my anxiety. I know I could have just gone and dealt with it, but I chose not to because I knew not only would I make myself ill and sick with worry the entire time, but I'd bring my friends down with me which is so unfair. You see when I'm at my worst I have no logic and thoughts for other people I just do whatever I possibly can to make myself feel better – basically I get pretty damn selfish! So instead, I sit at home for the week watching their snapchats and feeling like I'm there! I know I'm super lucky to have such understanding friends who know my reason for not going and totally understand it but it doesn't make it any easier that whenever they talk about that time they went to Barcelona I'll only be able to remember the bits they caught on their snapchats.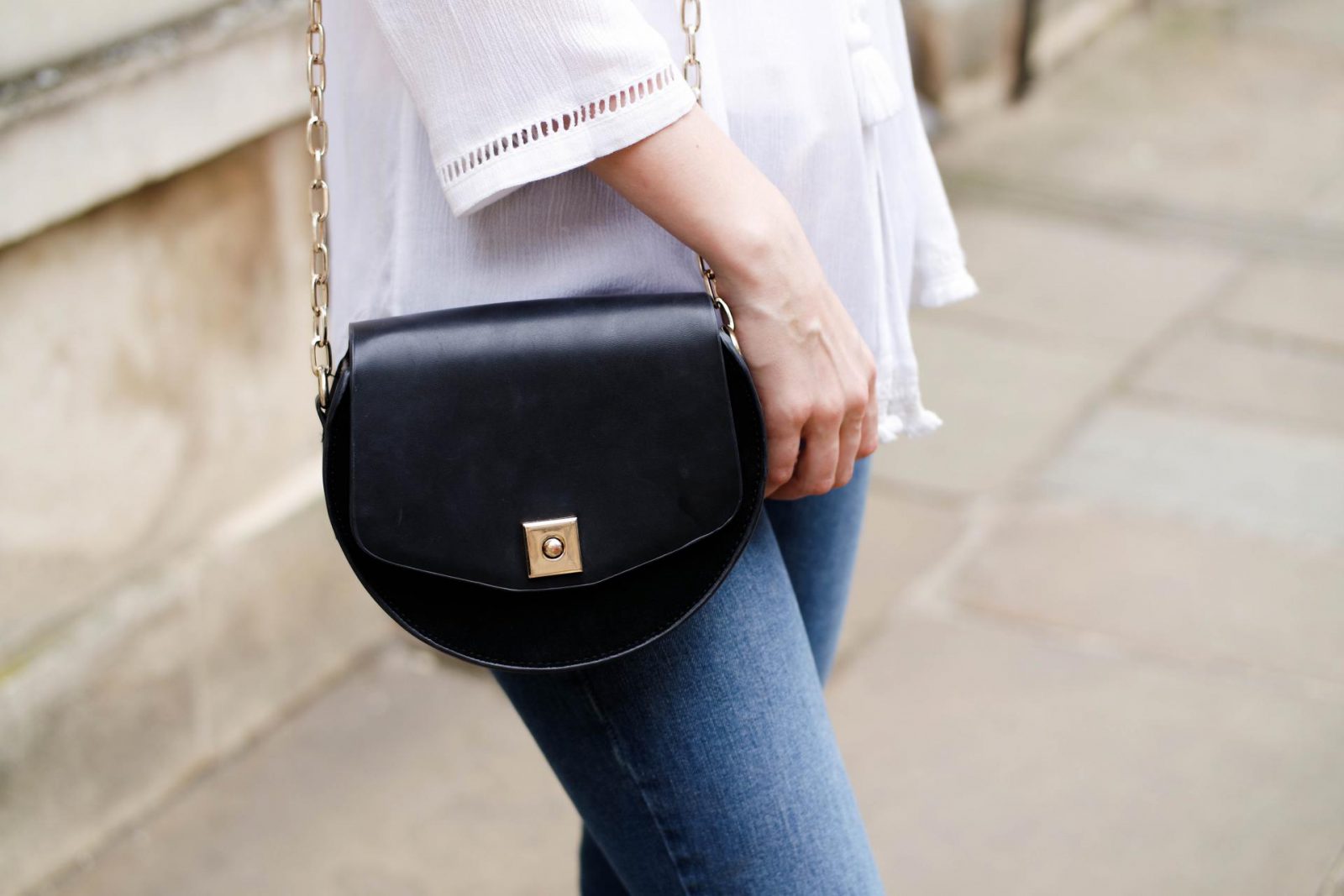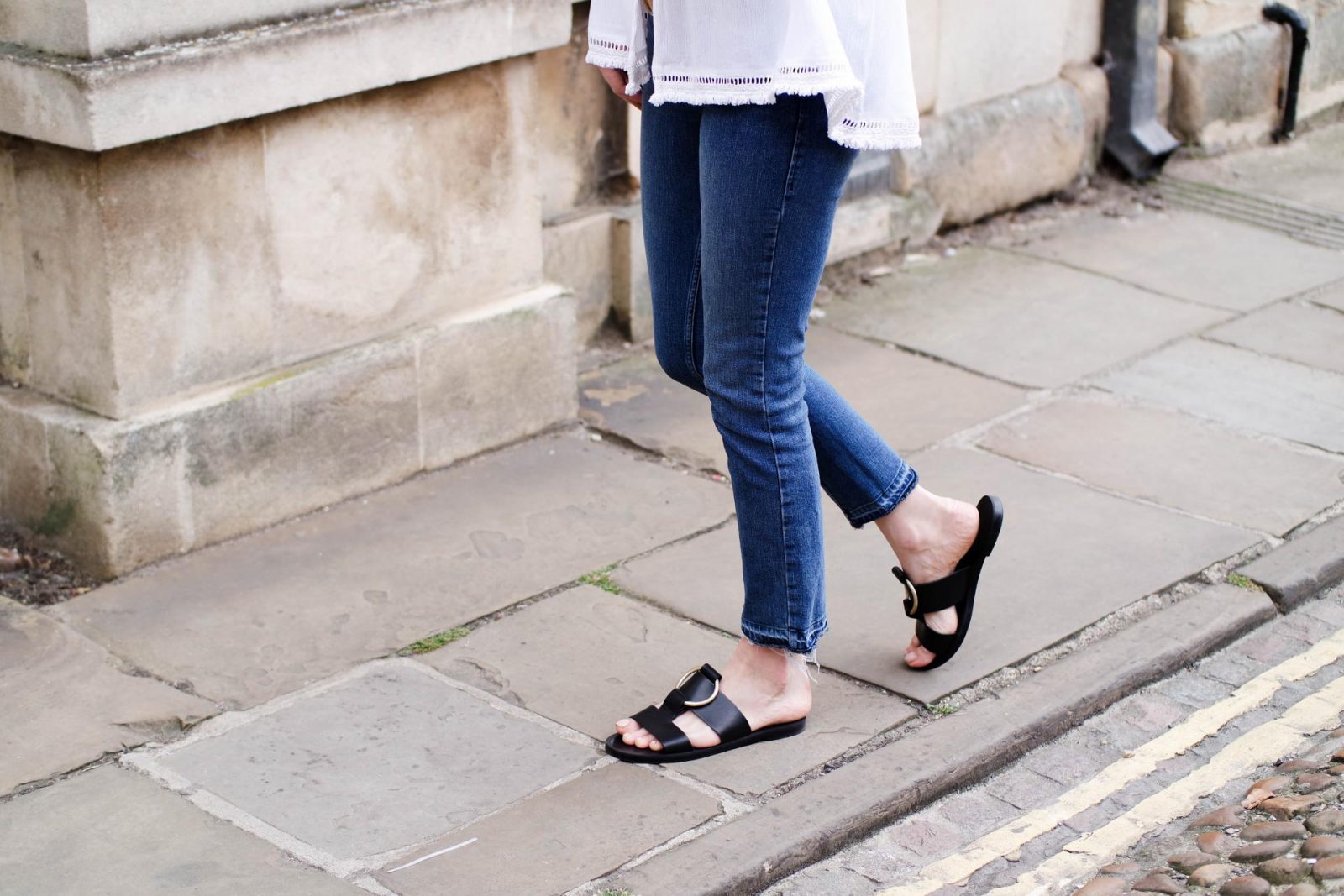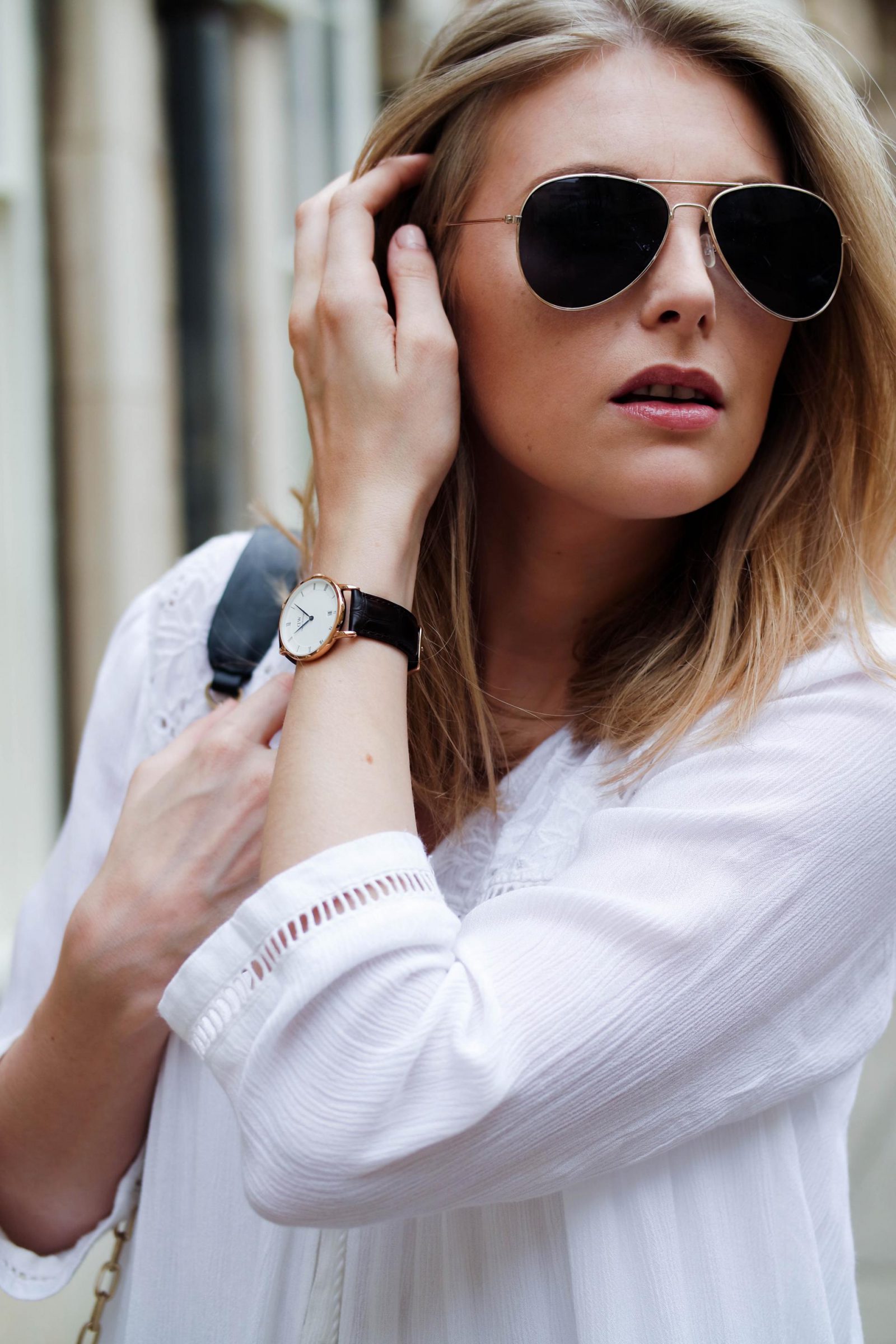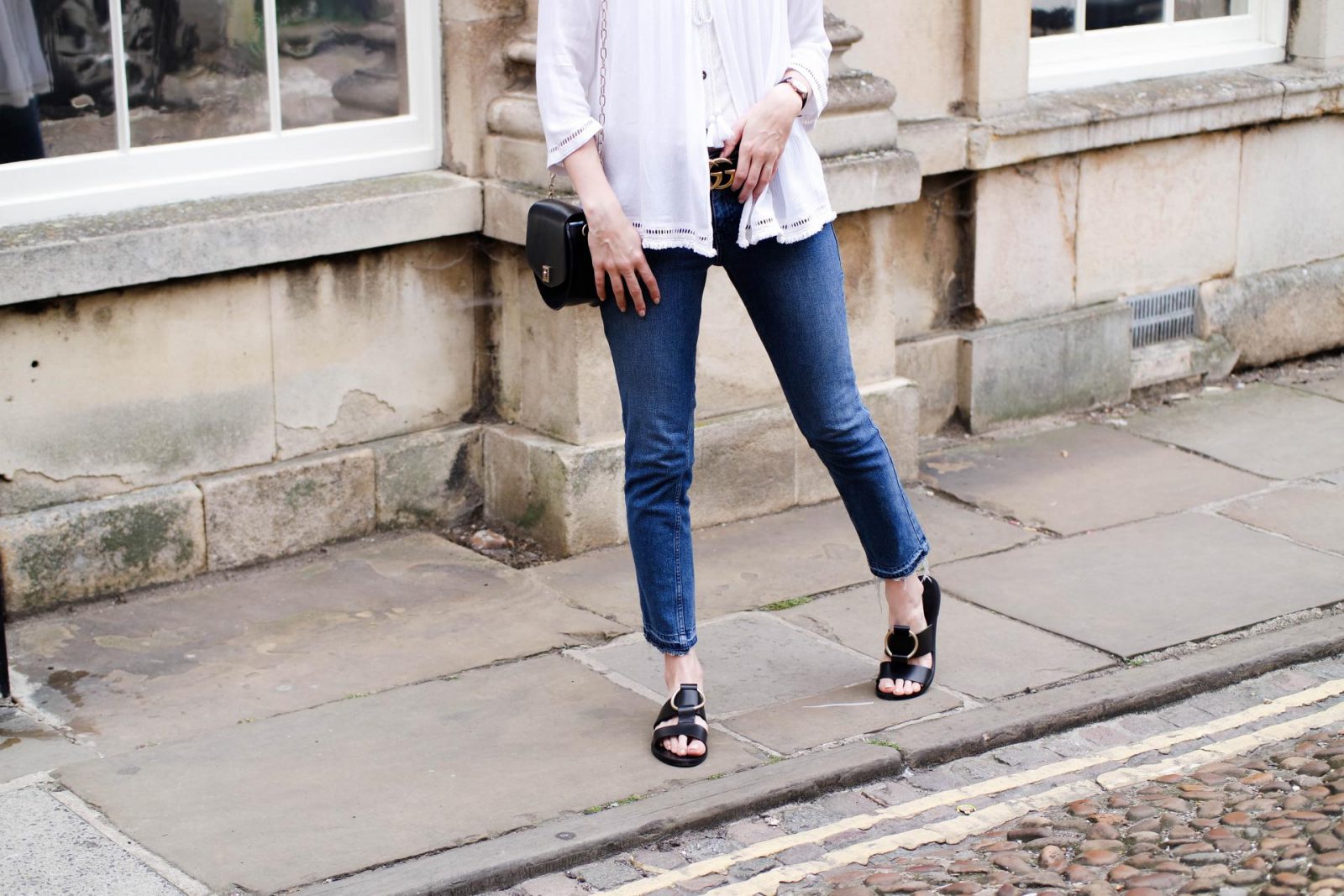 Anyway! You didn't come for the depressing rant! Sorry! I just wanted to make this somewhere that I can be honest and truthful about every part of me and not just talk about fashion which sometimes can make me feel like what am I doing here?!
So these jeans are totally my favourites at the moment. Of course I will always love the Farleigh's because they're just the best staple jeans and I recommend everyone gets at least one pair! This is the Kimmi style I think I've linked them here and down below! (also just a side note everything I wear from now on on my instagram, snapchat or blog will always be on my shop tab).
I'd been looking for a pair of jeans with the let down frayed hems for forever and love that these are pretty simple in every other way. I don't like too much faf on my denim! This is like the perfect inbetween outfit for the weather at the moment and I've fallen hard for this New Look top (see it styled differently here).
Also can we just take a minute to appreciate my new Gucci belt?! So in love! You can see my unboxing on youtube here!
Shop The Post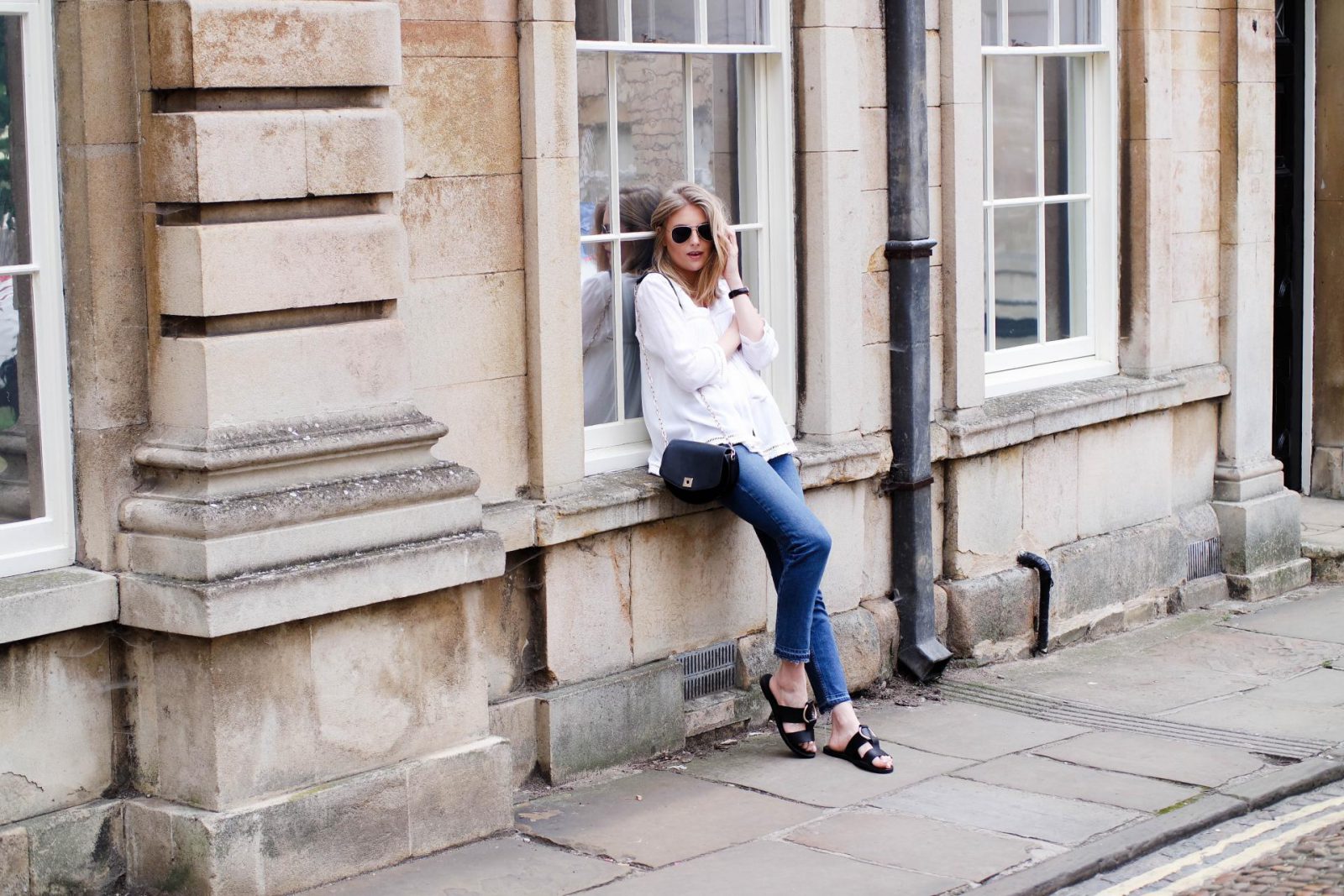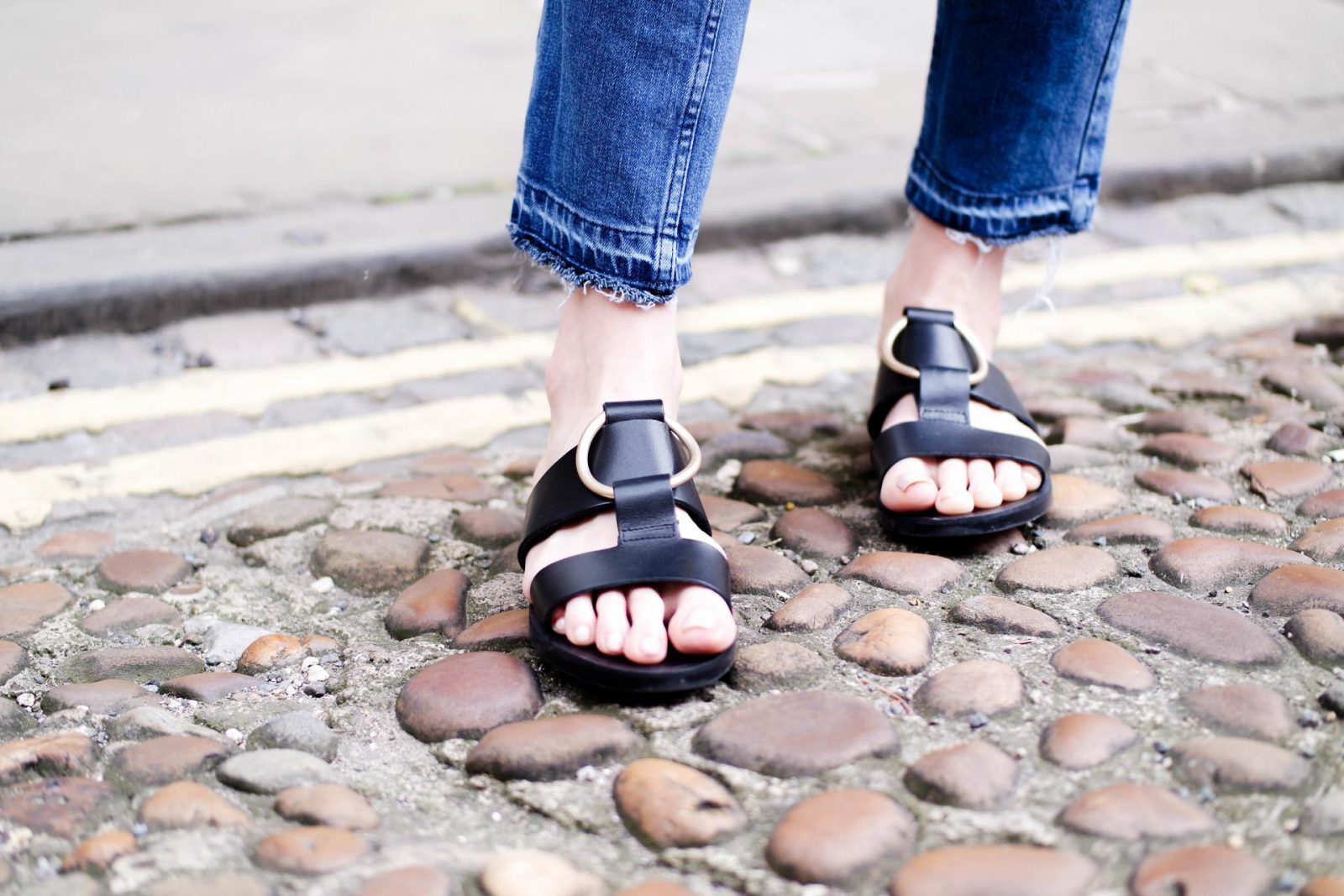 All photography by Sue Crowe
*Top : New Look
Jeans w/ frayed hems : Asos
Sandals : Mango
Belt : Gucci
Sunglasses : Topshop
*Watch : Daniel Wellington
Bag : Zara (old) / Similar Here
Make sure you follow me on Bloglovin' to stay up to date with all of the latest on Love Style Mindfulness! You can also now follow me on Youtube and of course my snapchat and instagram which are both under the name : sineadcrowe !