When you're sister's running her own lingerie company, guess who get's the first try of all the new season products? yep, you got it, that'll be me. Never one to be greedy I decided on two of my favourites, one from her core collection and a new piece I've been eyeing up since she first made the samples.
Now I've said this before and I'll say it again, if there's one silver lining to having small boobs (there's actually plenty incase you were wondering) then it's being able to wear pretty bras. When I was younger I used to wear bra's so padded the room shook when they hit the floor with a thud, now however, I've learnt to accept myself small boobs and all. Also, not only are they pretty, they're actually so comfortable, why on earth have I been wearing underwired bras all of these years? ain't nothing to go south here, no support needed!
Because these are bra's and I didn't want to be getting my tits out for the photographer (no I thought I'd just show them to the whole of the internet instead – hi mum!) I've treated you to a few selfies a la Kim K. Who doesn't love a selfie?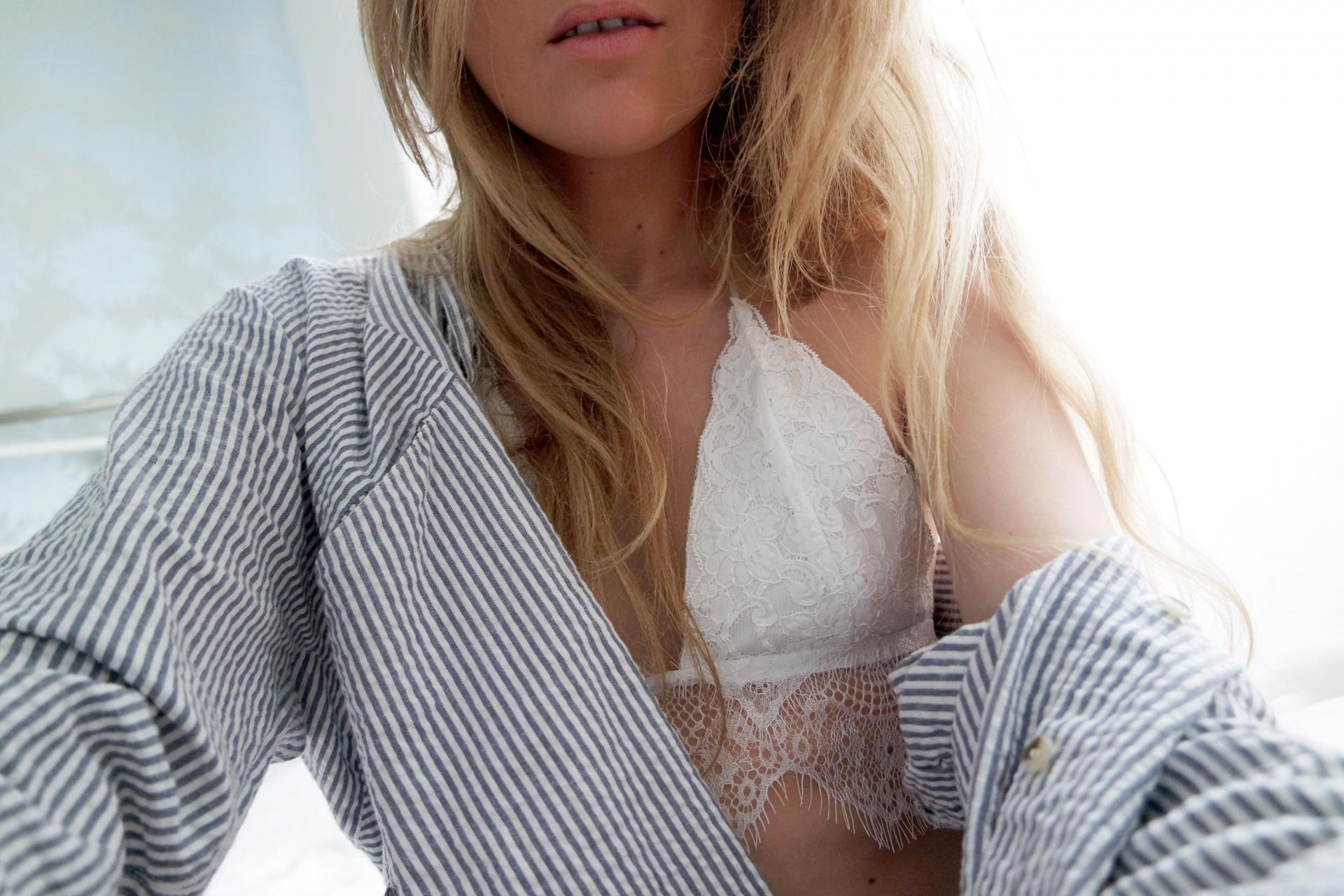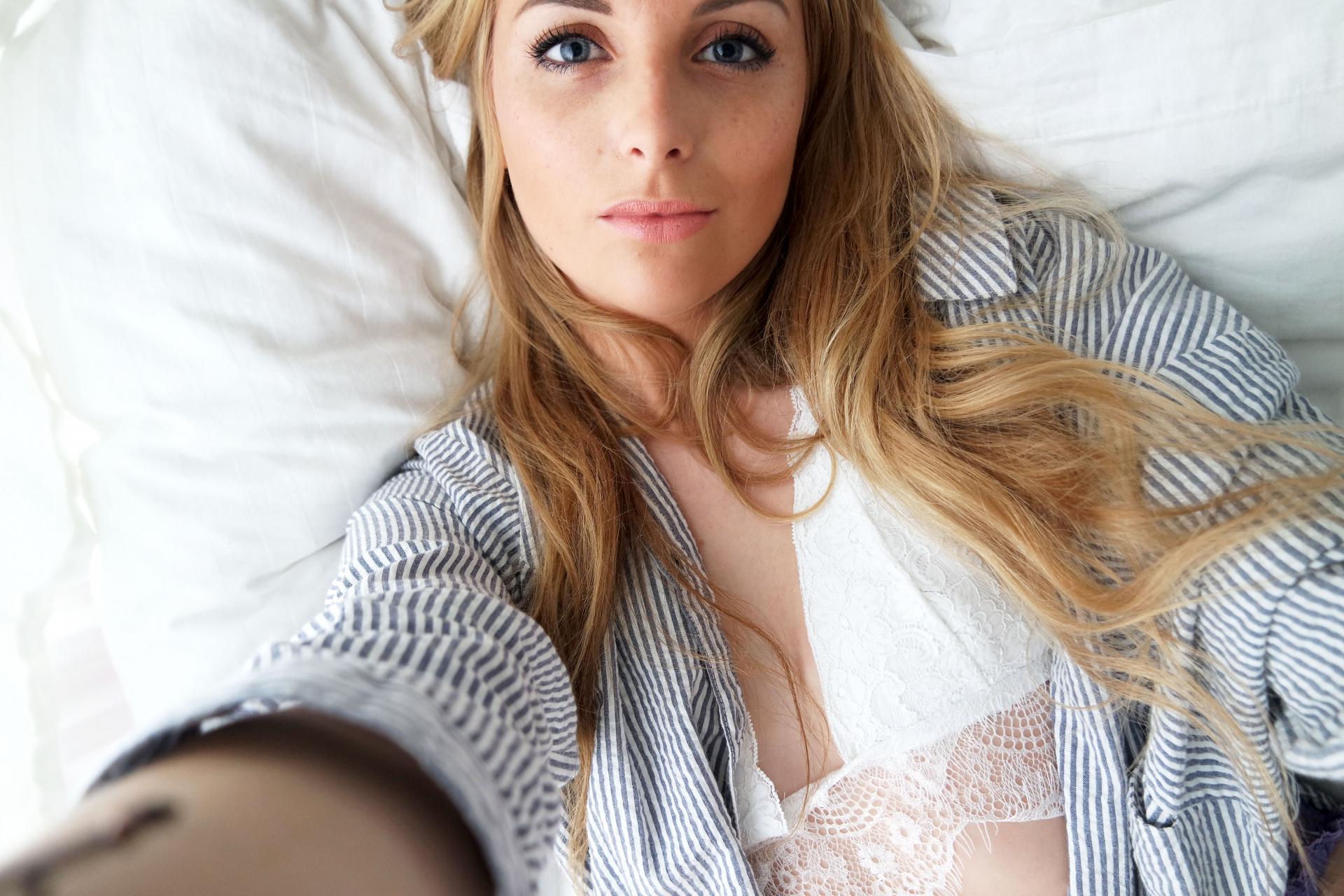 Kendall (the bra incase you were wondering) is by far the most popular style on the site and comes in black and white. This season Kylie her sassy sister is also being released, it's the same shape but with a longer ribbon at the back that wraps around – at the moment I think Kylie just comes in the black but if she's even nearly as popular as her big sister I'm sure she'll be branching out soon enough!
Also if you fancy a free Kylie, yes I did say free, then make sure you enter the competition on elcy clothing's Instagram.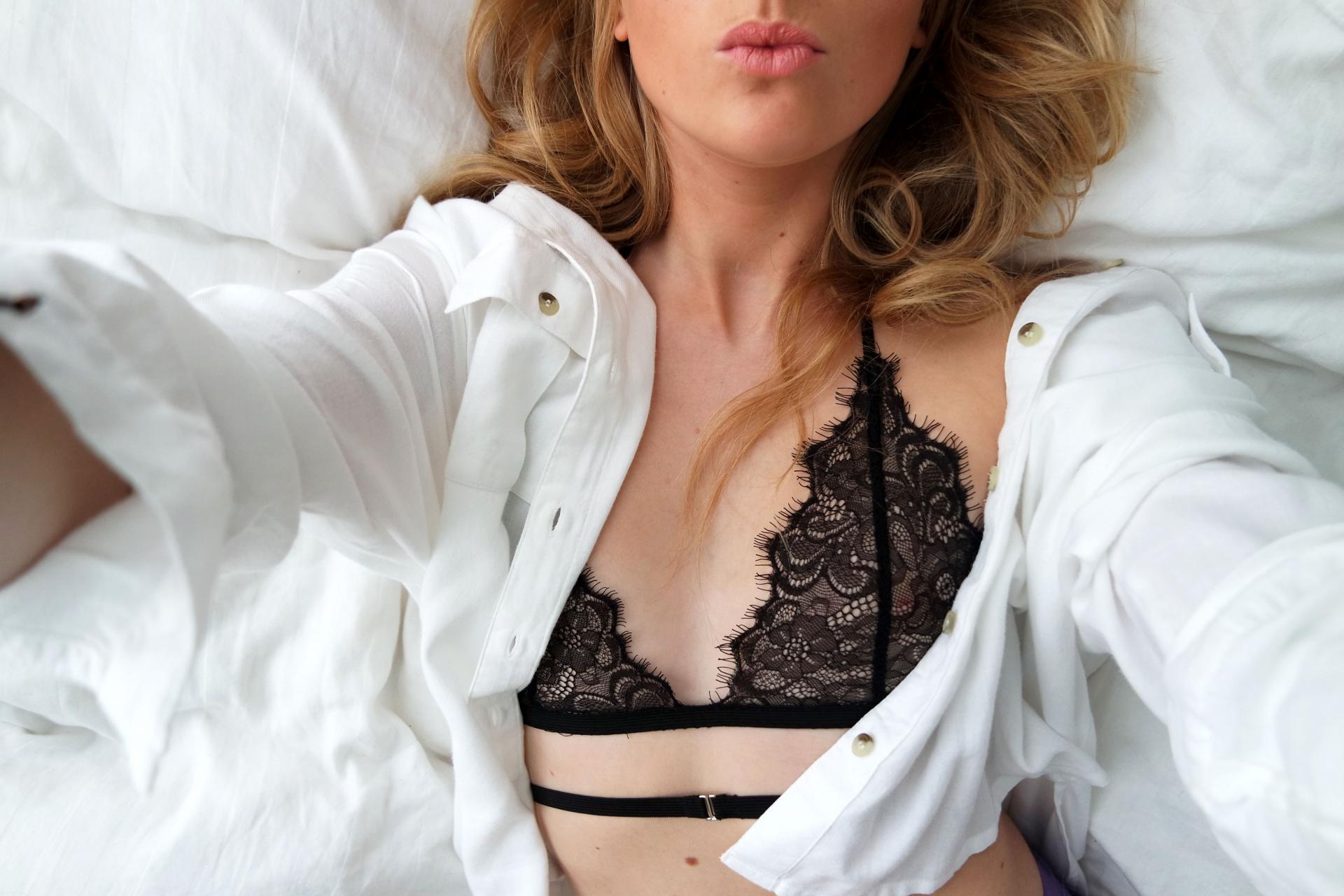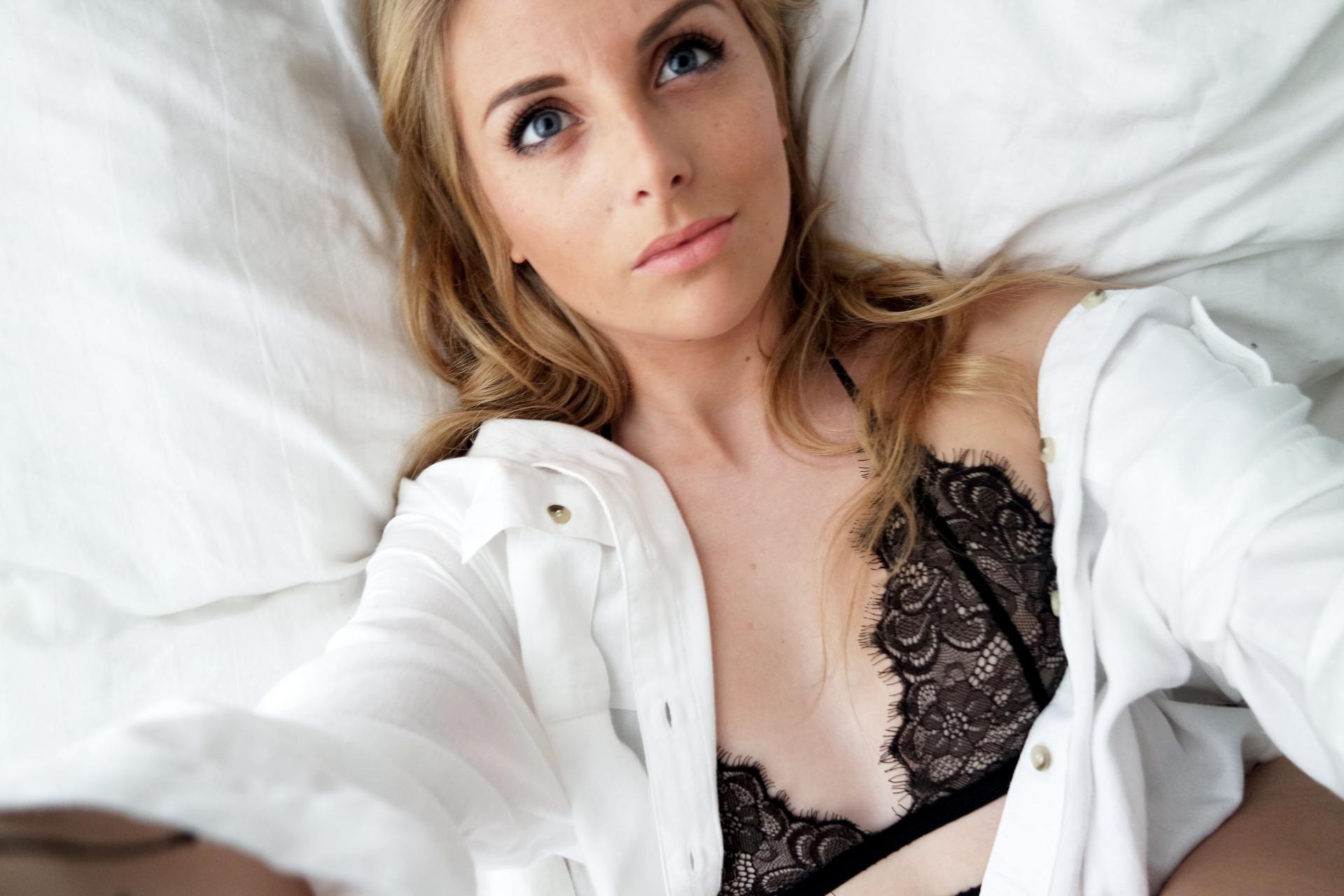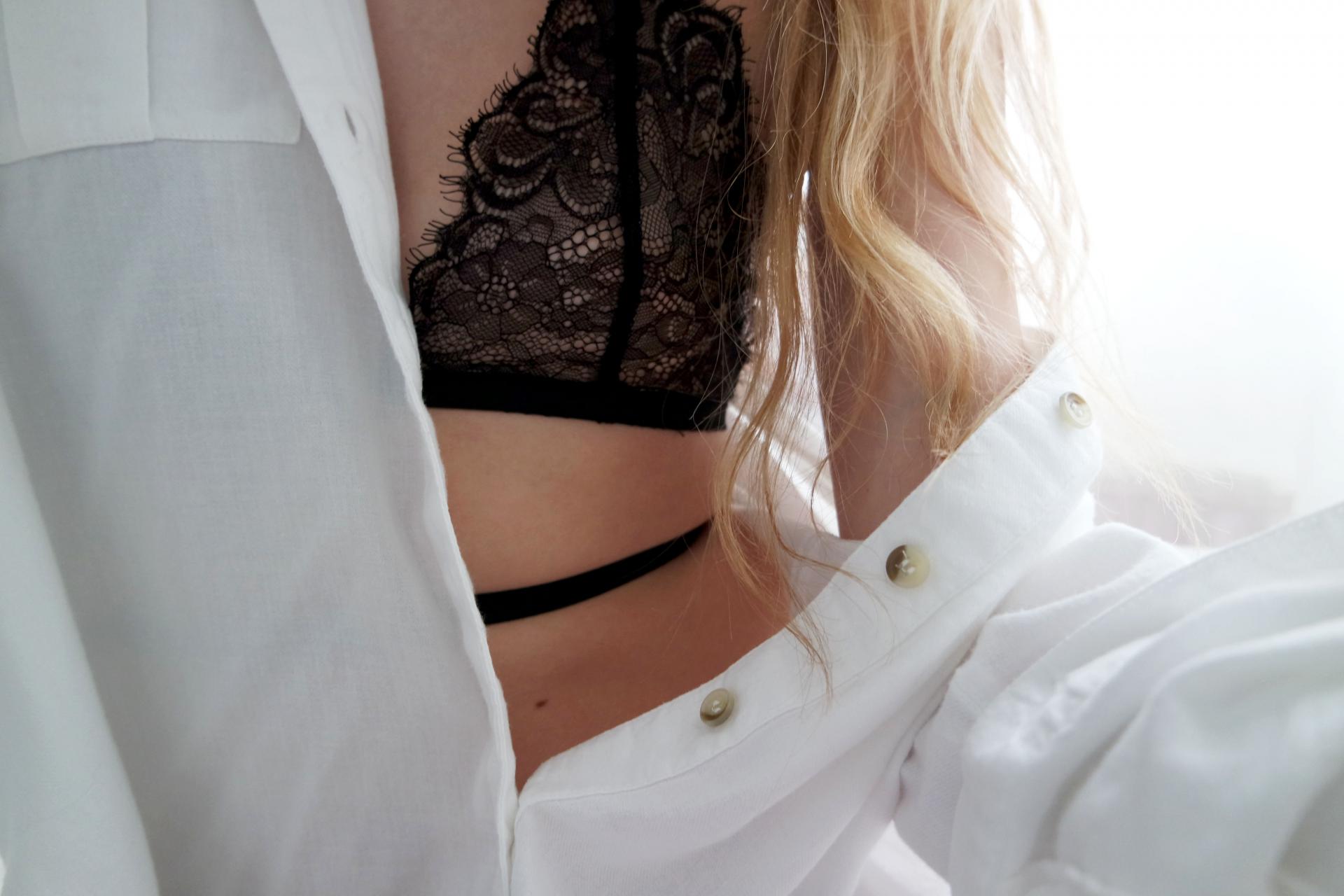 Alexa (the bra again, come on guys keep up) is by far my favourite. I love the scalloped, eyelash lace and because the wrap around bit on this one is elastic you can wear it just beneath the bra or lower by your pants, do what you want with it basically! I need to mention that you can have any of the bra's lined if you want to, Kendall was and Alexa wasn't, so if you wanted the Kendall to have the same delicate feel you can.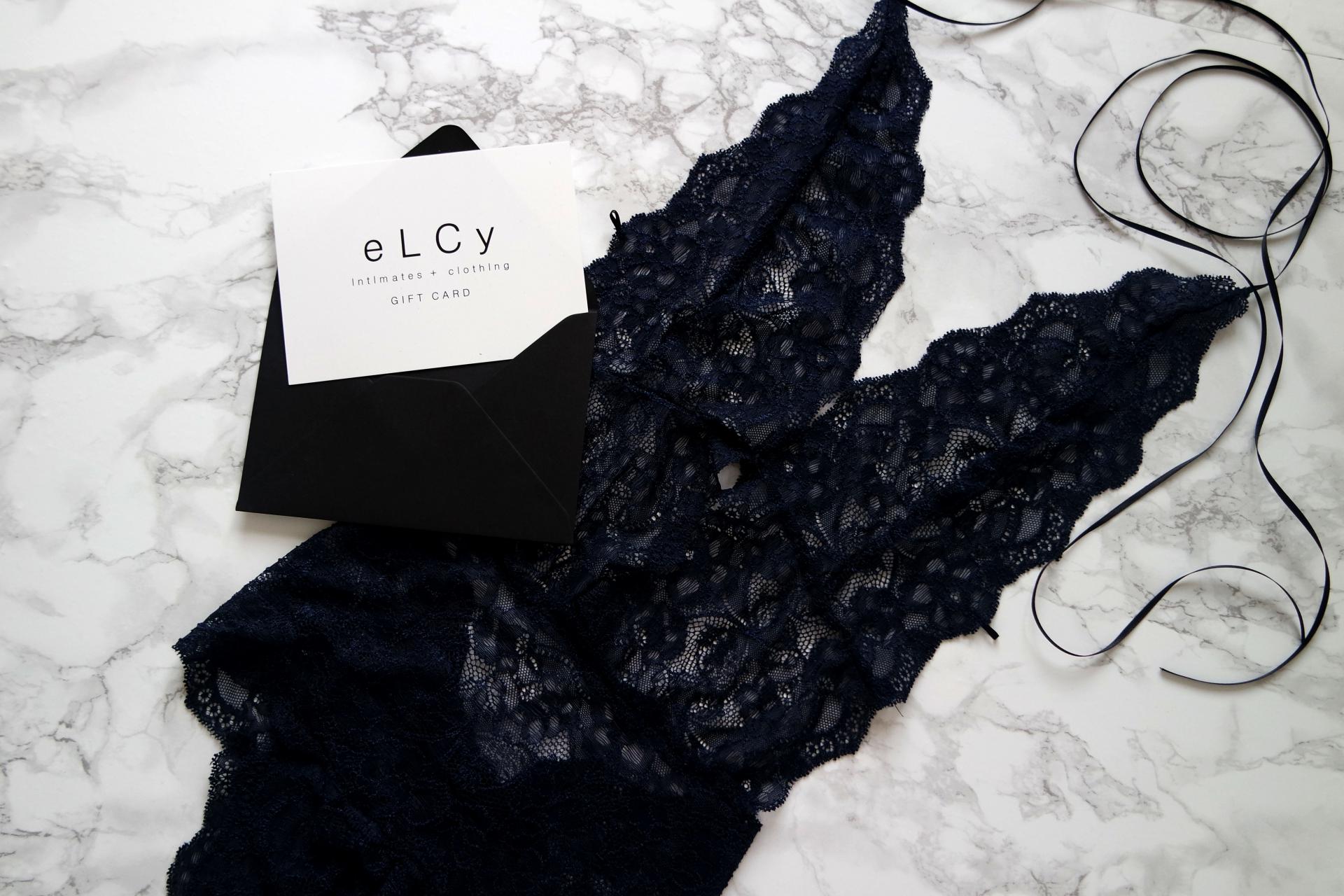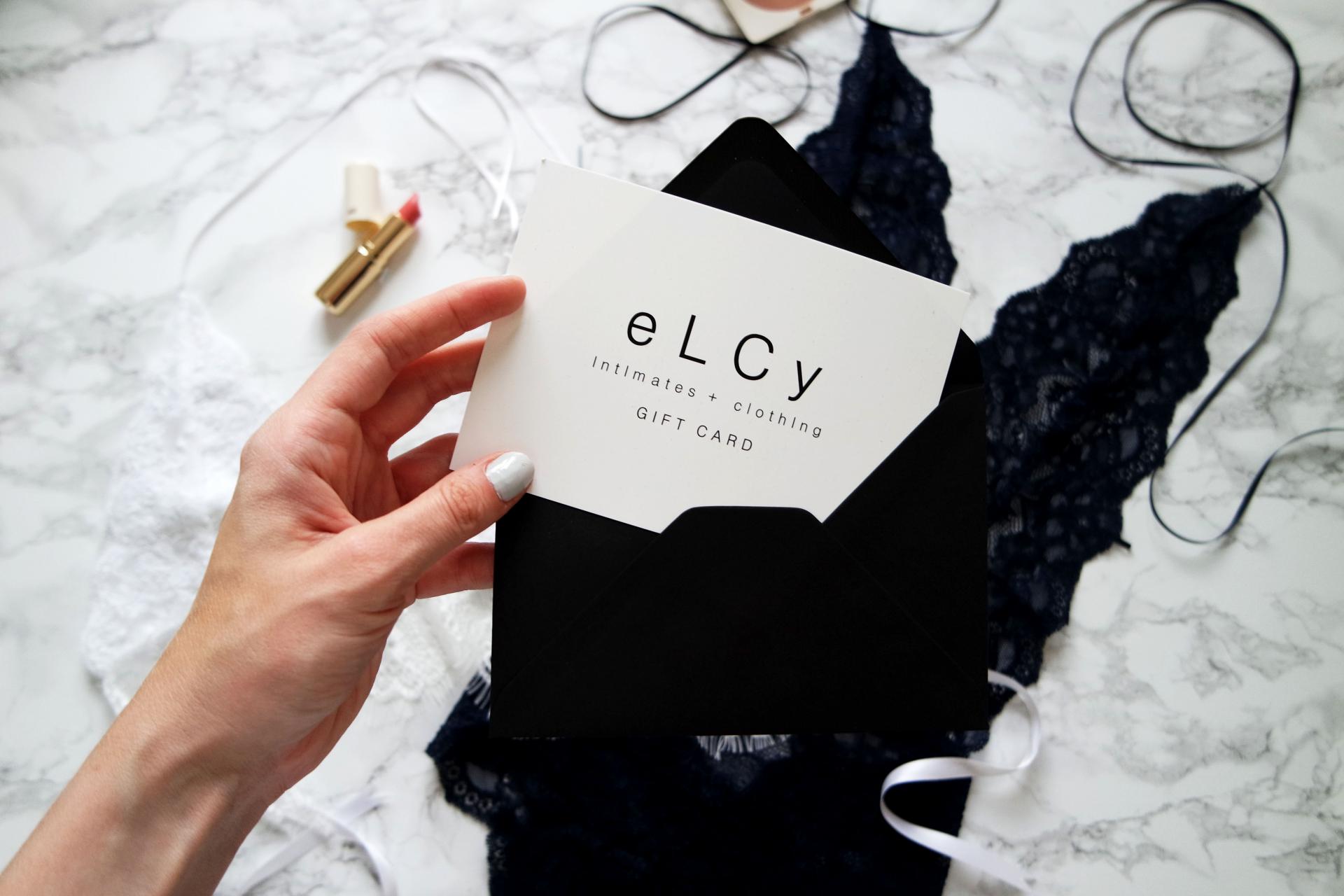 She's also going to start doing gift cards very soon – woo hoo. So you might want to start dropping some heavy hints, Christmas is not that far away guys! I guess it's good for friends too, I mean if you like buying your friends underwear that is. It's always super awkward having to guess someones size which is why gift cards never fail!
Side note, how amazing is this navy kendra body? I didn't dare pick this one, I'm not sure I could pull it off but you can see my supermodel sister in her element here. For all things beautiful go and check out www.elcyclothing.com and if you do feel like treating yourself (or someone else) then use the code 'lovestylemindfulness' for 10% off your order.
Do you like lacey bra's or are you more a fan of the push up? Don't forget to check out the website and leave me a comment with which ones you're favourite!
Don't forget to follow me on Bloglovin' to stay up to date!