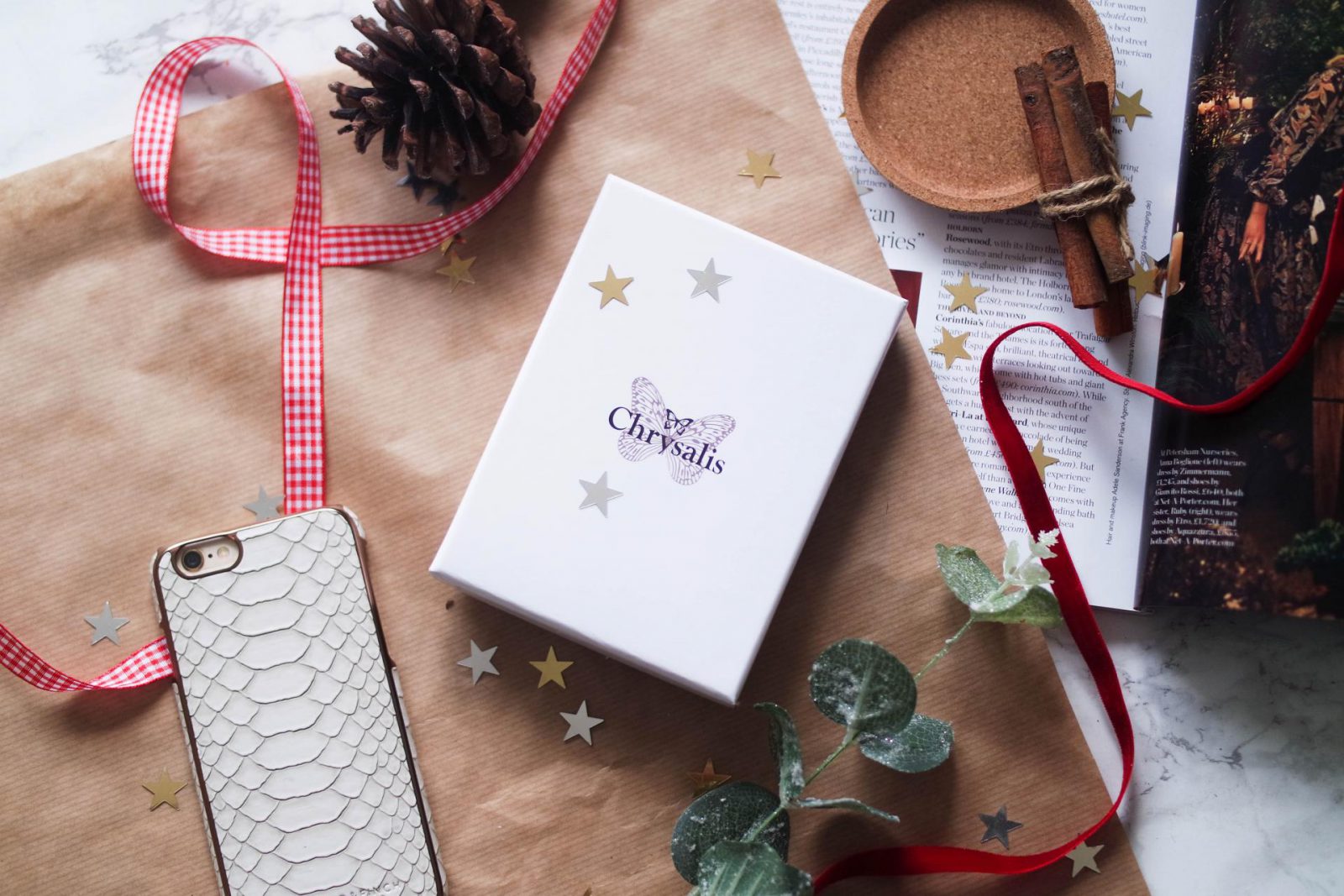 The big day is looming ever closer and for those of you who aren't as organised as myself (not gloating- promise) panic is on the horizon.
I've worked with Chrysalis before and when they asked me to do a post on gifting I jumped at the chance. You guys know how much I'm into all of the mindfulness shizz – I mean hello!? it's in my blog name. And obviously we all love to receive jewellery, but it's so much nicer when that jewellery has a meaning behind it, showing us the thought process behind the gift and giving the feeling that the gift giver really gets us!
Chrysalis are a brand that give the feeling that they really care. Each piece is carefully designed to not only be beautiful to wear, but also to have a special meaning that will resonate with the receiver.
They do both individual bracelets so you (or they) can build their own stacks, or there are ready made stacks. I like the idea of the Love set above, a set you split between you and a friend or family member as a sort of modern, more stylish friendship bracelet.
Though I'm not usually one for wearing gems I love the meaning behind them! Like this energy bracelet, it symbolises good vibes and attracting good energy. If you, like me, have read The Secret then you'll be wanted to add this to your Christmas list!
These wishbone earrings are super cute and perfect for the minimalist. They also come in a rose gold colour and at £19 make the perfect stocking filler or little gift for a friend. There's pretty much nothing to not like them and can we just appreciate that they bring you good luck? I'll be wearing mine all day everyday. You can never have too much good luck!!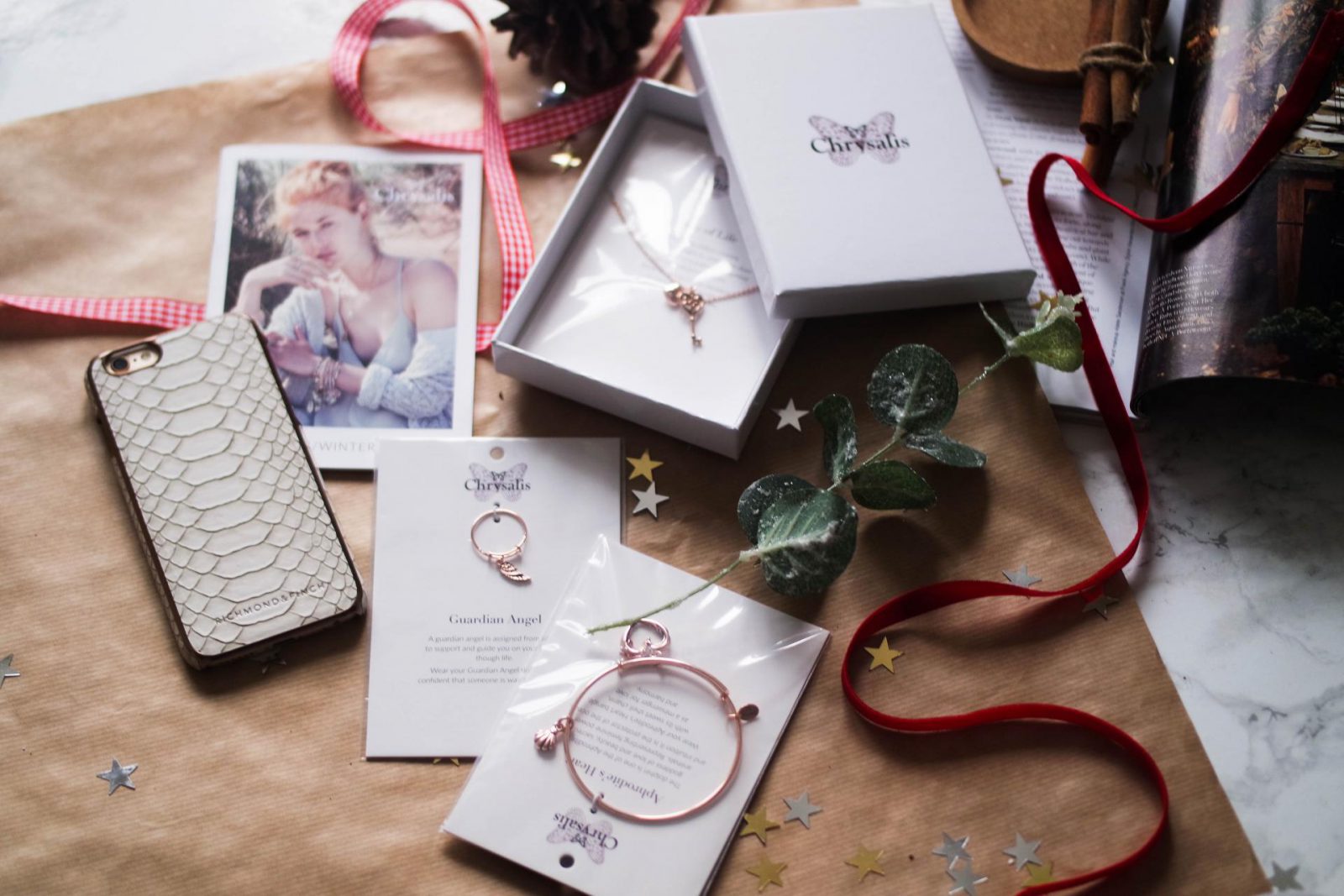 The key of life necklace in rose gold has to be one of my favourite pieces! It's so simple and pretty which makes a great addition to any outfit and symbolises the key to the heart bringing good fortune to those who wear it. I love that the simple style means you can put it on and forget about it wearing it all day everyday.
See the Chrysalis gift guide for some more gift giving inspiration here!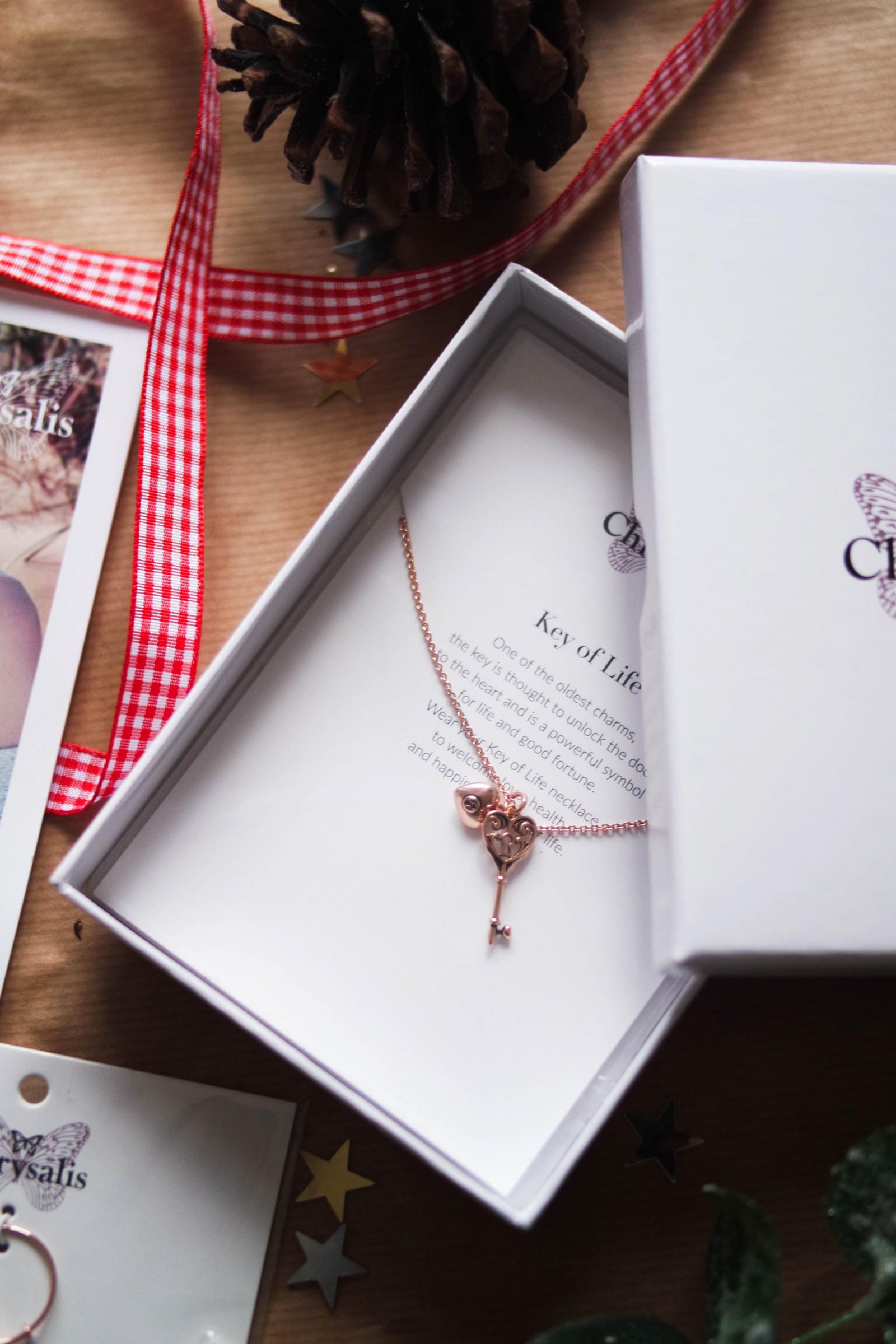 Let me know which piece is your favourite! I'd love to hear and who knows, if you leave a comment with your fave then you may even get it as a christmas gift from me!
This post is in collaboration with Chrysalis