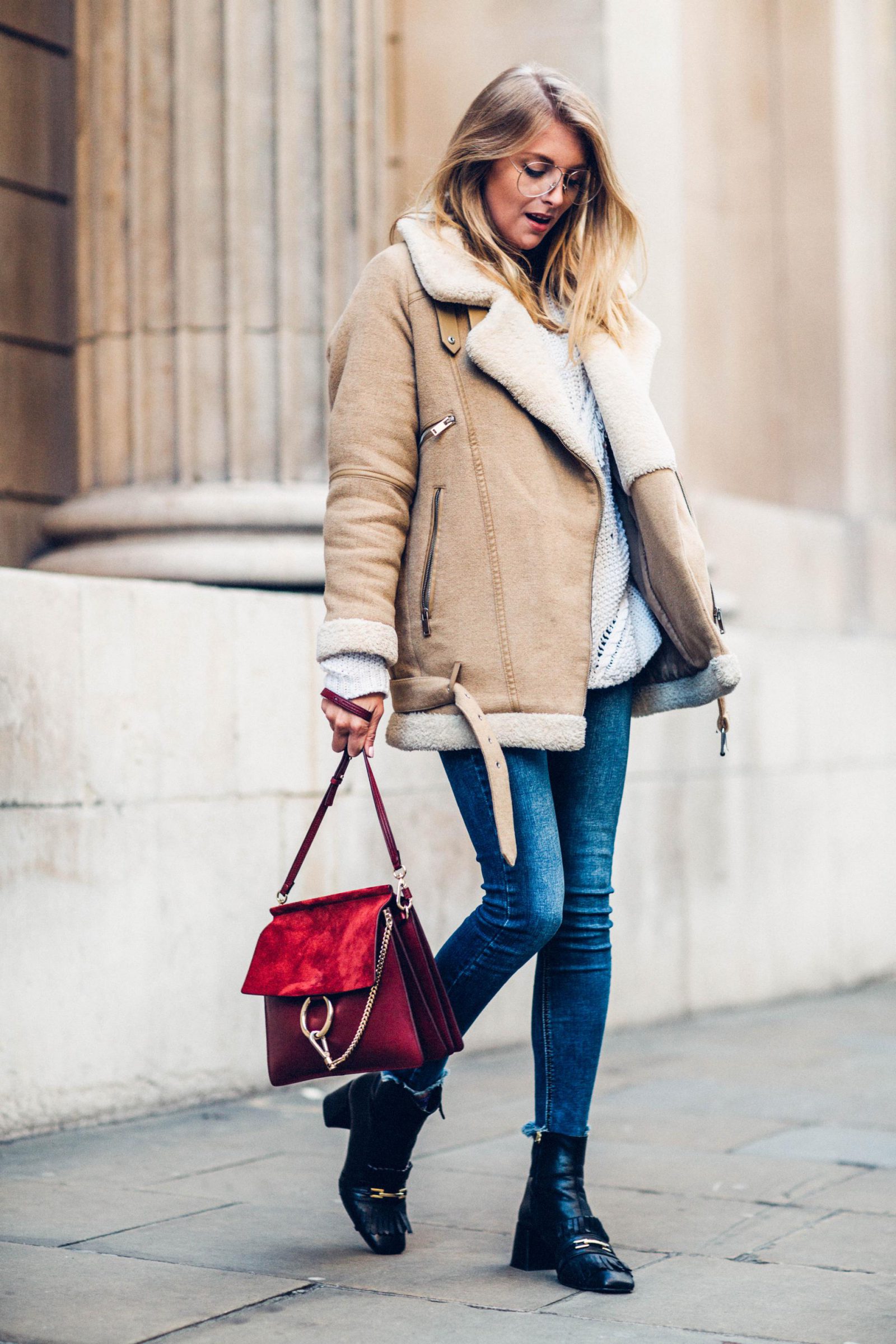 Why have I decided to start blogging full time? I love keeping you guys up to date with what's going on in my life in the hopes that you get to know the real me and not just the me that gets all dolled up and walks backwards and forwards on the spot for 15 minutes hoping to get the perfect "walking" shot. So of course I wanted to update you with the exciting news (exciting to me anyway) that I've gone full time and why.
Shop The Post
Blogging is pretty much my dream job realised. Though when I was younger it wasn't a thing, blogging combines everything I love and enjoy plus I get to work for myself. I wont go on about it too much as I've said so many times before about my previous workplace and issues with stress and anxiety, but this is something that truly pushed me towards working for myself. Having an experience that makes you never want to work for someone else is amazing motivation for self employment!!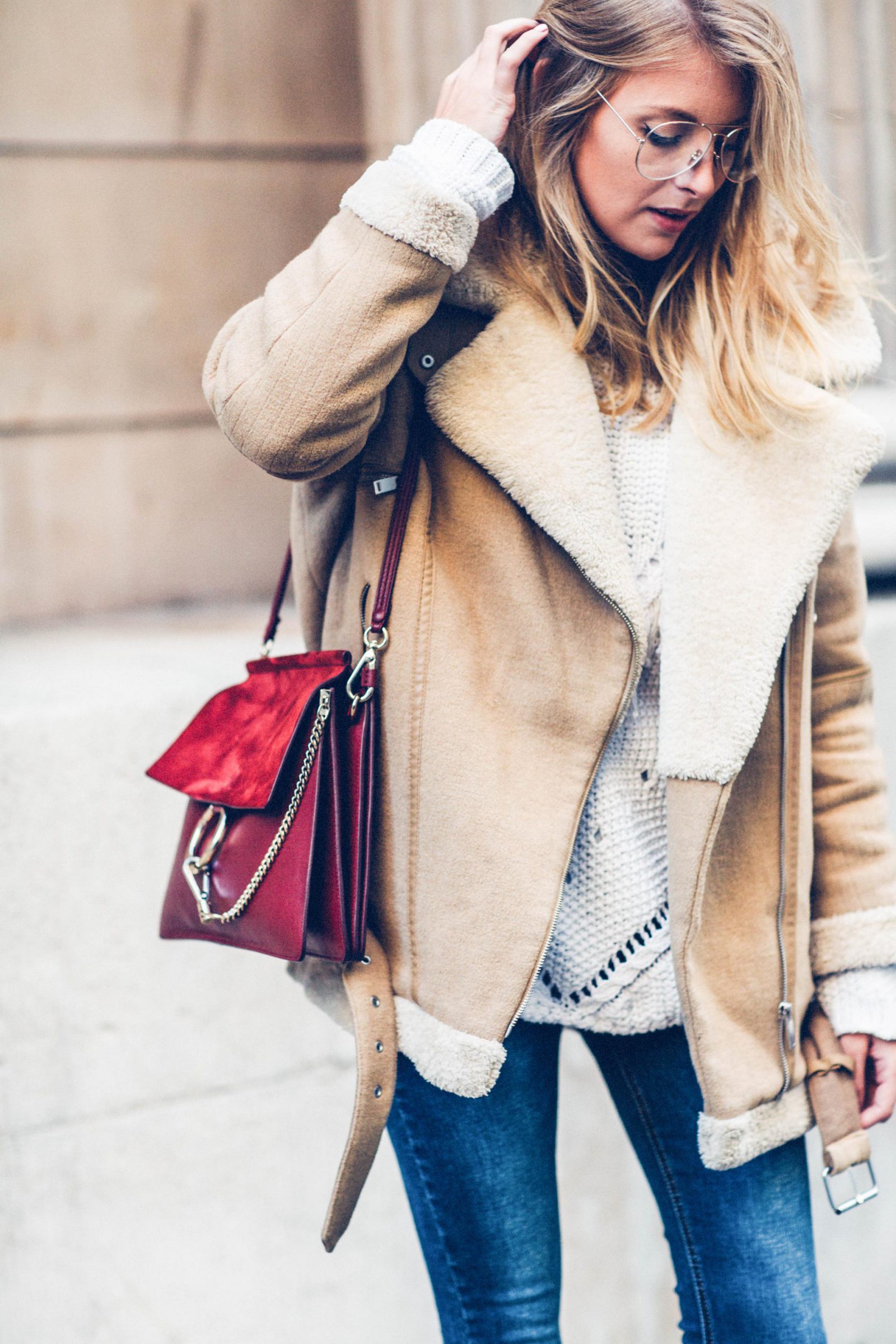 Full Time Blogging
I was basically full time blogging before I went travelling, more through default as the studios I worked in before had dried up. So when I got back I had three decisions; get a full time job (not a chance), go back to freelance styling or blog full time.
I'd had a lot of interest (and missed opportunities) whilst I was away and before I went things were going pretty darn well. So now here I am, winging it. My boyfriend jets off to Jakarta for 6 months on Boxing day and if that's not an excuse to throw myself into my work I don't know what is!
I've not worked out a blogging schedule yet but I can guarantee posts on Sundays and Thursdays and probably most days in between! Right now I don't want to promise too much but I have so much content to share with you guys just make sure you keep checking back! Or you can follow me on Bloglovin (that would be really lovely) so you'll be updated whenever a new post goes live!
Another new thing I've decided to have a proper stab at now that I'll have more time is Youtube. I tried before and just wasn't putting my all into it and in my opinion it really showed. I've already got one video up since I got back, a Black Friday Haul, and another one prepped and ready to go (if it isn't already live) which is a Haul of everything I've got since I returned from travelling! So make sure you go and subscribe to my channel guys! I would love to see you all over there and if you gave anything video (or blog) wise you want to see from me then please leave a comment, tweet me, instagram me, email me . . you get the idea!
Basically I am just so excited for this new chapter and I can't wait to share it with you guys! Thanks so much for all of your support as without that I wouldn't be able to do this!!!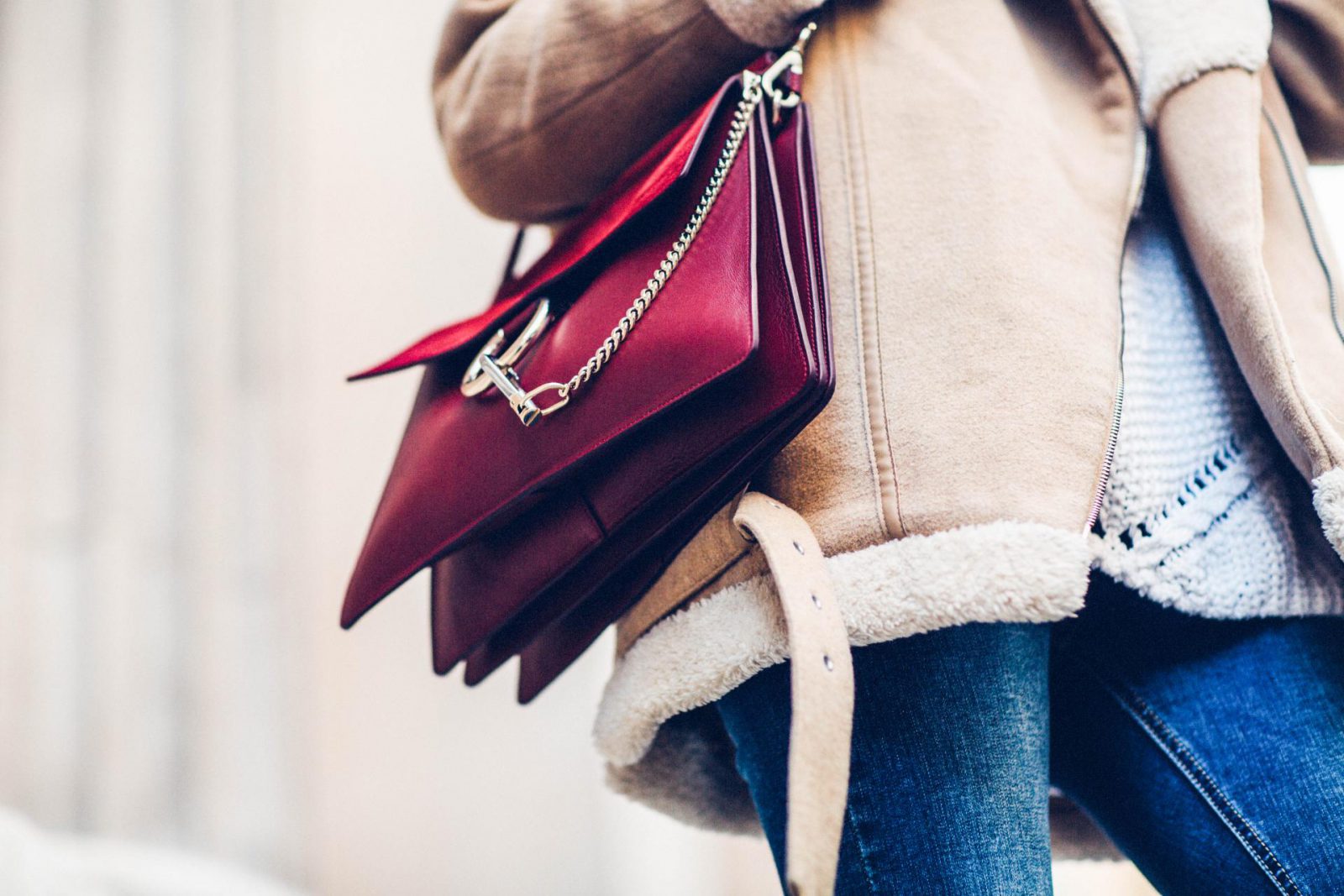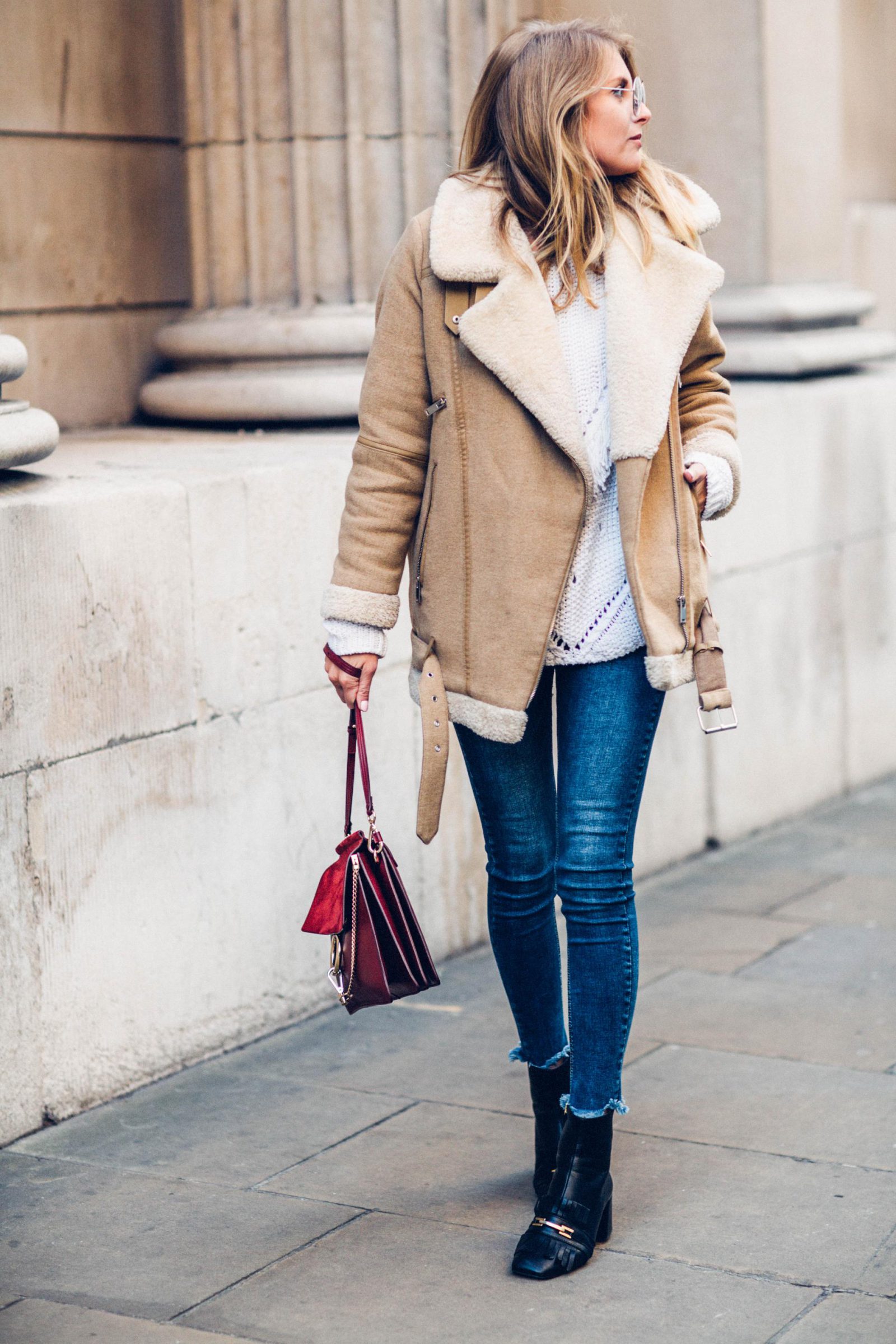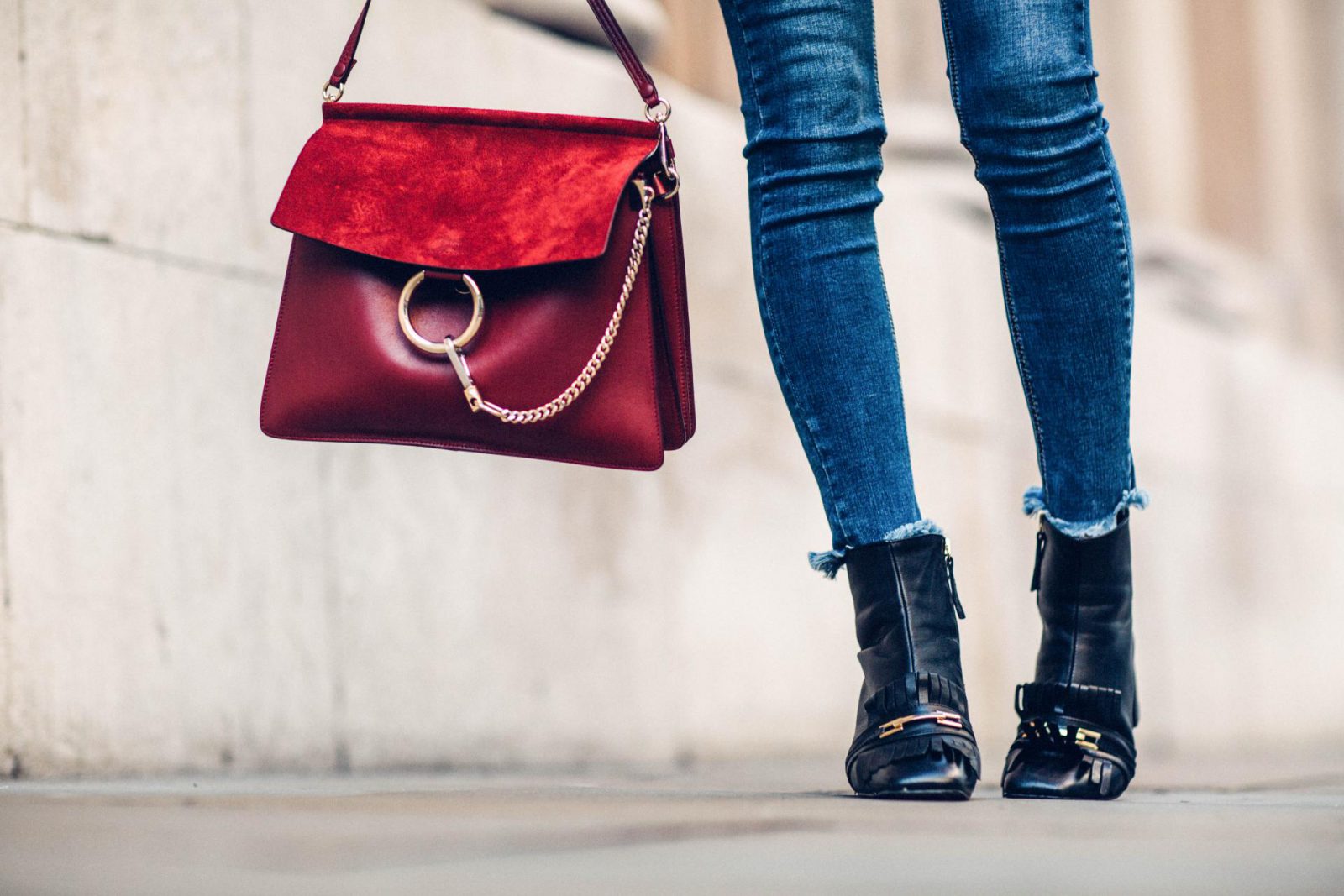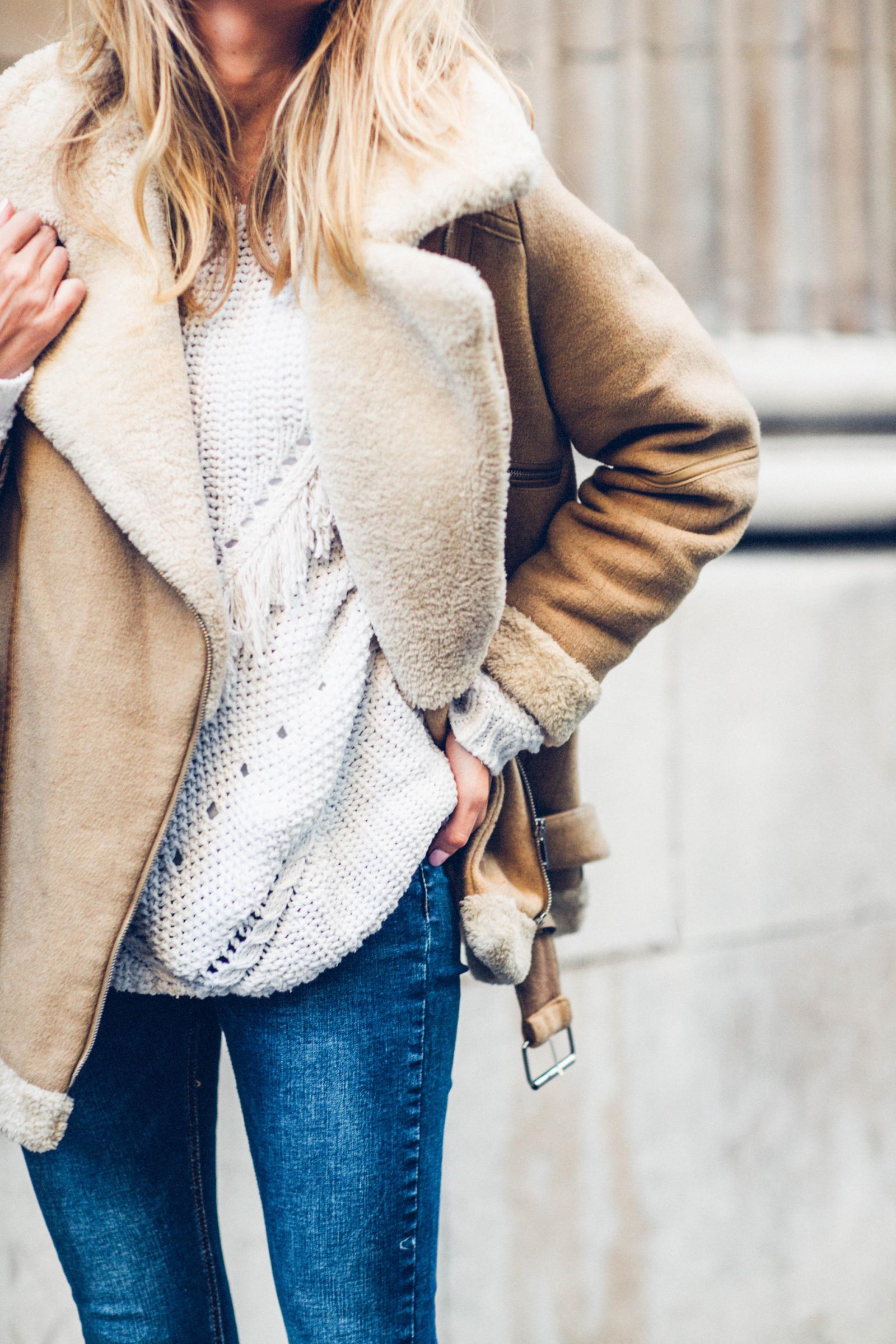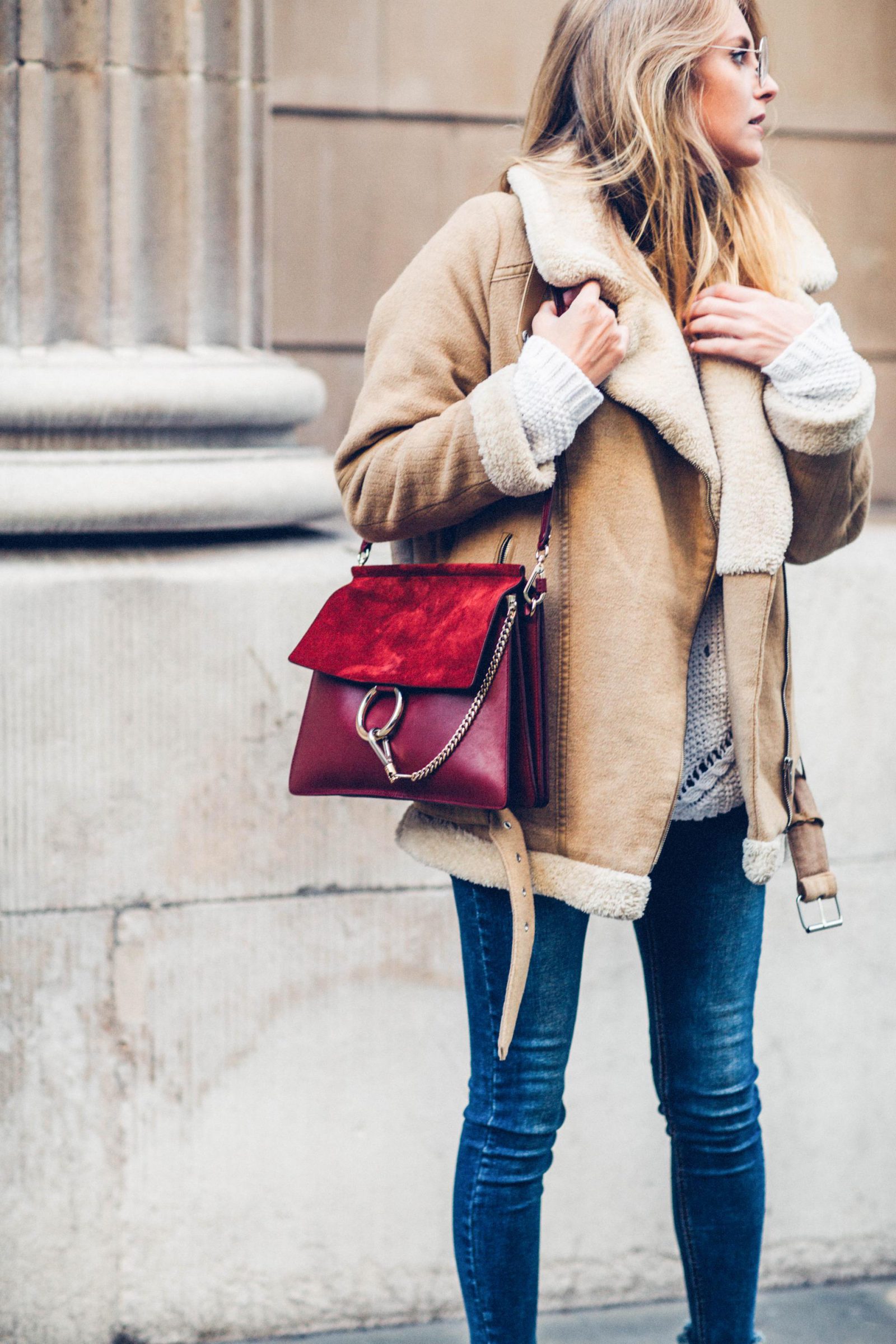 OUTFIT DETAILS :
Coat : OLD – alternative here
Jumper : OLD – alternative here
*Jeans : Miss Pap
Boots : Topshop
Bag : Chloe // Affordable Alternative here
Glasses : SOLD OUT – Alternative here
FOLLOW ME :