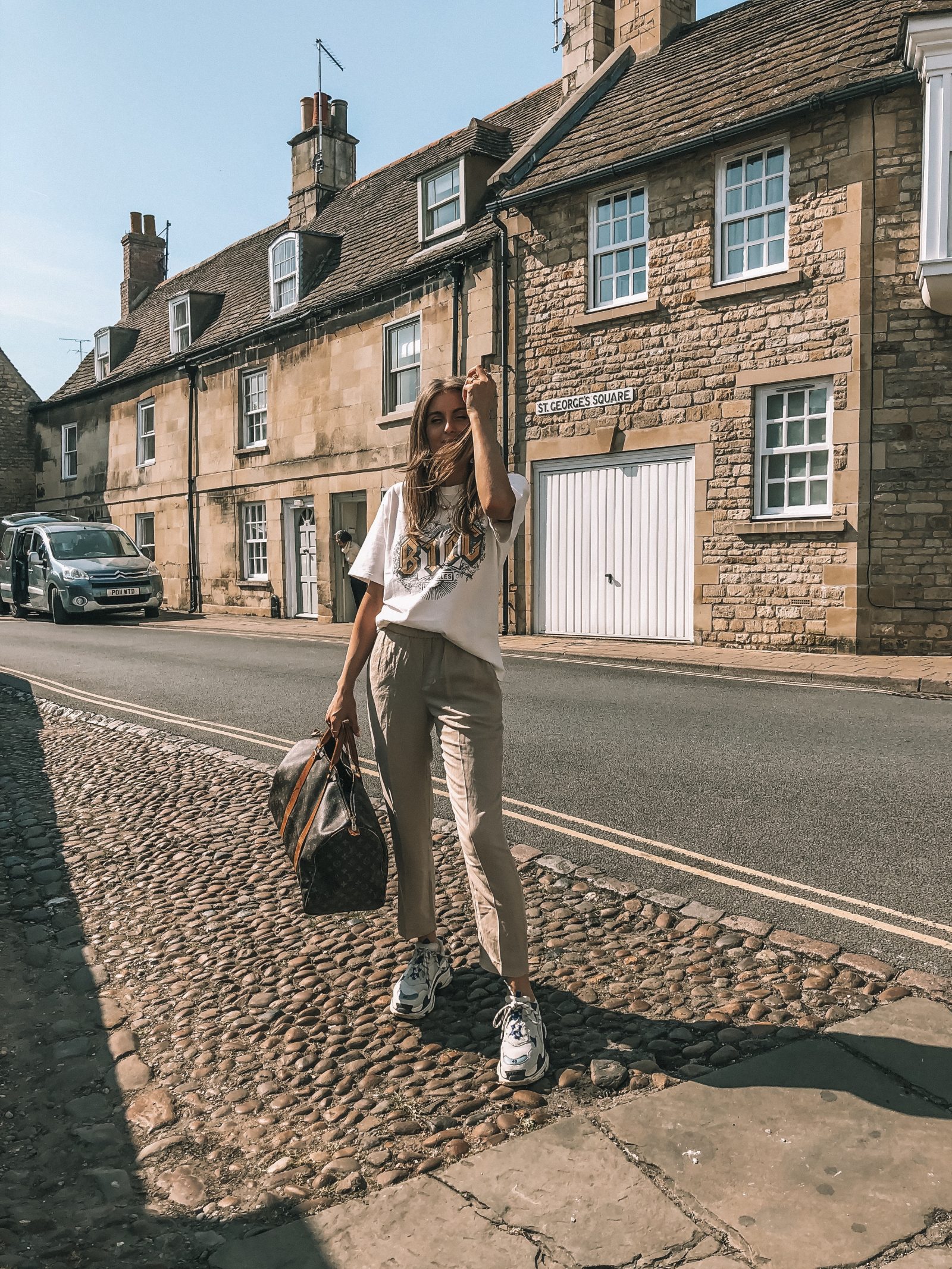 Hey guys!
Another day, another H&M SS19 haul! Just kidding, but this is my second one this week! I wanted to do a follow up so you guys can see what I finally ended up with as you know I loved those linen trousers in my previous haul but they were a tad too short for me. Then the skirt I adore as you already know I have another colour, but it was too big so I ordered it in another size then of course it's impossible to go on the H&M site and only order what you need right!? So of course it turned into a full on shop!
Make sure you let me know if you get anything from the haul! I would love to see and hear what you guys love and don't love!
SHOP THE LOOK
Click on the images below to shop! Affiliate Links

SHOP THE LOOK FOR LESS
Click on the images below to shop! Affiliate Links




H&M SS19 Haul // Under £50
SHOP THE VIDEO
Shop by clicking on the images below! Affiliate Links!

Be sure to follow me on the LTK App to shop all of my outfits from the rewardStyle conference and all of my outfits in general as I always share everything I wear on instagram plus unique content and daily outfit shots over there! Click here to check out my LTK page!
PS YOU MIGHT LIKE … H&M Spring Haul // 10 items under £50 OR 9 Of The Best : Minimal Sandals