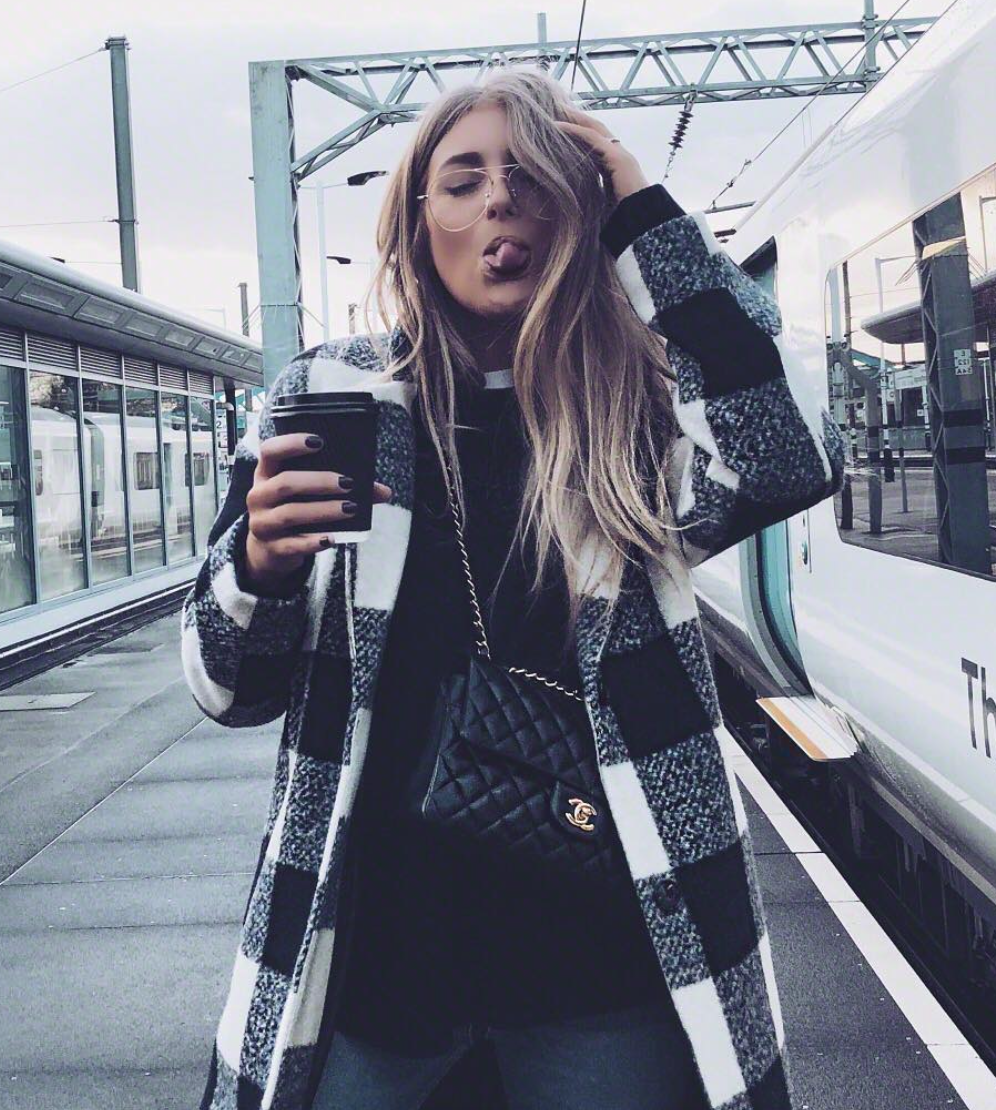 It's been a while since I did my first ever Asos haul so I thought it was about time for another one! I wanted to stock up on some key pieces for fashion week. And that doesn't mean they're all cray cray! I like to stay true to my everyday style in fashion week and be super comfy and most importantly warm! which is why I went for a lot of statement coats and knitwear sticking with denim or vinyl on the bottom half. . my two loves!
HUGE ASOS HAUL
Let me know which pieces are your favourites! I have loads to show you so I'll probably do another haul after fashion week and also let me know if you want me to do a blogger mail unboxing as I am sure I'll be going home to a mountain!
Make sure you follow me on instagram to see more fashion week bits and bobs!!!! I'll be sharing my daily outfits as well as all the behind the scenes bits and bobs on my stories!
Shop The ASOS Haul
Click on the images below to be taken directly to the product pages!

PS You Might Like This
The Life of a Gemini
What is Liketoknow.it?
What I'm Loving Right Now