Shop The Post
Living with my parents in my Twenties
The world around us is changing, no longer is it unheard of for someone in their twenties or even thirties to be living at home. Some have gone and come back, sometimes with a husband even! Some never left. With the housing ladder as unreachable as it is now, it's just something that's completely changed for my generation.
However, I do feel some form of shame and a need for an explanation when I explain to people that I'm living with my parents in my twenties, 26 to be exact. I actually love it though, honestly, if you've moved out you might want to reconsider after this post because to me, there's no place like home.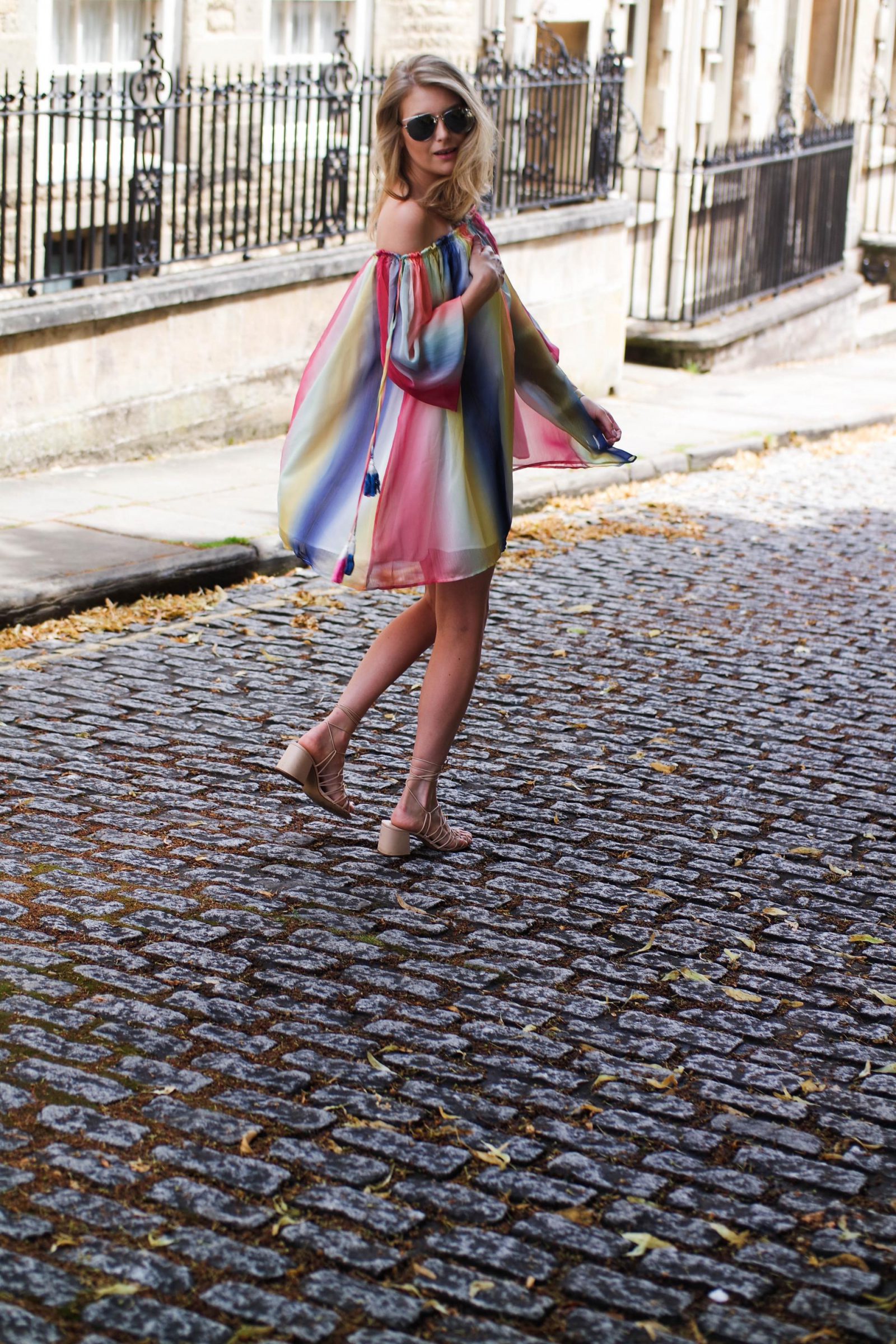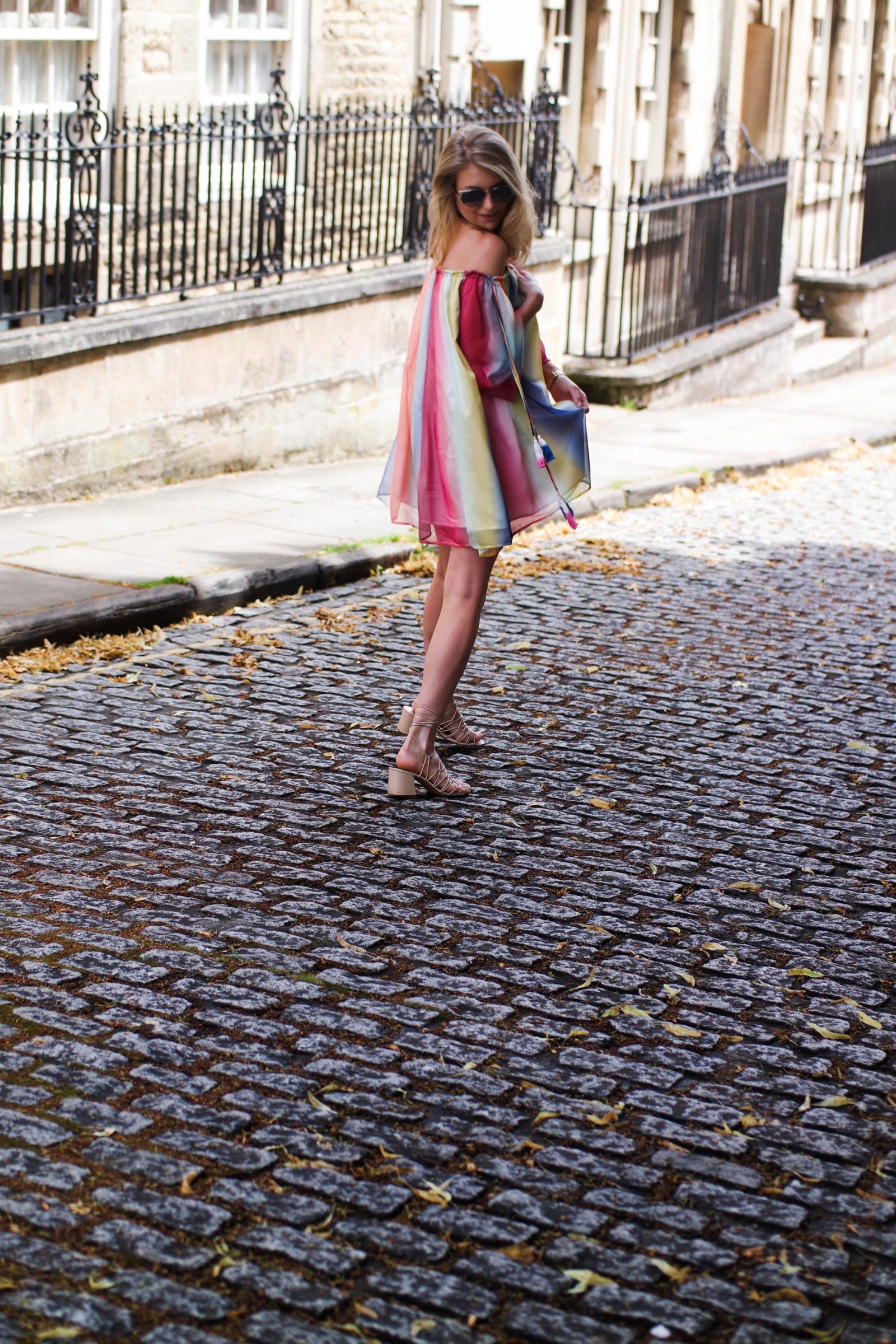 I am in love with this dress. From the moment I saw ohh couture in her Chloe dress I was smitten but of course it's totally out of my price range. Then one day I was just happily scrolling through Sheinside – aka the home of all dupes and cheap amazingness, when I stumbled on this beauty! It's a dead ringer for the Chloe one and I needed it. Now it's mine. I don't know when I'll wear it, maybe just at home when I'm answering my emails a la Monica and Rachel in Friends. Either way, it's beautiful and it makes me happy! I'll have you know the shoes are also Chloe dupes but I couldn't find the originals to link so you'll just have to take my word for it! Pretty happy to have a full Chloe look for well under £100!!!
OUTFIT DETAILS
*Sunglasses : HERE
*Dress : HERE
*Shoes : HERE
FOLLOW ME – INSTAGRAM – PINTEREST– TWITTER
And incase you didn't believe me . . shame on you . . here's the proof!
Dupe Vs The Real Thing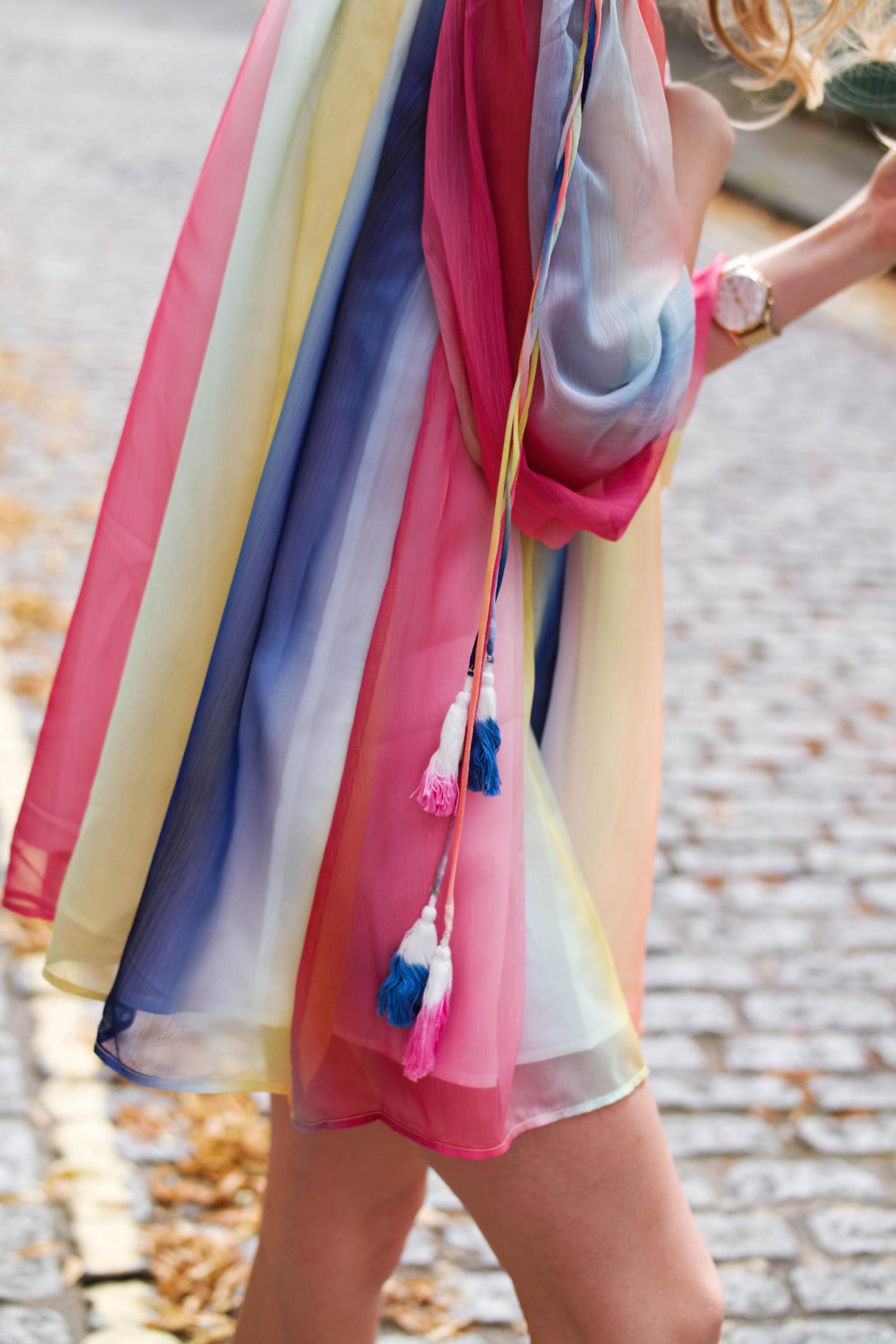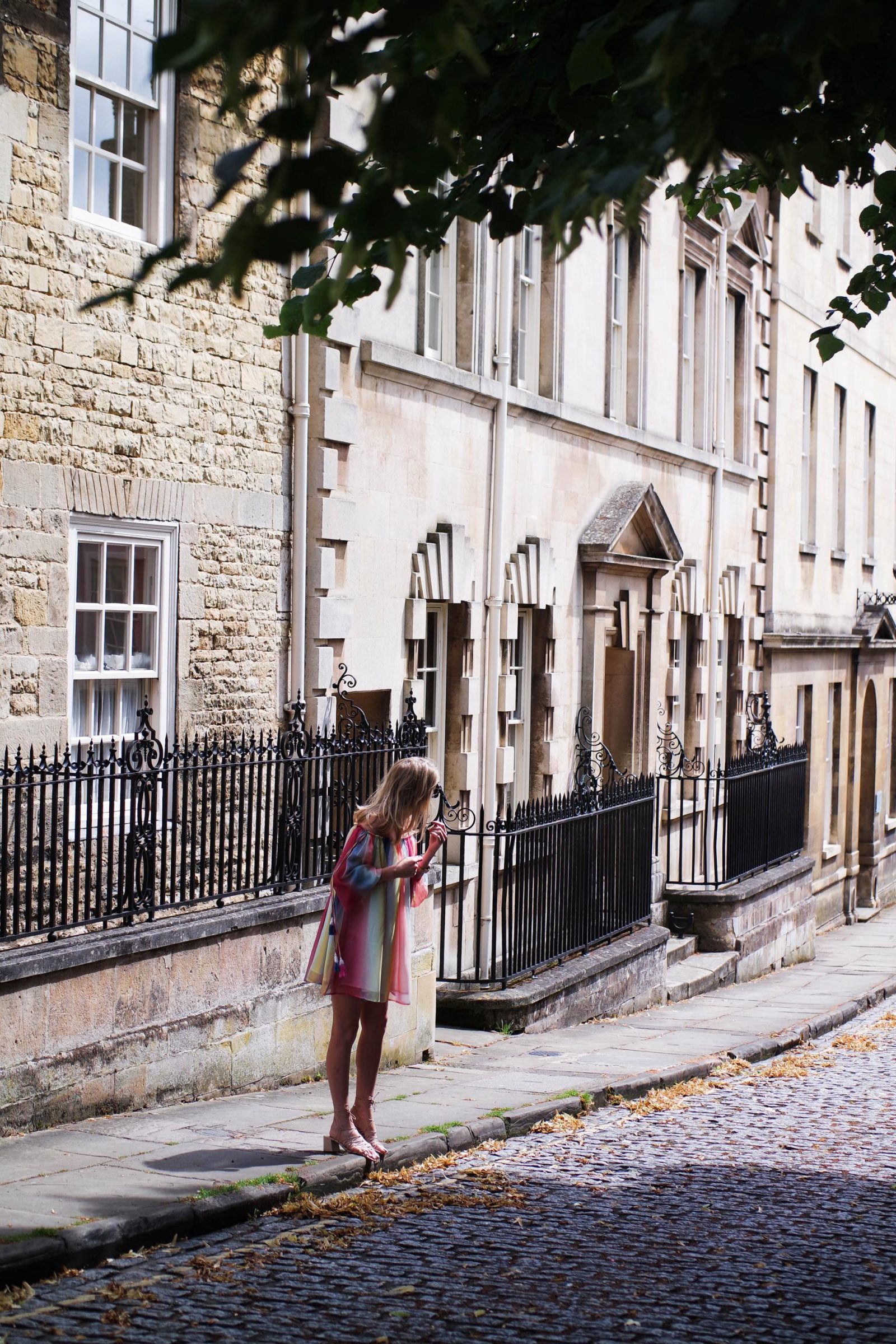 The Highlights of living at home
–The Food – The fridge is always full, the dinner is always cooked, the cups of tea are always being made and guess what?! There's always a selection of cakes and biscuits to go with said cup of tea. The best thing about it? Thinking about eating just doesn't have to enter your head because at home? you'll always be fed.
–Washing – Mum, otherwise known as the clothes fairy magically takes your washing, cleans it and puts it back without you even noticing. You don't have to wait until you've compiled enough to wash a load, there's always a load going on at home with Mum and Dad.
–Saving – If I wasn't living with my parents in my twenties, I would never have been able to save for holiday, let alone a 3 month trip! It also allowed me the security to quit a job I hated and dive head first into blogging and styling for which I will always be grateful for!
–Company – Call me sad, but there's nothing I love better than getting a take out and watching Casualty on a Saturday night with my parents and my boyfriend. It's so nice to always have people around. If you want a late night trip to Mcdonalds there is always someone game.
–Pets – And this is why I won't be leaving for the foreseeable future. They only went and got a dog! Pets make everything better and with two cats and a dog, even if the whole family's out you've still got company. I guess you can have pets in your own house too but for me I just wouldn't want to leave my babies!
-Warm Clean Fluffy Towels – From living at Uni, this is one thing I will never take for granted. A nice fresh, fluffy towel straight from the airing cupboard. Not that I'm saying I didn't wash my towels at Uni, but it definitely wasn't an everyday occurrence!
–Nurse Mum – When I'm ill I like to revert to being a child and Mum is always there to take my temperature and bring me endless cups of tea. I secretly think she loves it, she always goes out and buys me my favourite things when I'm poorly, gotta love Sue Crowe.
-Dads Taxi – Even at the age of 26, my Dad obliges to the Dad's taxi rules and ferries me around. I do have my own car, but sometimes you want to enjoy a little afternoon tipple you know?
The Low Points of living at home
–'Mum get out of my room' – I've got two words to say to you . . NO BOUNDRIES. My Mum even goes through my bin to sort recycling and rubbish which I have told her time and time again I do it already but will she listen? I can't even throw something away with some privacy!
–Space – Working from home a lot means space can be an issue. I don't have an office so my bed is my workspace which means I can get distracted very often! As a blogger I also kindly get gifted items which I have no space for! I keep telling Mum I need a walk in closet but she just won't get rid of my sister to make room.
–Siblings – Which nicely leads me on to the next point. My sister also loves living with my parents in her twenties as much as I love living with my parents in my twenties. So we still have the occasional (daily) shouting match . . sisterly love and all that.
–Visitors – Despite being 26, I still have to either leave the house or sleep in my sisters bed when someone comes round to stay. This usually leads to an argument over who's giving up their bed and results with Mum and Dad on the sofa down stairs.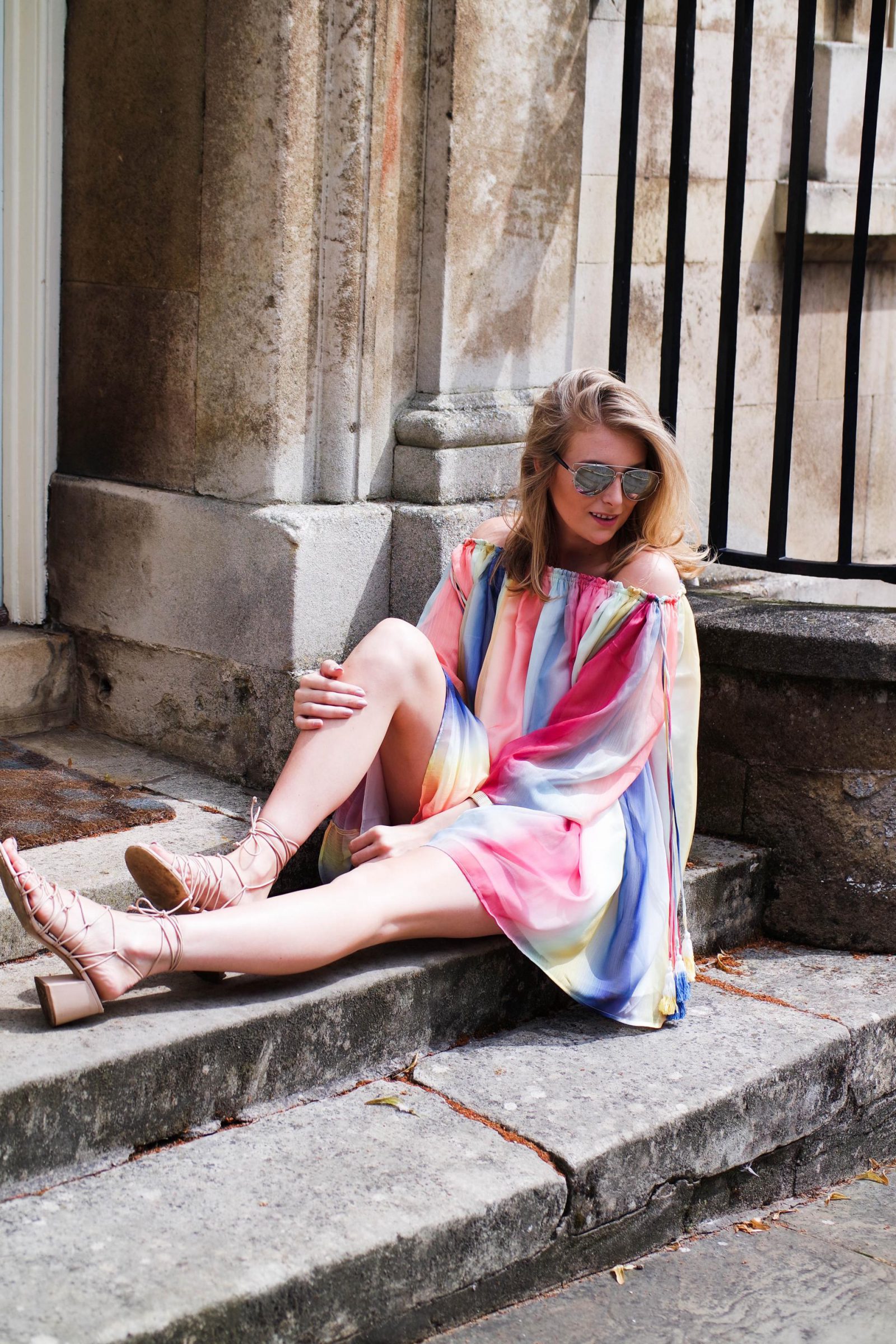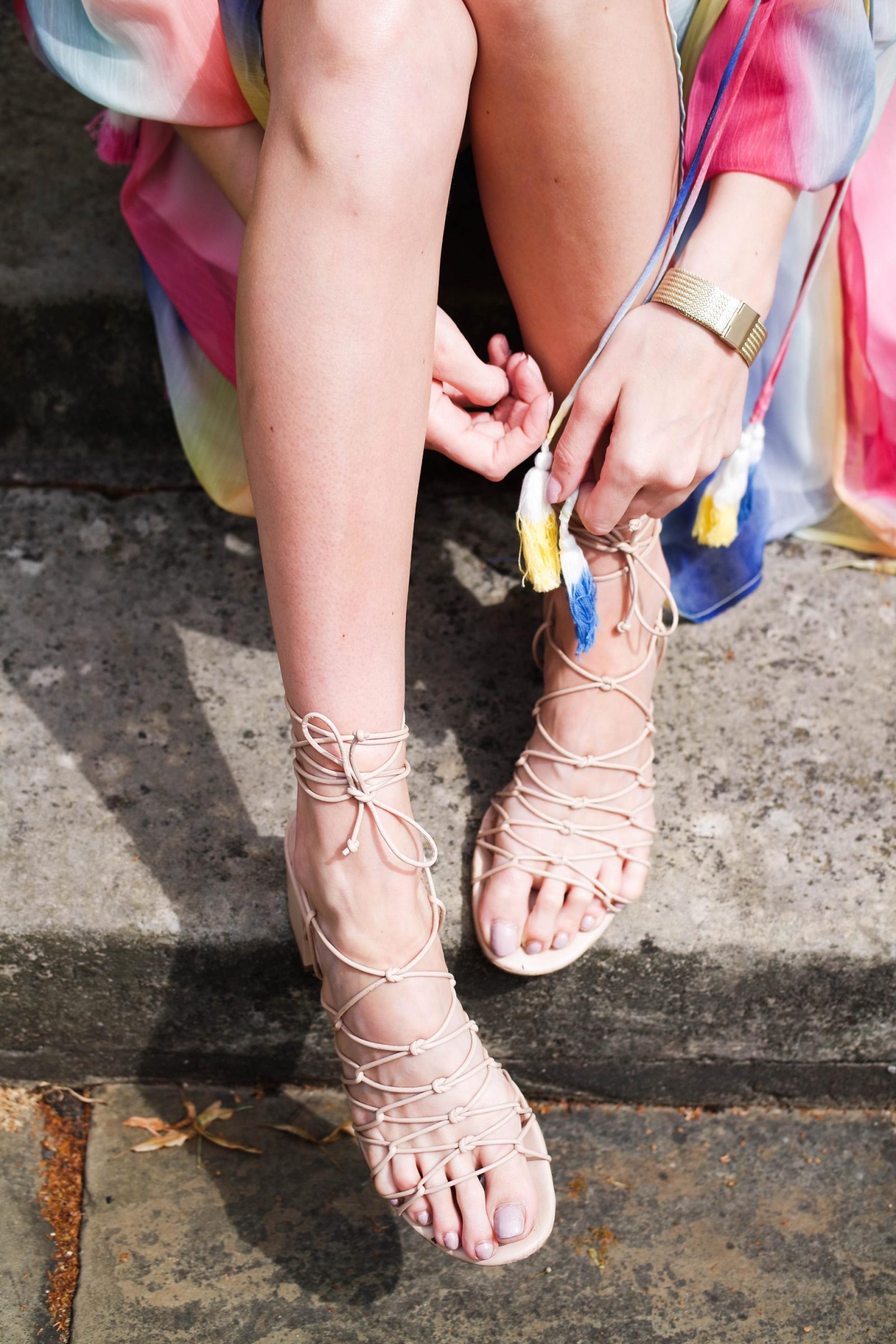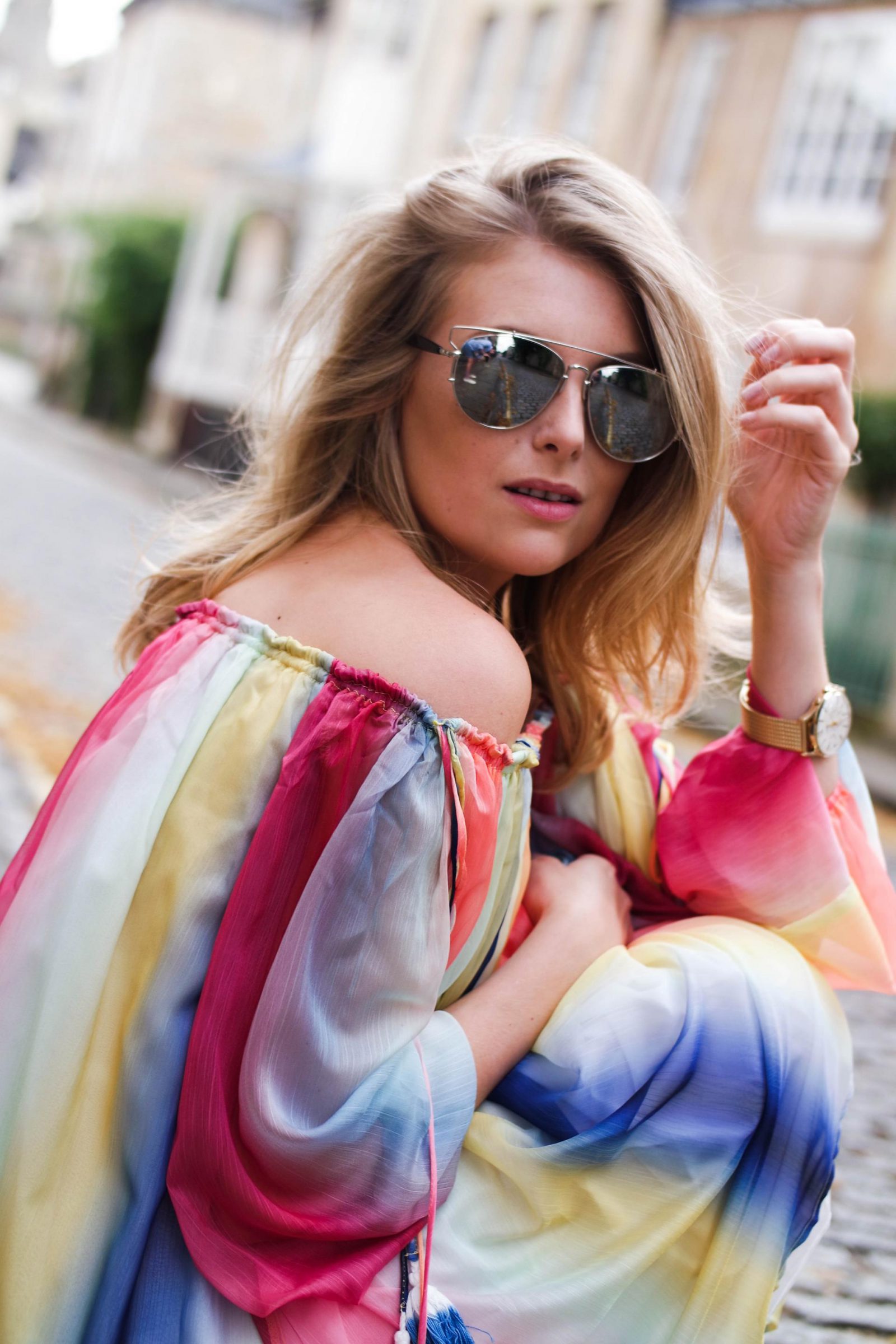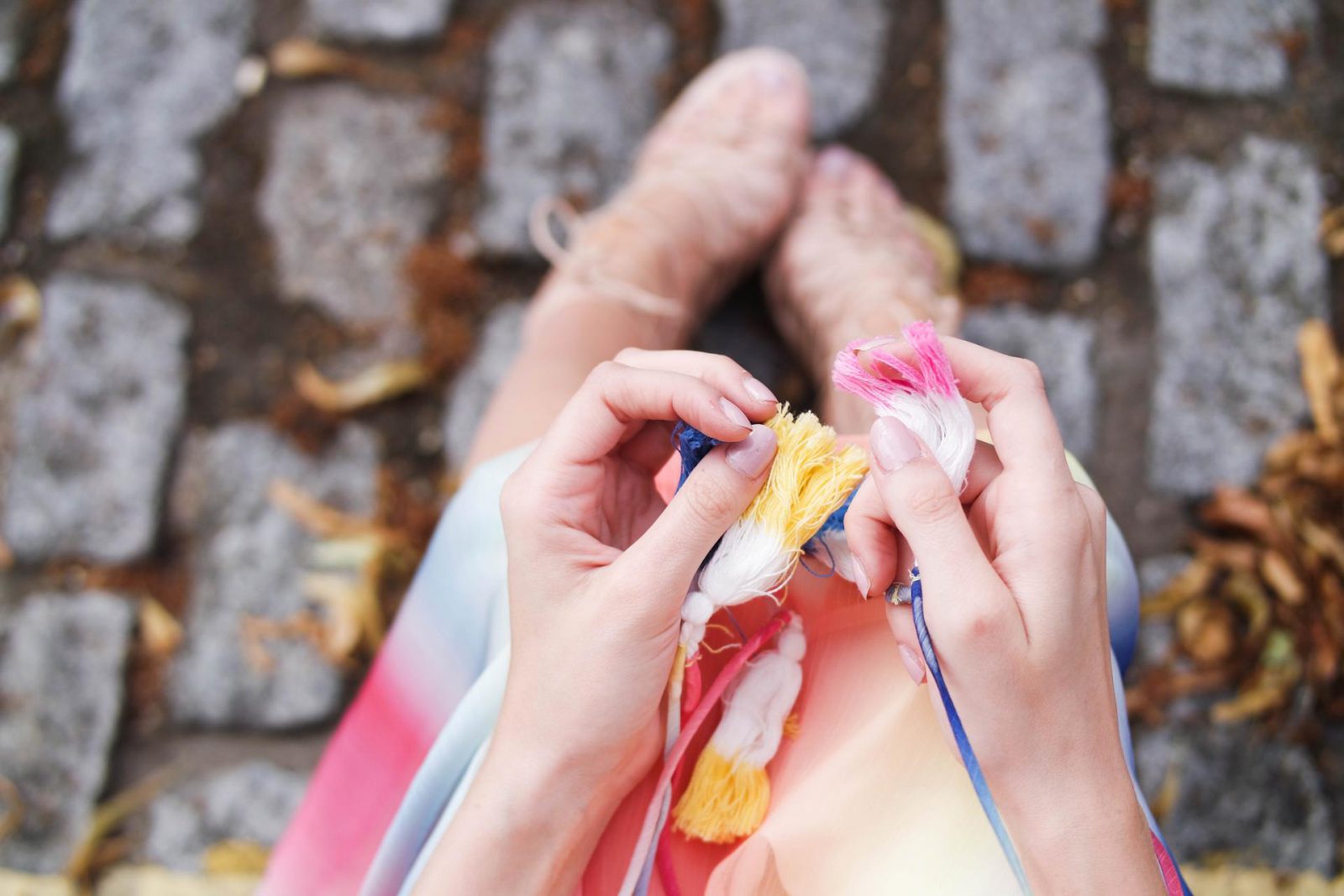 All photography by Jack Earl AKA My Instagram Husband (I wish)
Hat's off to Sue & Bill for making home too good for me to ever leave, and making me love living with my parents in my twenties!
Do you live with your parents and if so how old are you!? Let me know! I'm curious!
Make sure you follow me on Bloglovin' to stay up to date with the latest posts! I'm talking fake tan tomorrow, my favourite ones to use for each occasion!
My Sheinside Wishlist