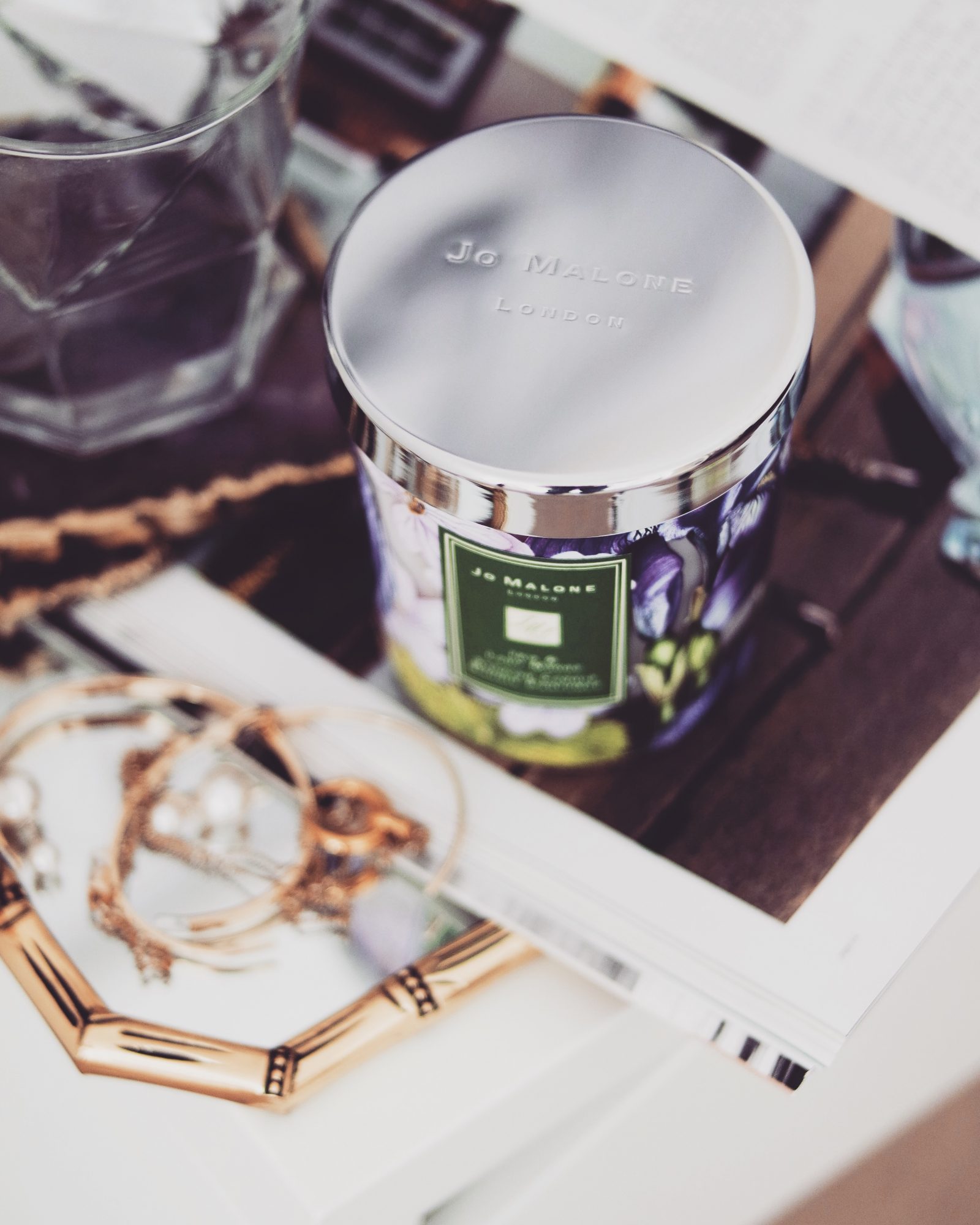 Before I had the pleasure of meeting with the team behind Jo Malone, I just knew that they made the most amazing scents and candles. Is there anything more synonymous with candles than those cream and black boxes and Jo Malone? I don't think so.
Anyway. Back to the meeting. After learning more about the brand I was introduced to their charity work, something I'd previously heard nothing about – nor has anyone I've ever spoken to about it, which is why I wanted to share it with you guys.
The Jo Malone Garden Project
I've mentioned before in my post about Pandora, I really love a brand with heart and strong values. For one it makes you feel less guilty about making the purchase, and secondly it's just so lovely to see a brand that really cares about individuals and not just gross profit.
The Jo Malone garden project – aka unofficial name I'm giving it, is something they do every year. They create a park or area in a community that is a calm, beautiful place for people to go and get some respite. The spaces are there for anyone to enjoy but are primarily created for those with issues such as depression and anxiety. With 4 in 10 homeless people suffering from mental health issues, the garden offers individuals somewhere to relax, reconnect and learn new skills becoming trainee gardeners. 75% of the £46 charity candles go towards helping to maintain the garden and support the individuals that need it.
This will be the 6th annual garden opening and if you want to go and enjoy the "Quiet Garden" You can find it in NottingHill. The beauty of the garden is portrayed in the watercolour painting that sits behind it.
So What About the Candle?
It's pretty beautiful. There are two different scents, my personal favourite – Iris & Lady Moore, or Peony & Moss. Each candle has a beautiful design which makes it an ideal gift (a gift for yourself maybe!) – who doesn't love a candle? Especially when it's got heart.
The Iris & Lady Moore candle has a really light and fresh scent, perfect for summer and reminiscent of being in a beautiful garden. I'm not sure where it's going to go right now but I'm loving how it looks perched on my uber messy side table. It's a styled mess.
Iris & Lady Moore Candle
Peony & Moss Candle
PS – You Might Also Like These . .
5 Effective Ways To Calm Your Anxiety
Why You Should Be Using The Secret
Taking A Digital Detox