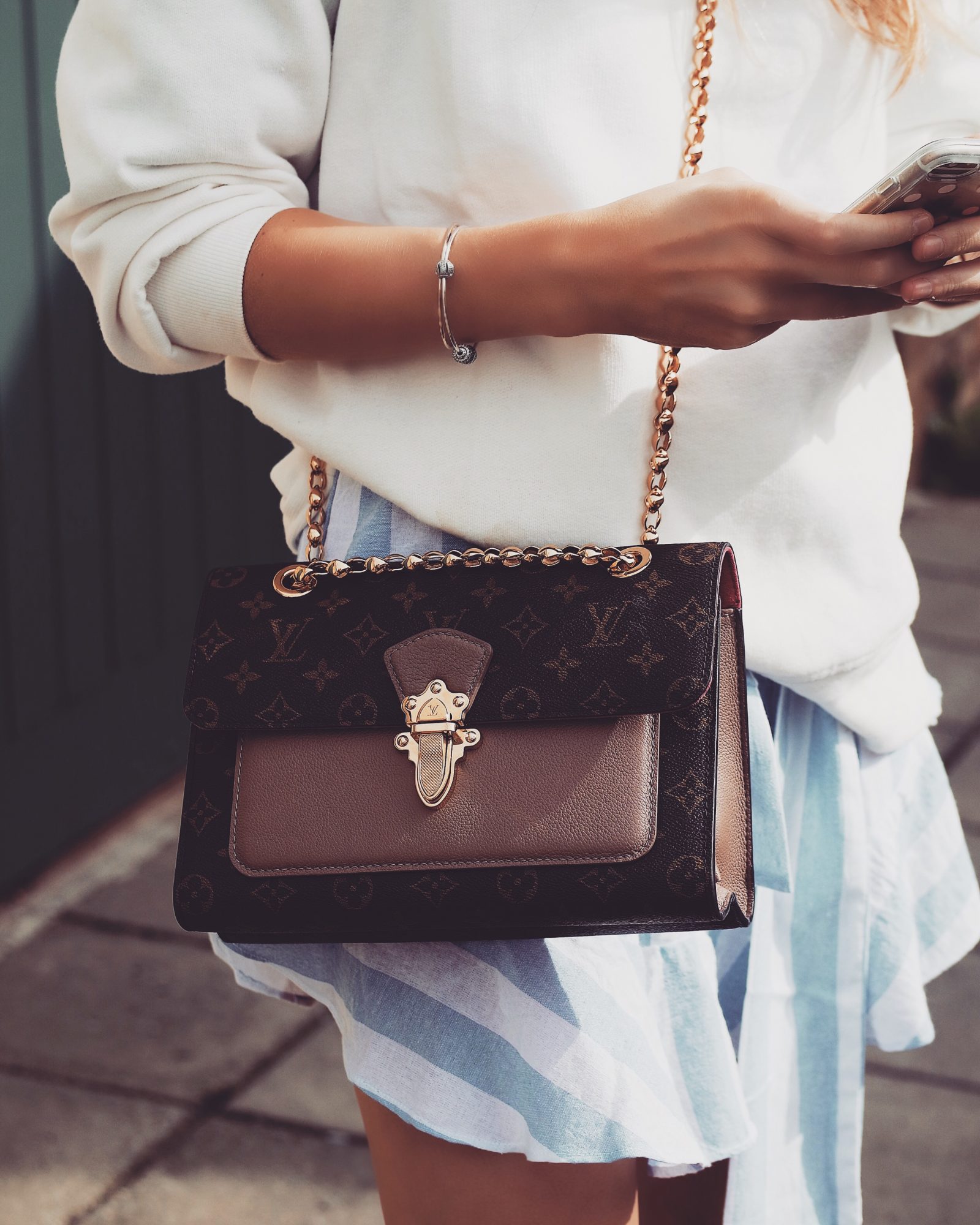 Want to know what I'm buying as soon as I buy it? Follow me on Snupps. Want to know more about Snupps AKA the real time haul app? Read on.
Take this handbag for example. I bought it on my trip to the Cayman Islands, when did you guys find out about it? A few weeks later when I got around to putting up the content. When did my Snupps followers know about it? Instantly.
What Is Snupps?
Are you a fashion stalker? Do you love watching handbag collections, hauls and unboxings?
You need Snupps.
So far I've only got 4 collections on there but they read as my favourites. Denim, handbags, shoes and summer dresses . . these things are what I live for.
Snupps is an app that allows you to input your new items into shelves. Think Pinterest boarding your entire wardrobe but with all of the details to go with it. You can also add moments like instagram except you can tag the products from your shelves in it so people can see exactly where each item is from. A fashion lovers dream. I spoke about it in my recent haul.
Me? I'm hooked, but you guys need to come and share your wardrobes with me.
I'm doing a bag collection on my youtube channel at some point in the future I promise but if you can't wait, you don't have to. My full collection is already up on Snupps.
Outfit Details
*New Look White Sweatshirt : Here
*Sabo Skirt Sianna Striped Dress : Here
*Oversized Round Sunglasses : Here
Balenciaga Cut Out Boots : Here
Affordable Alternative : Here
Louis Vuitton Victoire Bag : Here
Affordable Alternative : Here
*Pandora Silver Essence Bracelet : Here
*Pandora Gold Essence Bracelet : Here
*Henry London Watch : Here (Use code SINEAD20 for 20% off!)
*Pink Glasses in Flatlay : Here
*Smythson Personalised Notebook : Here
*All items marked with an asterix were kindly gifted to me
PS – You Might Like
Transitional Haul
Whats In My Bag
My Favourite Outfits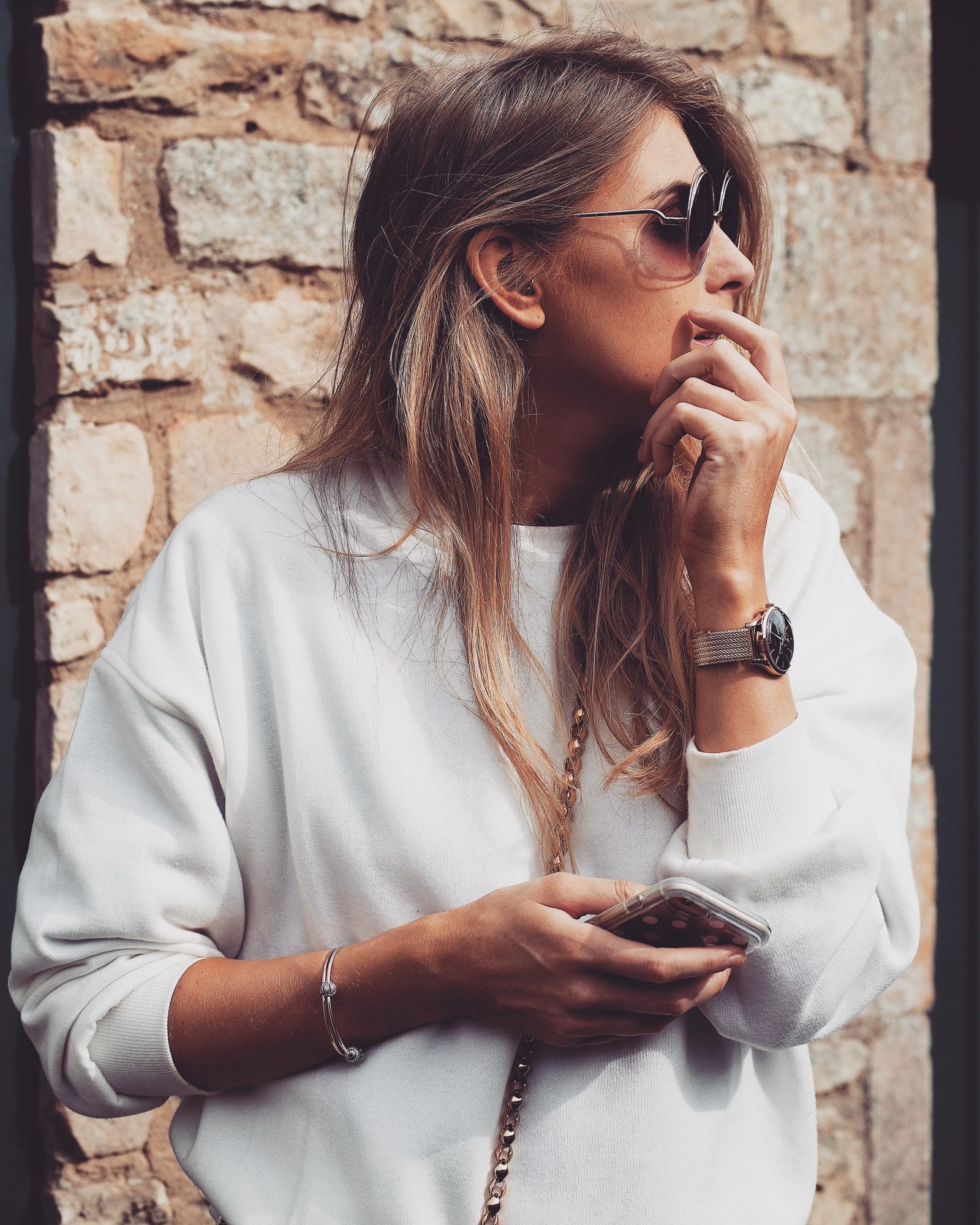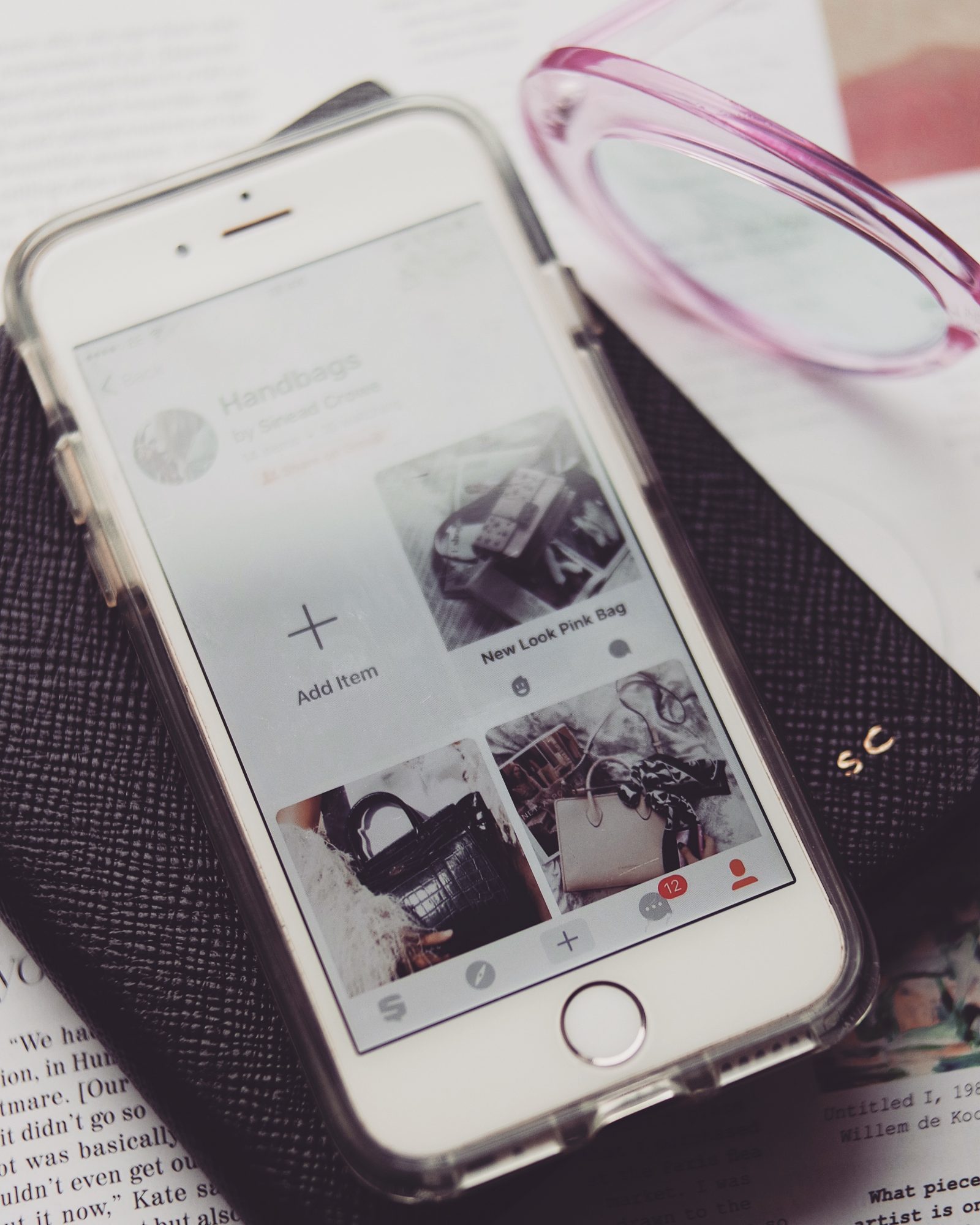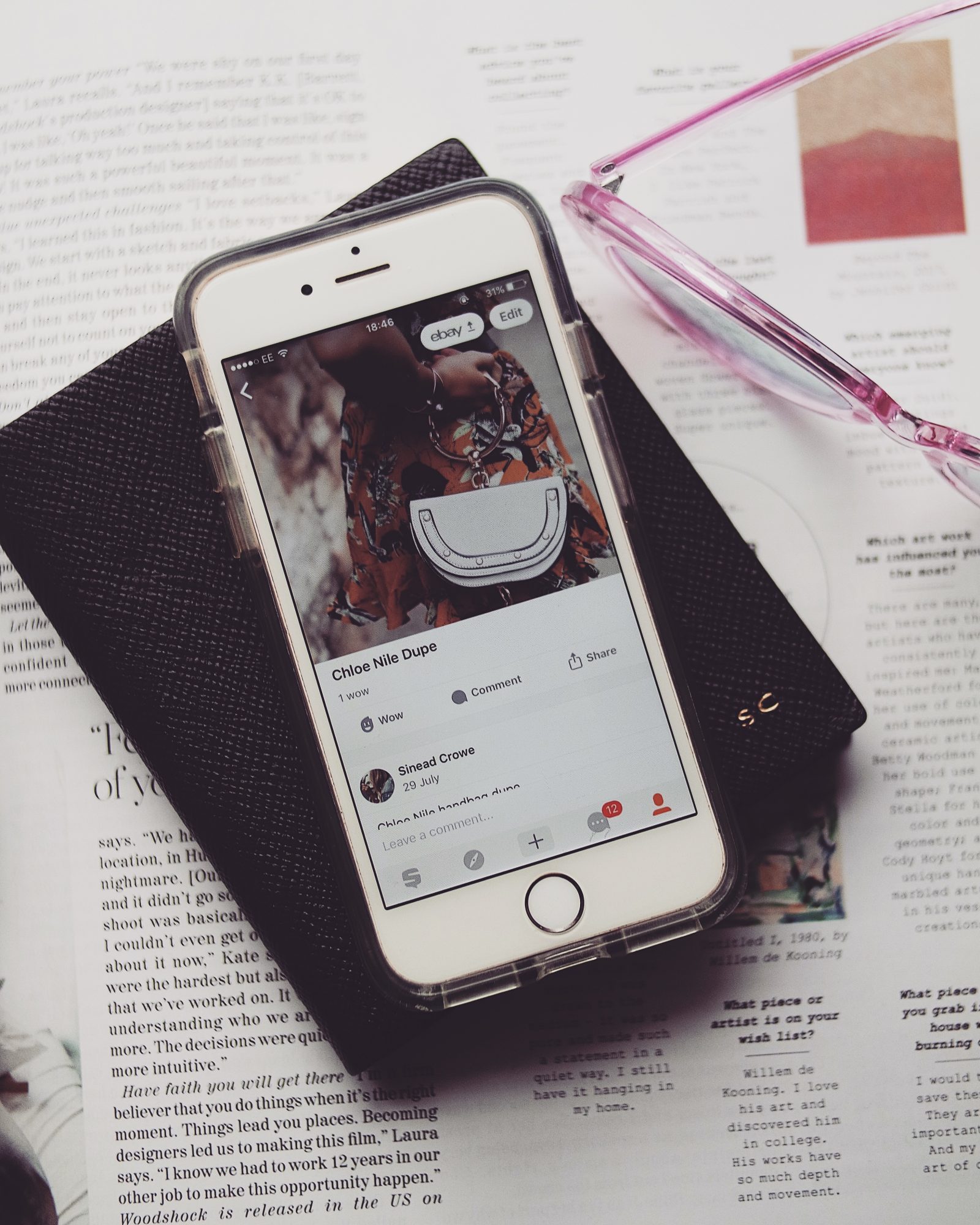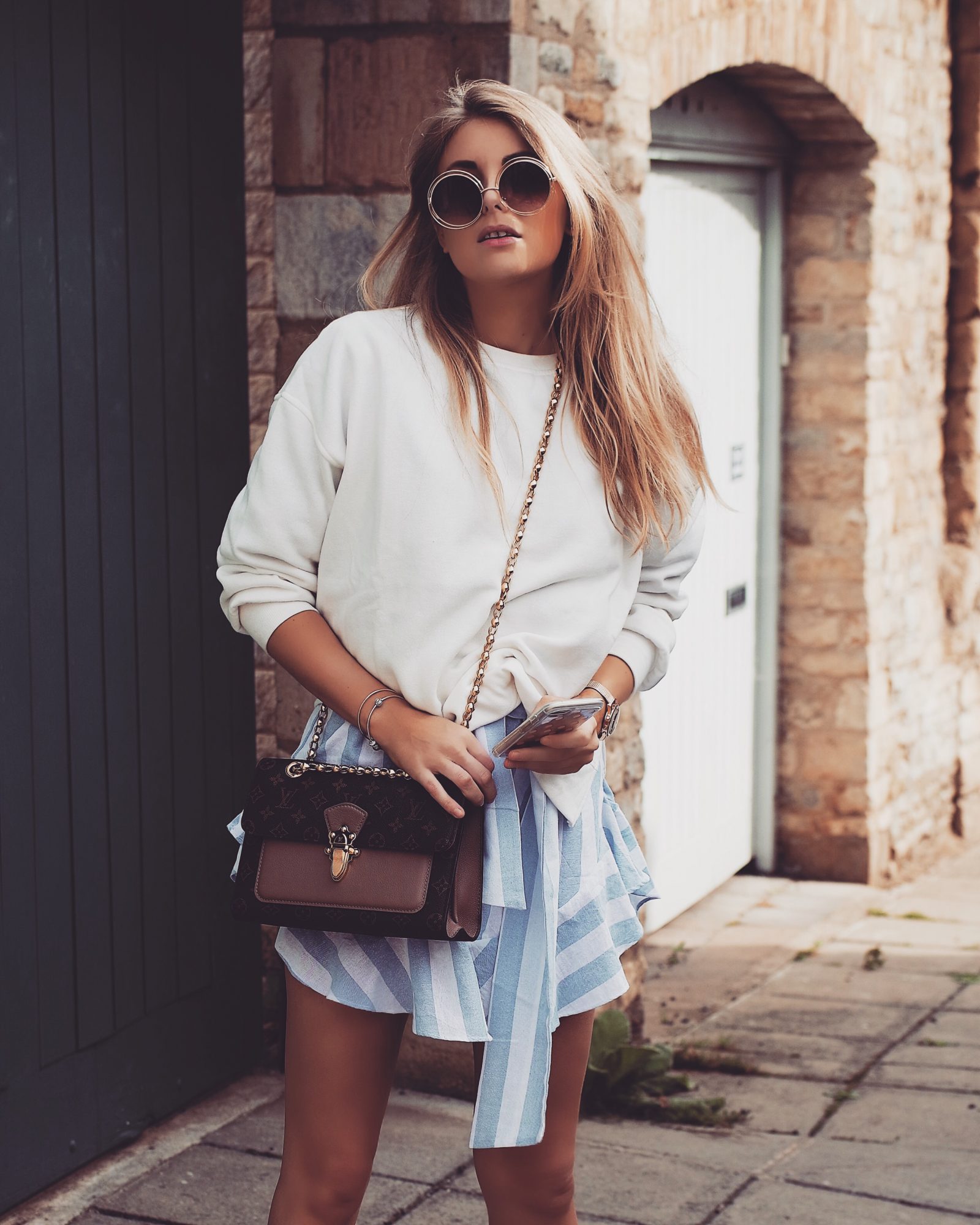 This post is in collaboration with Snupps though all thoughts, opinions and creative direction are my own.
Currently Crushing On . .