I don't know if you've noticed (you definitely have) but I'm just a tad on the obsessive side when it comes to the colour khaki. I can't stop buying it, I have issues and I need to know, is it okay to wear a khaki coat with a matching jumper and matching shoes?
Anyway, seen as it's all I love at the moment I thought I would do a post dedicated to my colour of the moment and truely indulge in some khaki lovin'. All of the images are taken from Pinterest, you can follow me here (did you like how I slipped that in there?).
I've also just found out that all of my images across all of my posts are pinnable – so make sure you pin away!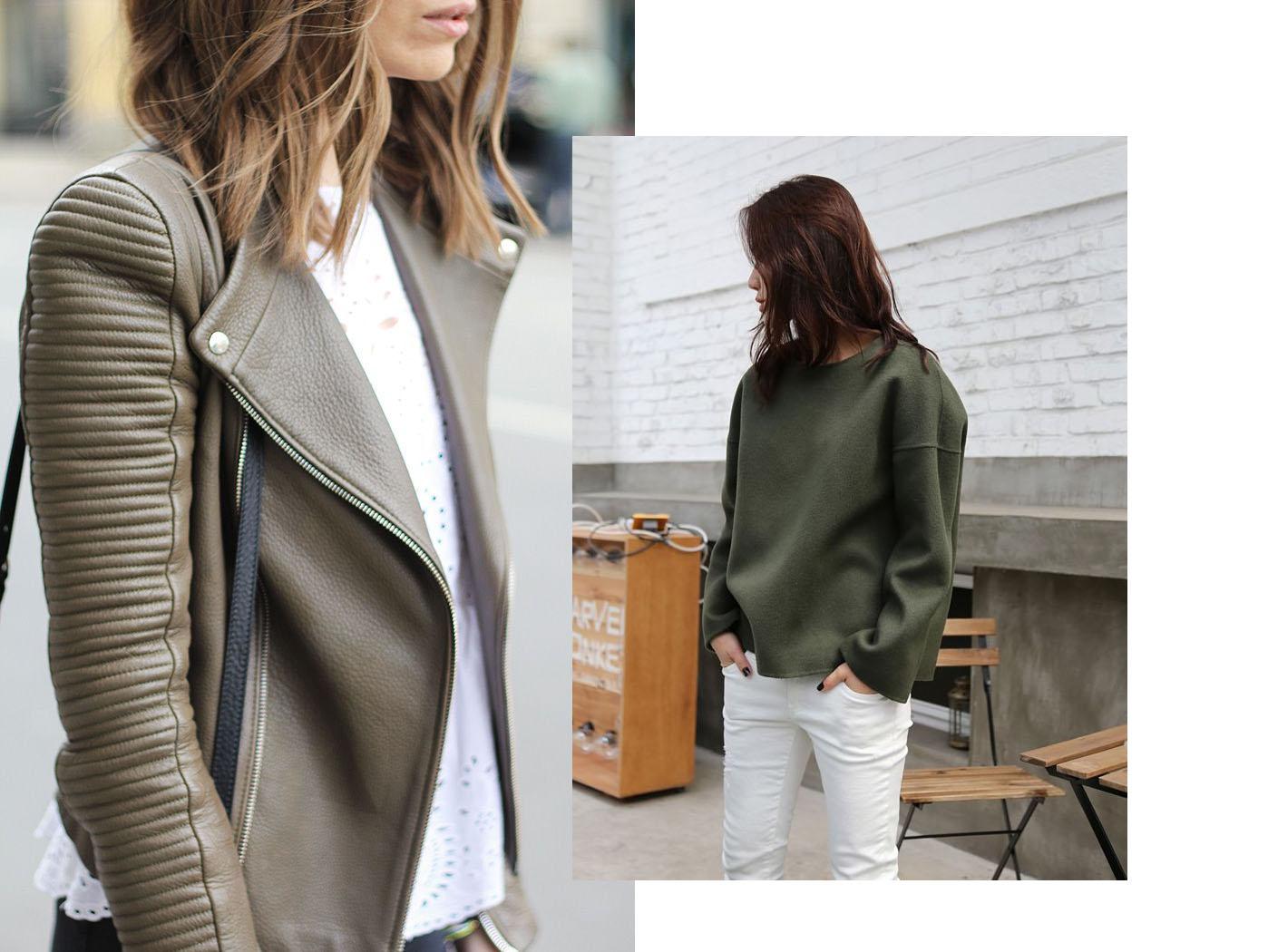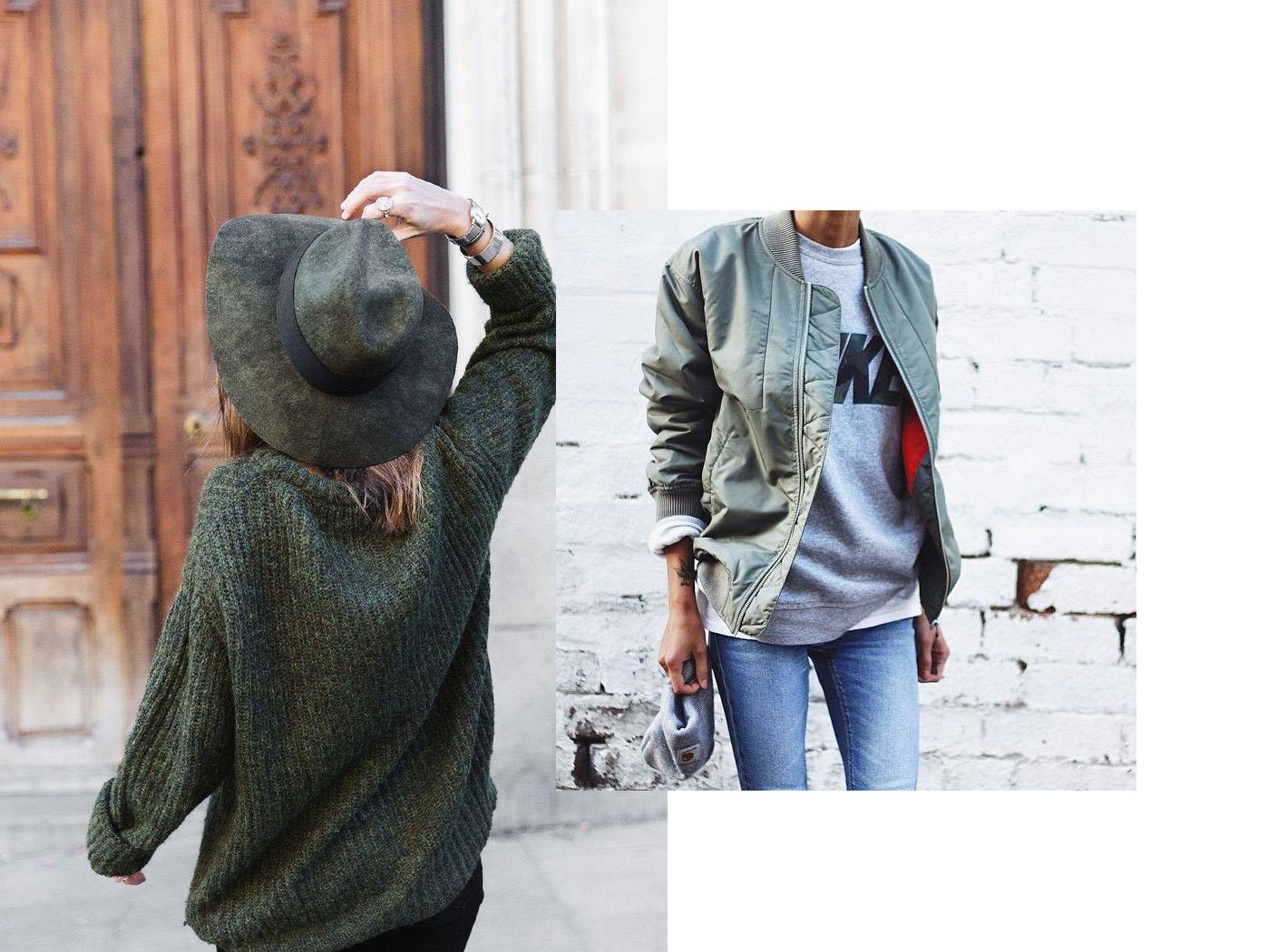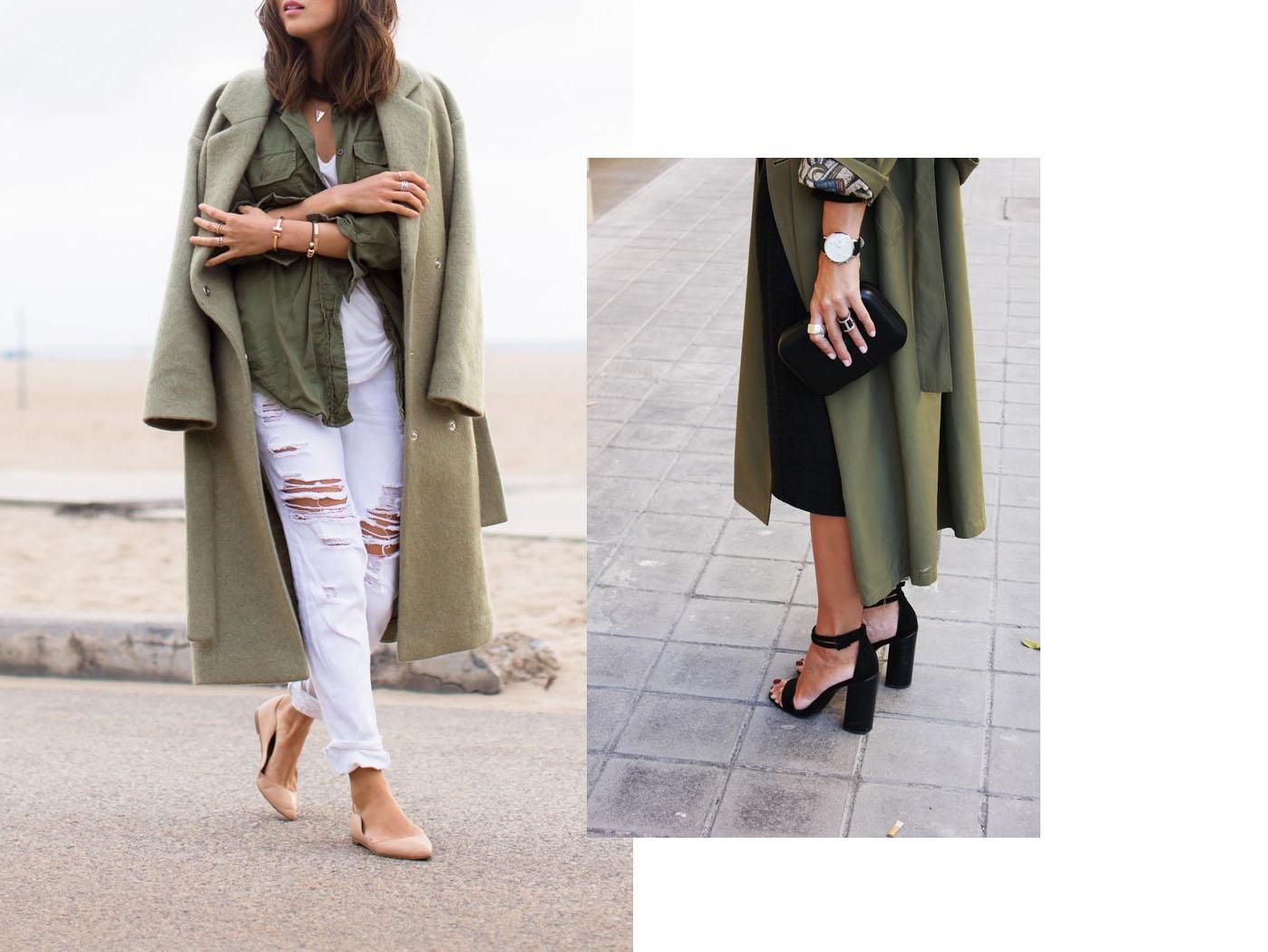 And what inspirational post would be complete without a wish list? I can't lie, I do enjoy putting these wish lists together far too much!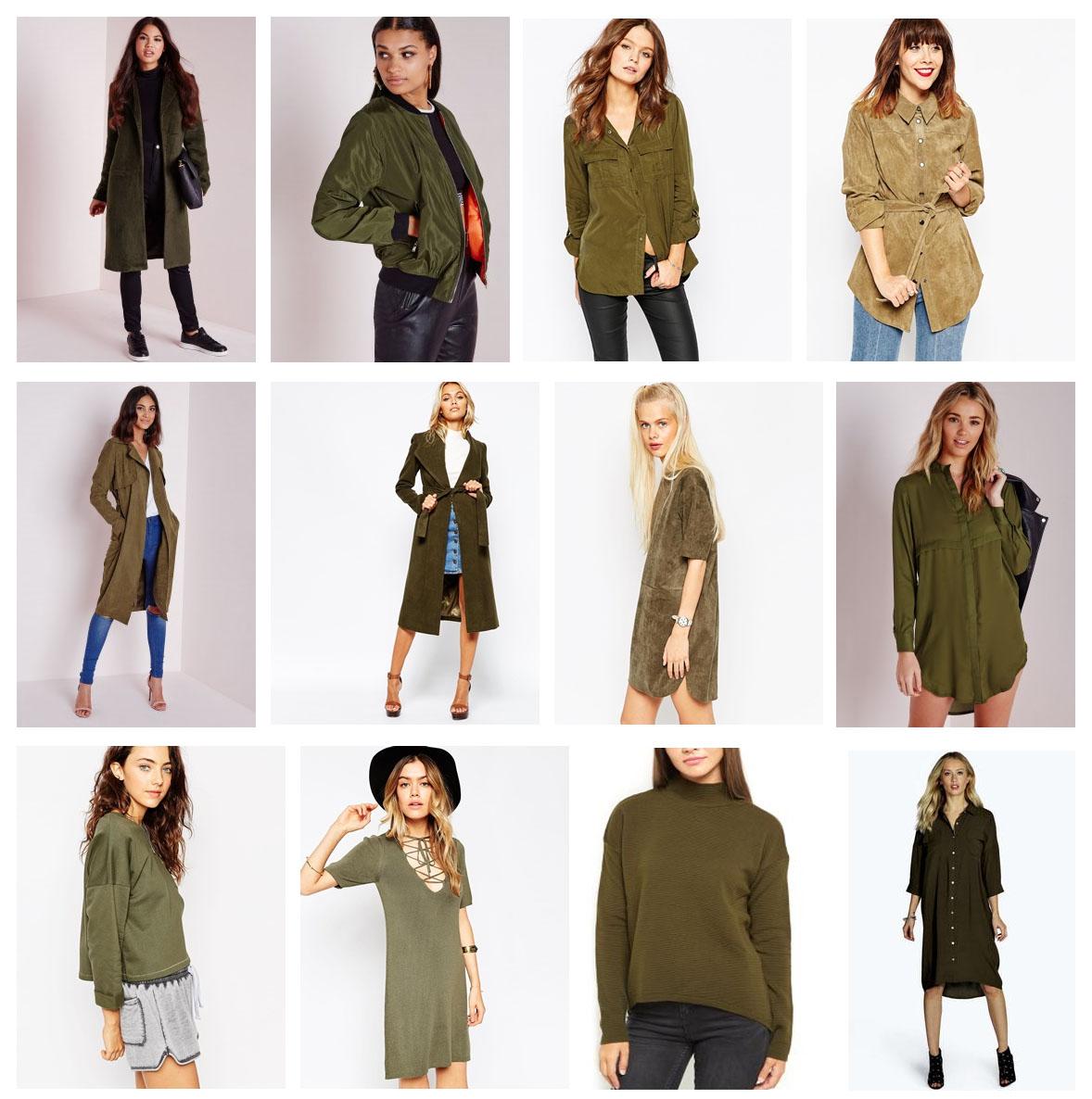 Missguided Brushed Wool Coat Khaki – £45
Missguided Padded Bomber Jacket Khaki – £35
New look Tencil Military Shirt – £22.99
MEGAN X ASOS TOPS Suede Belted Shirt – £65
Missguided Peached Belted Trench Coat – £45
Boohoo Belted Shawl Collar Coat – £50
Asos Shift Dress in Suedette with Rib Neck and Pockets – £48
Missguided Oversized Shirt Dress Khaki – £22
Asos the Ultimate Swearshirt with Pocket in Cotton – £16
Asos Lace up A-Line Dress in Knit – £38
New Look Khaki Ribbed High Neck Jumper – £19.99
Boohoo Bea Military Pocket Oversized Shirt Dress – £20
Do you guys have a favourite colour that you just can't get enough of?!
Don't forget to follow me on Bloglovin' for all of my favourite things, inspiration and outfits!