Okay, so Lana said blue jeans, white shirt but hey, any kinda jeans with any kinda shirt and I'm happy. I've actually surprised myself recently with my love for shirts, white t-shirts are usually my everyday uniform but recently I've shifted to shirts and seriously, I've been missing out.
As I'm the casual-ist of casual dressers I usually wear my shirts undone but with the pretty tie detail this Next shirt called out to be buttoned right to the top. I actually really like it, who knew? I could be buttoning up more of my shirts in the future, watch this space (I can already sense your anticipation to see me in shirts done all of the way up).
I've gone for a smart-ish look, well about as smart as I get. I think I look quite grown up!! And yes I am aware that I'm 25 and therefore technically a grown up.
What do you think to this look? How would you style the shirt?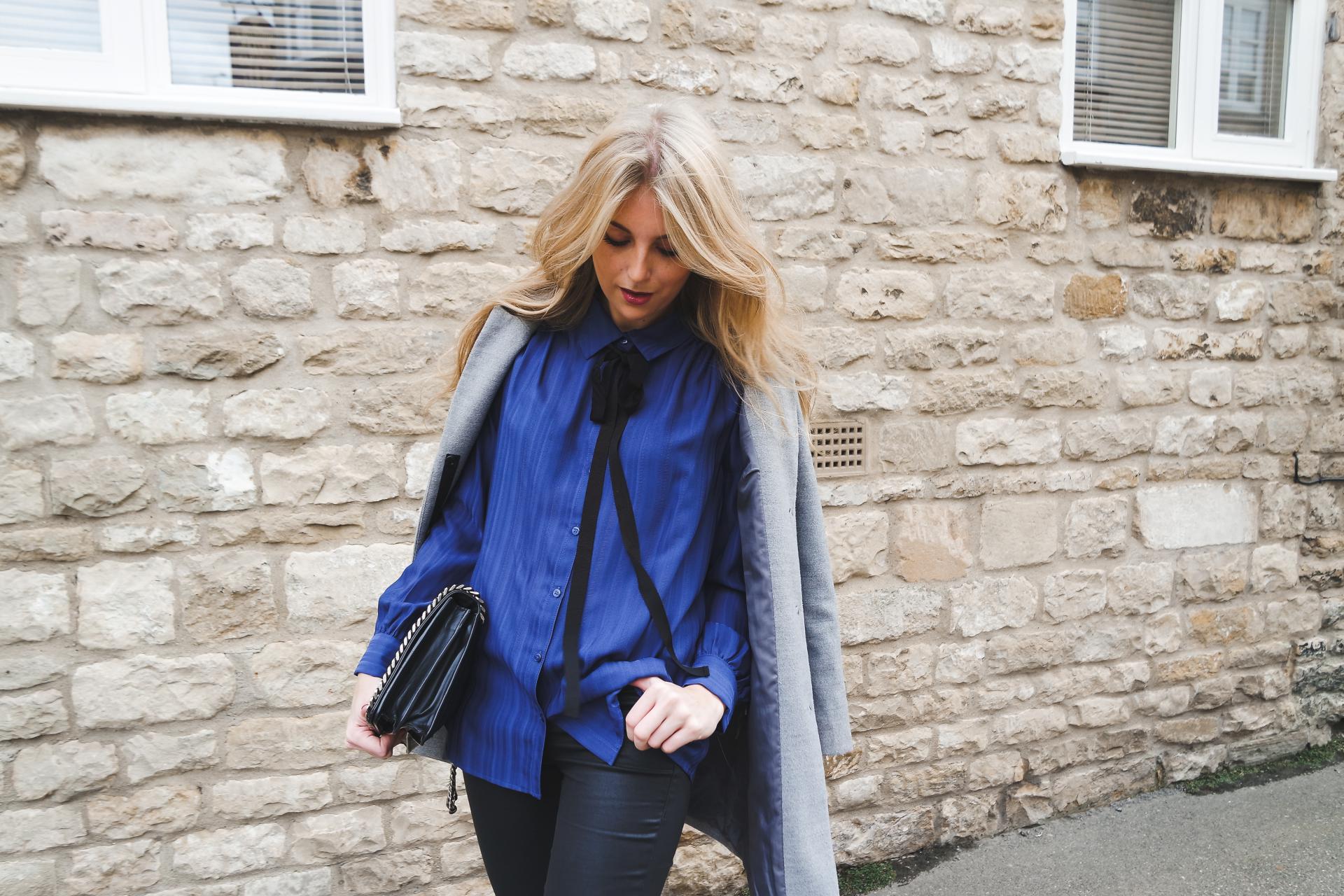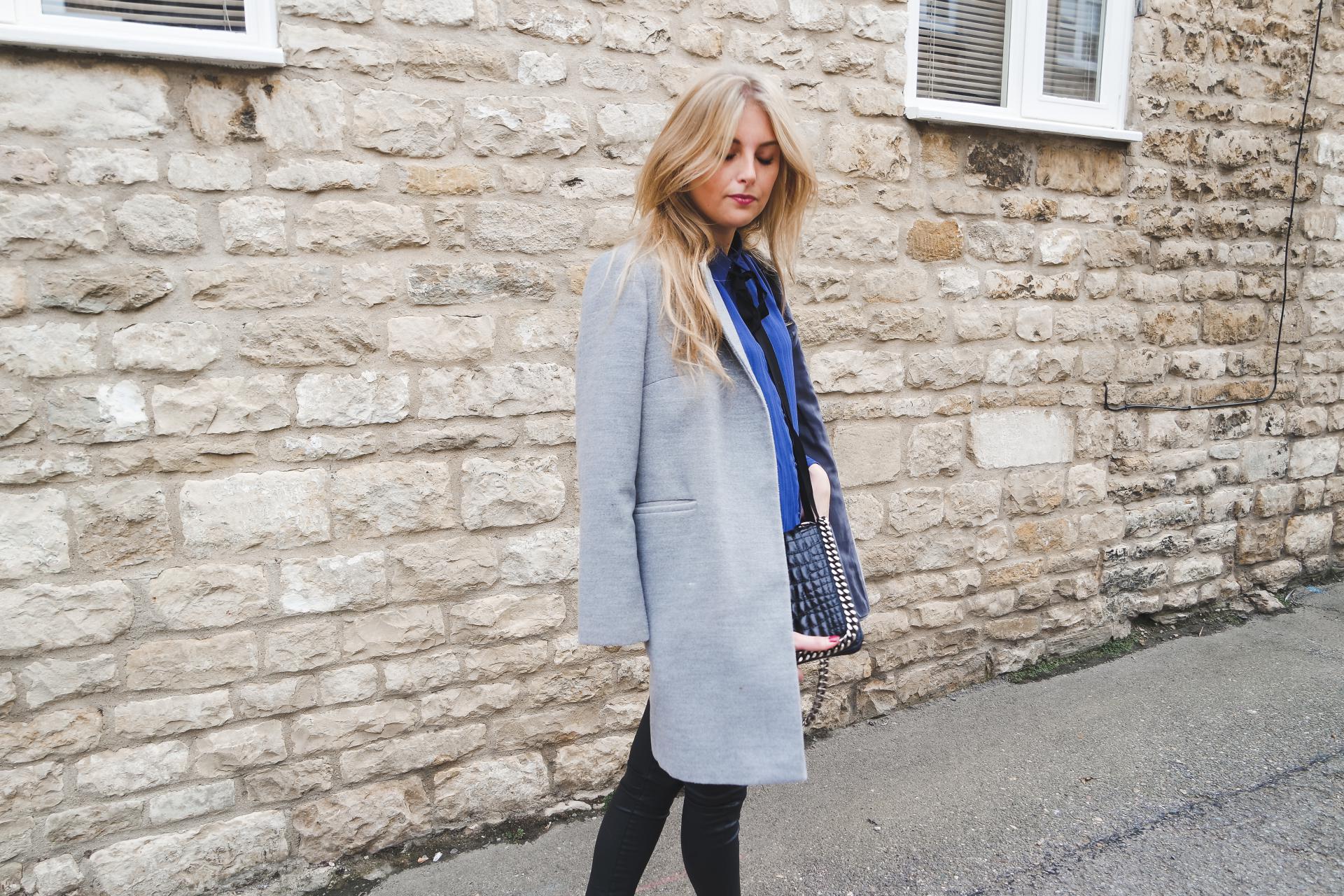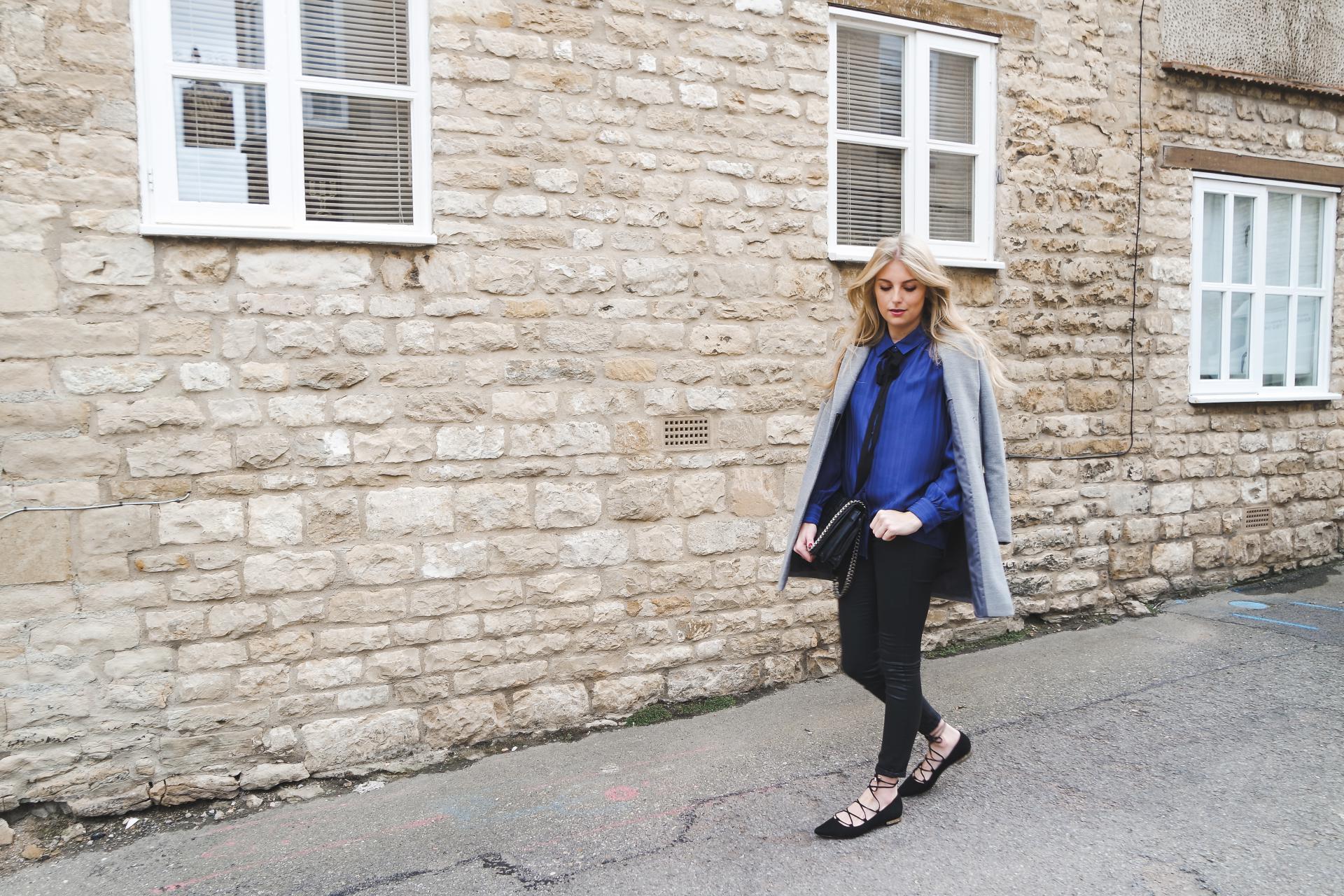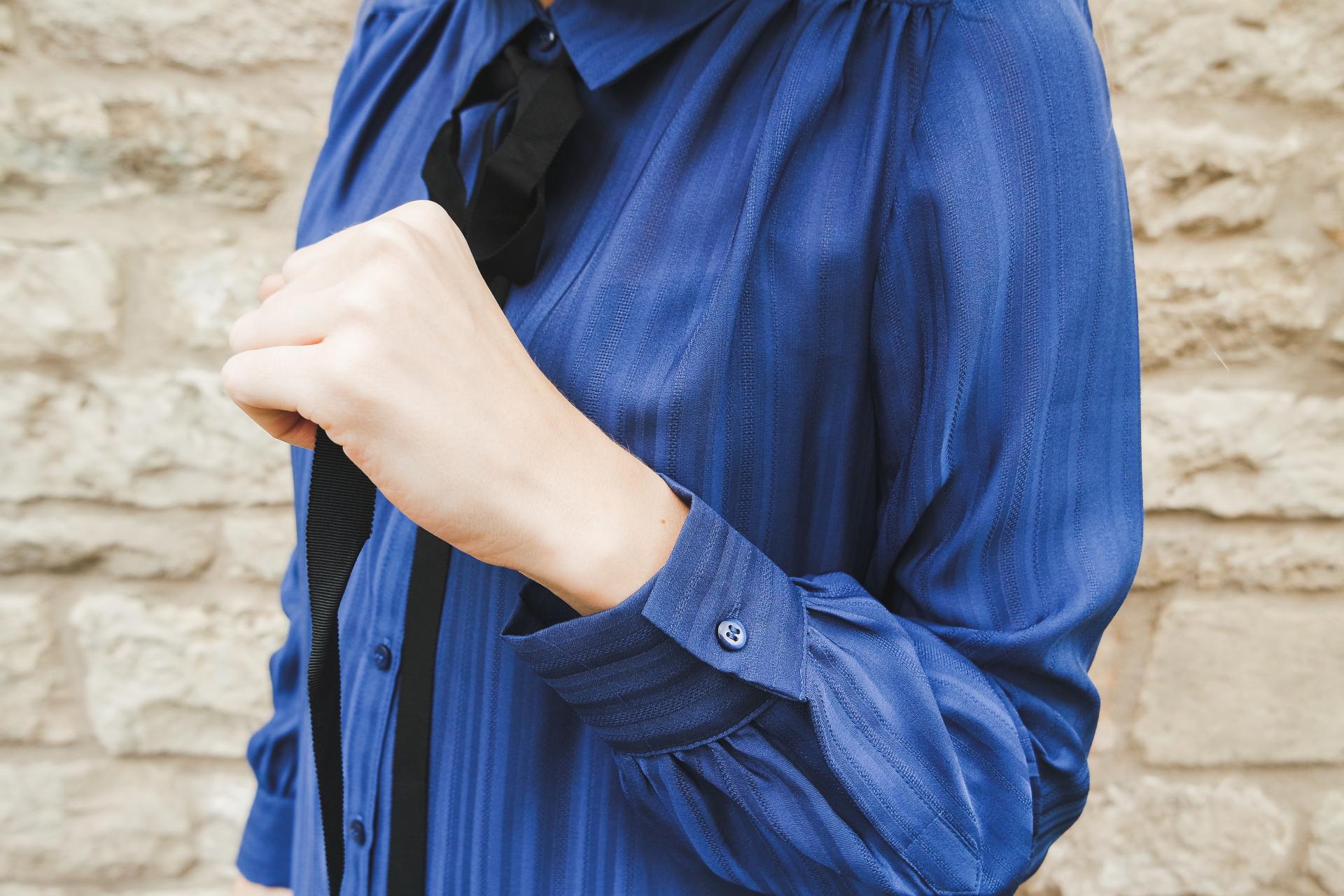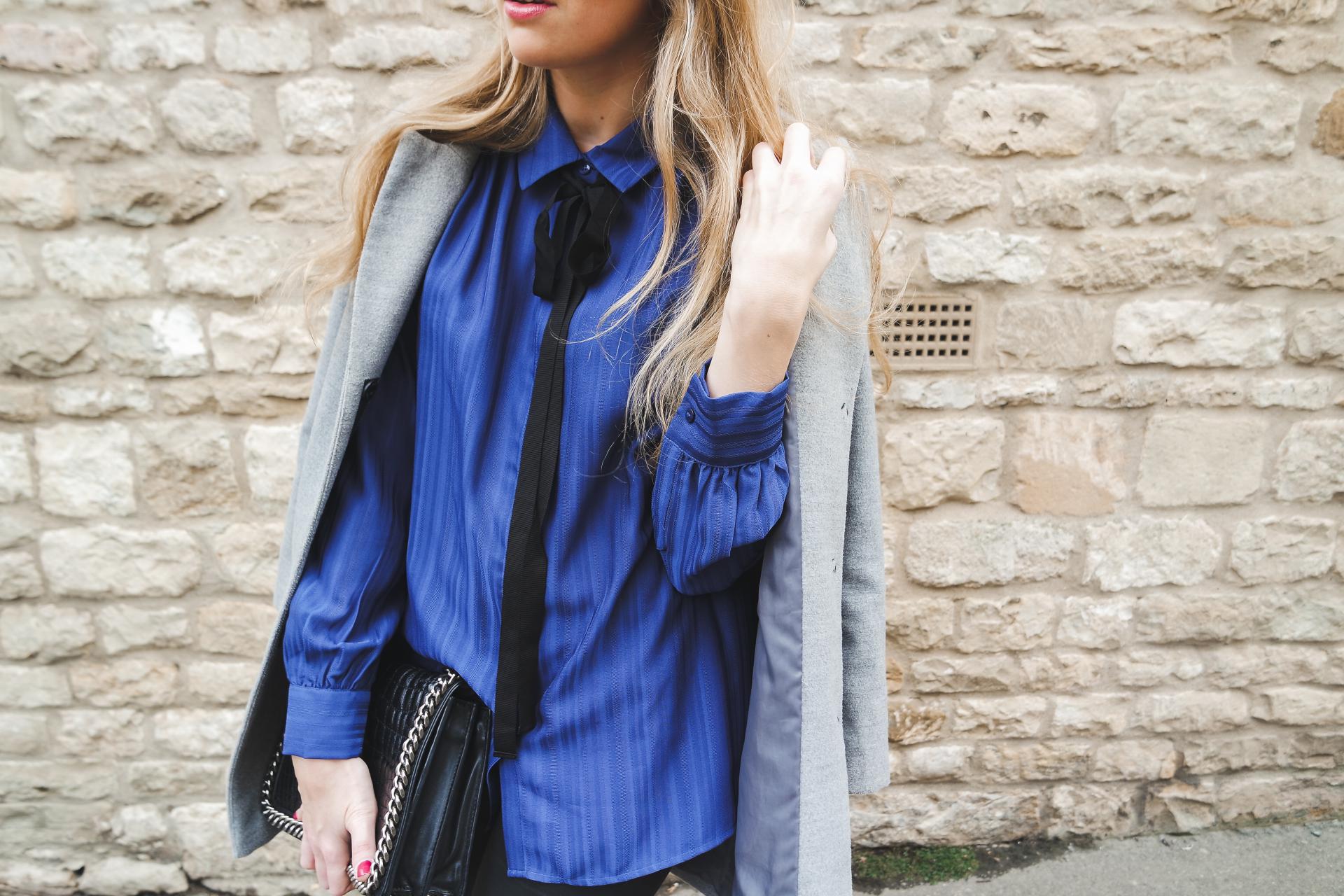 Please can we also just ignore the fact that I have a claw hand? Ok thanks!
I was actually surprised by this shirt from Next, I usually dismiss Next as being mumsy but it's totally not. After receiving this shirt I thought I'd take a little look in store and they have the nicest shoes and bags as well, I picked up a pair of jeans for just £22 which I was gobsmacked at (I usually get them from Topshop where they're £42). I also noticed this bag which I'm totally going to have to go back for.
As a result i've now signed up to the directory (woops) and did you know that they also do next day delivery if you order before midnight? I tried this out the other month actually, I was struggling to find something for a wedding and my original outfit just wasn't looking right (you know the feeling?) so I panic ordered a few dresses and was shocked to discover that I had till midnight. And in case you're curious, it came the next morning, I mean how do they even do that?!
Shirt : Next | Jeans : Topshop | Coat : Topshop Old| Shoes : River Island | Bag : Zara
Don't forget to follow me on Bloglovin' to keep up to date with all of my posts!