Picture this, I'm in a busy crowded room, there's people all around me and suddenly, she catches my eye. In that moment, nothing else mattered and I knew she had to be mine. I made my way across the room oblivious to my surroundings and grasped her warm soft fur. Let me just stop for a minute – yes, I'm talking about a coat, and no, I don't think I'm being dramatic.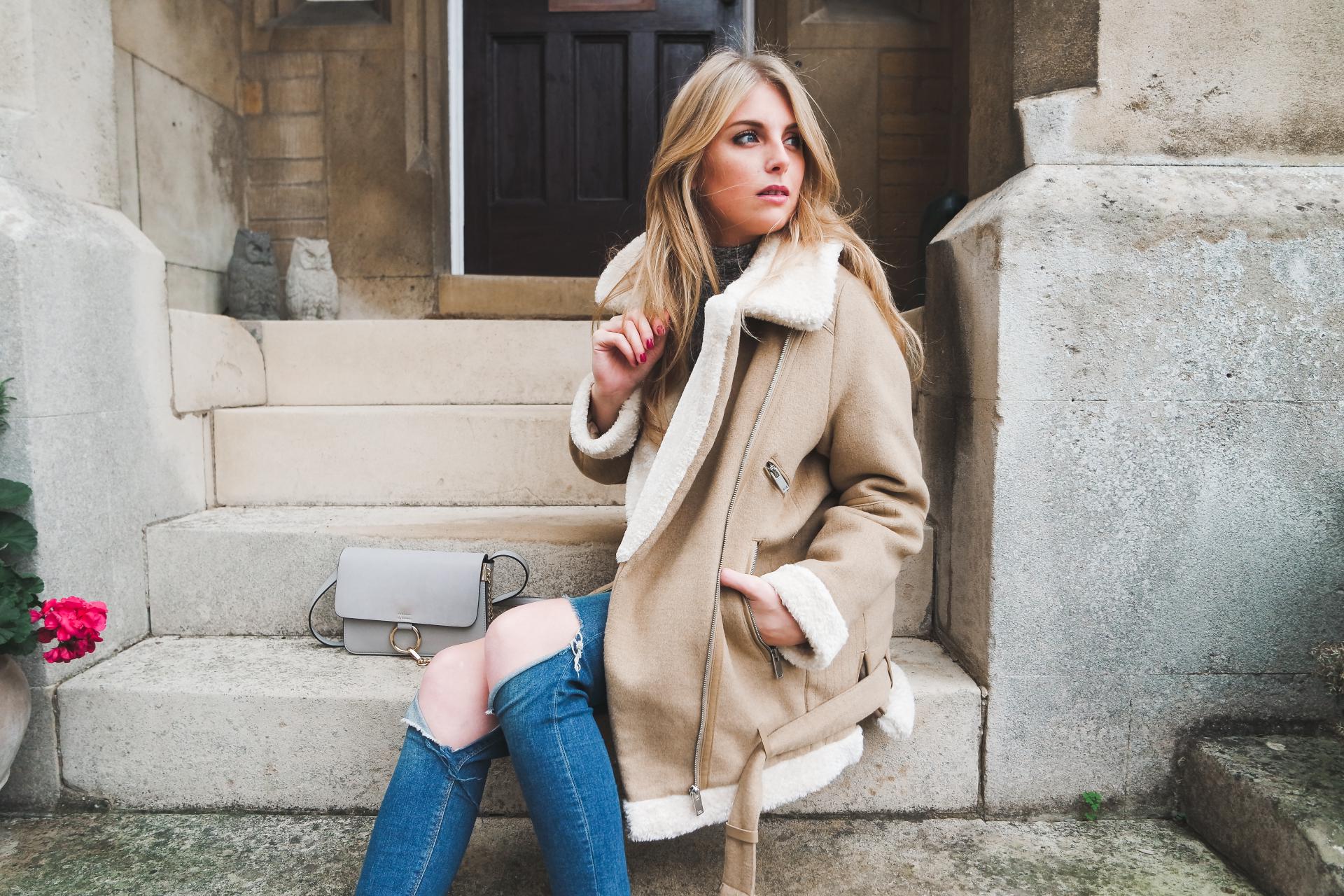 So you've probably seen me raving about this already on twitter, instagram and every other social media outlet available. Let's just say I love it so much that I've dedicated this post to the one, the only, Zara Coat.
Yes, I did get my wonderful photographer friend Alex Wallace to take multiple shots of me in the jacket from every possible angle, it's worth it, you'll see. It's so warm and cosy and it's definitely one of the must have styles this season. I don't want to piss you off or anything but I'm actually praying for cold weather so that I can wear it!
I know this jacket is selling like hot cakes and is unavailable online so I'll link a few (cheaper) alternatives, you need to stop what you're doing (maybe finish reading my post) and go and buy this!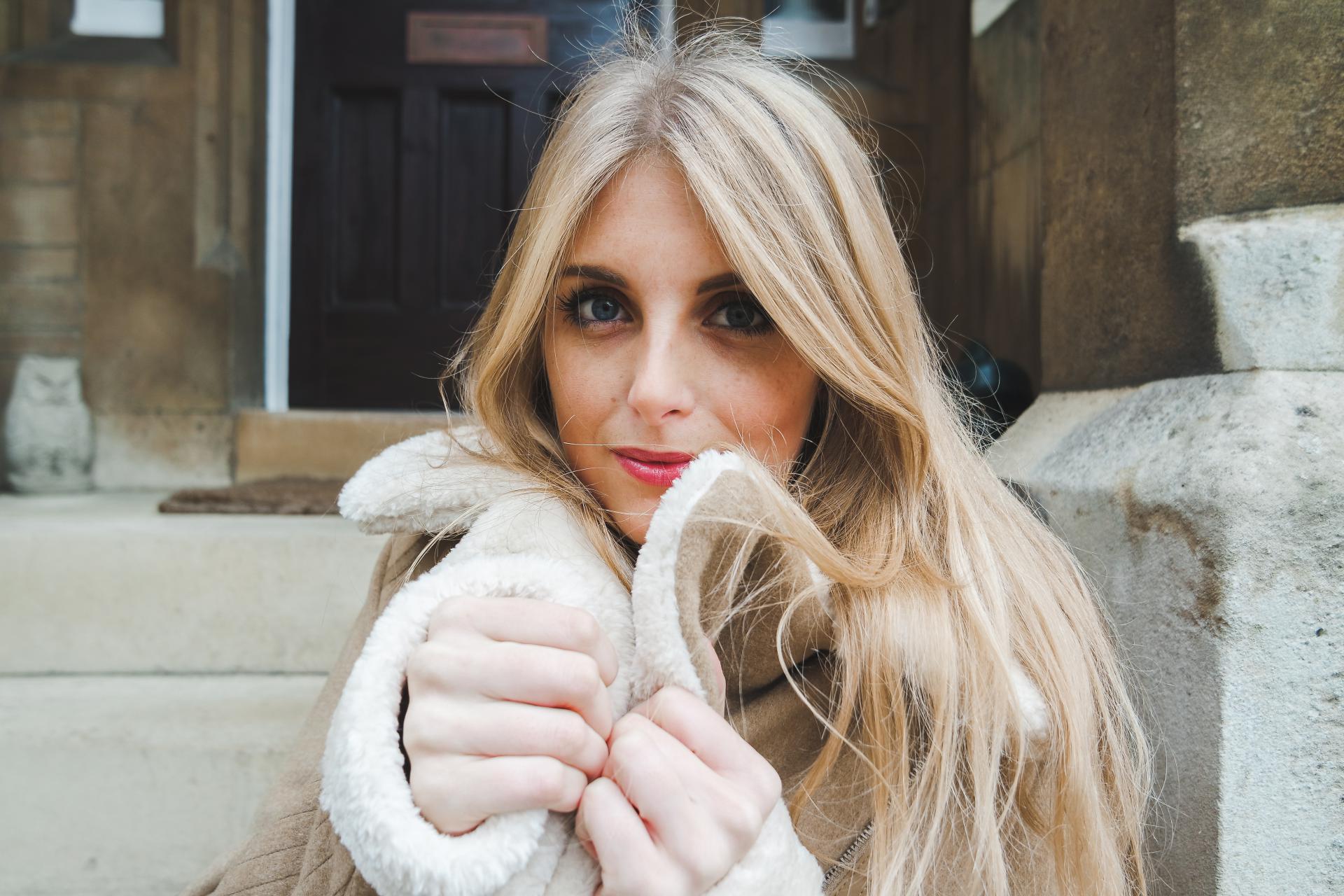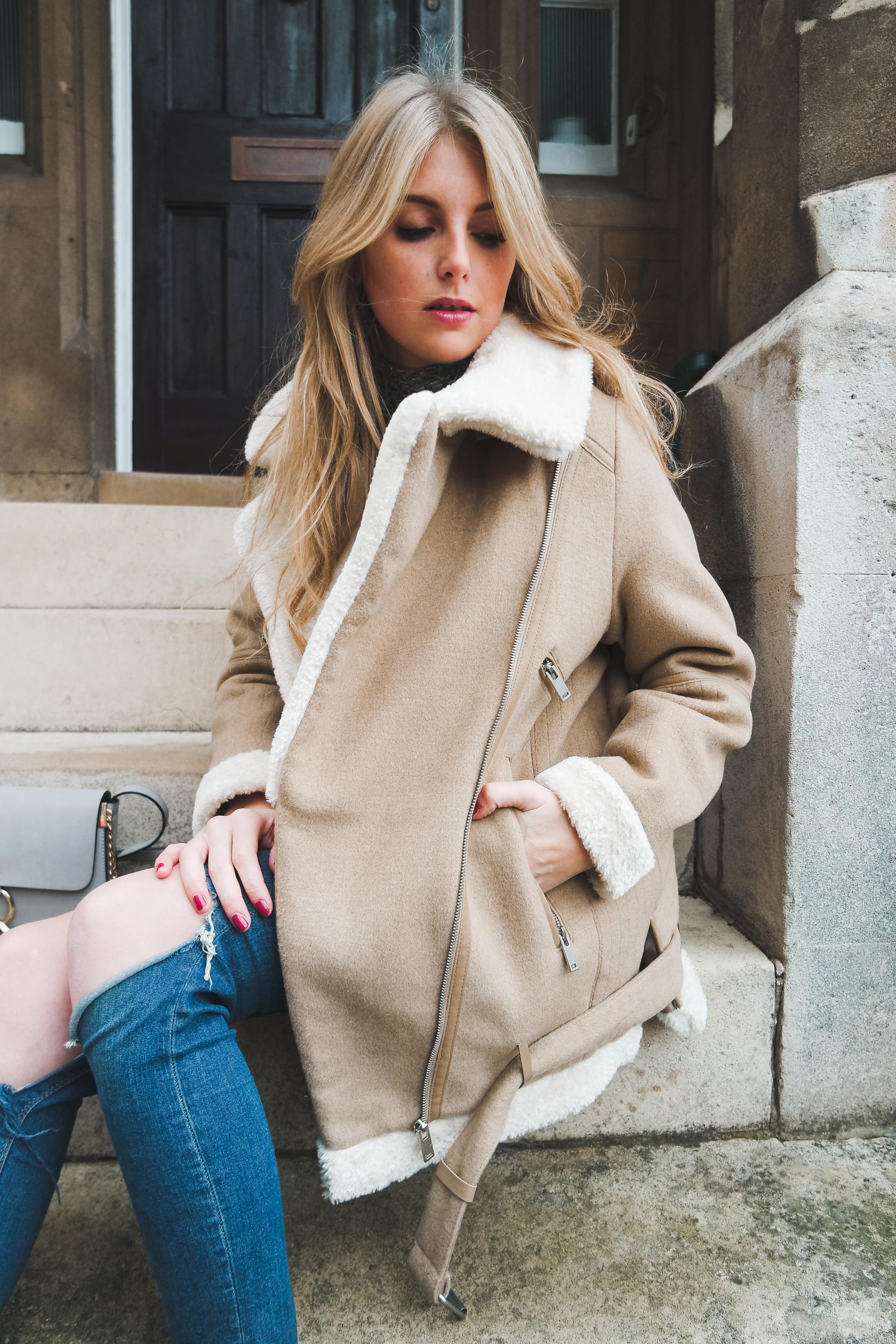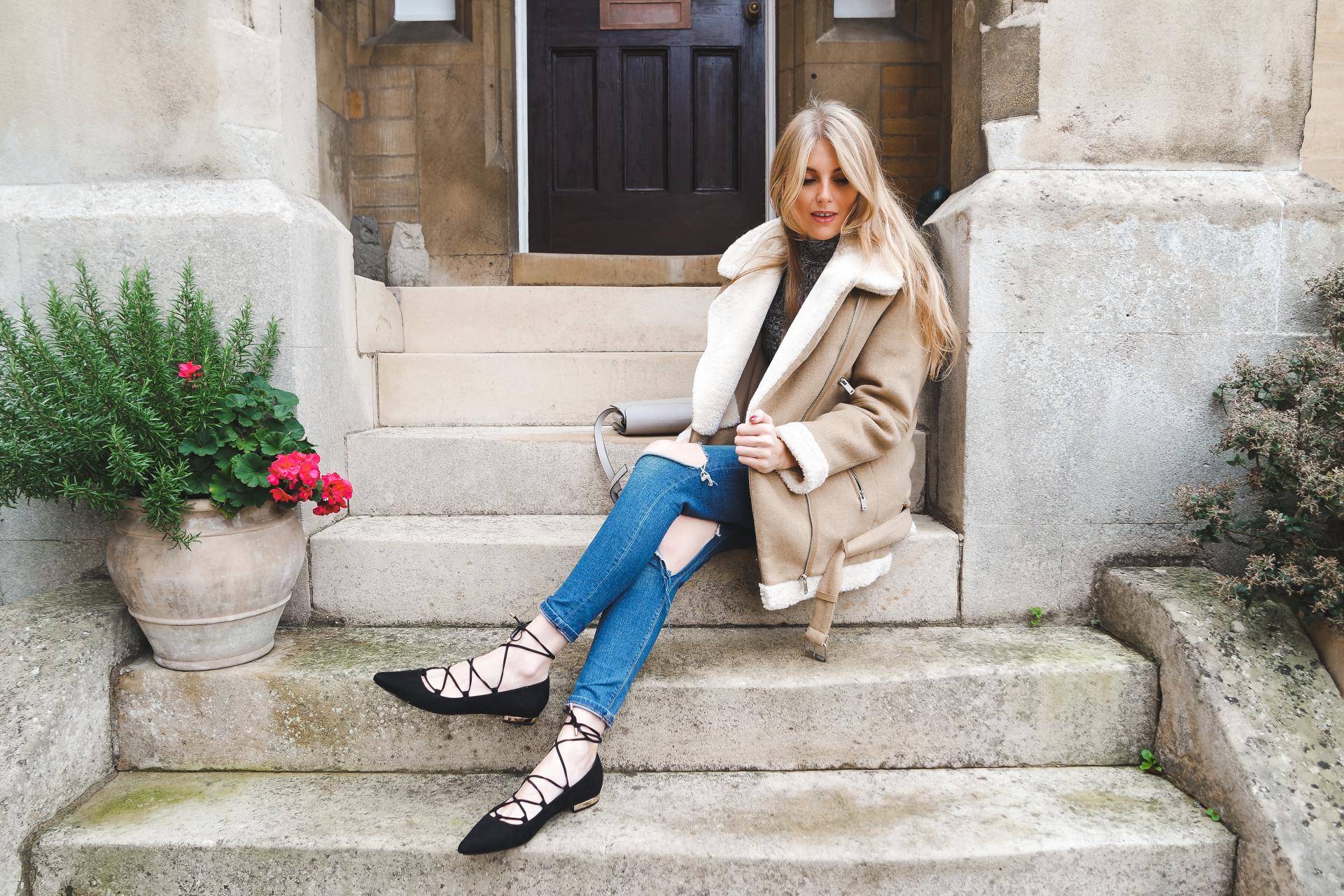 Can I just take a minute here to explain two things that you must not judge me on. Firstly, yes, I am aware that my legs look like I live in Iceland but my face is more Marbella. I was feeling very ill when we shot this and I don't know about you but I always go a bit overboard on the bronzer when I'm feeling ill – and just in general life.
Secondly, I know you're looking at these jeans and I blame Topshop. These are their Jamie style which I love for the fit and the thicker denim, but those rips just keep on growing and it ain't a pretty site. I did actually buy a new pair of jeans from Next of all places today so I'm pretty sure you'll be seeing those soon enough.
Has anyone else got their winter coat yet or is just me? Also, is it possible to be in love with a piece of clothing? I think I am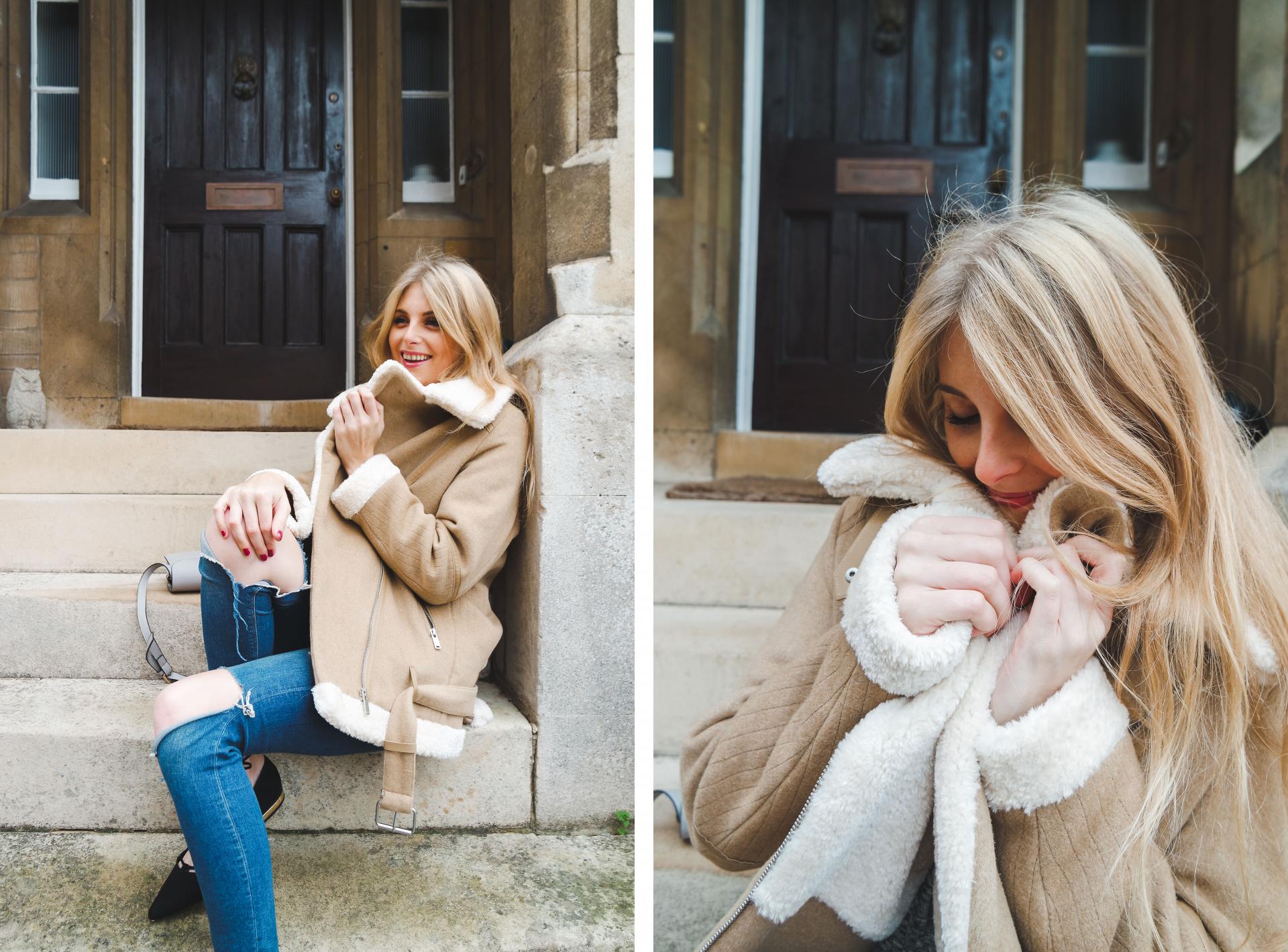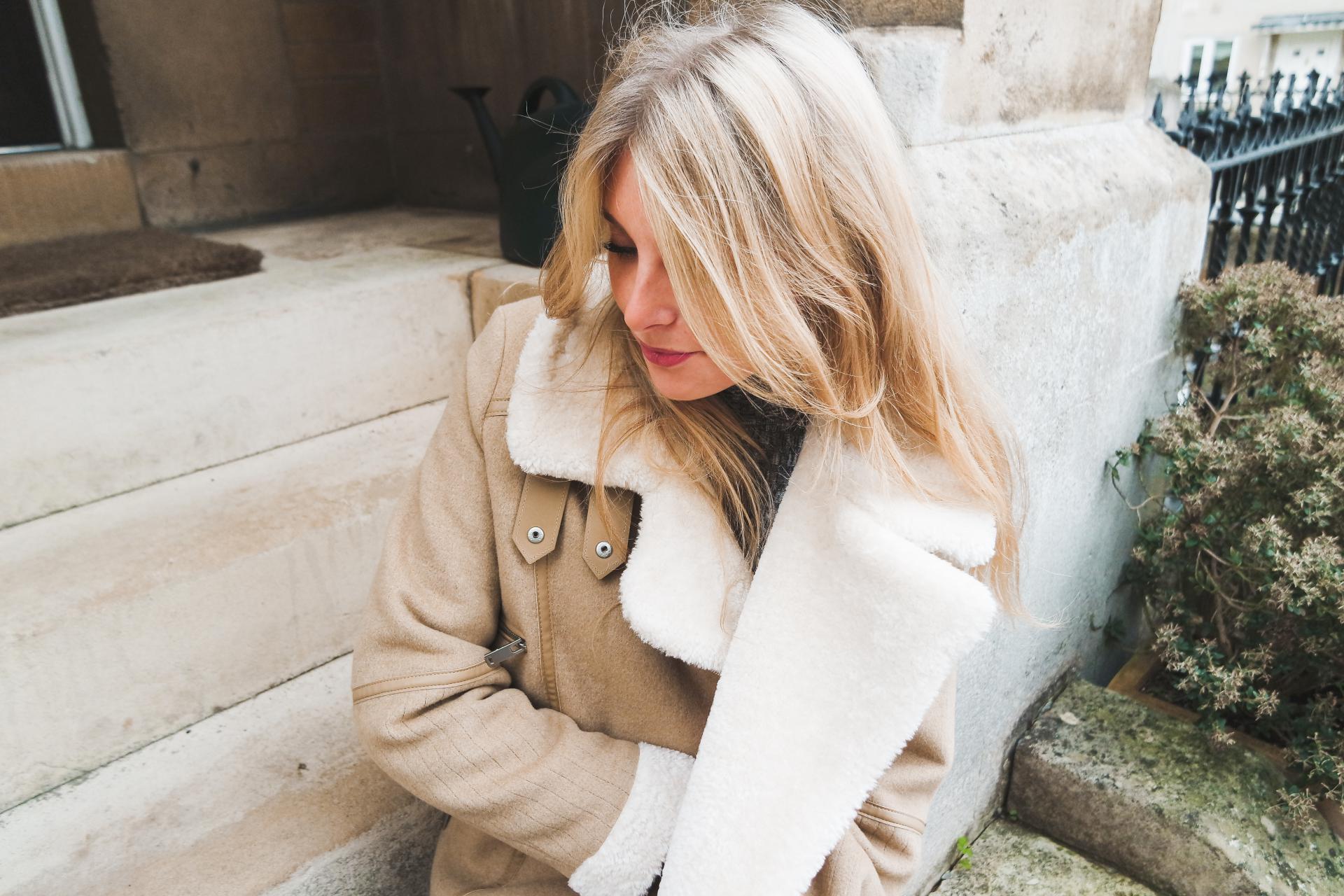 Here's some similar styles, I was going to try and be clever and add clickable photos but wordpress won't let me put the picture's in a row and I'm too much of a perfectionist. If anyone out there's a wordpress wizz then help!