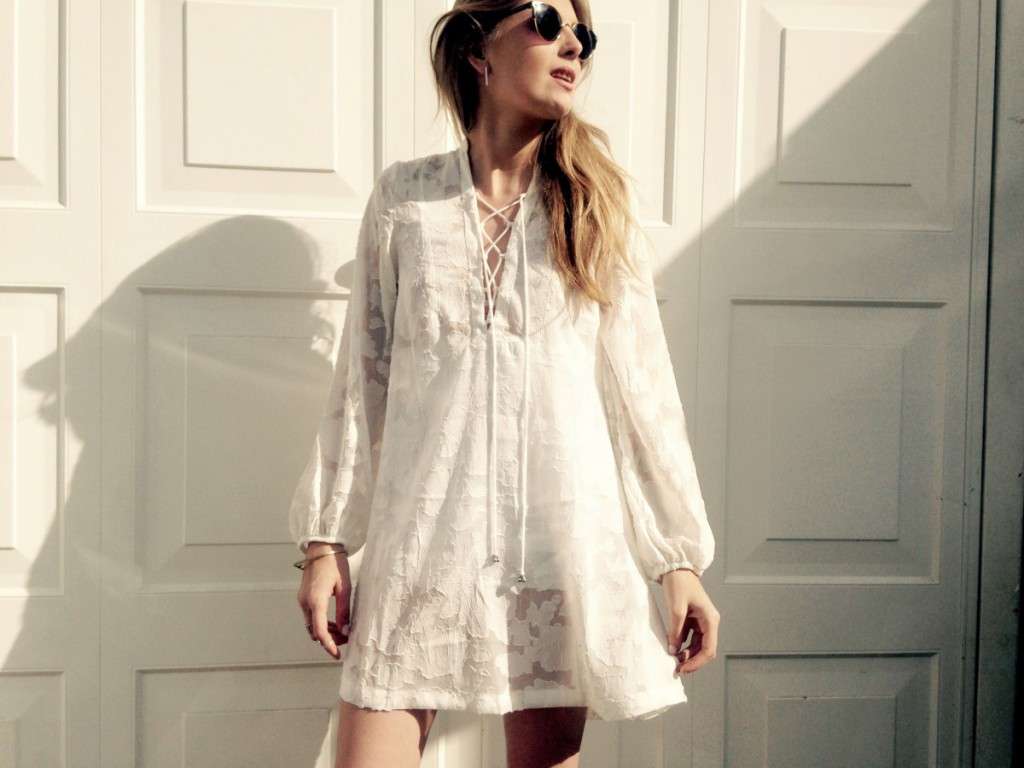 Unless you've been living in a hole this past few months you must have noticed that most things ( the best things) this summer come with some form of lace up on them. Dresses, all forms of footwear, where there's a will there's a lace up.
I've dived in head first and embraced the lace up trend this week with my sister's new H&M dress ( thanks Lauren!) and my beloved Next lace up heels. This is actually a cover up but I've put something underneath to maintain my modesty! Personally I think it's far too pretty for a cover up, at just £9.99 from H&M it was a steal, unfortunately for you and me it's now sold out, but not to fear, I've been trawling the web to find some look a likes. You can thank me later!
I always think jewellery is key to finishing off the outfit and these minimalist pieces from Cradle Jewellery, a jewellery designer based in New York, are perfect for me! They're really simple pieces which makes them super easy to wear.. they go with anything! I love the rings, I got a midi ring and a normal one, they work perfectly together! I'm also an absolute rebel and love mixing silver and gold jewellery ( sorry if this makes you cringe you weirdo)!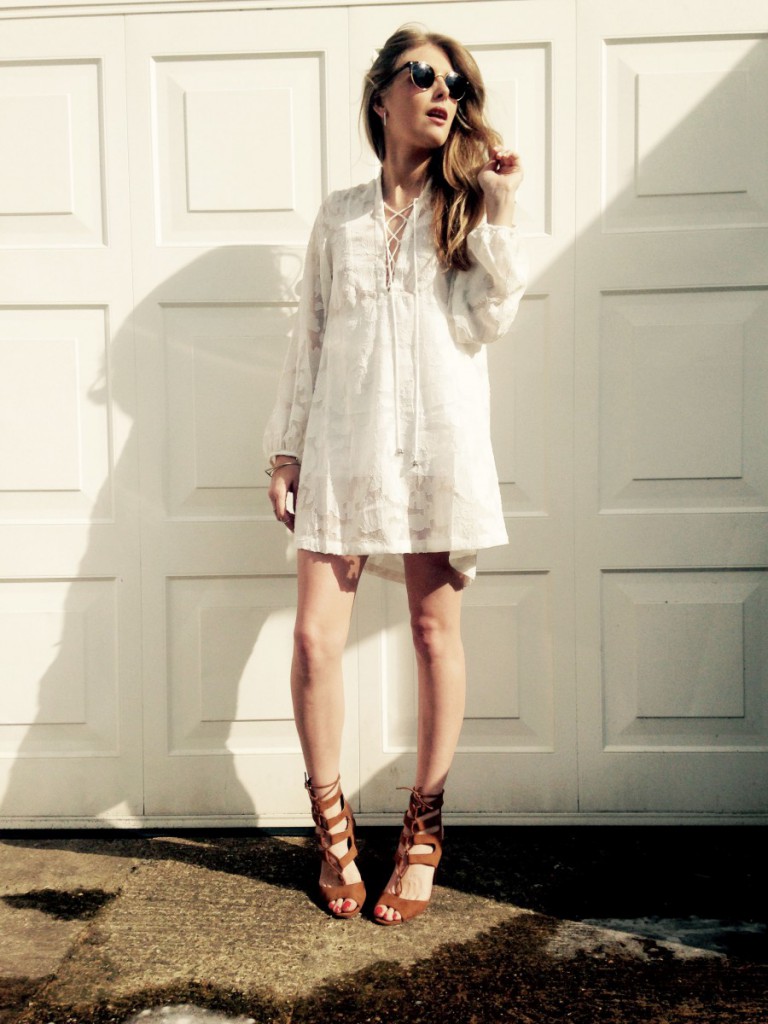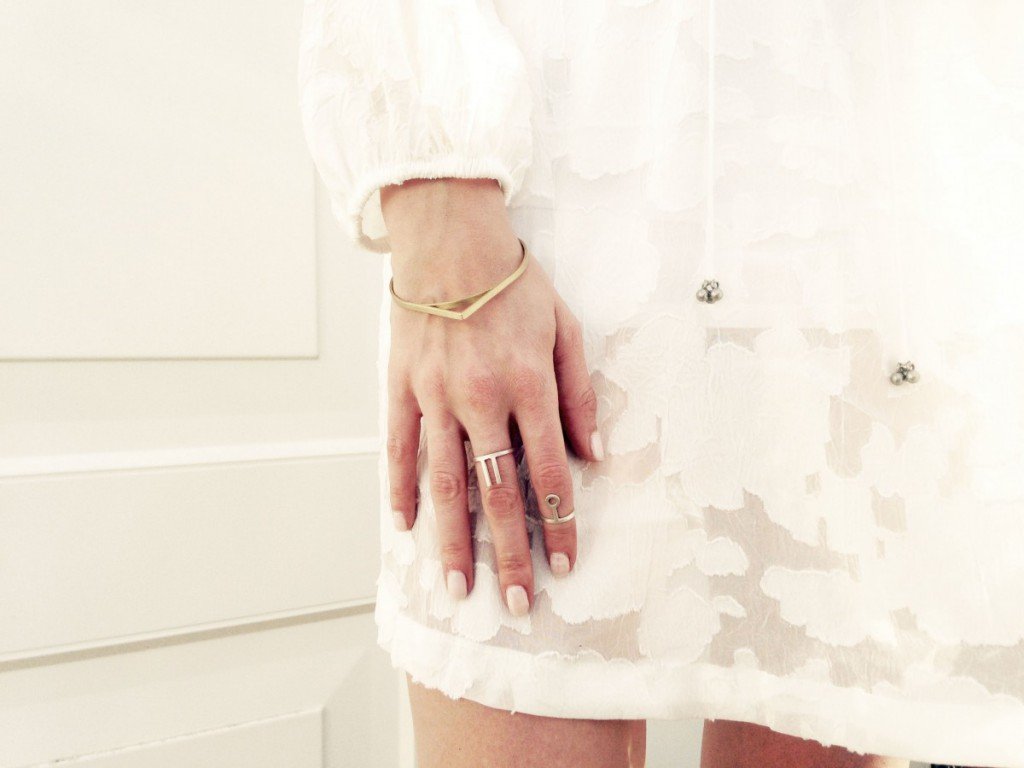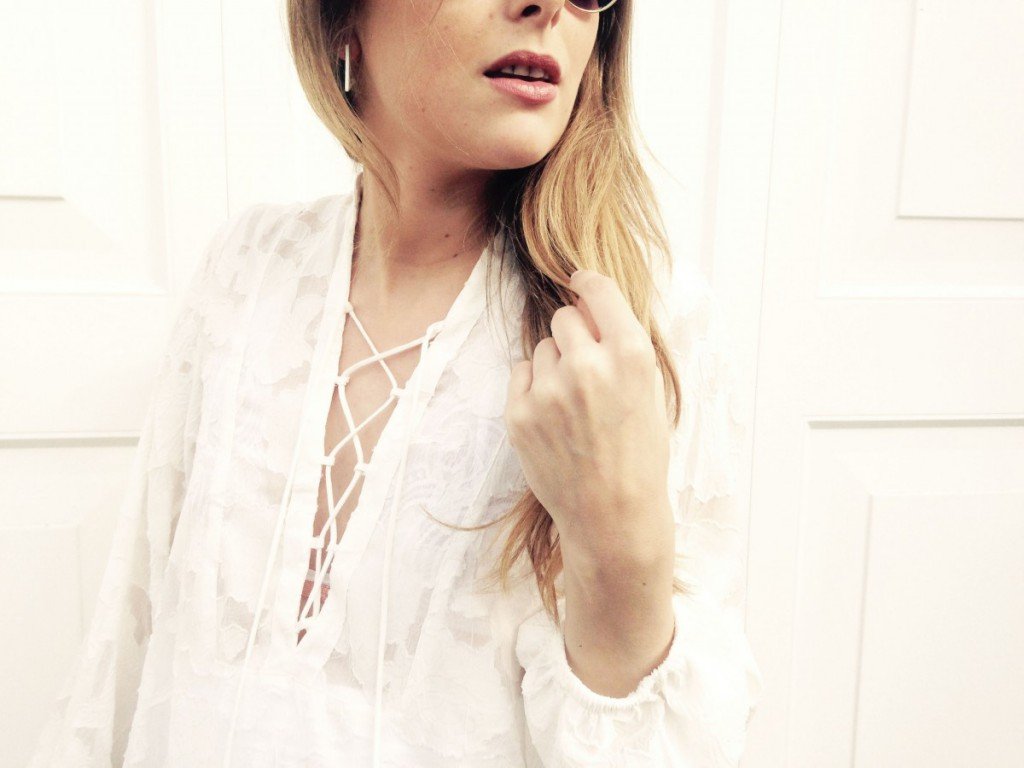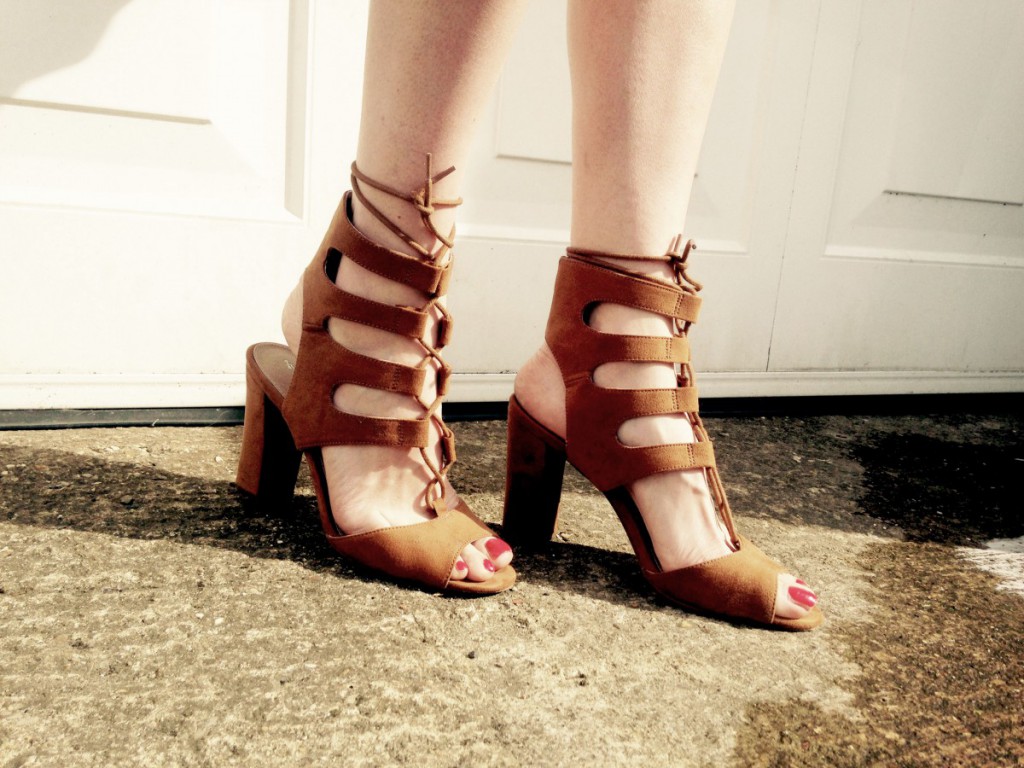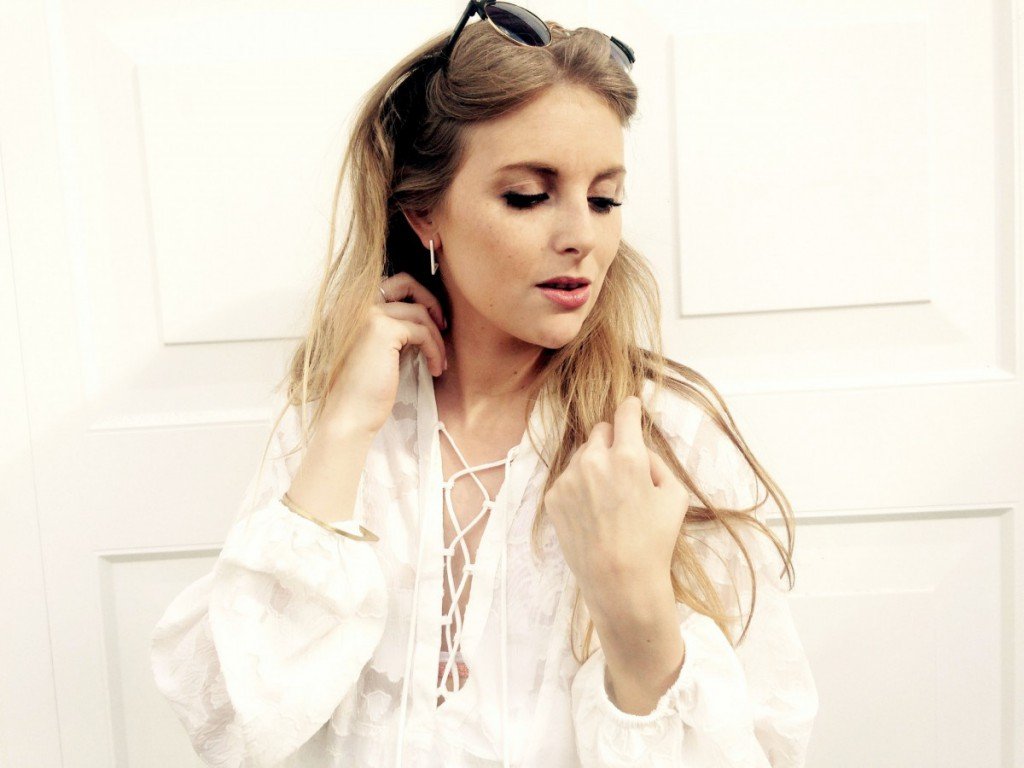 Dress: H&M | Shoes: Next | Earrings: Cradle Jewellery | Bracelet: Cradle Jewellery | Ring: Cradle Jewellery | Midi Ring: Cradle Jewellery | Sunglasses: Bali