I thought I'd try my hand at some DIY gladiators this week. I'm a huge fan (as you already know) of the gladiator sandal trend, and as I got a pair of ankle sandals for my birthday I've had a go at upgrading them.
The pair I already own are the gladiator style but I guess you could try this with any style if you already had a pair in mind! (Mine are from Topshop). So this idea came to me one day, (a light bulb moment if you will) I'd been looking for a nice (cheap) pair of long gladiators which don't seem to exist! And suddenly thought, what if I could just get some longer laces?
So off I went on an ebay search to find some matching laces, I have to admit 90cm sounds a lot longer than what turned up, so I decided to add them on top of the existing laces. I really like it, I thought it might look weird as the shoe stops at the ankle but I'm happy with how they turned out and I'm now on the hunt for some SUPER LONG laces, next time I'm going knee high!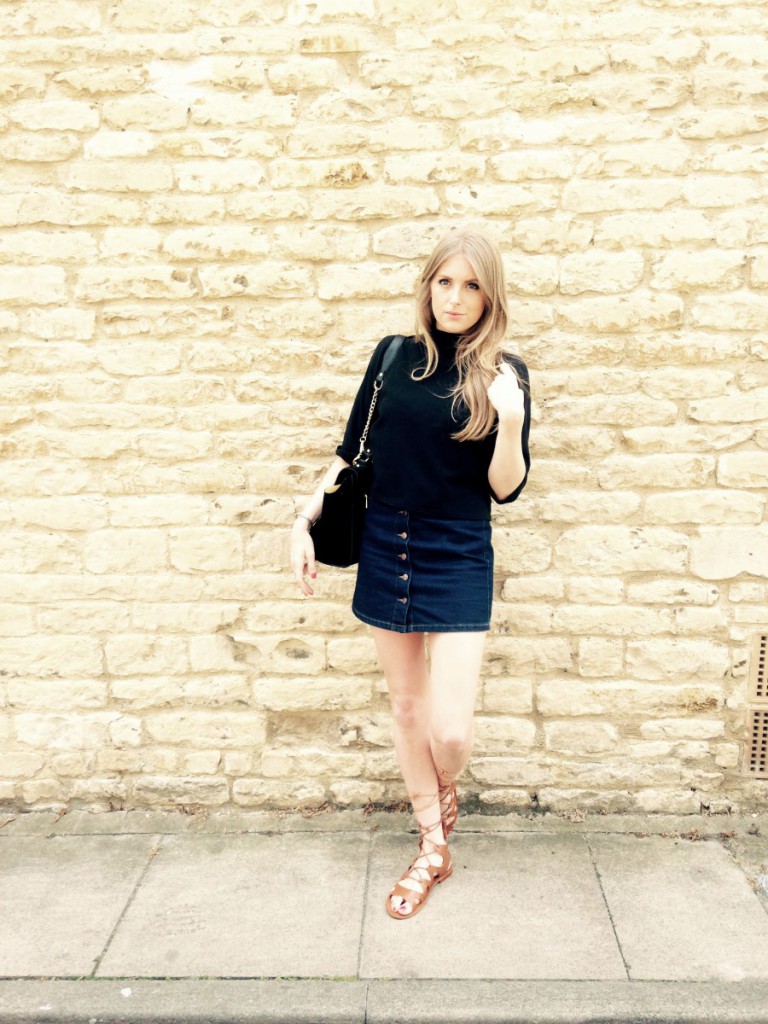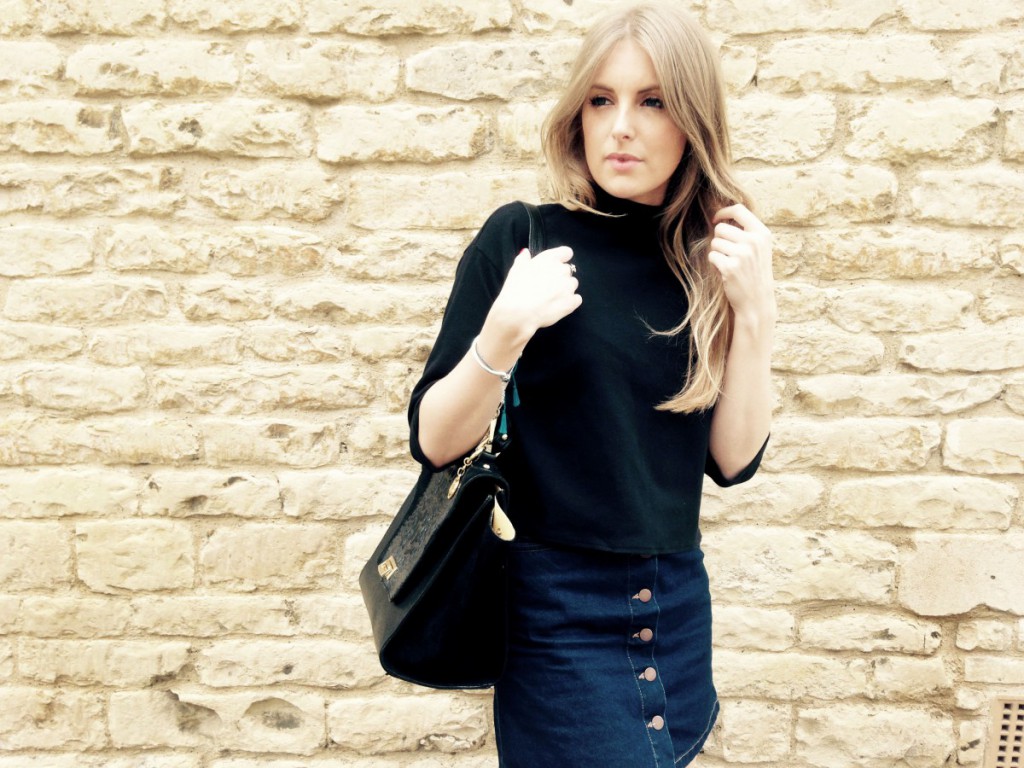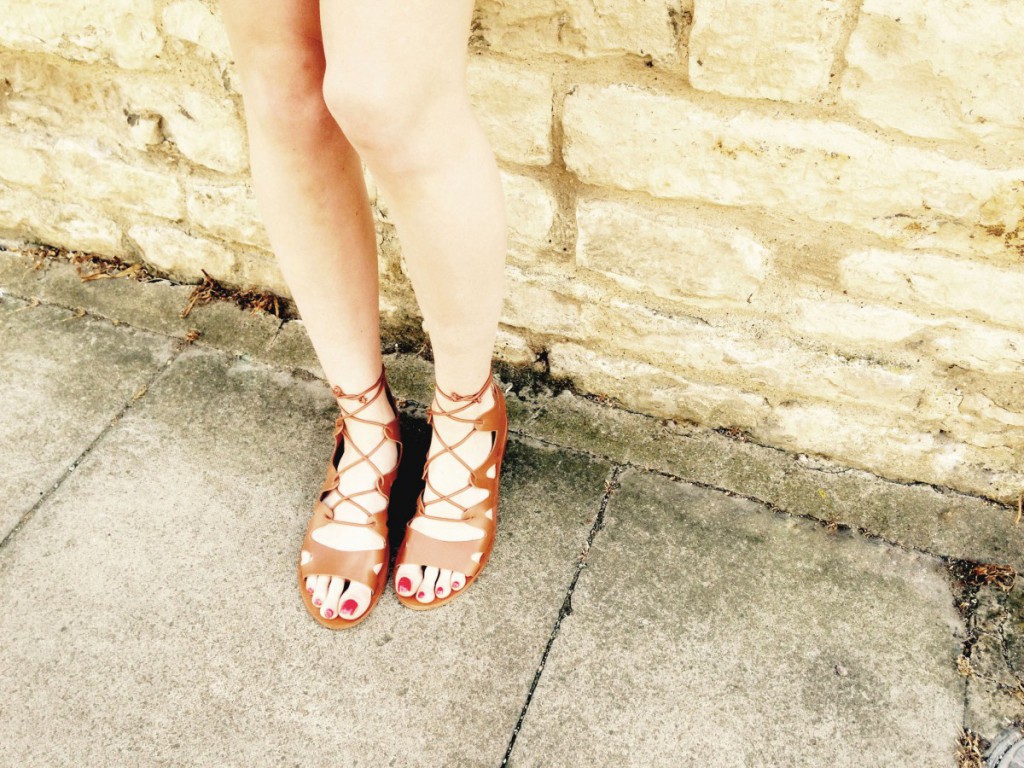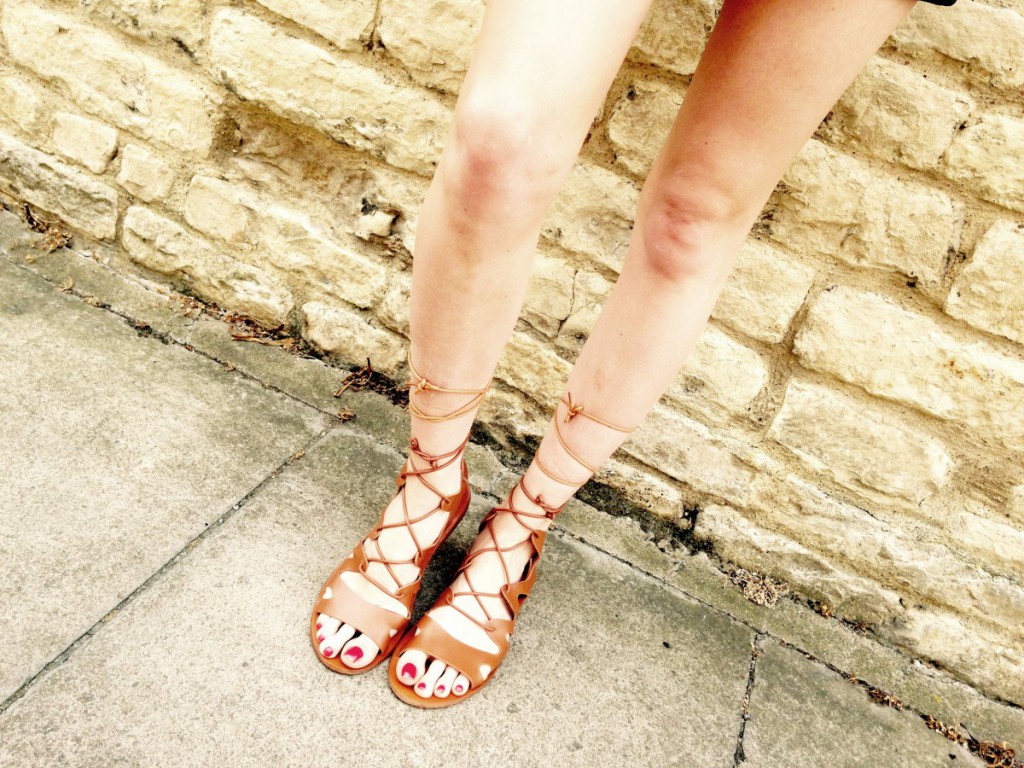 I always think the footwear and accessories are what makes an outfit, so I've kept it simple with my favourite denim skirt, my Brown and Berry bag and this beautiful crop I got from STALF Studios yesterday, I'm already in love.