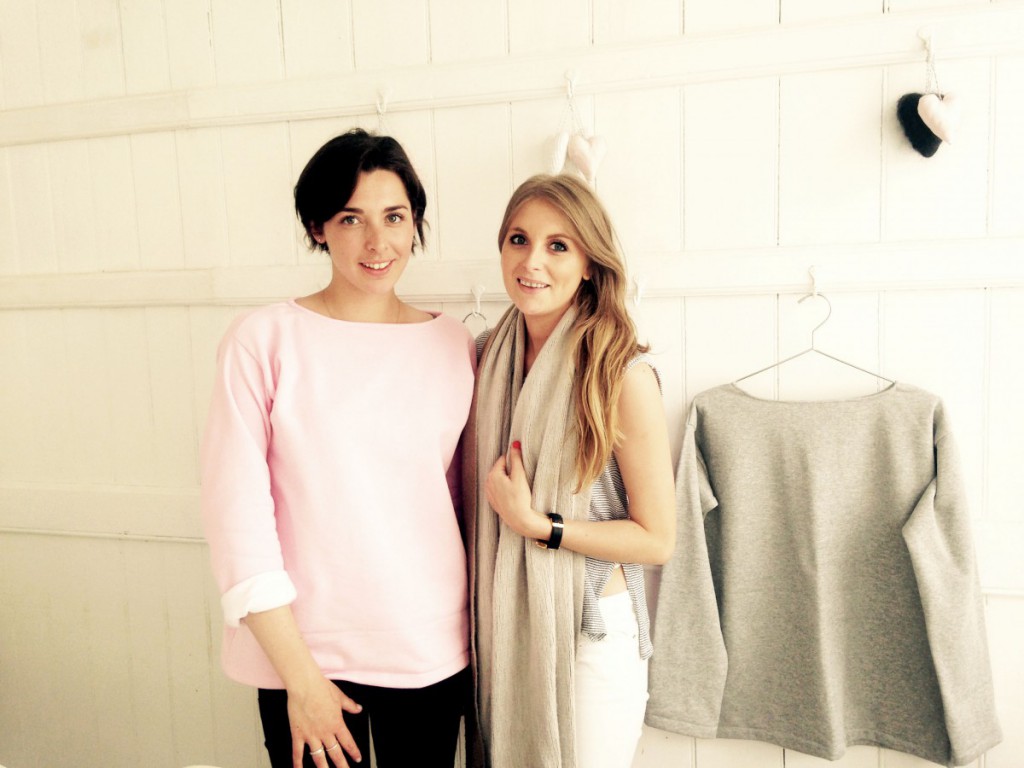 So this week I had the pleasure of being invited to visit the STALF studio to see what goes on behind the scenes of a clothing brand, and find out more about the brand.
Paris is the one woman band running STALF from her Lincolnshire studio with her trusty seamstress at her side. I love the concept of the brand that it's all made from scratch in Britain, right from the designing stages to the creating of the fabric to production. There's only one batch of each style so once it's gone it's gone, I always think when somethings limited edition it makes it that bit more special, particularly if you know who made it ( see above!).
STALF clothes are made with free sizing ( between a 6 -14 depending on the fit) and are perfect for people like me who prefer clothes on the looser side.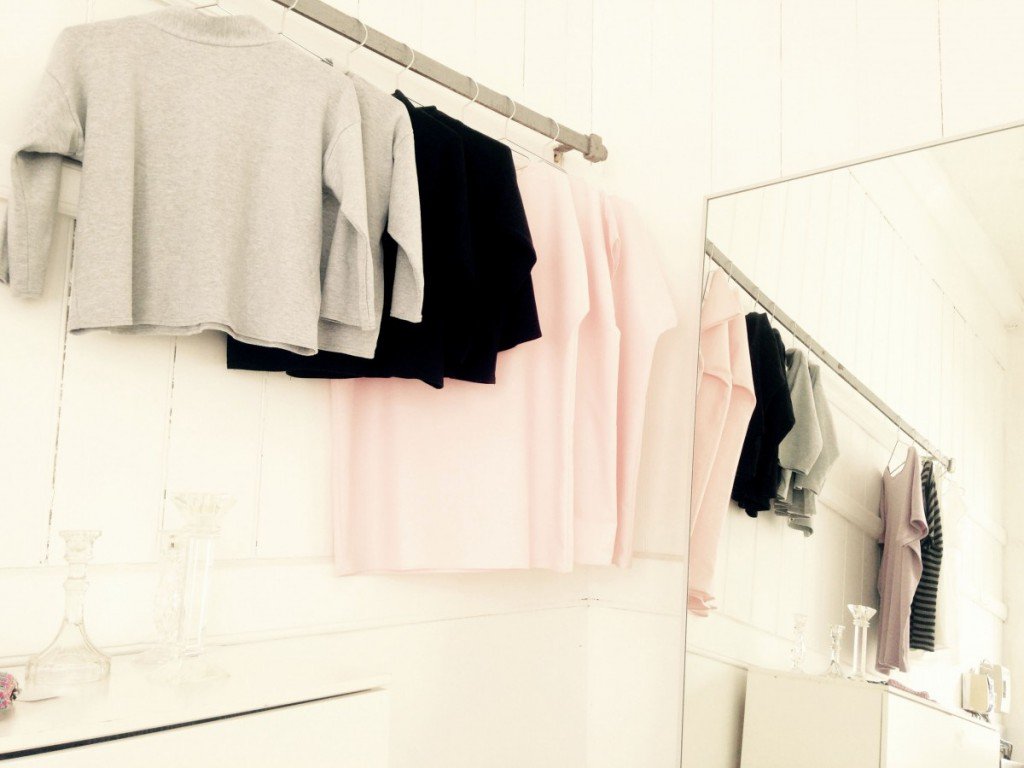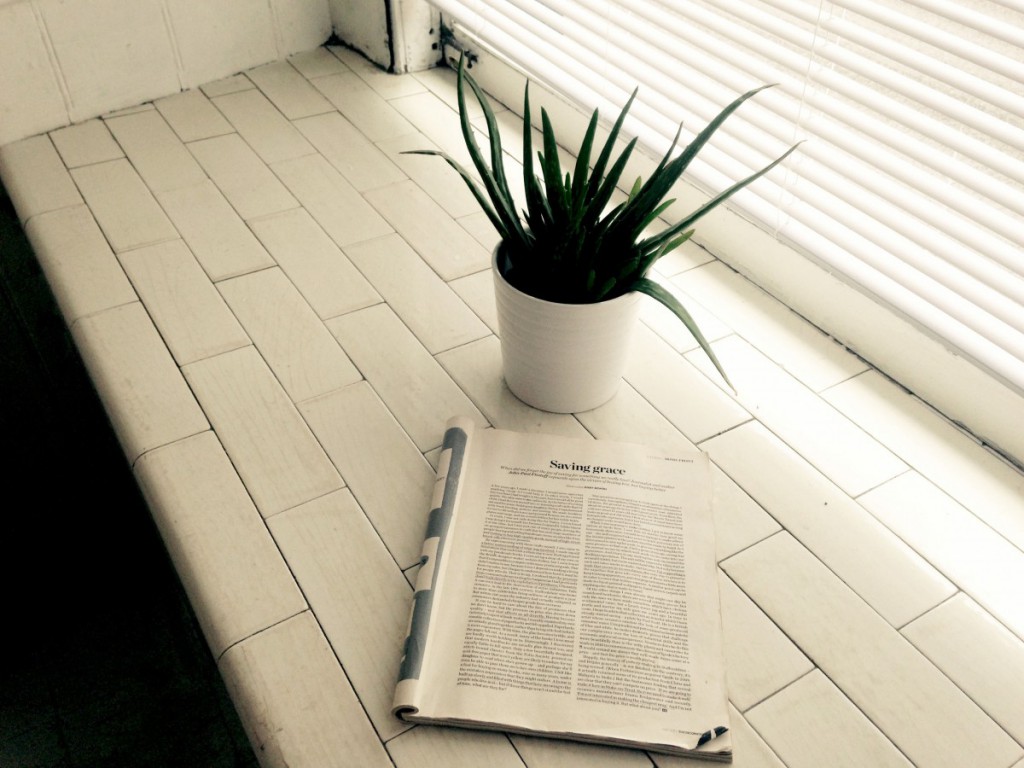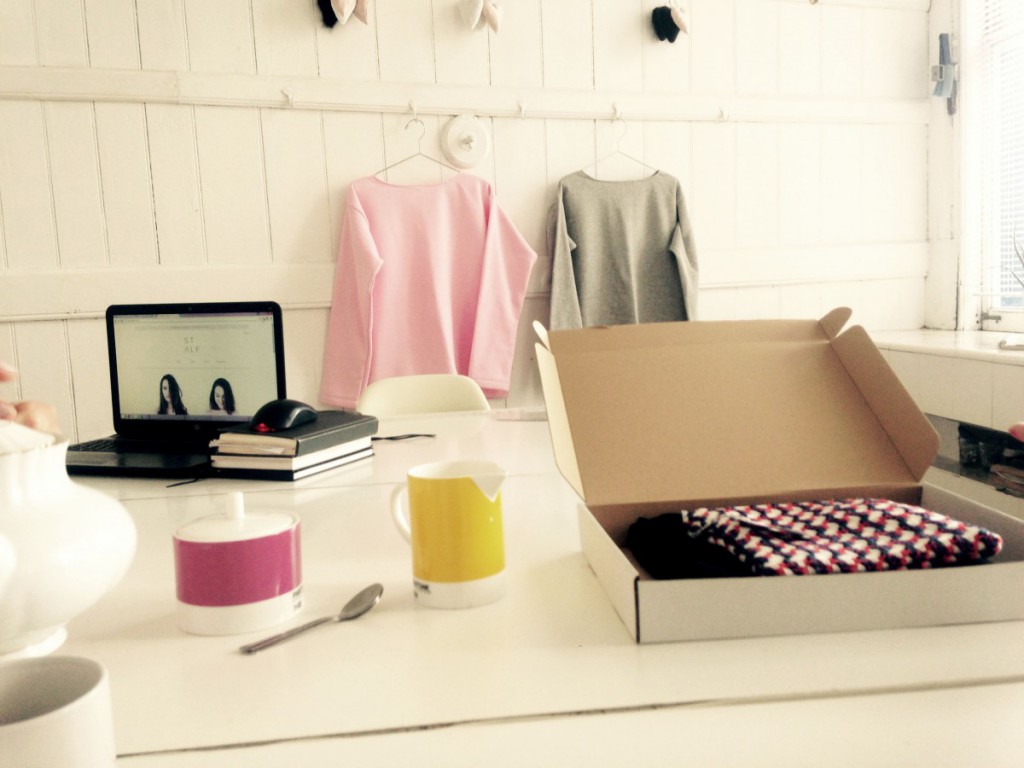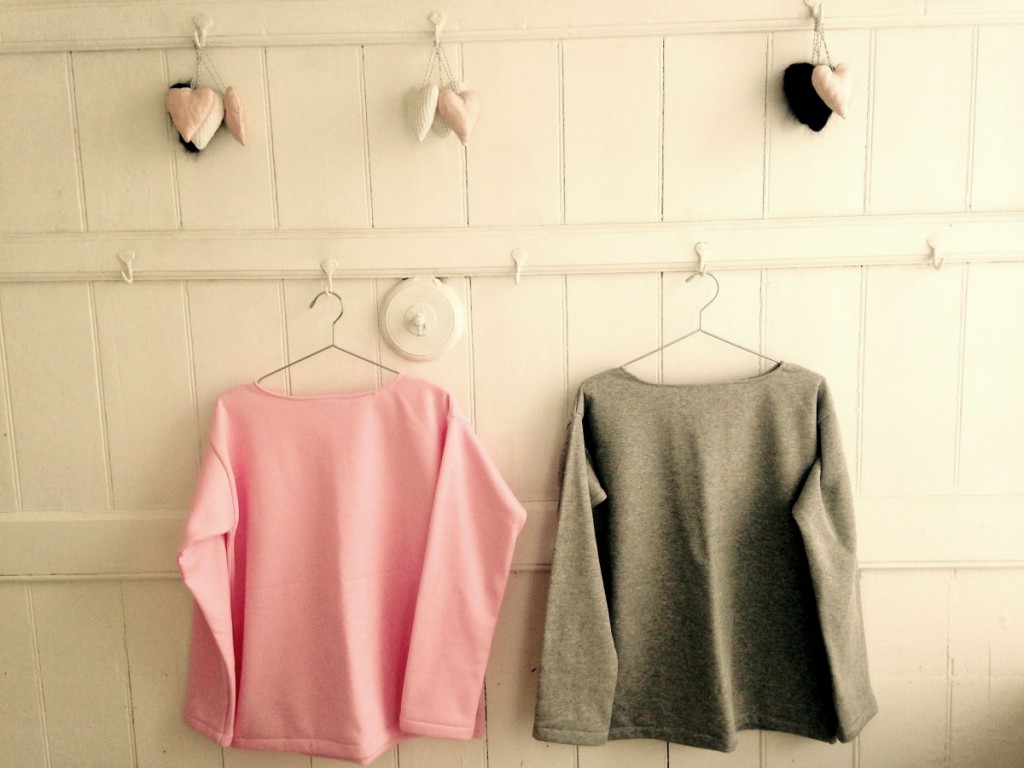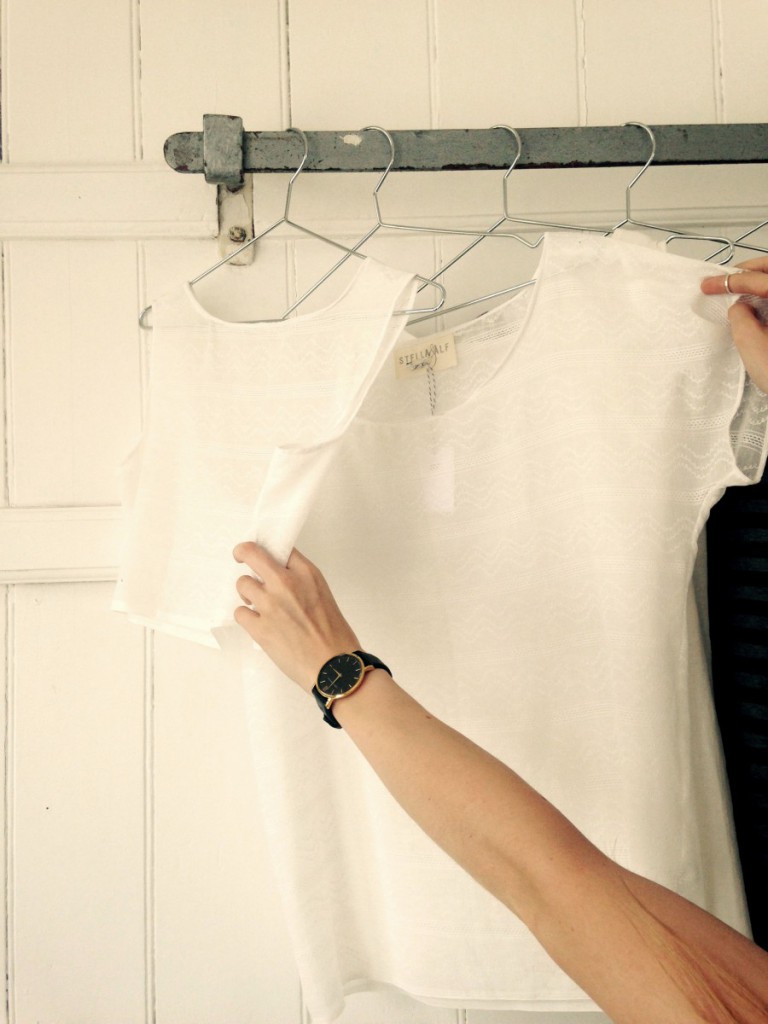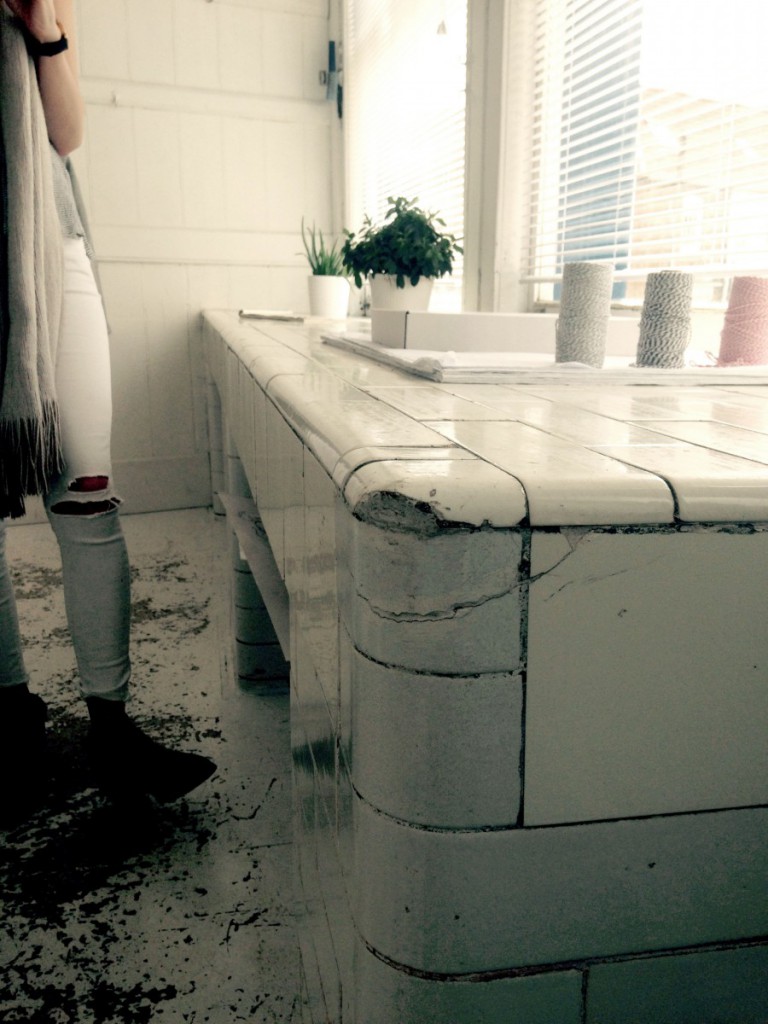 Can we just take a minute to appreciate how beautiful her studio is? Converted from an old butchers this is a truly pinterest worthy! I'm obsessed with this tile counter!
Visit the STALF website here for your own hand made pieces!