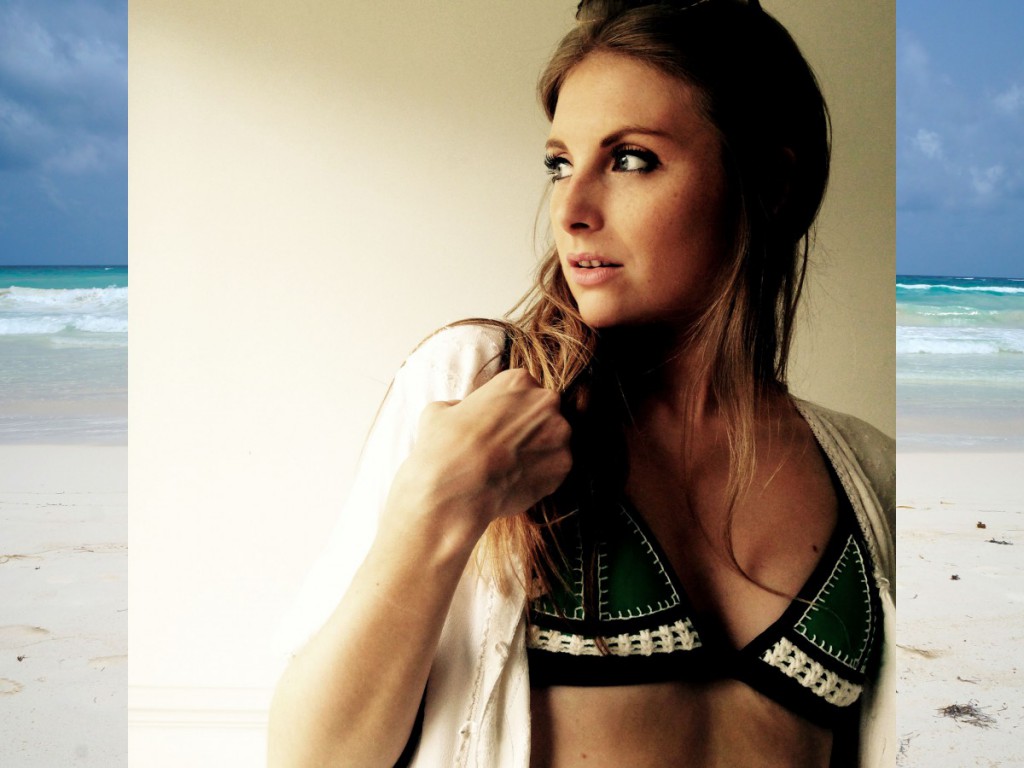 So this week I decided to give up waiting for sunshine in the UK ( when I'm not at work – typical!) and waiting for my holiday in August ( too far away) and do a post on my new Triangl bikini.
I arrived home from my trip to Spain to this beautiful piece of perfect swimwear! If you don't know about Triangl already there's honestly no hope for you.. where have you been? Colourful, neoprene and oh so stylish it's the ultimate swimwear brand, be seen in one of these poolside and you'll earn serious style kudos!
Not only was I lucky enough to be gifted one of these beauties, but I got to choose my favourite style. After spending far longer than I'd like to admit deliberating over a style I decided to go for the new range of crochet bikinis. Crochet and neoprene.. do they go your thinking? It does sound strange I'll admit, but honestly it works! I chose this shape because I always find it more flattering for my shape and the snug fit of this is perfect, ride any water slide and this baby's not moving an inch.
Because I had to shoot this inside due to the good old english summer, I decided to spruce up the borders with somewhere I'd rather be – the beach.
I've styled it out with another of my charity shop finds, a cream embroidered kimono, my favourite sunglasses and did I mention you get this co-ordinating neoprene beach bag with each bikini?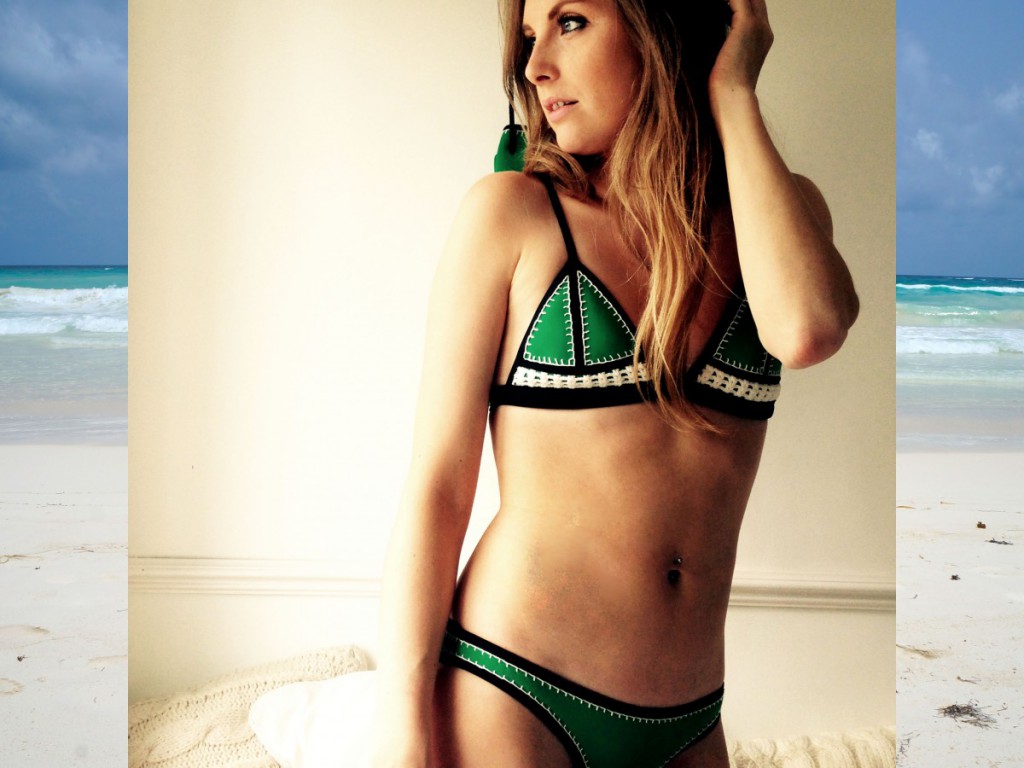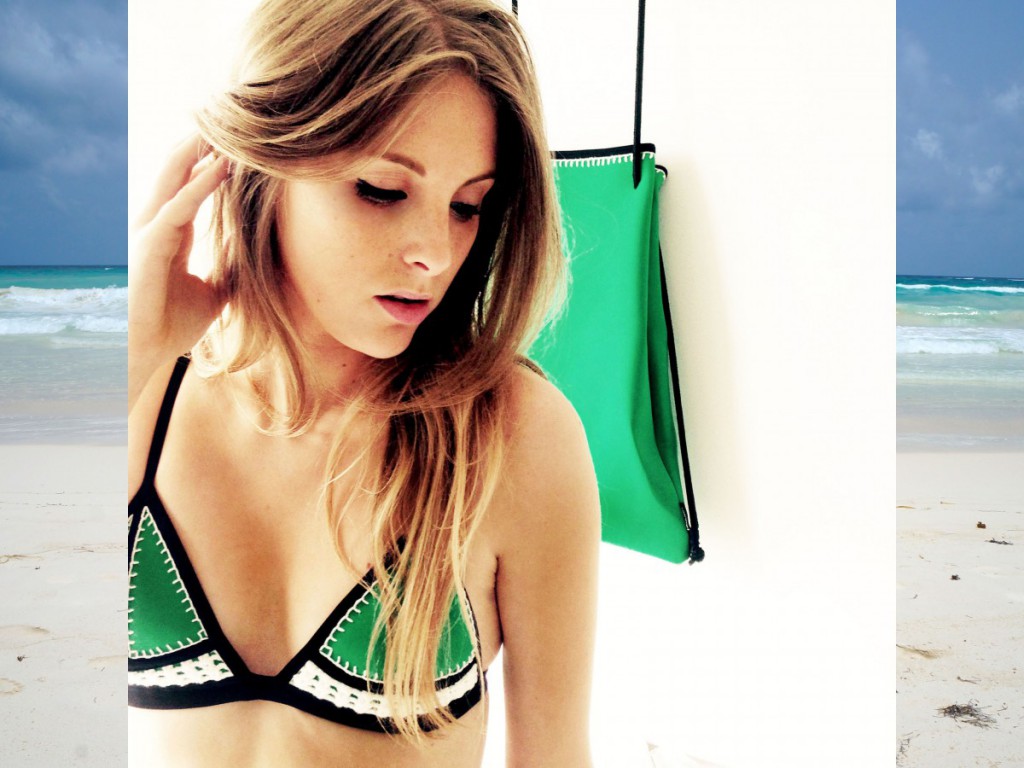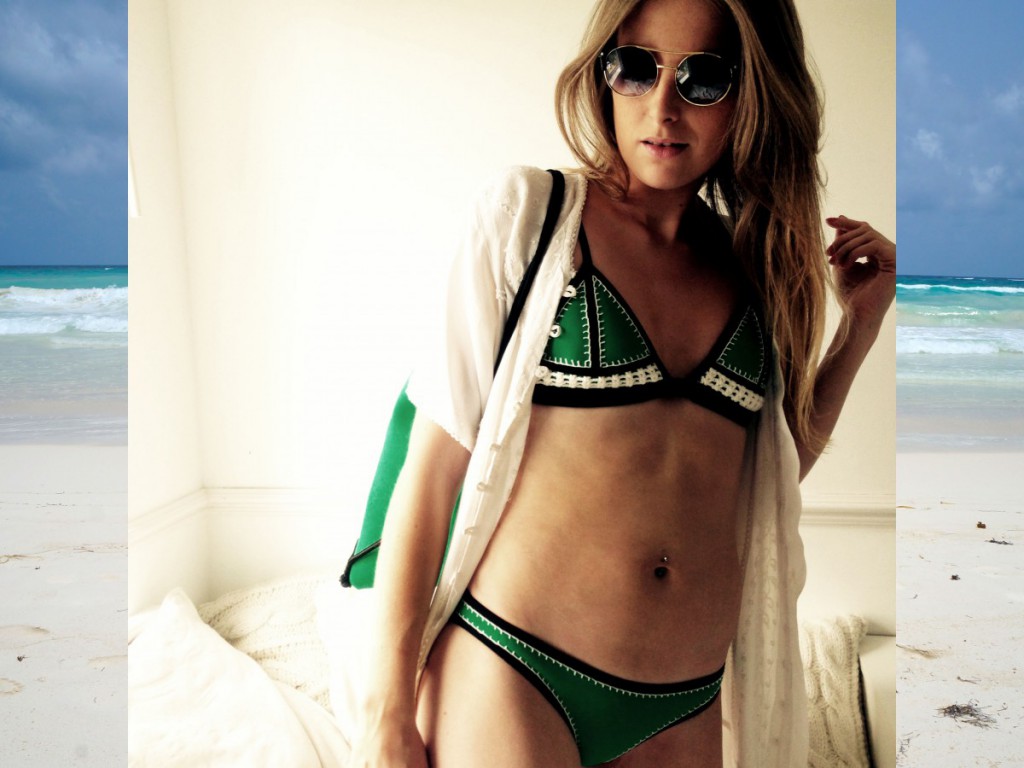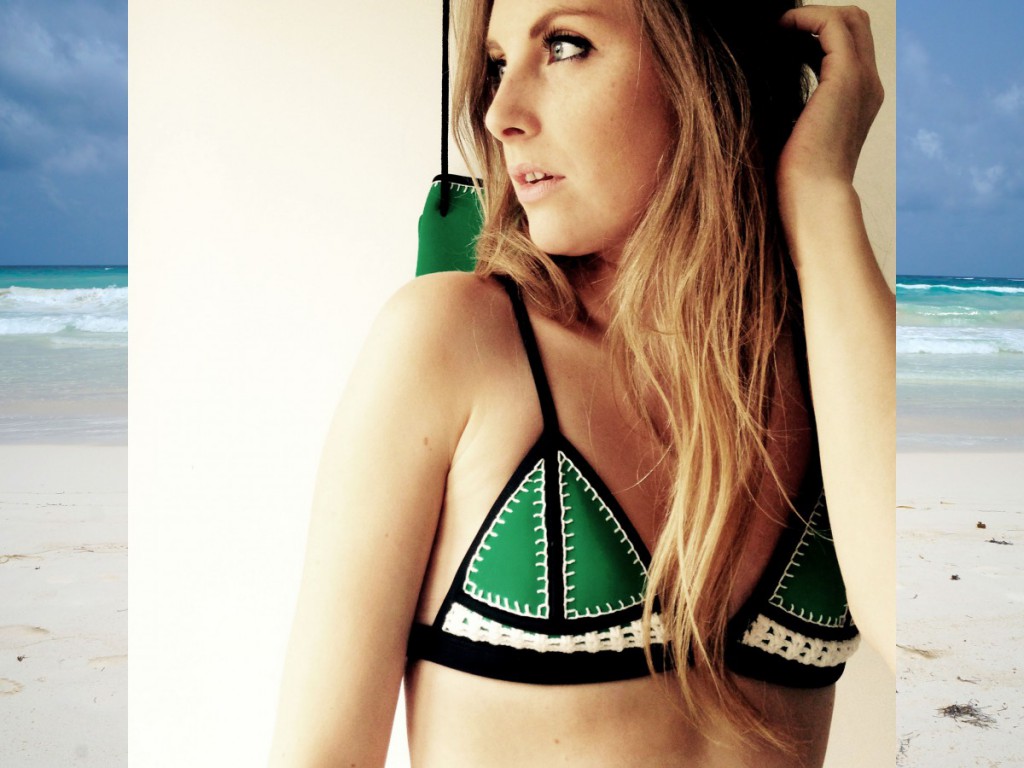 You can get my bikini here
Follow me on Bloglovin