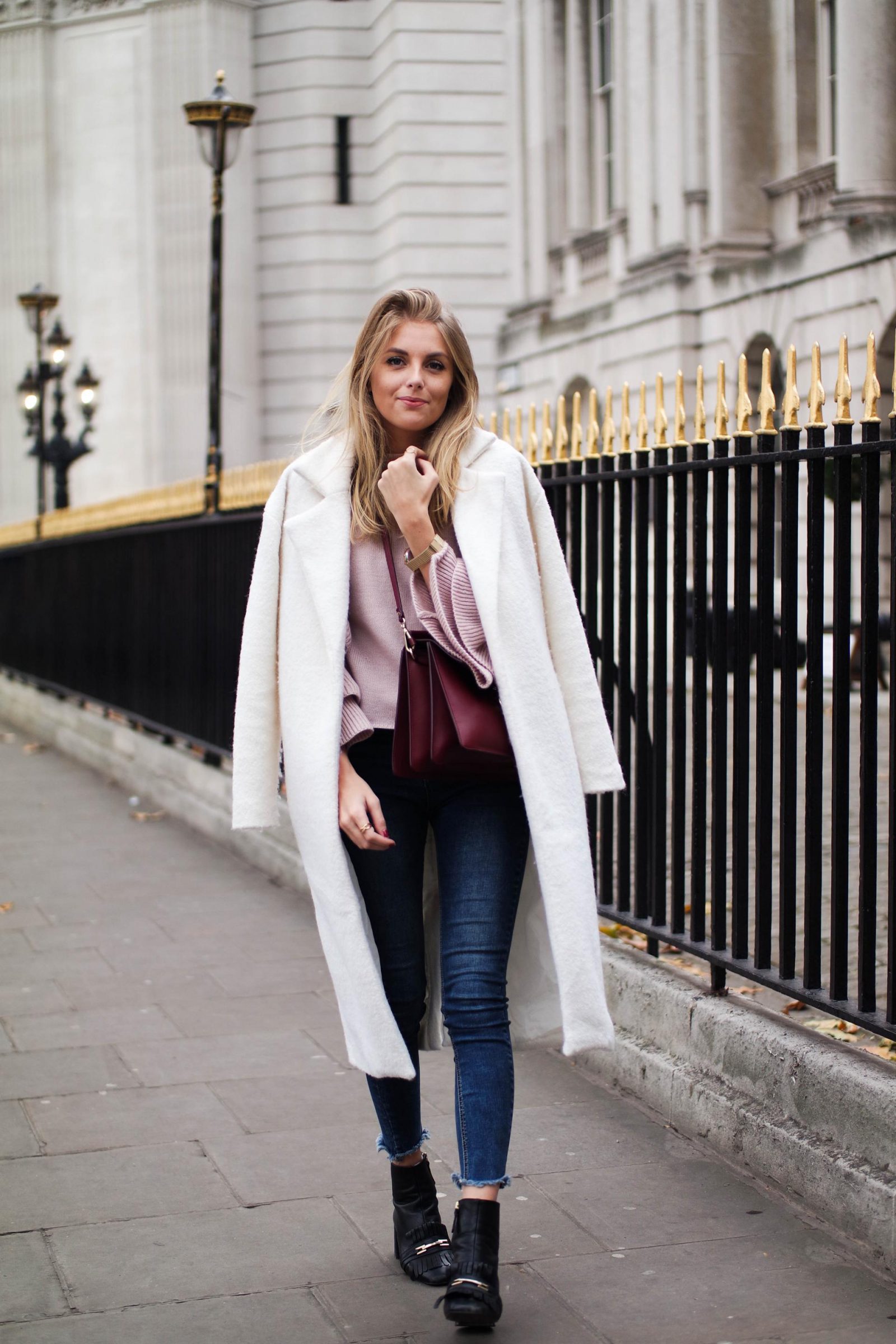 Taking time to switch off is something I truly struggle with, why? because I love what I do. I find that increasingly the lines between work and play blurring and I find myself secretly happy when my plans are cancelled and I get to stay at home and do more work . . I'm really sad aren't I??
Shop The Post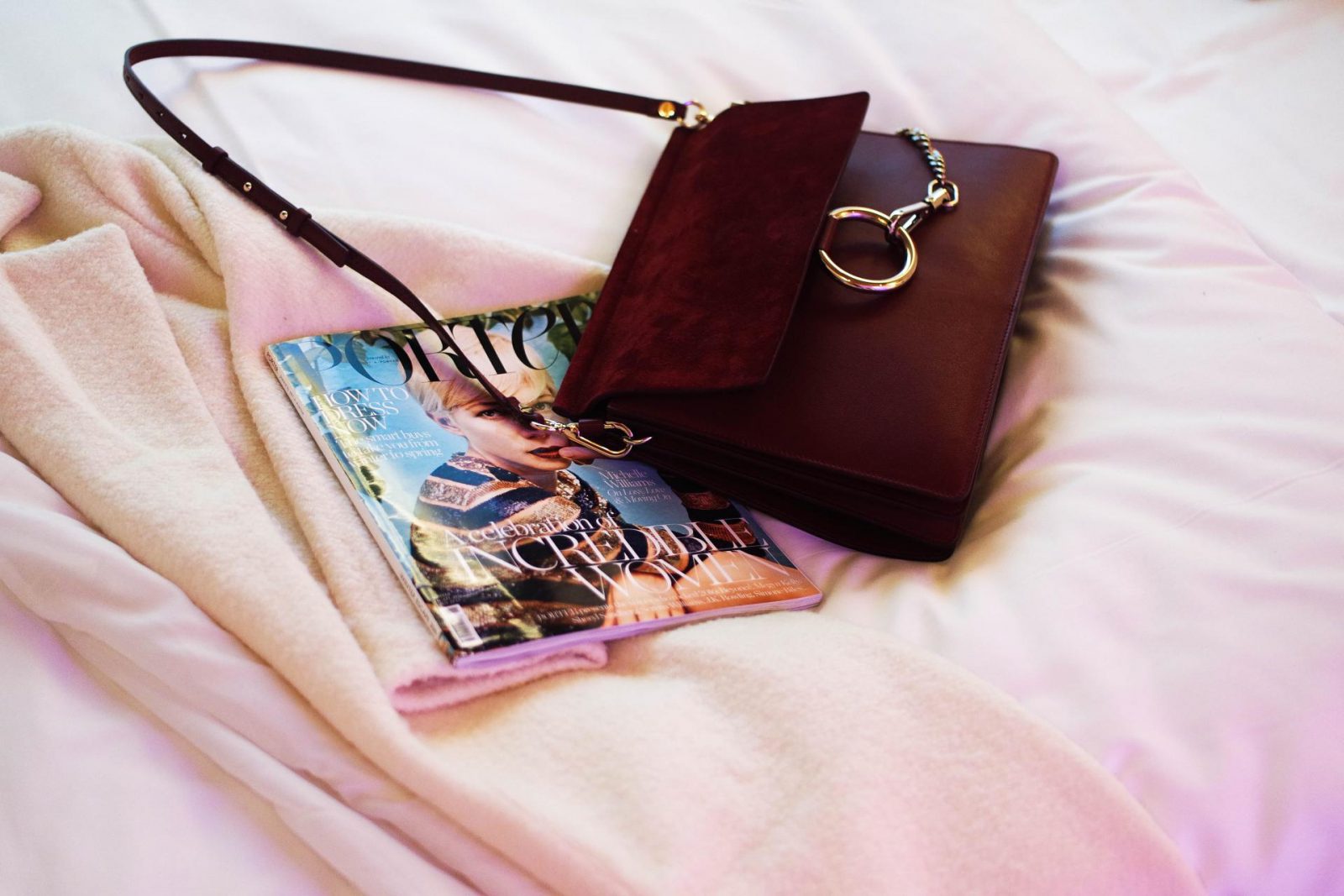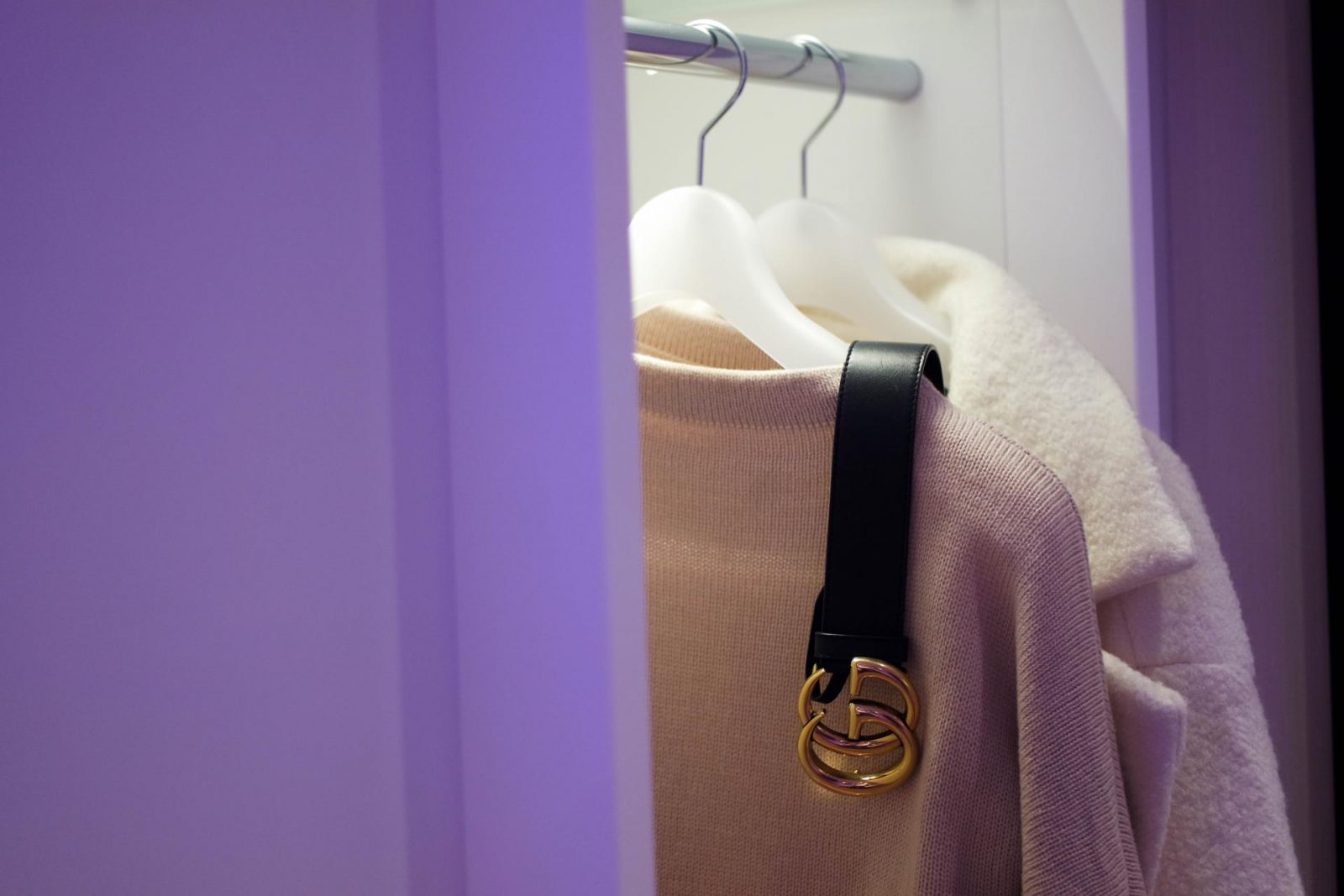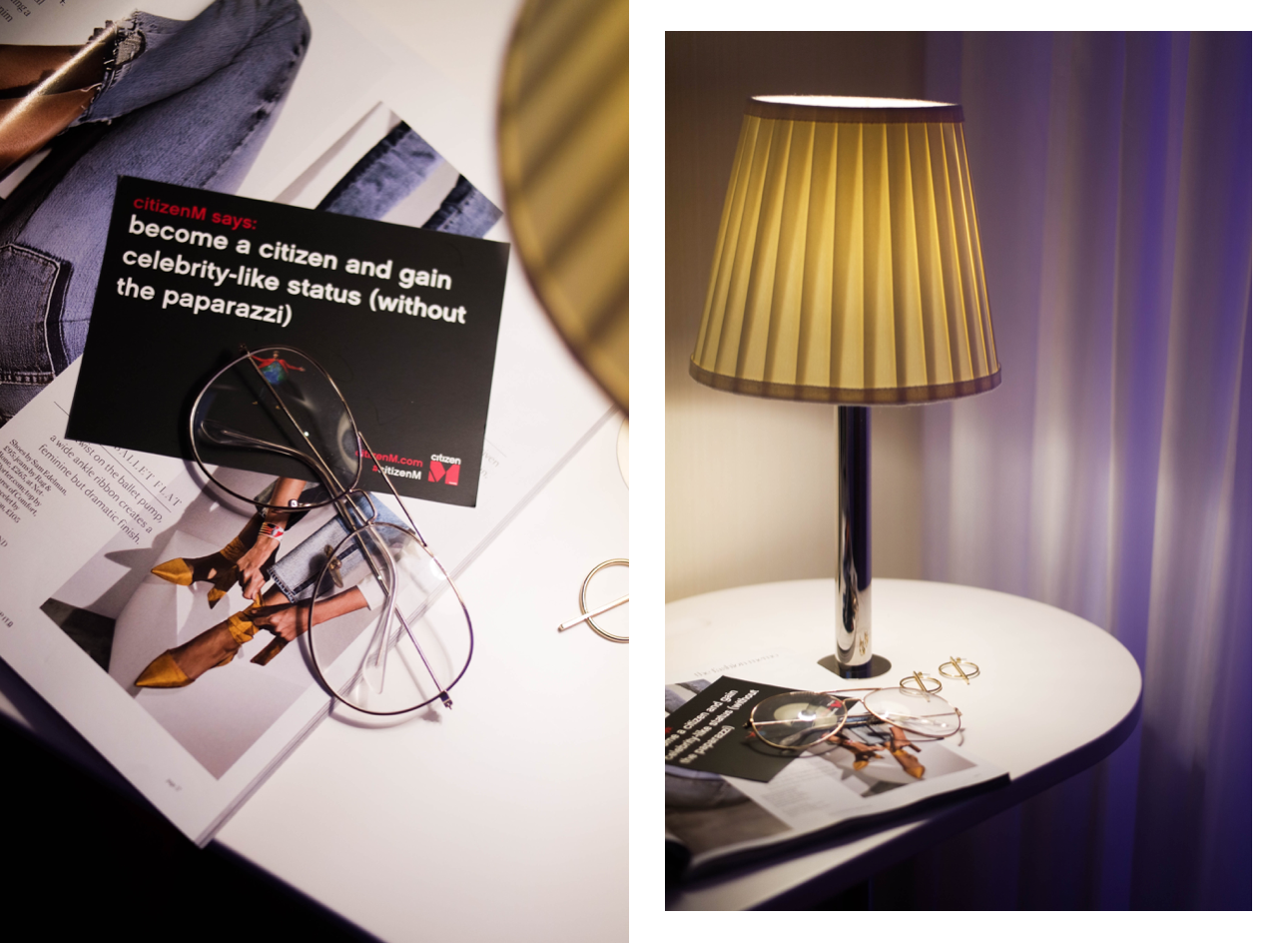 Learning to switch off
The other week it was rudely brought to my attention when my boyfriend sat me down and said "I'm worried about you, you don't have a life, you need to get out more" and I realised that actually, he's right!! Especially since I decided to go full time in blogging (see the full story here) I've really thrown myself into it, quite literally heart and soul!
So in the spirit of truly switching off I decided to take a couple of days off to enjoy London with my boyfriend since he's jetting off and leaving me for 6 months – but that's a whole other story, And of course to celebrate the day of his birth! We headed down midday on Thursday and left early afternoon Friday giving us plenty of time to enjoy the delights which was particularly nice for me as usually when I'm there it's for events or meetings so I never really get chance to properly explore.
We did manage to cram quite a bit into those couple of days though! We went shopping in the new hackney outlet shopping village, we went for dinner and drinks with friends and as Jacks special birthday treat we visited Grants Museum of Zoology, I should probably take this moment to explain that Jack is a huge biology fan and in general loves museums!
Of course none of this would have been possible had we not been able to stay right in the centre of London with CitizenM, and when I say right in the centre I mean right in the centre! It's practically inside the Tower Hill tube station which BTW if you're a blogger or just a fan of photos, makes the perfect backdrop with its glorious big white buildings . . and yes my boyfriend did love shooting that on his birthday – ha.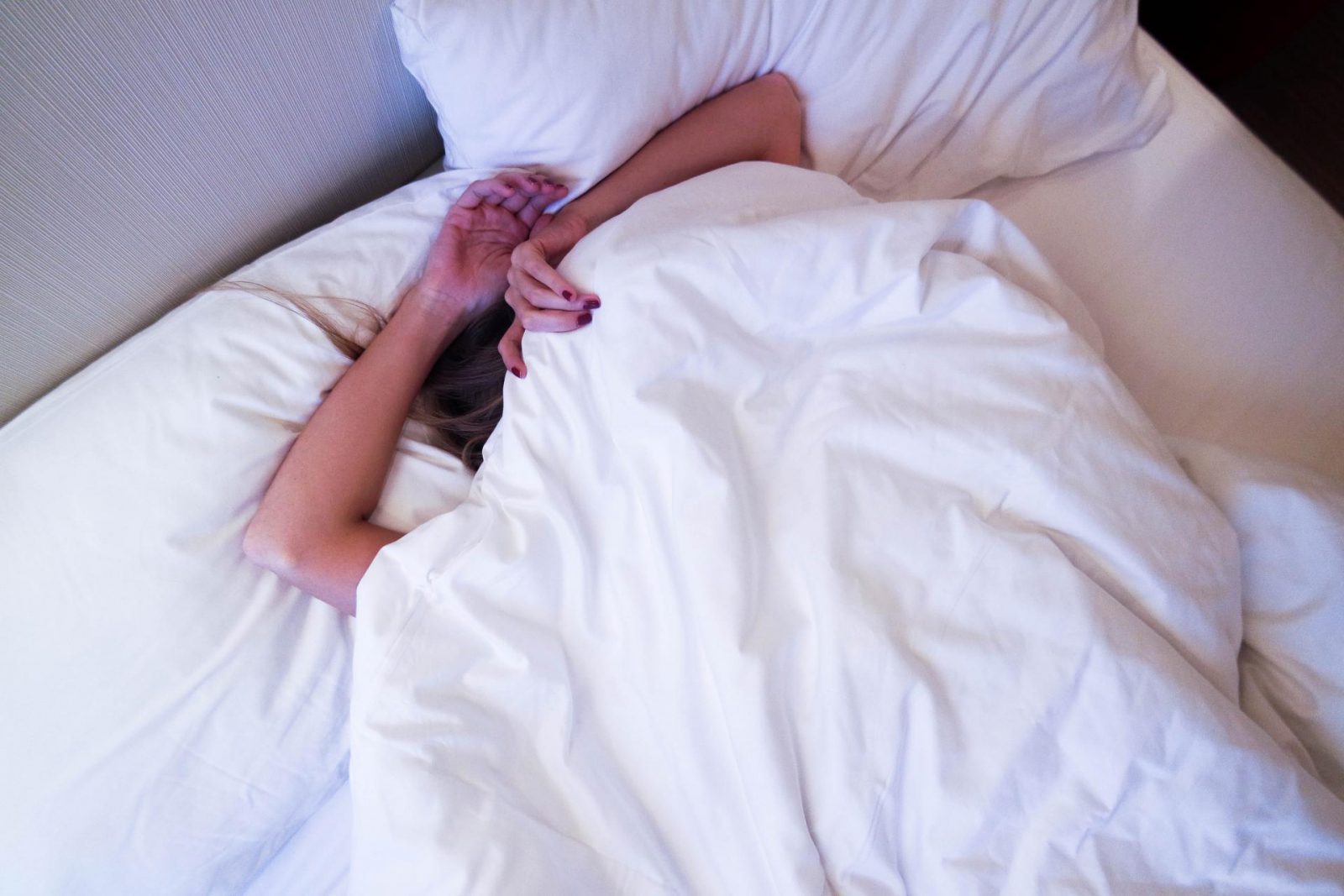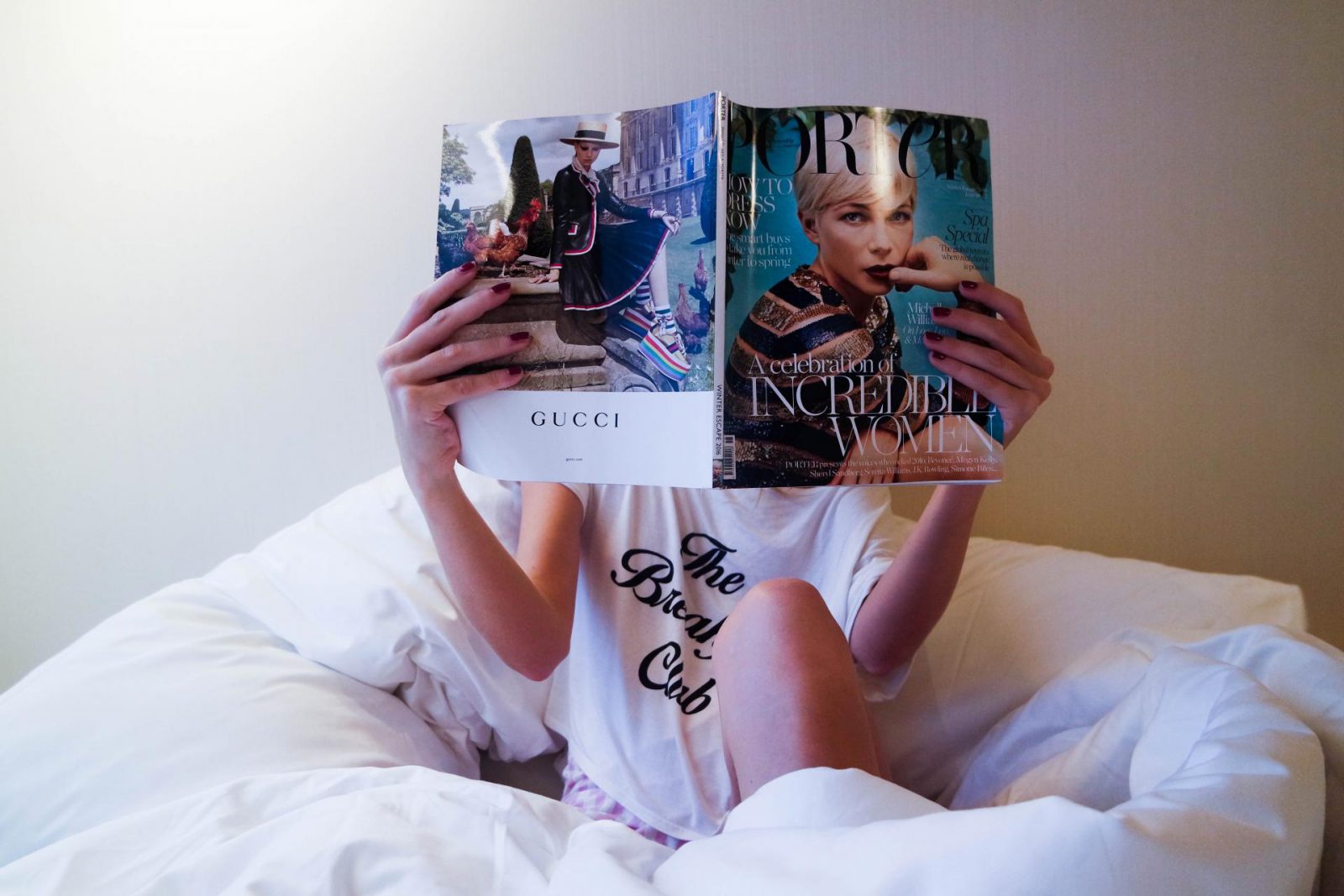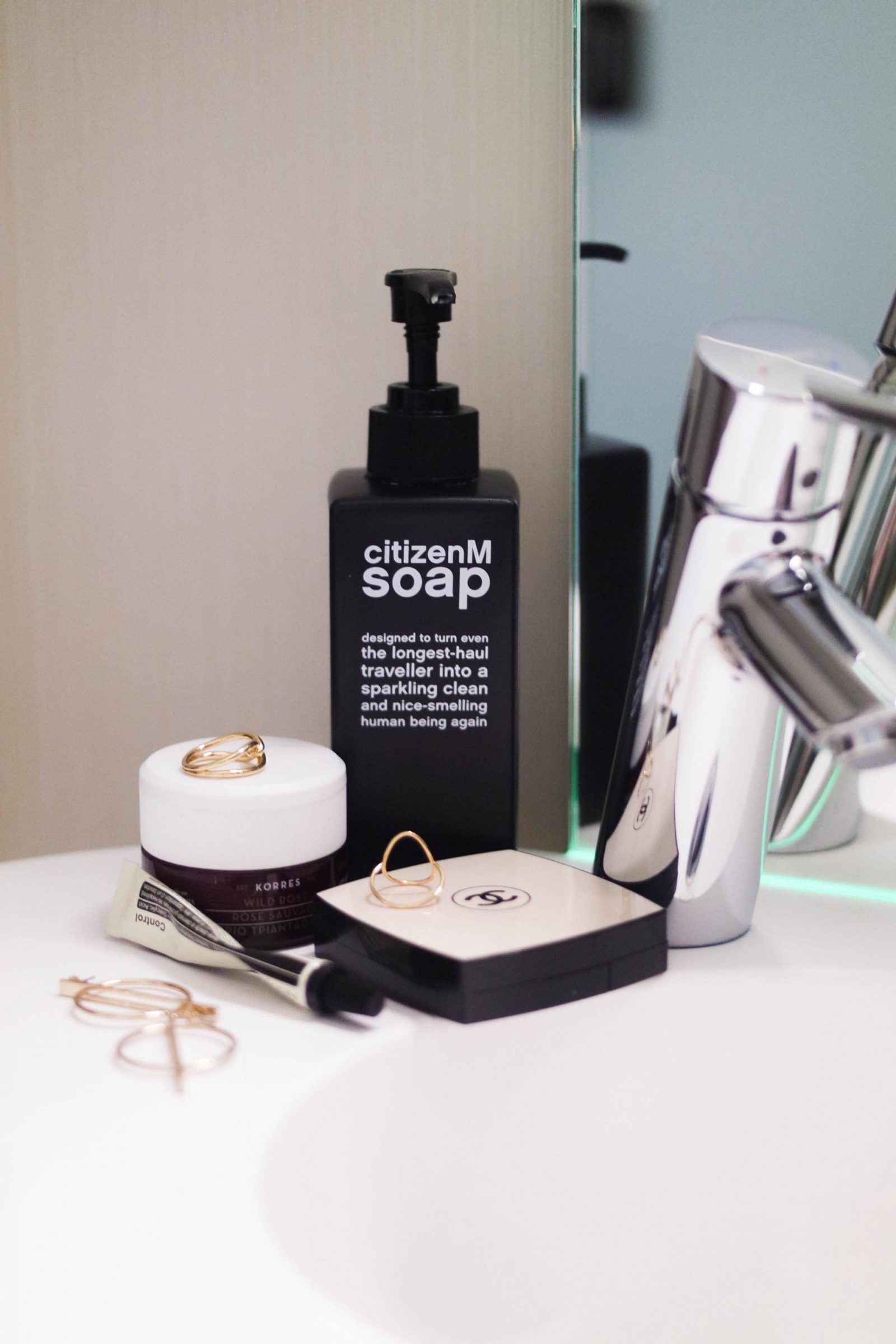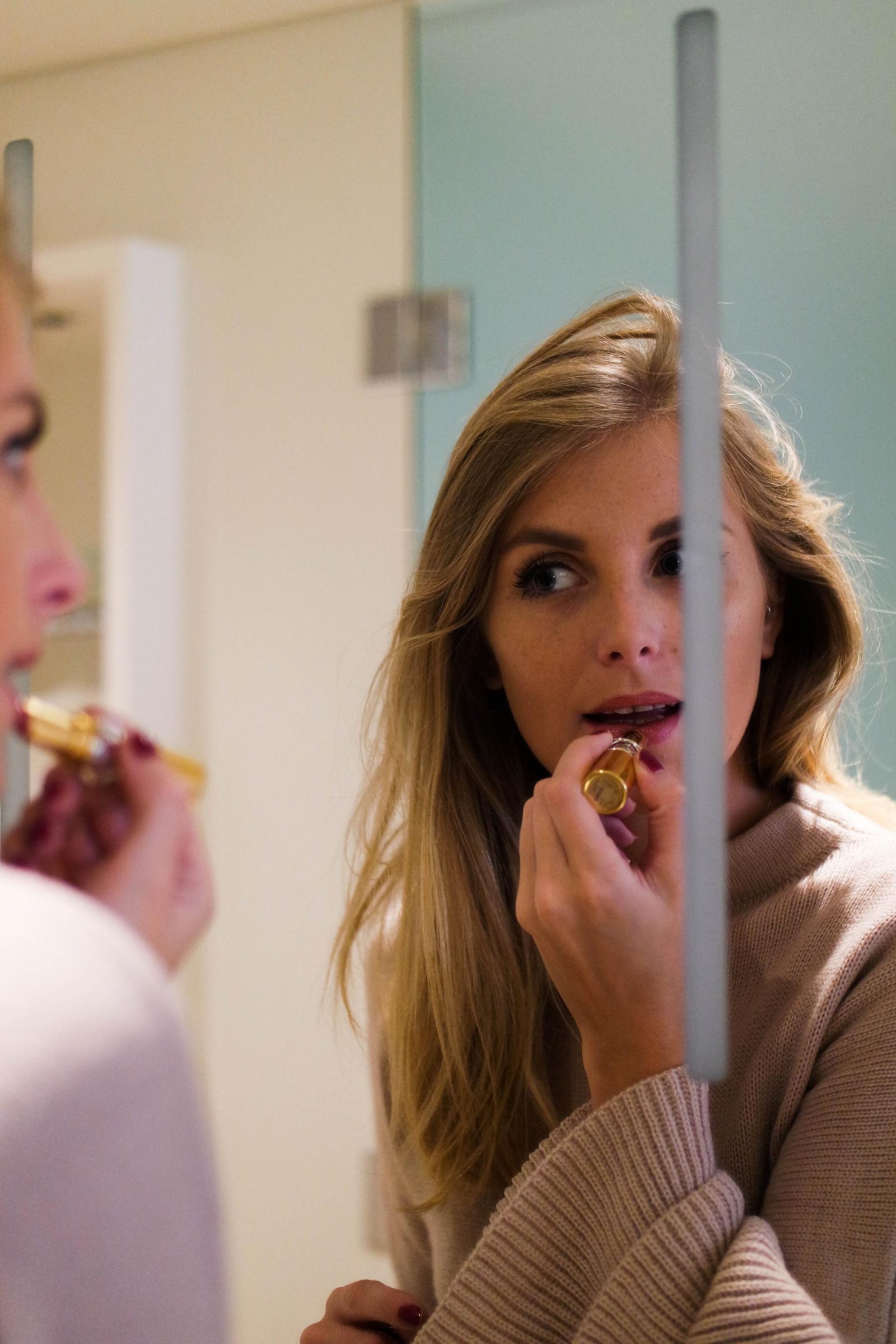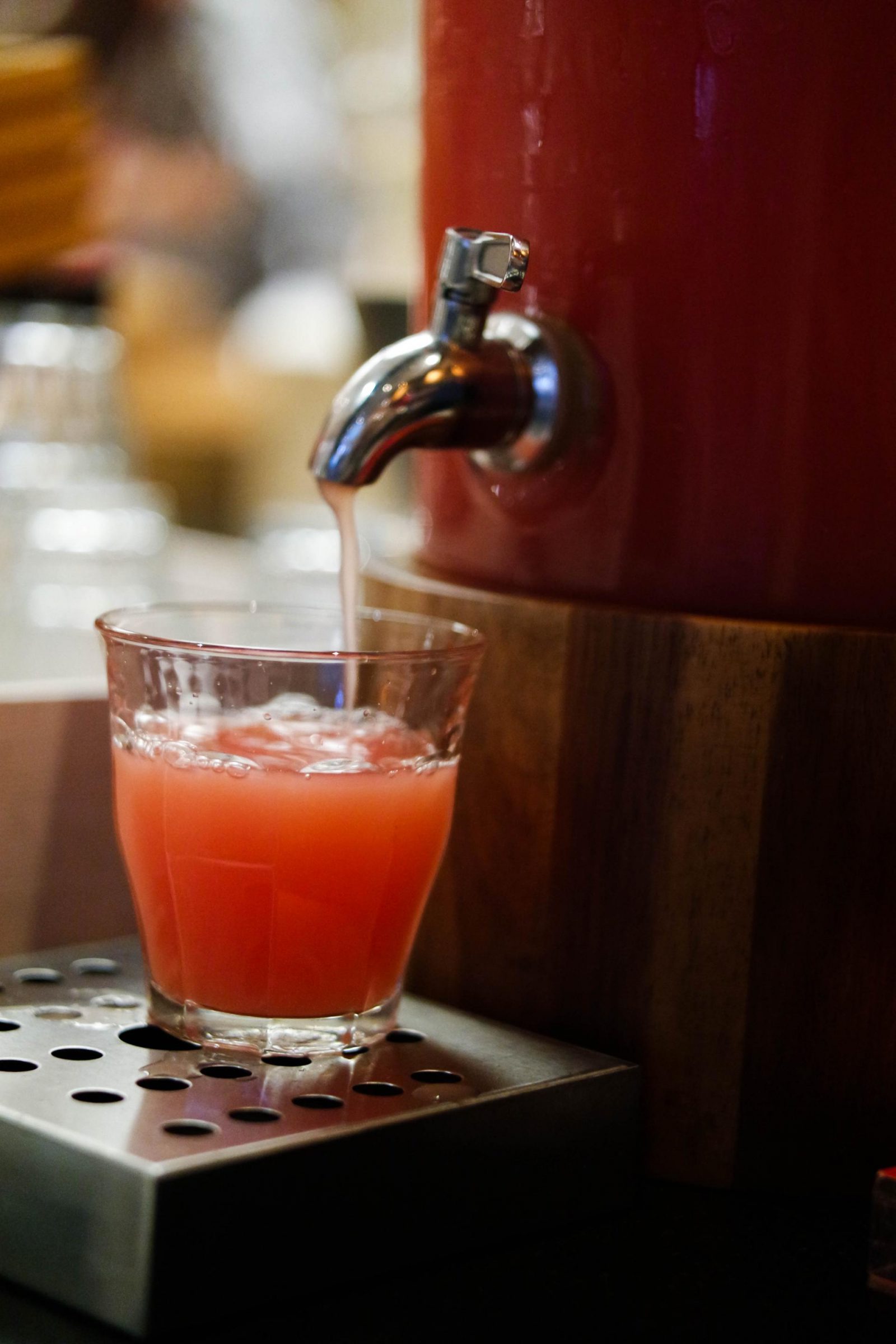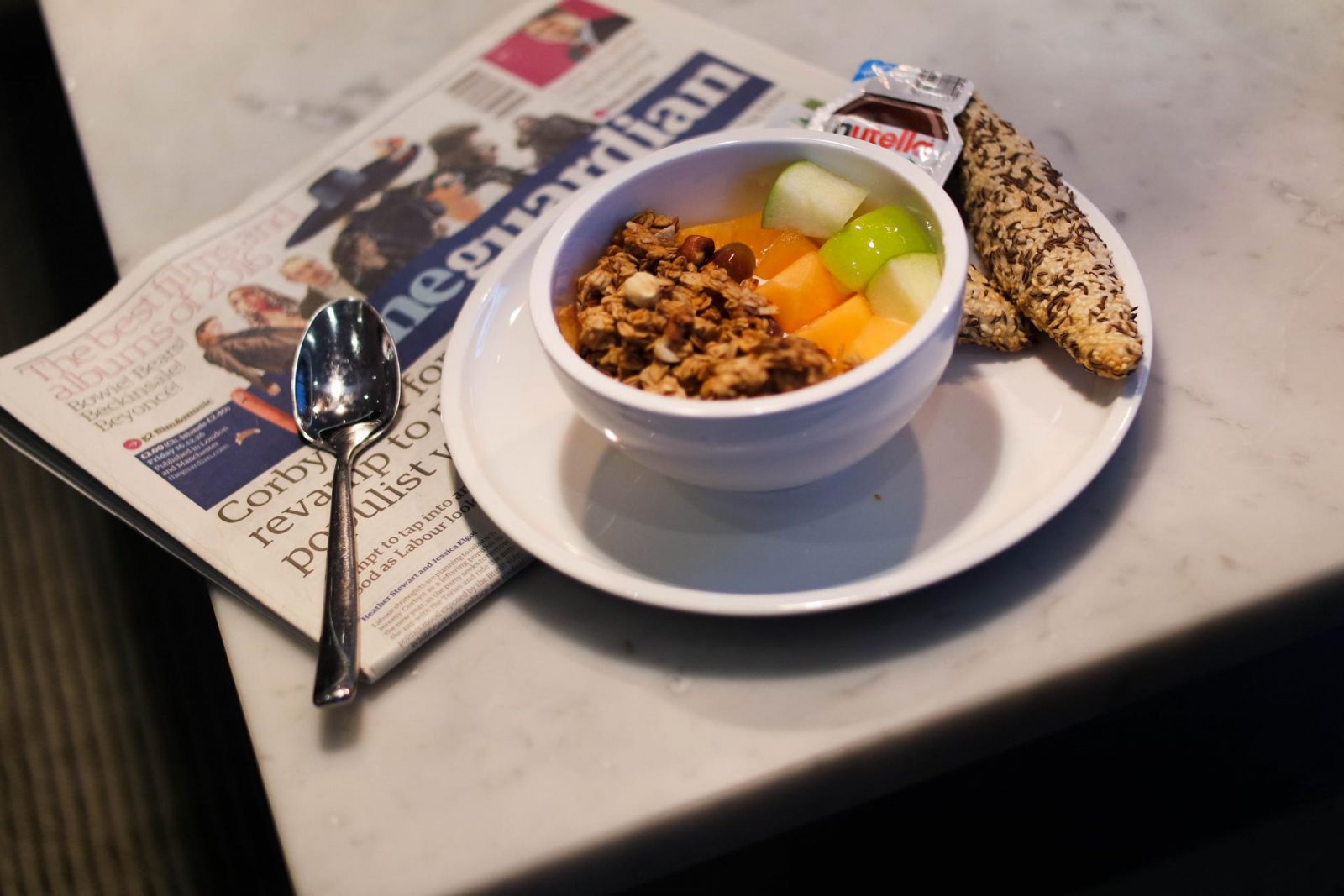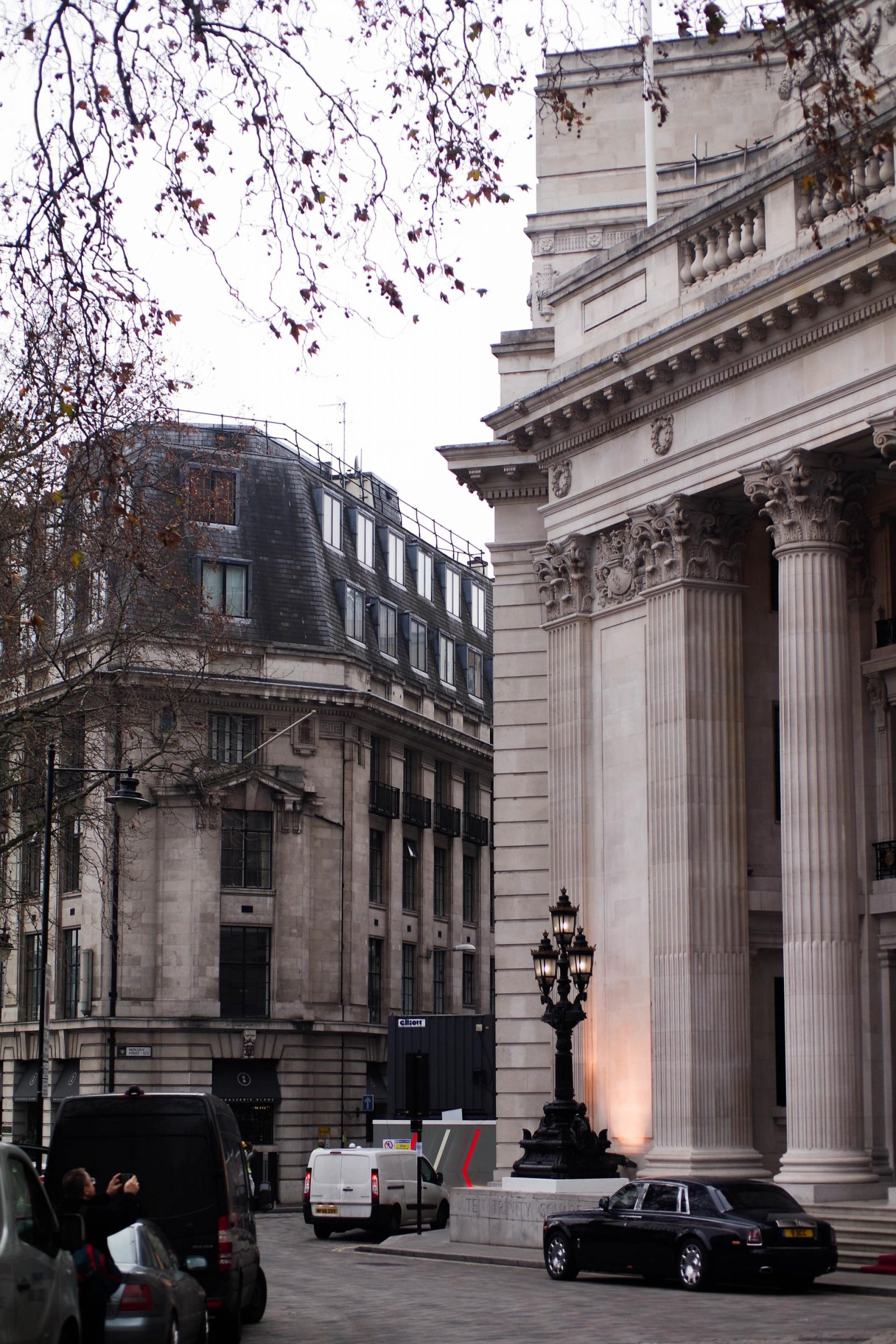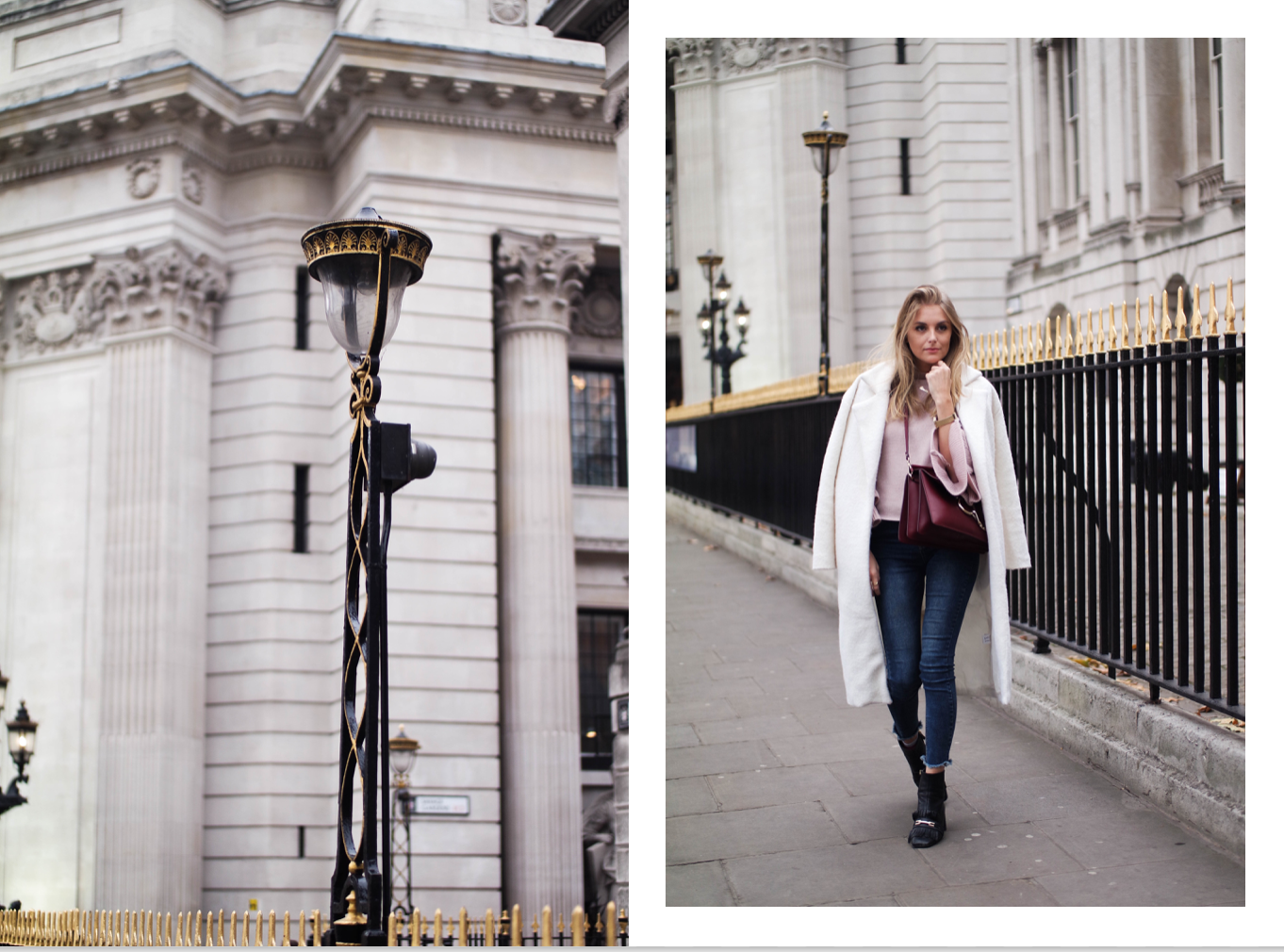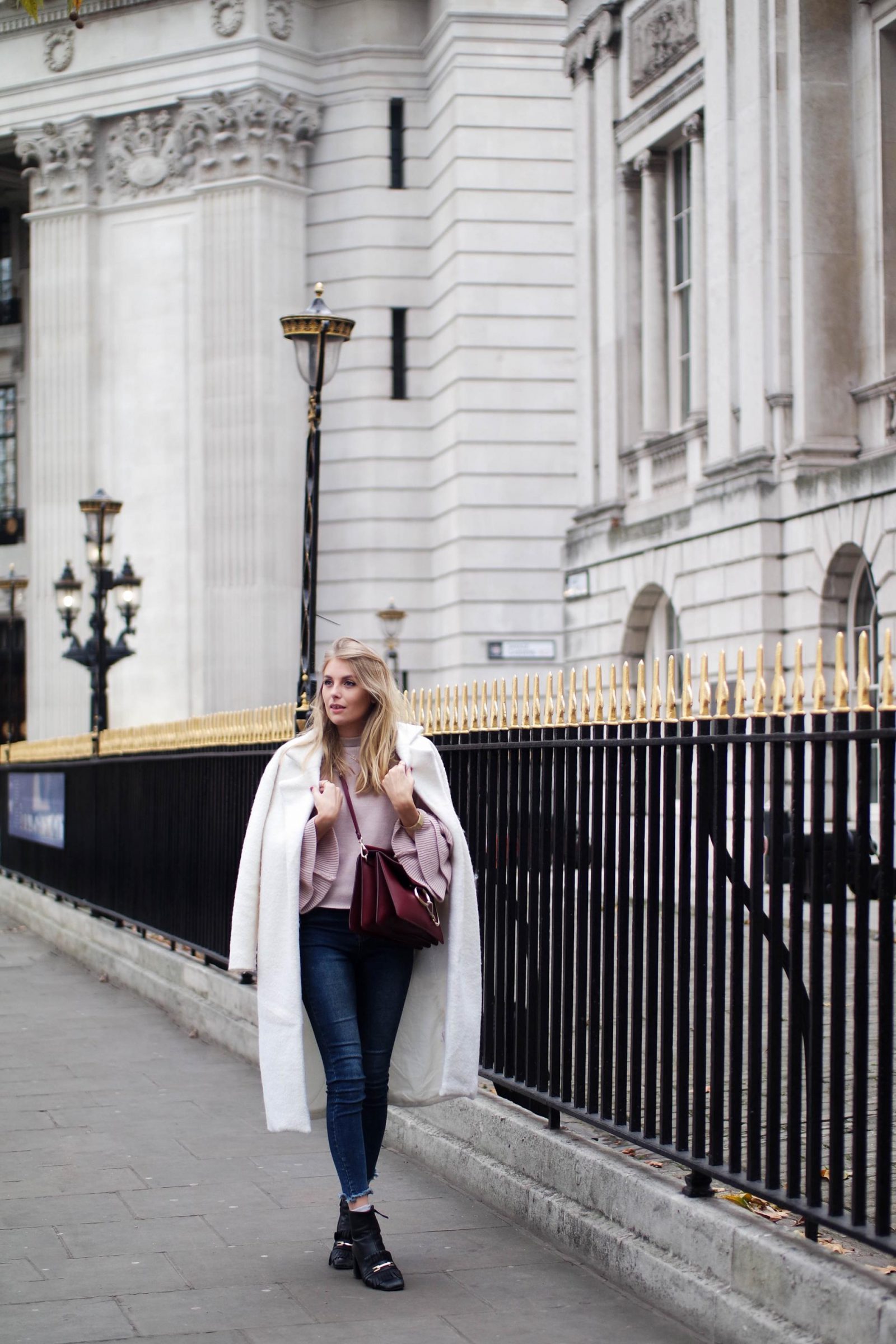 Staying at The CitizenM Hotel
The whole switching off thing was taken to the next level when we were nestled into our cozy room at Tower Hill. I'm talking mood lighting that's right, any colour you want and along with the temperature, music, blinds and tv you can use a handy little iPad to control every aspect of the room. All from the giant bed complete with a variety of different pillows to fulfill your every want, wish and need!
What really topped it off for me was the breakfast, not only did they have an incredible selection to eat but they also had an amazing lobby like no other I'd seen to sit and enjoy it in. A huge open plan space with TV's, newspapers, sofas, iMacs, cubby holes and tables & chairs it had a really homely feel to it that just made you feel super comfortable whilst eating (photographing) your homemade granola on the perfect marble table.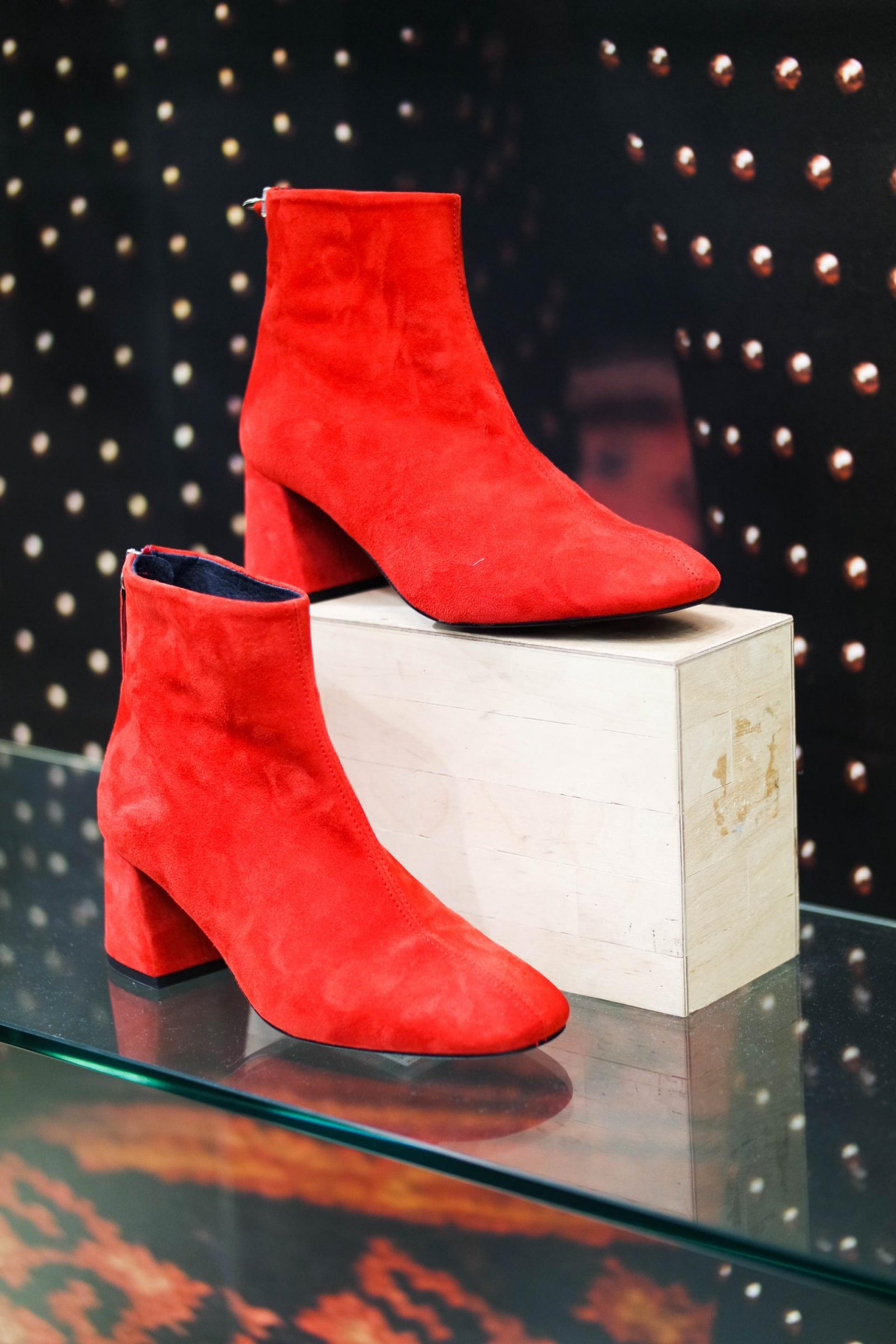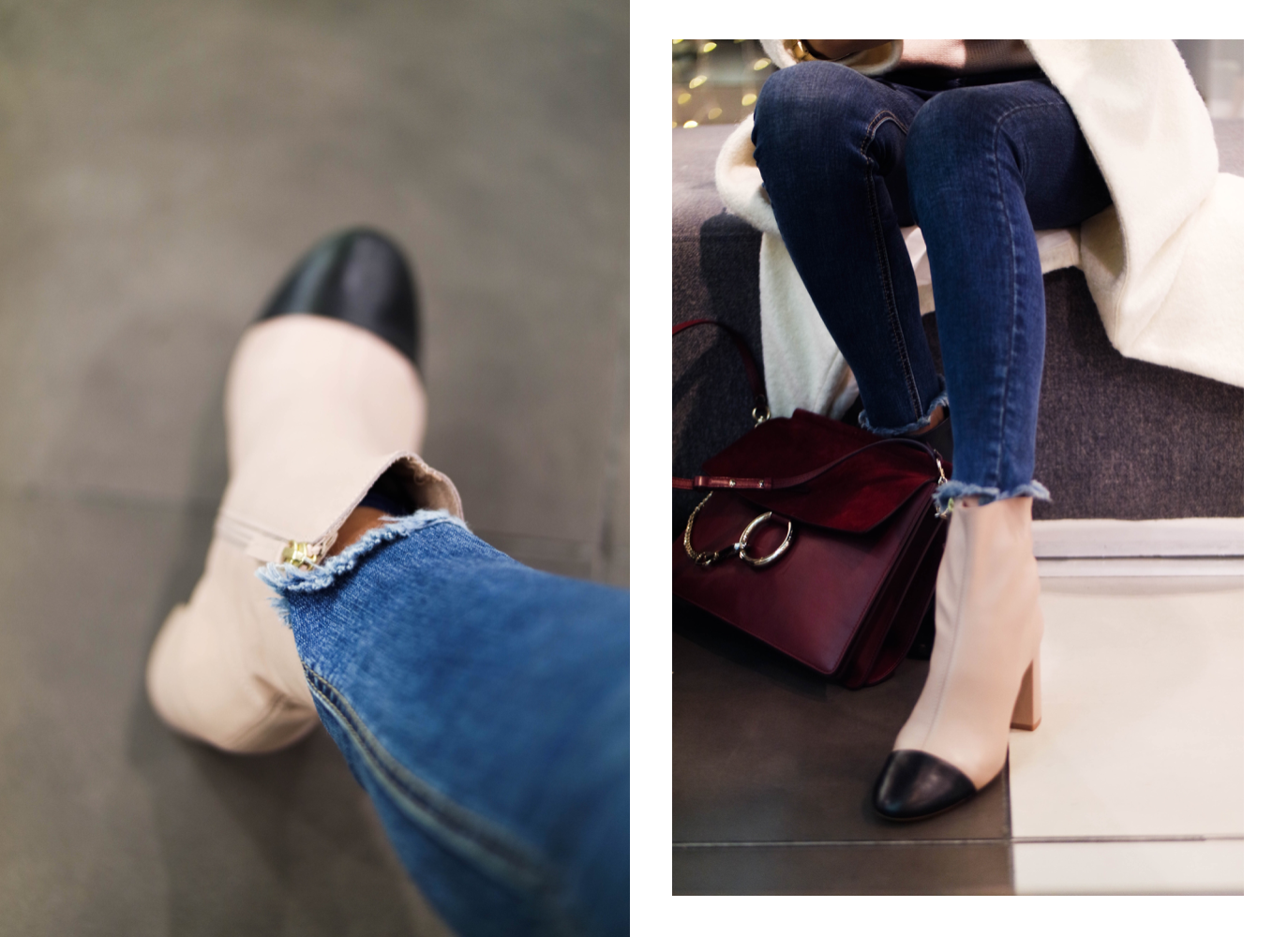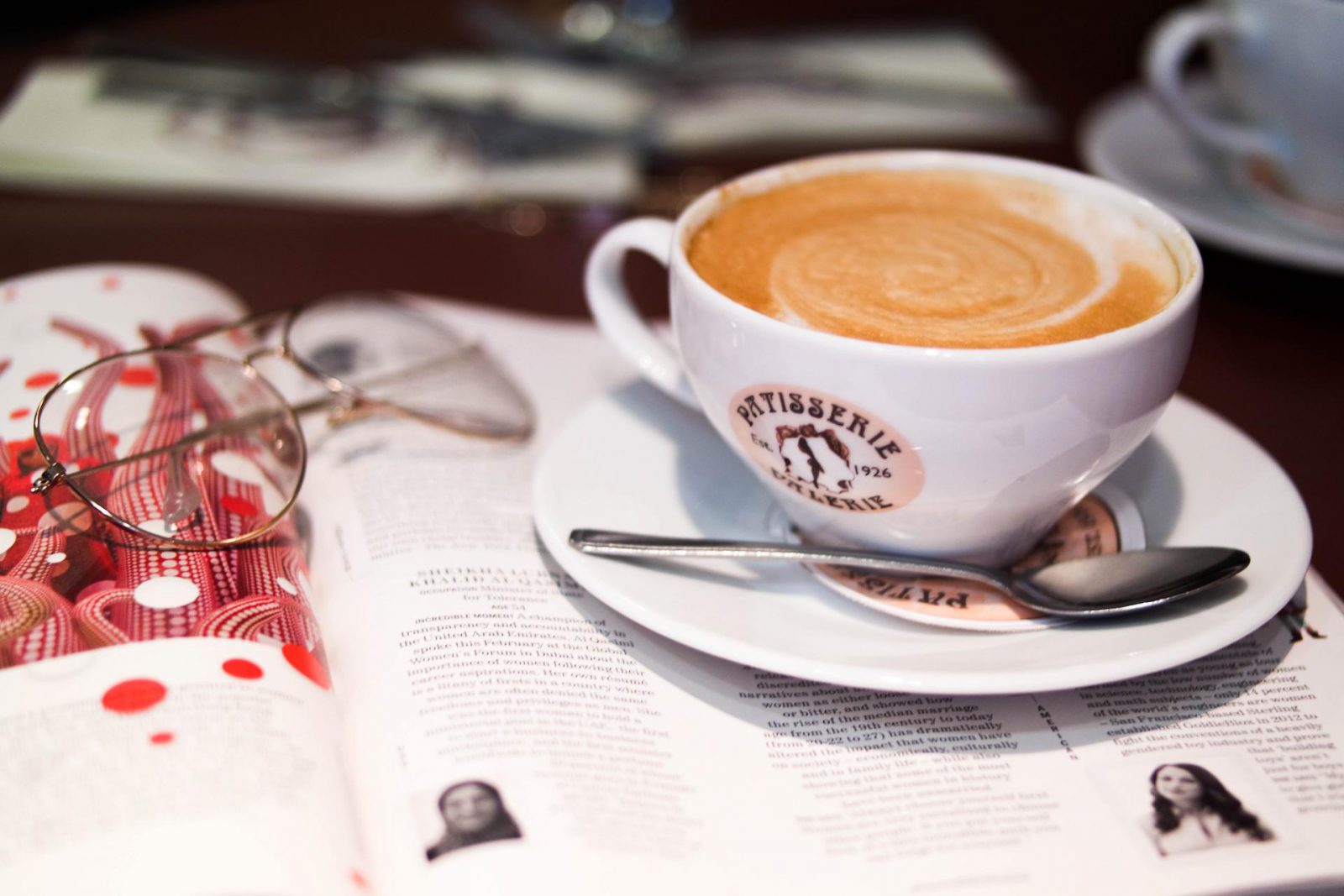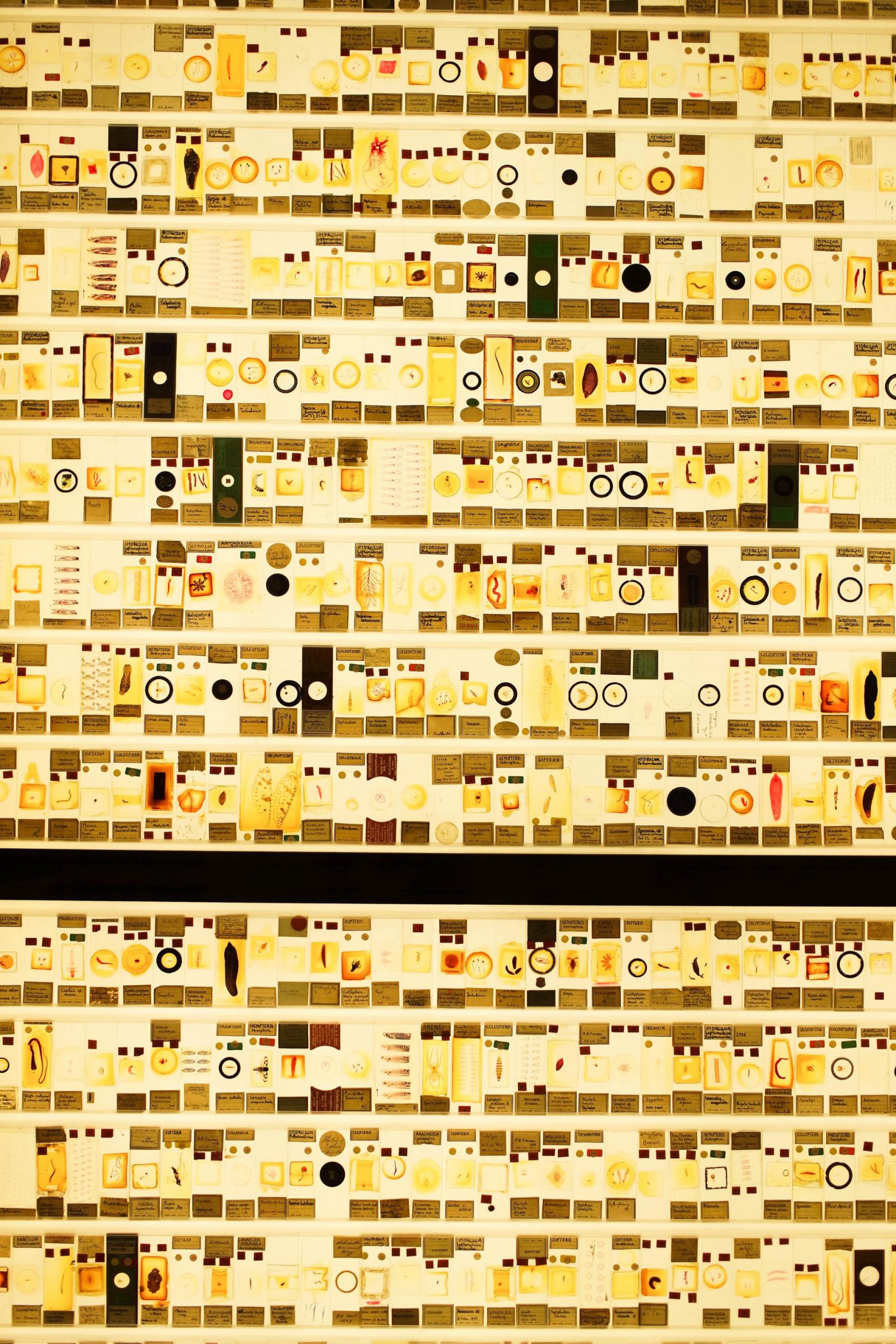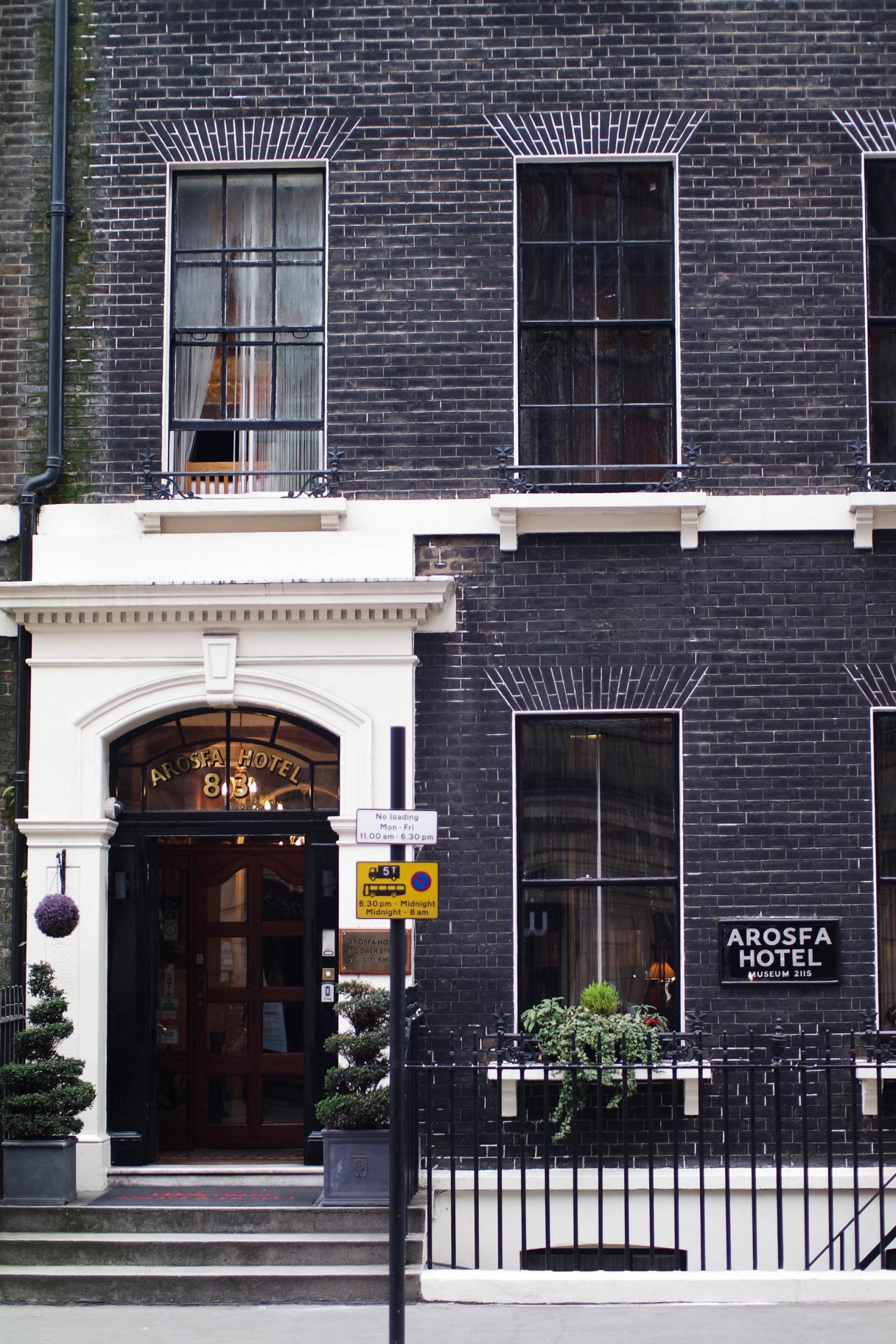 I enjoyed so much going to London it's given me the
stay at home
travel bug! There are
so
many places in the UK that I haven't visited yet like Scotland, Wales, York, Manchester . . the places are endless! I'm definitely going to be doing more little trips like this to different places to remind myself to switch off and enjoy life!
This post is in collaboration with CitizenM Hotels but all thoughts opinions and creative direction are my own