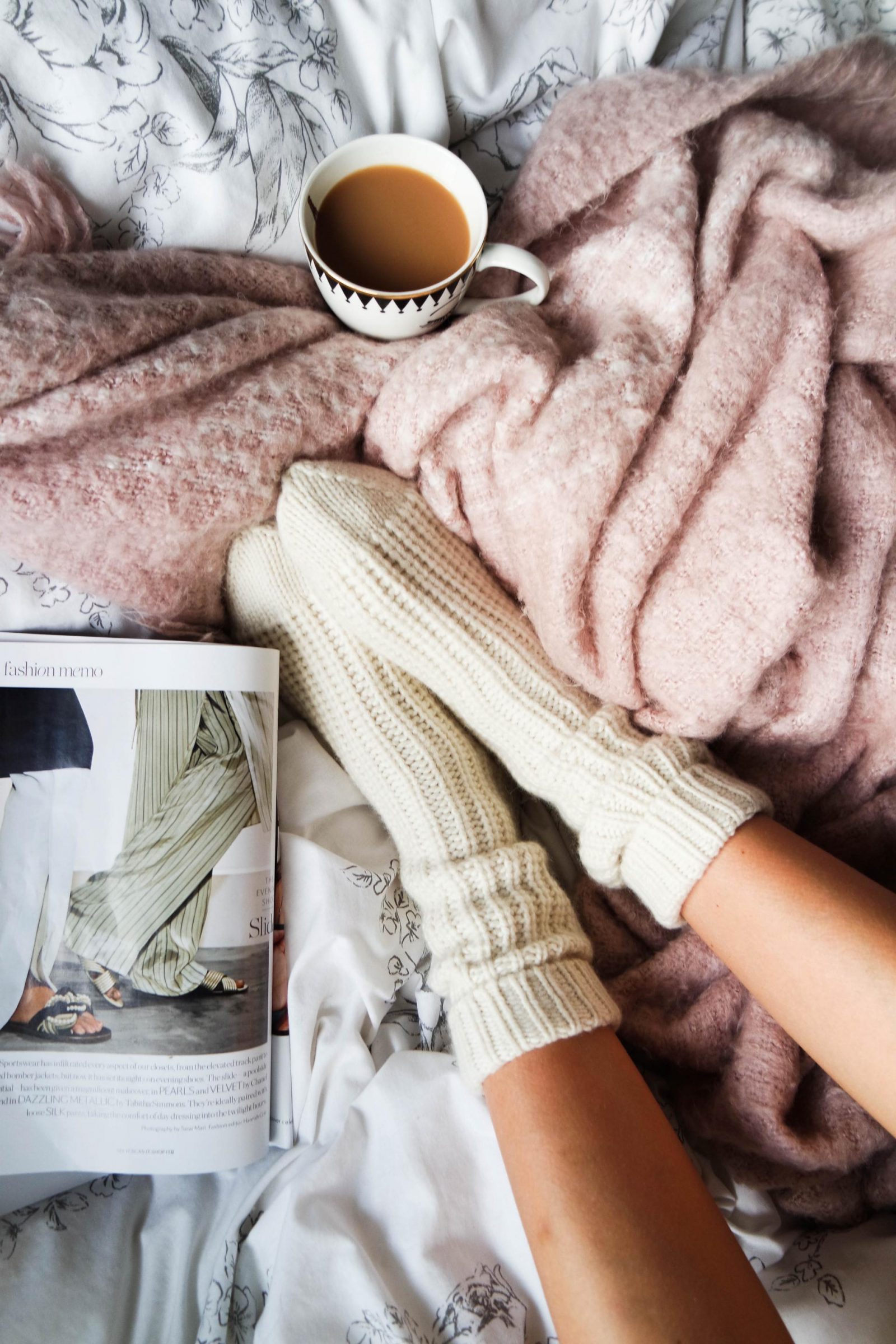 I don't usually like to do super personal posts on here but I wanted to be honest through all of the rose tinted, latte art insta shots that life just ain't that perfect.
Right now I'm in a self shut down mode. My boyfriend just moved to Jakarta for 6 months and my mood has been on a steady decline alongside my health and I've gone from cancelling dinner plans to cancelling life and staying at home. I constantly feel like I might burst into tears and I feel really quite pathetic as someone who coped independently sans boyfriend for a whole 24 years of my life . . what the hell has happened to me.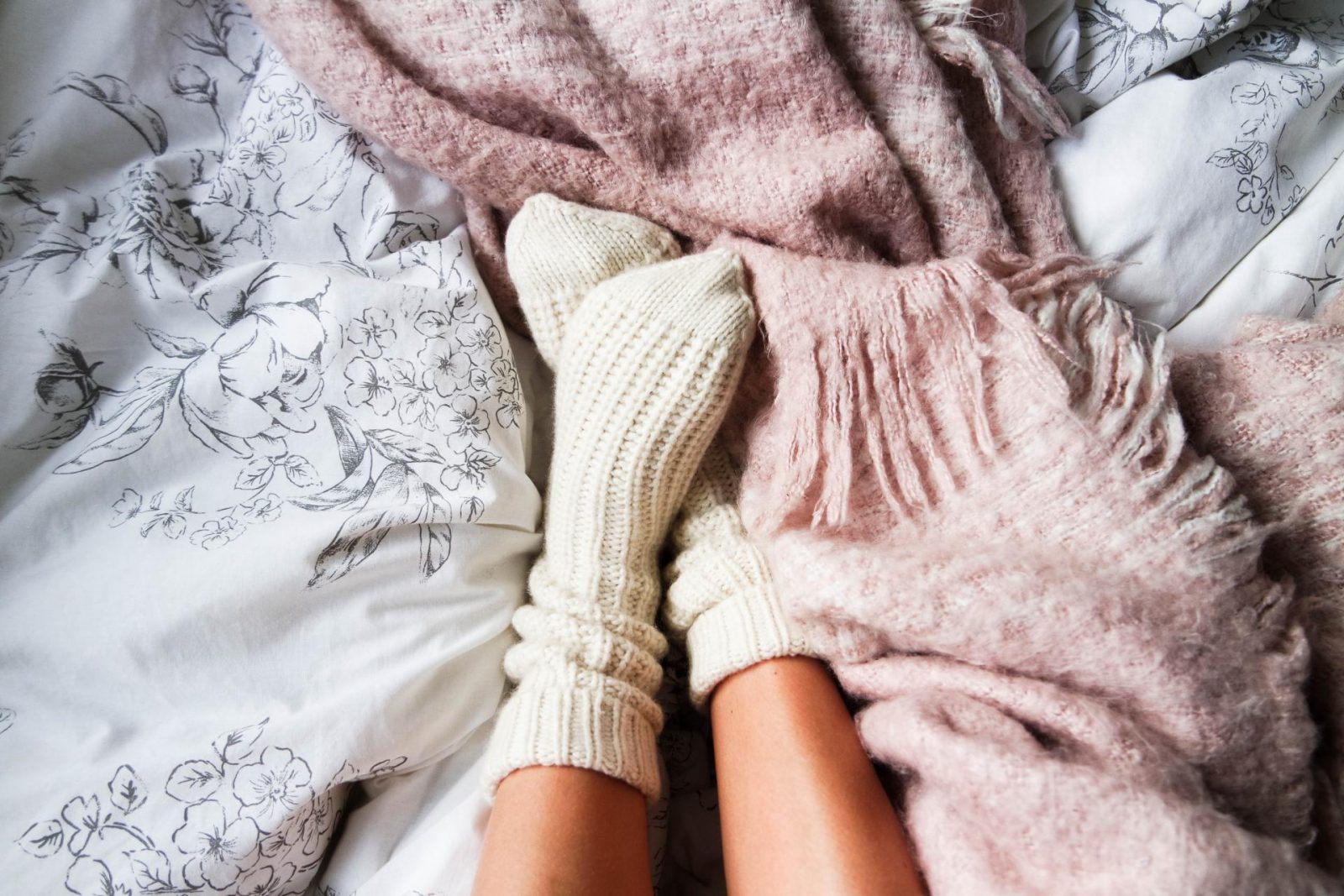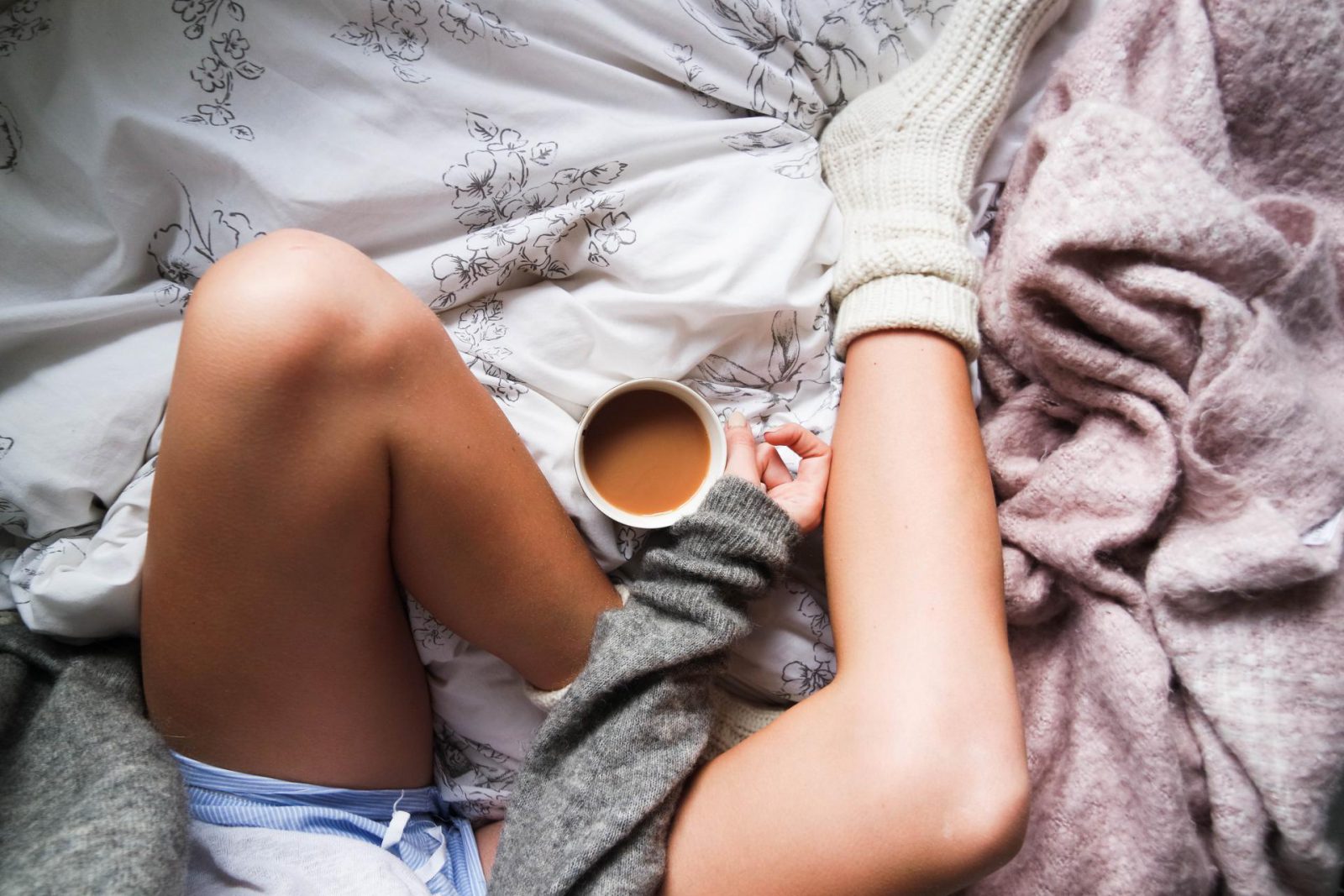 I should point out that in general this time of year gets me down. A few years ago I was suffering bad with stress and anxiety which ended in a nervous breakdown and me being signed off work ohhhh about 2 days before christmas . . excellent timing. I spent most of that christmas day in my room crying over a particularly rude text from a colleague but we wont get into that one now! Lets just say this time of year brings back bad memories and I'm not sure if it's just all of the people or all of the plans but something makes me want to quietly back out of the room and close the door on my social life.
So back to now. I just face timed with my boyfriend so obviously I'm looking at flights to Jakarta and planning my move but realistically I just went full time blogging and whilst people say "but you can work from anywhere" you really can't . . not long term anyway. So here I am, miserable and thousands of miles away from my literal other half. I feel split in two and haven't eaten a proper meal other than chocolate since before Christmas day.
I know it sounds silly but even when he was here I was mourning my loss and for that I can't forgive myself. Those last few days I was moody and miserable because I knew I was losing him and now he's actually gone all I can think is you stupid cow you wasted those days.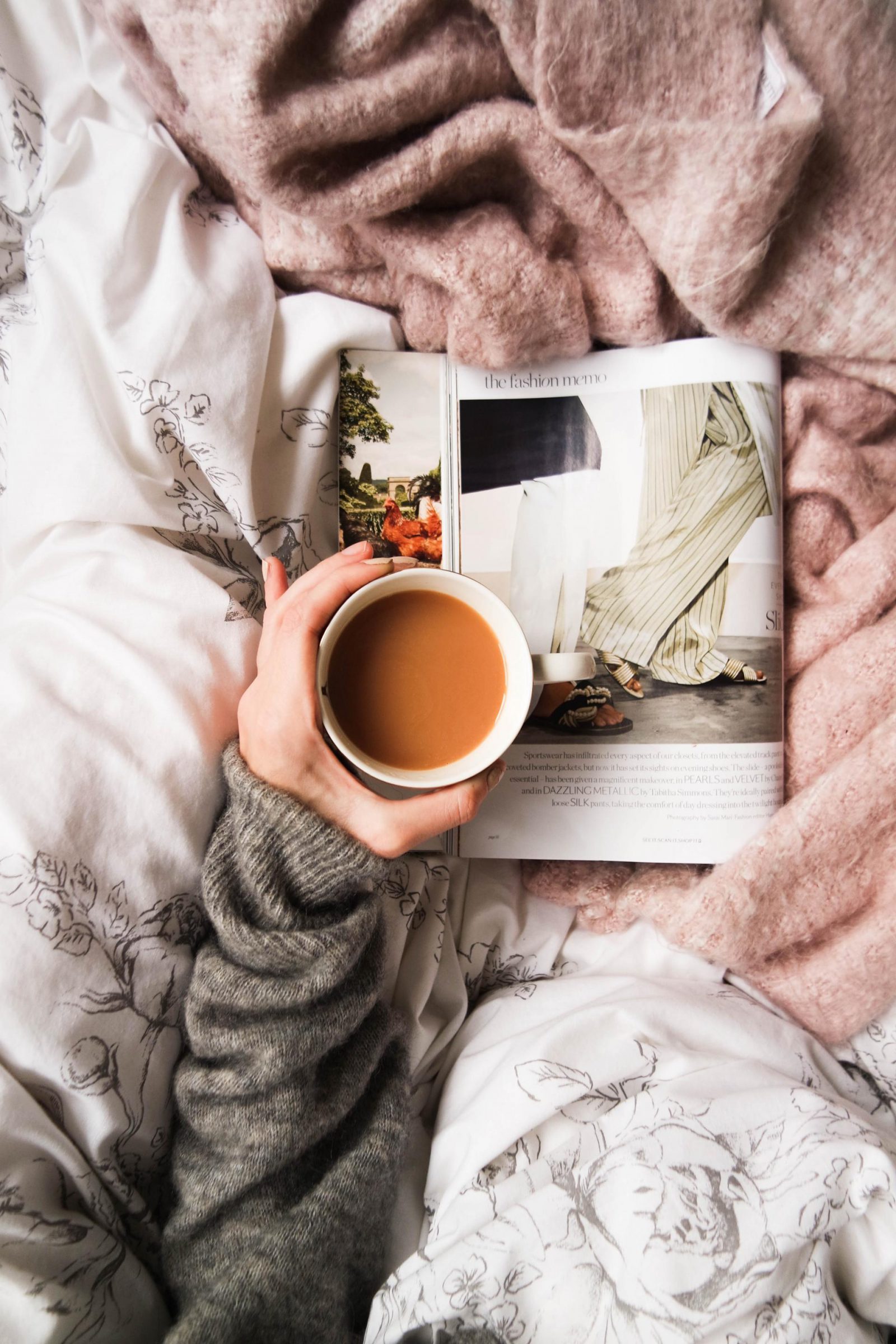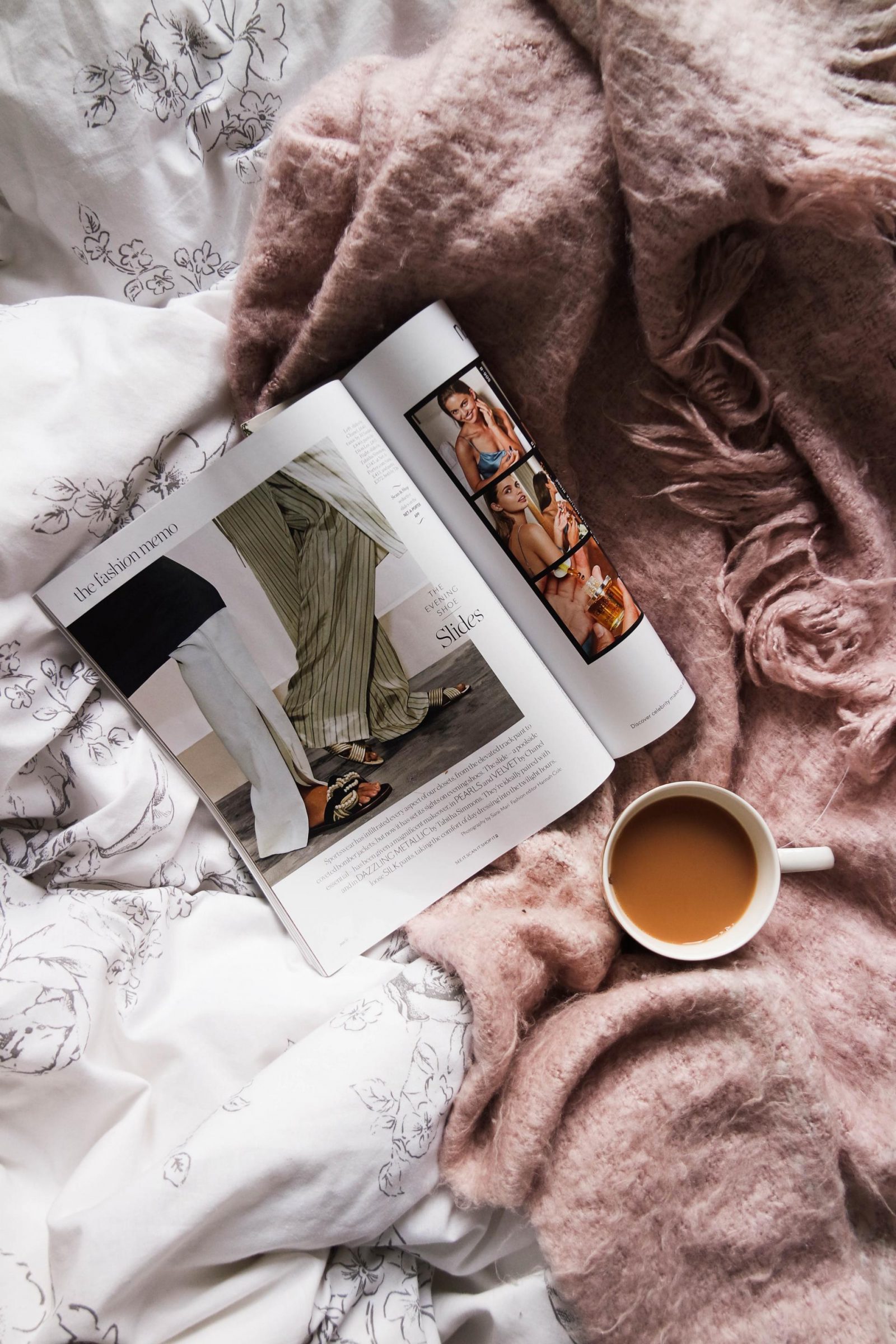 Anyway, this has completely turned into one huge rant/pitty party which it totally wasn't meant to be. I just wanted to kind of give you an insight into the other side of my life because right now I'm living precariously through perfectly posed instagrams because otherwise I'd be posting a box of tissues and chocolate wrappers and no one want's to see that.
I'm giving myself until 2017 to mope and be miserable then I'm sorting myself and being a total #girlboss . . so it's ok to mope until then right!?!?
FOLLOW ME :