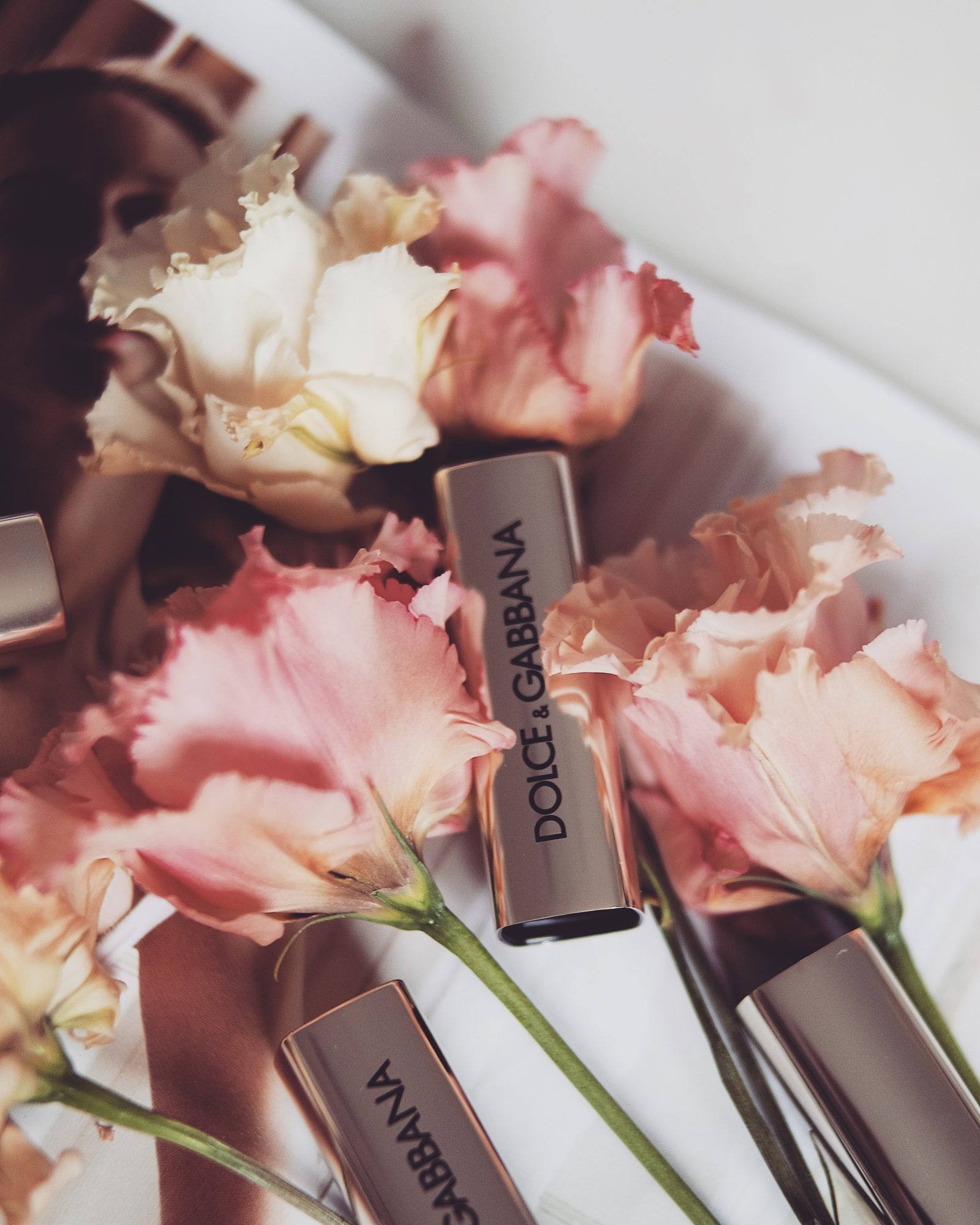 Dolce & Gabbana are a brand that scream luxury and opulence in everything they do. FYI, their make up line is no exception.
I wanted to focus this month on their new lipstick range, Miss Sicily. A sheer, moisturising lipstick I've come to love in every shade I've tried so far. Here are 5 of my favourites.

Miss Sicily by Dolce & Gabbana
At the moment I'm loving wearing the shade Marie lightly. I've been adding a couple of dabs on top and bottom to create a light, sheer layer giving a natural flushed look.
Each shade has a traditional Italian female name, as with anything Dolce & Gabbana do, the Miss Sicily lipsticks are Italian through and through.
At first sight not all colours look wearable but don't be fooled by the bright colours, the sheer effect means all shades are perfectly wearable and super comfortable on the lips.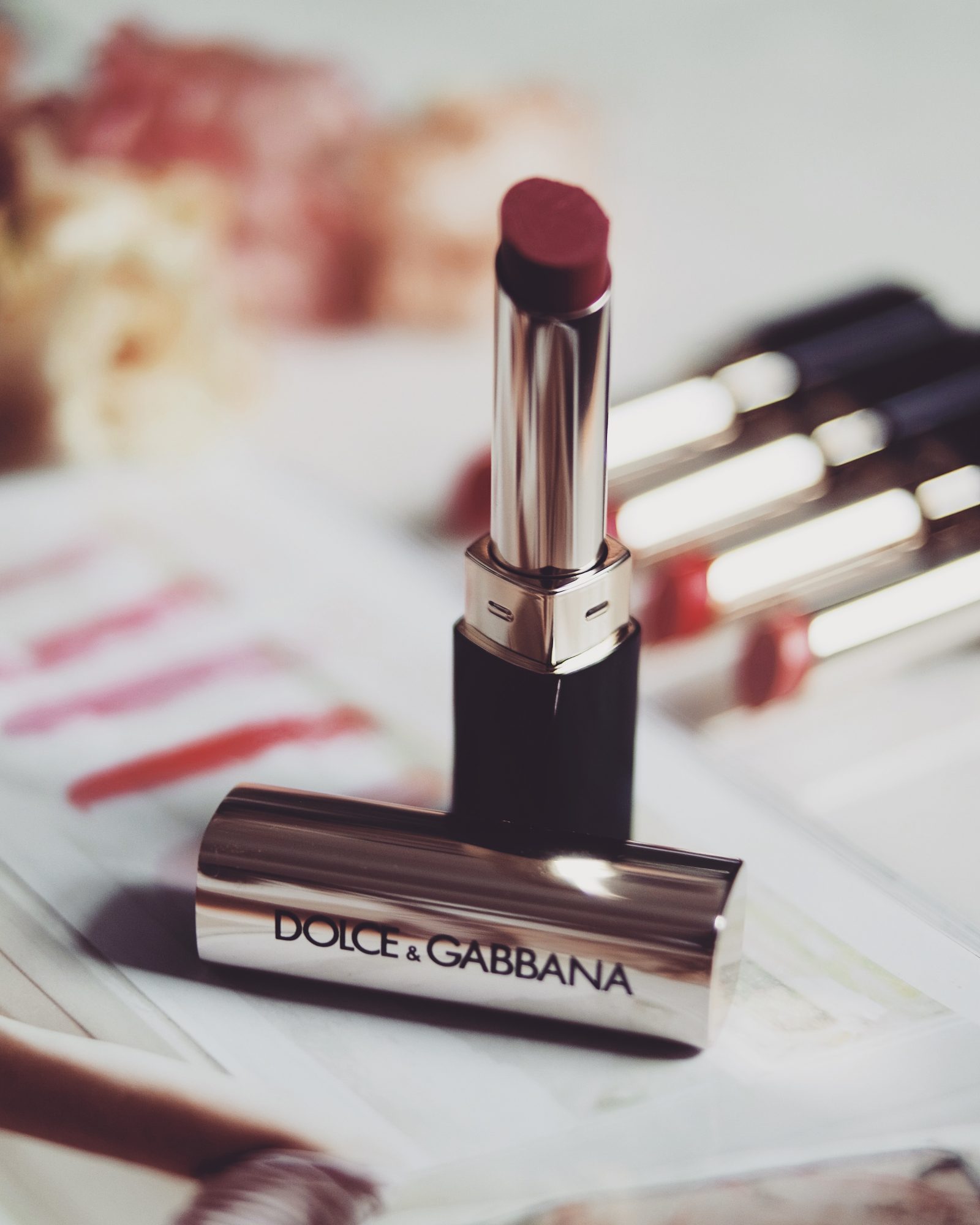 Domenica
Named after Domenica Dolce there's no doubt this shade is the highlight of the collection. A darker, more autumnal shade yet still with the sheer, dewy finish, This is my number one favourite.
The colour is a dream.
From top to bottom the shades go; Domenica, Marie, Rosa, Caterina and Lucia.
I now want the full collection, if anyone doesn't know what to get me for christmas, head to the Dolce & Gabbana beauty counter at Harrods and ask for Miss Sicily.
PS – You Might Like This
Opulence For Fall
The Partywear Edit
Luxury Skincare