Hey guys!
Today I wanted to talk to you about my all tome favourite perfume! It's been a favourite of mine or THE favourite for well over a year now so I think that means it's earnt a place on the blog!
This post contains affiliate links and gifted items
Click on the images below to shop!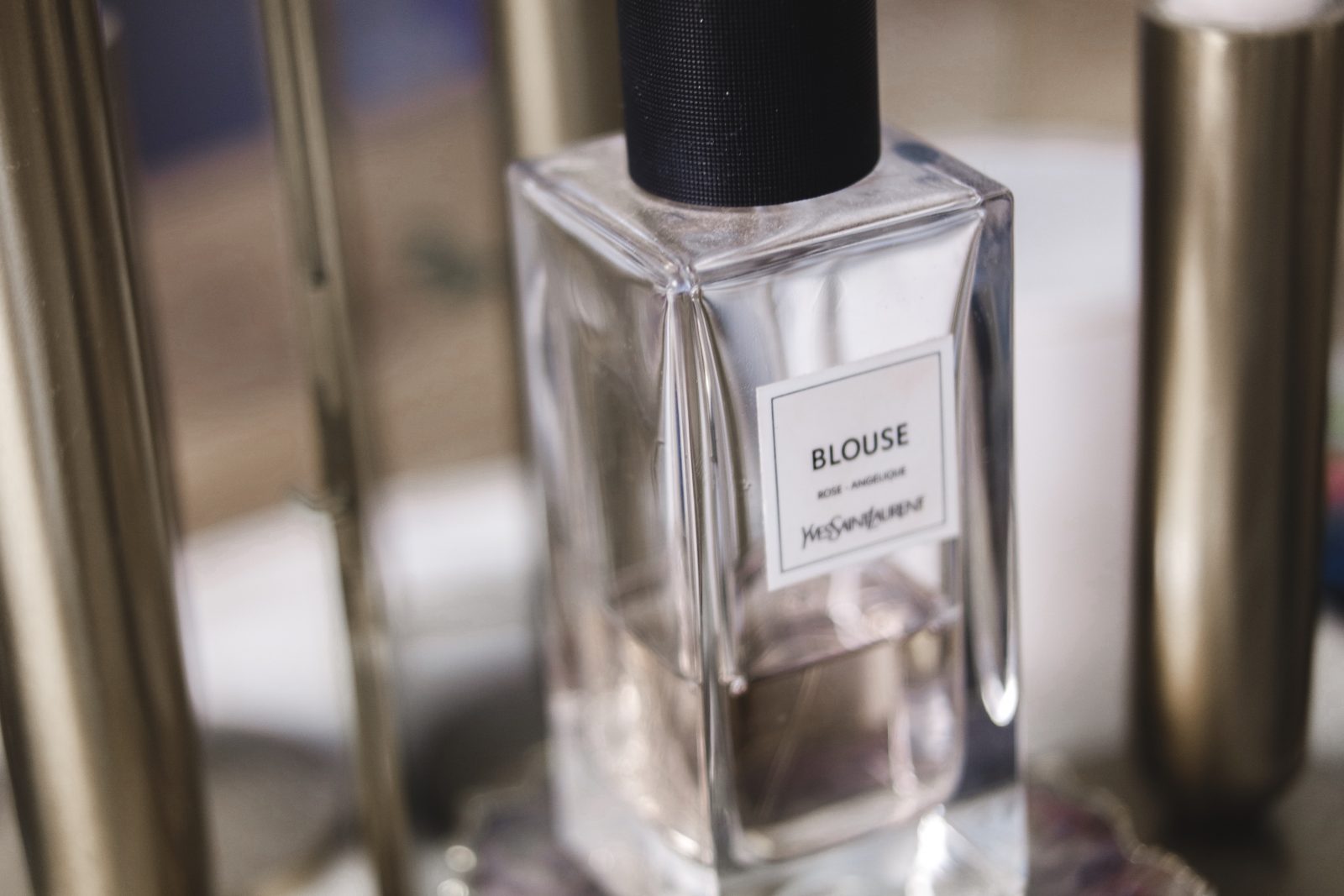 My All Time Favourite Scent
YSL blouse is a scent I tried actually maybe more than two years ago now come to think about it! One of the more boujie scents from YSL in the fancier bottles and more exclusive so sold in stores like Selfridges rather than boots, it's definitely worth that treat yourself moment or adding to the Christmas and birthday wish list.
Not only does it last literally forever. I've not even got half way down yet and yes I am super frugal with it, it's my special occasions perfume, that's how much I love it I just am too scared for it to ever run out! But it's such a gigantic bottle that honestly you do definitely get your moneys worth. Just hide it from your mum and sister okay guys!?
Now that I've shared with you my secret fave scent of love to hear what yours are!? I also love some of the other scents from the YSL more exclusive range so if you're ever in Selfridges or Harrods it's definitely worth checking them all out and having a good sniff! Plus what's better about them being so boujie is that the scents really are special and individual! You're not going to walk into a room where 10% of the other women are wearing the same scent! I guess the old saying rings true, you get what you pay for!
SHOP THE POST
Click on the images below to shop!




PS YOU MIGHT LIKE THIS My All Time Favourite Cleansing Balm OR THIS 5 Nude Lipsticks I Love