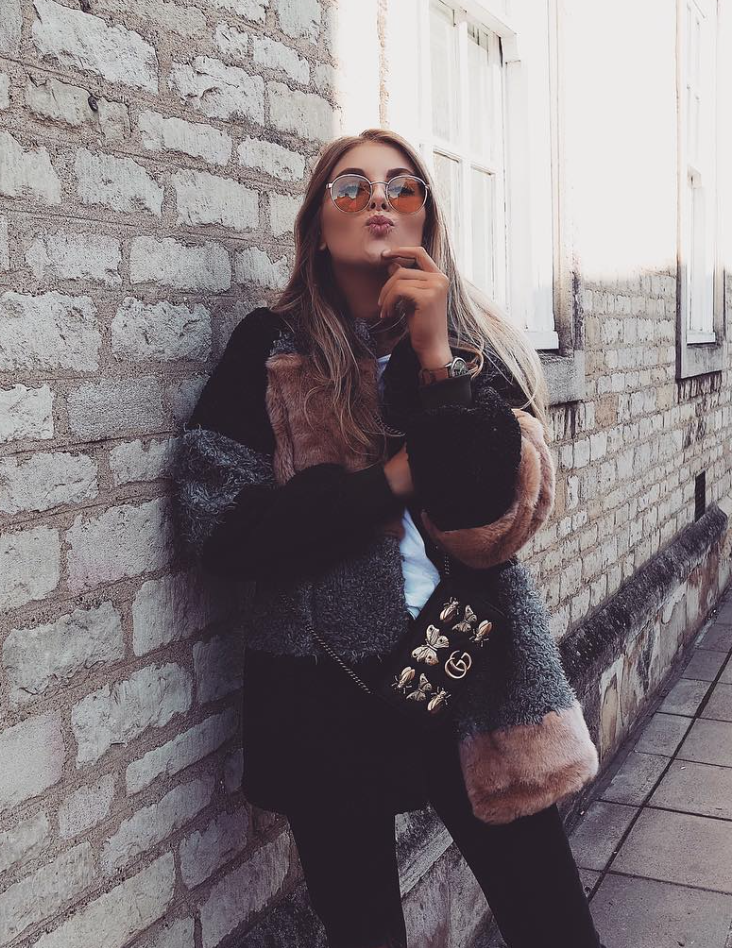 My monthly favourites!
Sharing with you guys the looks that I am loving this month and my favourite outfits of the month! This one has to be my all time favourite! The bag, the coat and the sunglasses as a combo look so perfect together!
Make sure you watch the video for a special appearance from a new member of the family!
Monthly Favourites
Shop My Monthly Favourites
*All links and sizing information can be found in the description box of the video on youtube
PS You Might Like