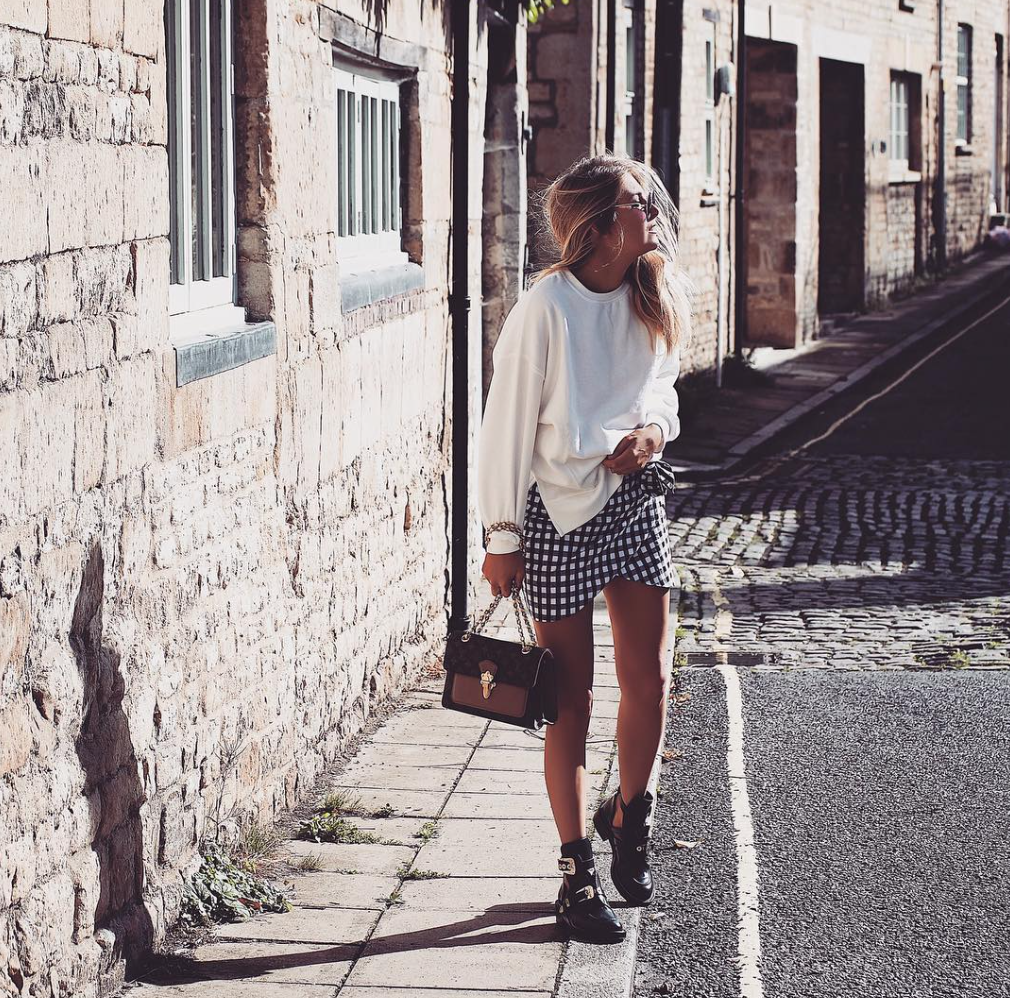 I hate that I'm doing this video because it means it's the end of Summer. Whilst we can all keep our fingers crossed for a last minute heatwave, when LFW comes around there's no denying that the new season is coming and although it's a sad time for the weather it's a great time for our wardrobes.
With that in mind I wanted to recap on my most worn and most loved pieces from the summer months before we embark on a new season. My next video will be transitional outfit ideas so make sure you subscribe!
Most Worn Summer Pieces
Shop My Most Worn Faves
I'm a size 8/10 and 5ft 7
*Light Denim Skirt (Medium) : Here
*Patchwork Denim Skirt (Size 8) : Here
*Palm Print One-Piece (Small) : Here
*Ruffle Deep V One-Piece (Small) : Here
– Blog post styling for A/W Here
*White Superga Espadrilles : Here
*Navy Superga Espadrilles : Here
*Cream Lace & Silk Cami (size 10) : Here
*White Reiss Cardigan : Here
*Chloe Nile Bag Dupe : Here
– Original (incase you fancy treating yourself) : Here
*Polka Dot Wrap Dress – One Size: Here
*Navy Long Sleeve Wrap Dress (Small): SOLD OUT Alternative here – Here
Balenciaga Cut Out Boots : Here
– High Street Alternative : Here
*Denim Jacket (Size 10) : Here
*All items marked with an asterix were kindly gifted to me
P.S – You Might Also Like This . .
Instagram Made Me Do It
September Haul
Fashion Week Prep
Currently Crushing On . .