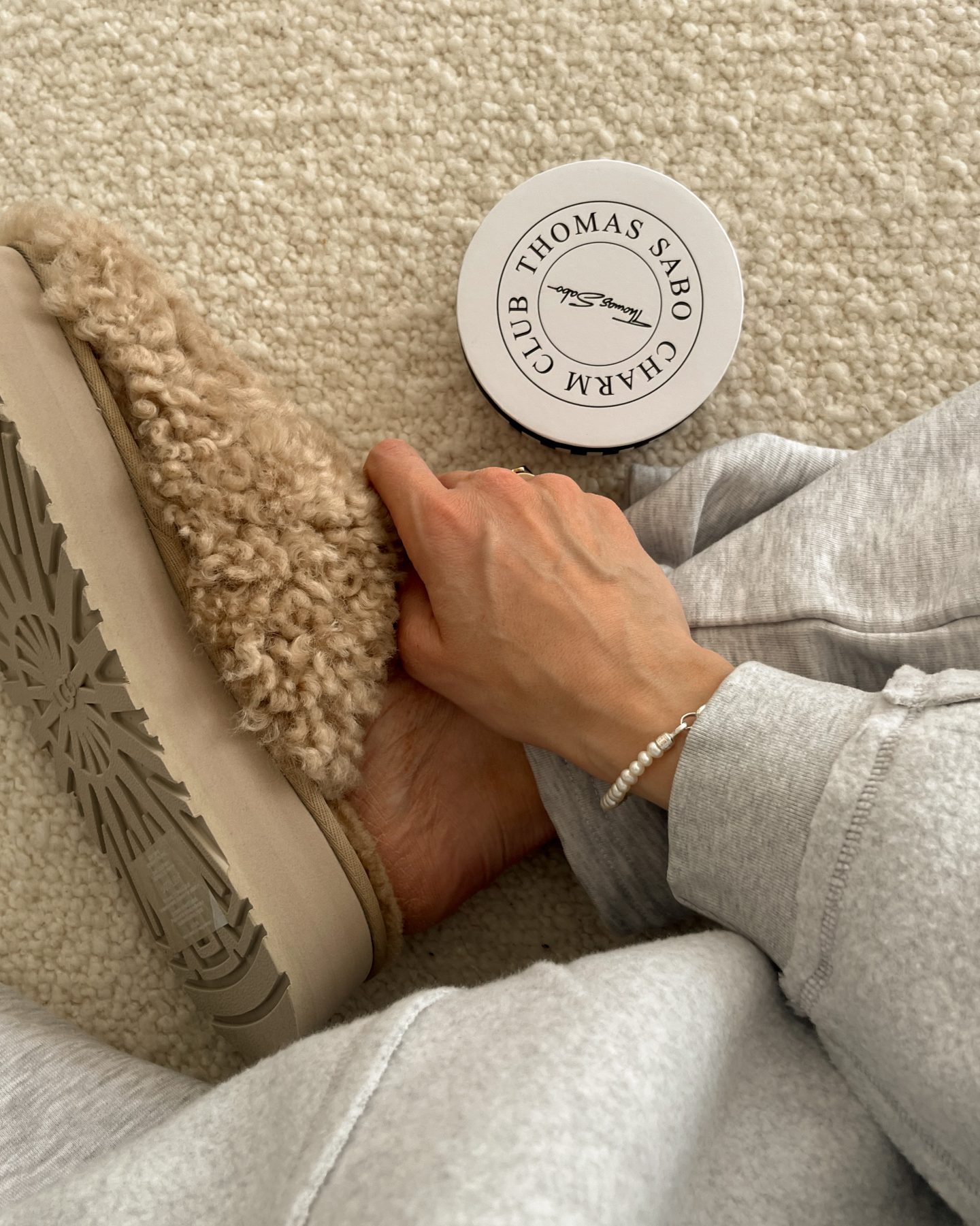 I write this post both as someone who is going to give and (hopefully) receive this mothers day. We often think of mothers day as a time to buy for our own mums and yes of course thats the key person here but there are so many people in my life that I think also deserve a treat this mothers day. As a mum i have acquired a lot of mum friends and I particularly feel for those mums who maybe don't have a parter to buy them a gift this mothers day from their child. Of course not everything is always about the gift but it's just a token of appreciation for everything they do and the sacrifices we as mums make daily for our children. So whether its for you, your mum, your friends, your mother in law or any one else who deserves a treat this mothers day, I've put together some mothers day gift ideas on what you can get them.
I always think mums are the easiest people to buy for especially if you're reading this as a man that's buying on behalf of a young child. We just want to know you've put even the tiniest ounce of thought into it and to show you care and appreciate us. So whatever your budget there's some really great options over at Very.
Hampers
The first thing that you can get from Very that I think is such a good one of my mothers day gift ideas and maybe something super simple and overlooked, a hamper. There's so many different ones that really make it feel super personal and thoughtful for example they do a gluten free one which would be perfect for me! Or sweet treats for the sugar lover, wine .. there are so many great options, check out the hamper selection here.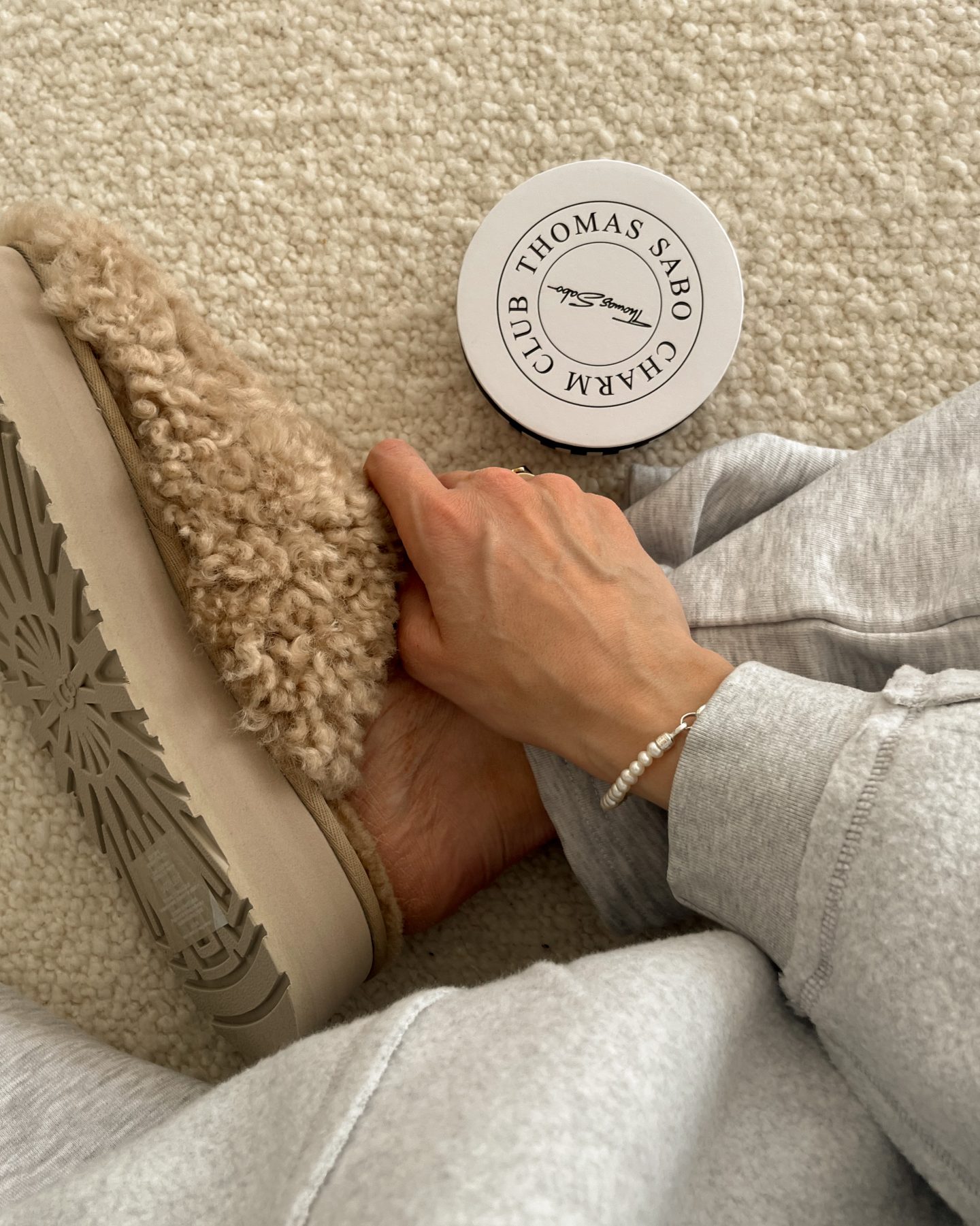 Loungewear
Loungewear is my go to, I feel like they are so comfy and cosy and generally everyone could do with a new pair of slippers am I right!? I am always happy if I get new pyjamas, slippers or loungewear for any occasion, I think it's because it's not the sort of thing you usually buy for yourself. I picked up this super cosy pair of slippers from UGG to show you guys I love the platform on them it makes them feel a bit smarter and they're ridiculously soft. I've actually seen people wear these out of the house because of the platform trend and whilst I'm not brave enough to do it myself I definitely think it looks good! You can see the full selection of UGG slippers here. I wanted a cosy at home outfit as I spend a lot of time around the house with the kids so I paired them with these wide leg joggers and this adidas logo sweatshirt which is an inside out style and I love.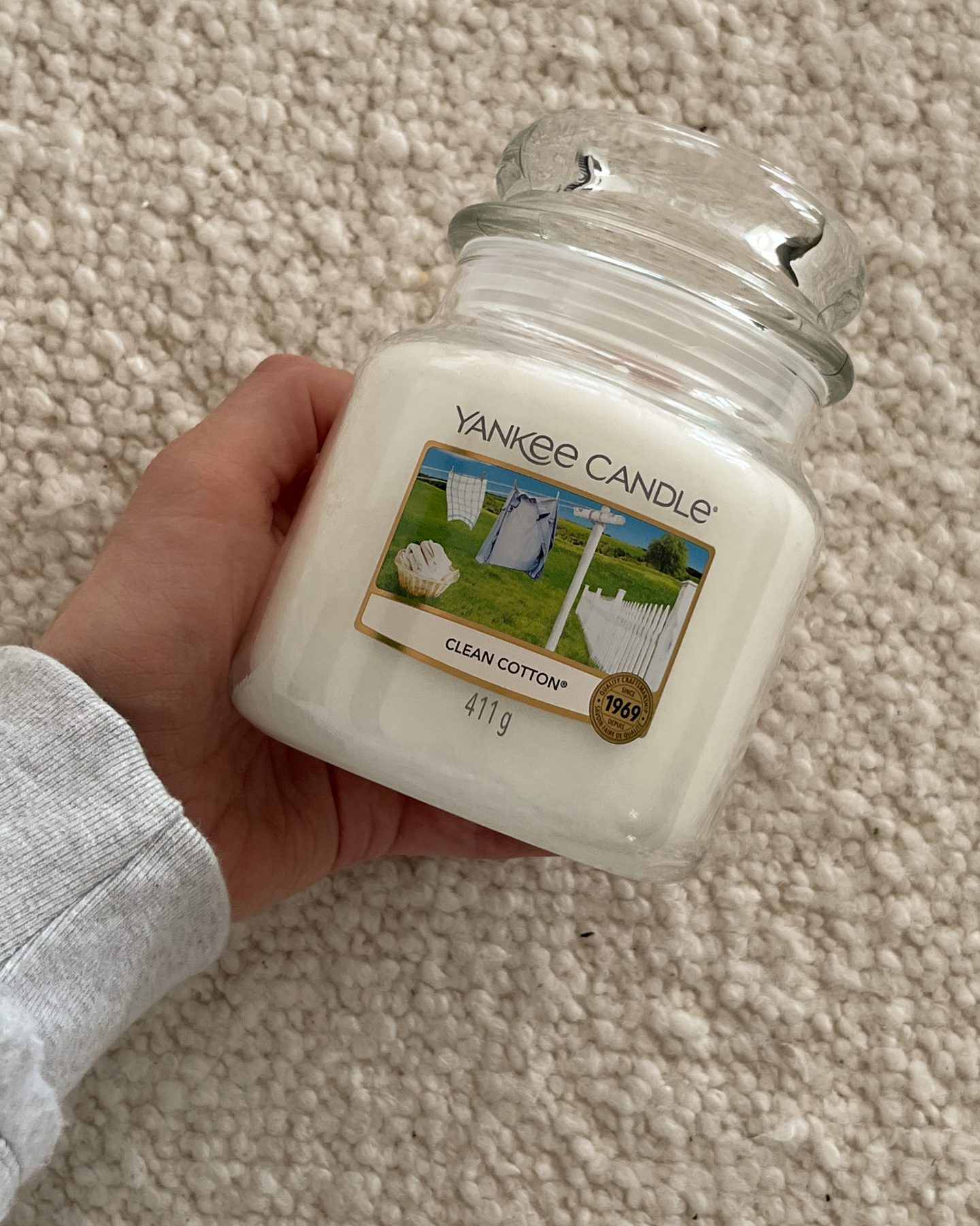 Candles
I mean this one of my mothers day gift ideas is so cliche but if it ain't broke don't fix it. A candle, can you ever go wrong with a candle? I went for a yankee candle it's a classic failsafe and if you're not sure what scent to go for I suggest you follow my lead and go for the clean cotton scent it's ever so lovely and again one that you just can't go wrong with! I feel like they literally have a scent for everything so you can check out the full range here.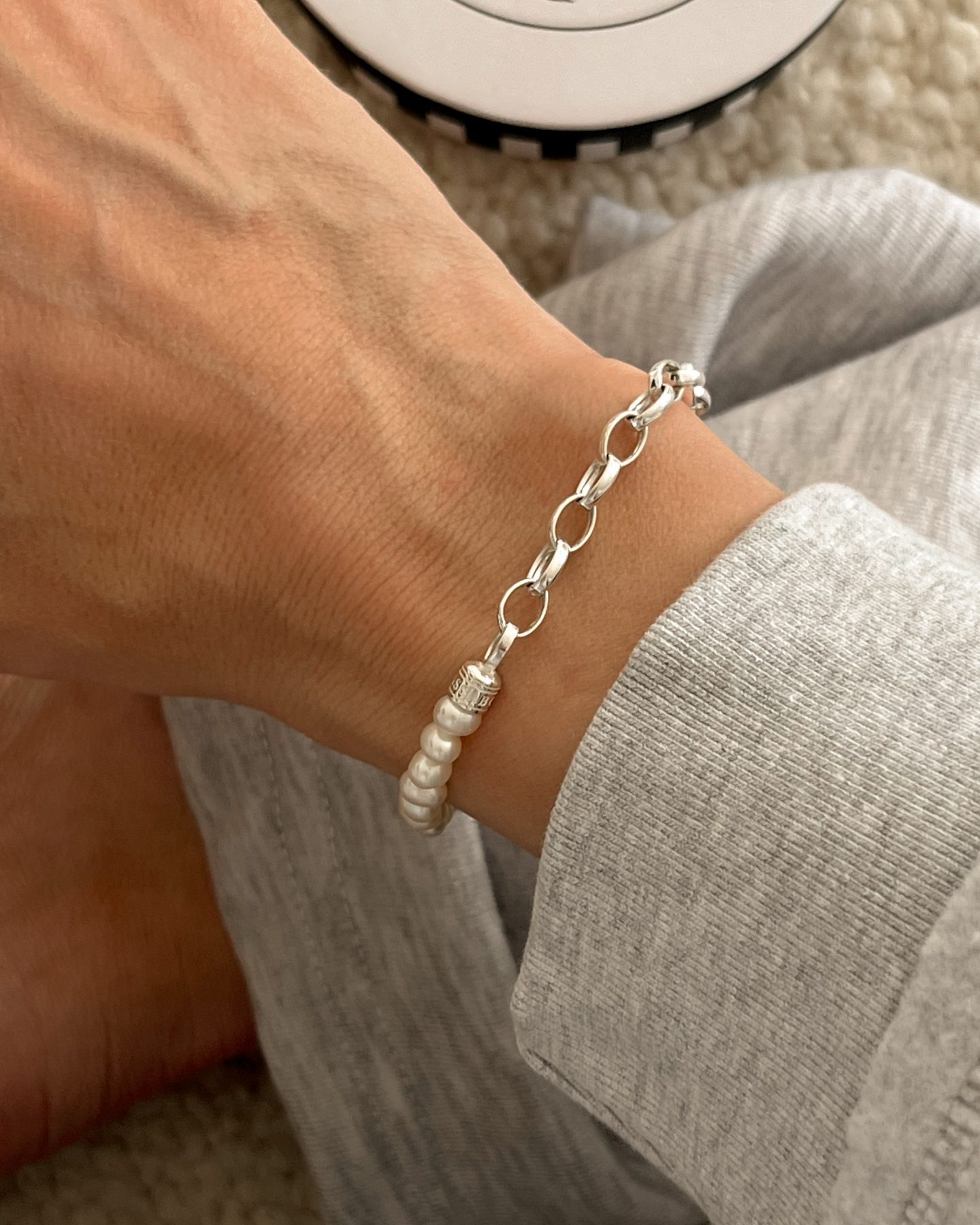 Jewellery
Another cliche one of my mothers day gift ideas but also a great one for any occasion in my opinion is jewellery. You just cannot ever have enough of it. I'm usually. a gold girl through and through but I love to mix my metals and the combination of pearls and the silver chain on this Thomas Sabo bracelet really caught my eye. It's also part of the charm club range so you could make it more personalised with a charm which is a lovely idea. I like the 4 leaf clover charm, anything that brings me more luck is welcomed! Check out the full jewellery range here.
The Gift of An Experience
Now this is one me and my family are big on for any occasion so mothers day is no exception. Sometimes when you've got someone that has everything or genuinely doesn't want anything an experience is just a great idea as often the person would just be so greatful to get some quality time to spend with you. For mothers day I definitely had my eye on a spa day this is also a win win as you get them a lovely gift and also get to do it with them. For me especially as I'm gifting myself a child free day of relaxation as if it's a present for my mum I have to go… sorry Jack! They do so many other amazing experiences including meals and afternoon teas so it's definitely worth checking out the full range and seeing which is the best for the person you had in mind!
I hope you all have a wonderful mothers day whatever you decide to do and get spoilt/spoil the ones you love!