Hey guys! I am going to try and share my youtube videos on here weekly from now on and I have so many other ideas for content on here but struggling to find the time but please do bare with me as I definitely want to start putting more time into my blog again as I really do love and miss it! I think of this as my baby where I first started and it's definitely the part that I enjoy doing the most!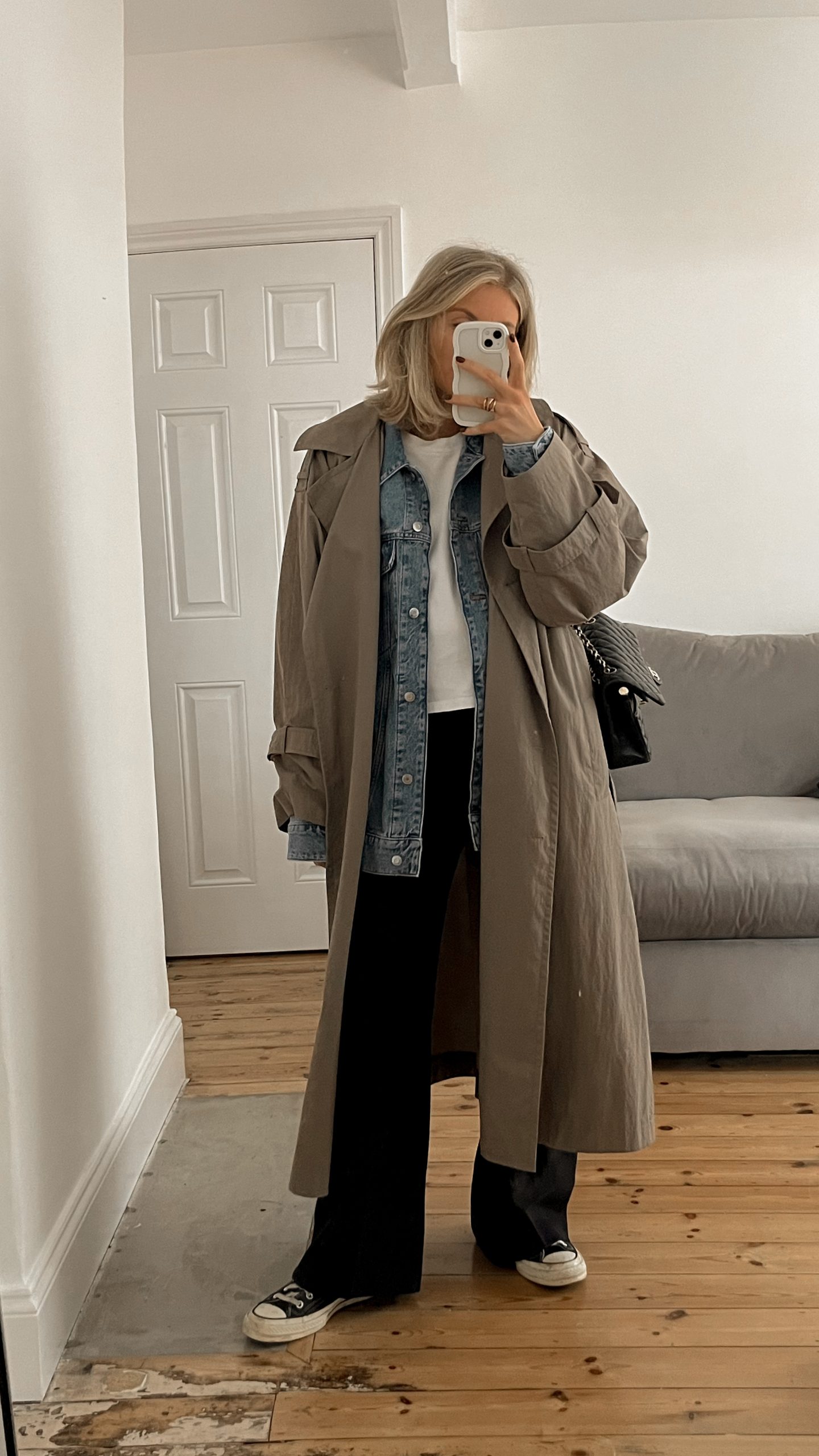 So this week I styled up the humble trench coat in 7 different ways, and normally I do just 5 outfits but I really couldn't stop myself the ideas were flowing and I just could have kept going and going and going! I have had this Toteme trench for a few years now. After never finding the perfect high st trench and wasting more money than I would like to admit on styles that weren't quite right over the years I decided to finally invest and it was such a great idea for me as it's just become an absolute wardrobe staple for me.
So here are 7 outfit ideas and I hope you love them and it gives you some inspiration on how to style up your trench coat!
Everything else is linked in the description box of the youtube video. You can pick up a similar Toteme trench to mine here and this high street trench coat is also gorgeous! (affiliate links)