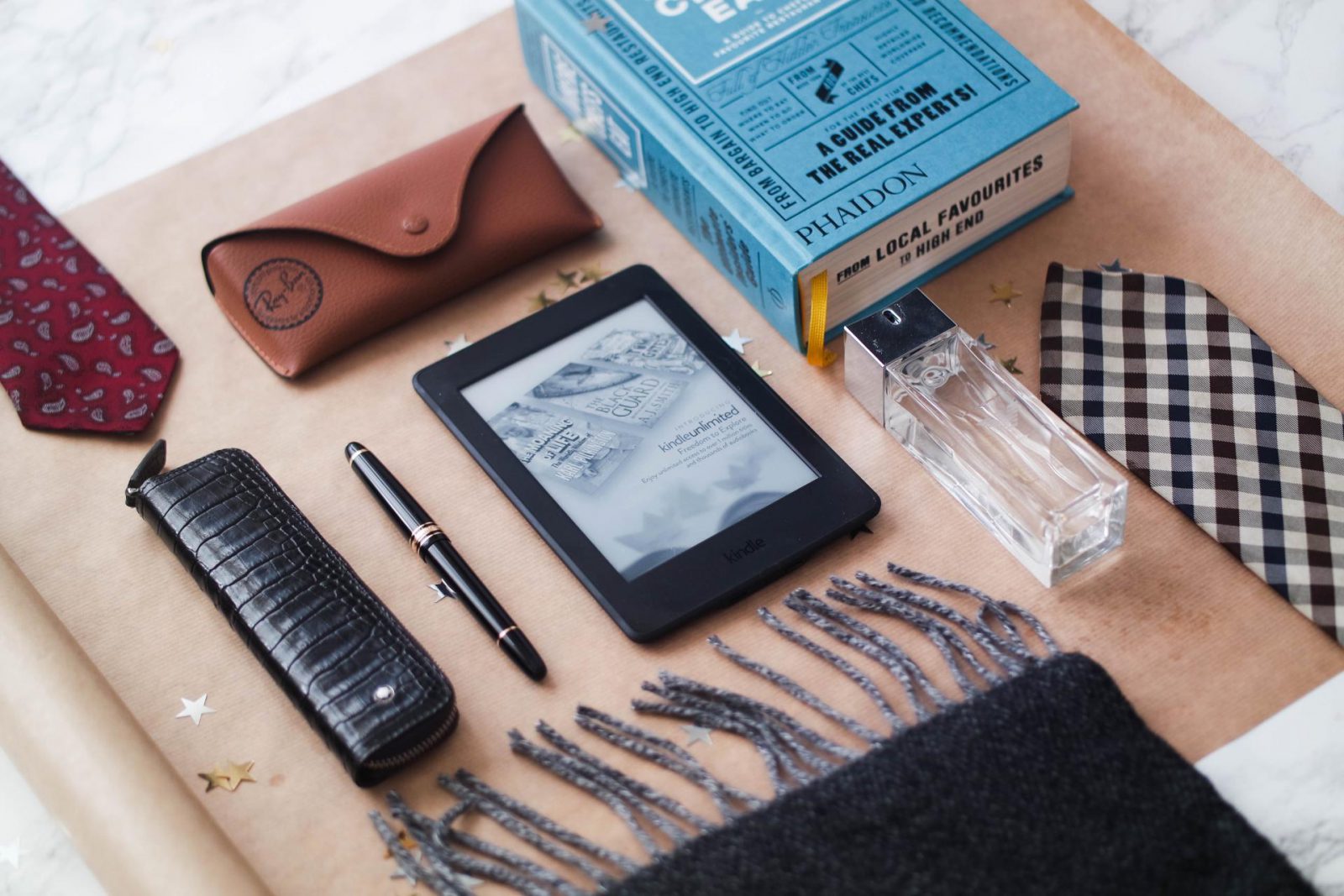 Welcome to the first of three gift guides! I am by no means a gift buying pro but I am a lover of gift giving! I love putting loads of thought into what to get someone and watching their reaction when they open up the perfect gift!
I thought I would start with gifting for men which, in my opinion, is the most difficult of all. Men are hard to buy for! Here are a few suggestions based of the men in my life and things I just know will go down a treat!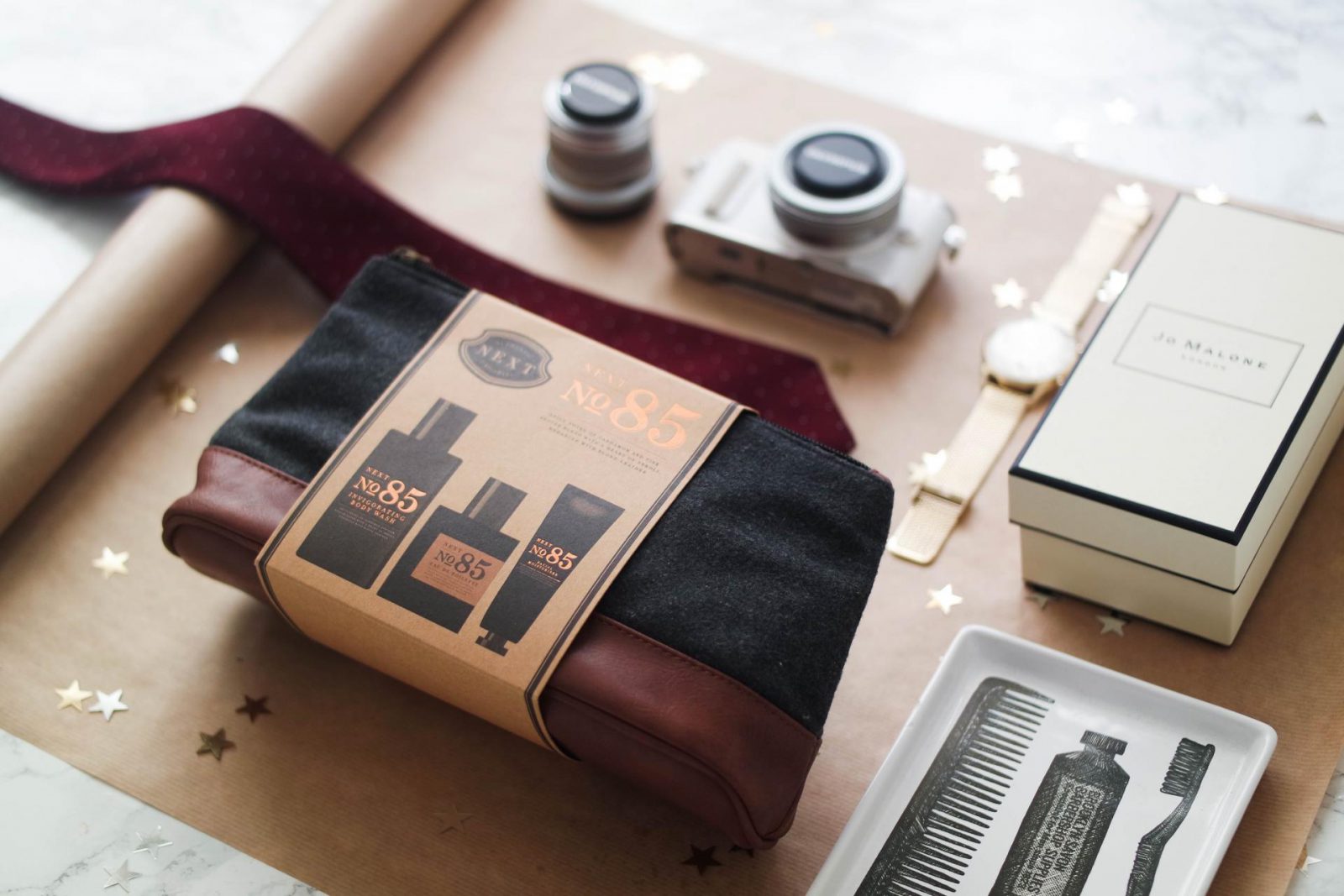 I think the default gift for men will always be aftershave, cologne, washes, moisturisers and anything of that kind! Basically, they won't buy it for themselves and we want them to smell good so that's just a given! Next do some amazing little gift sets with the whole set alongside some more personalised sets for the man in your life. Moustache kit anyone?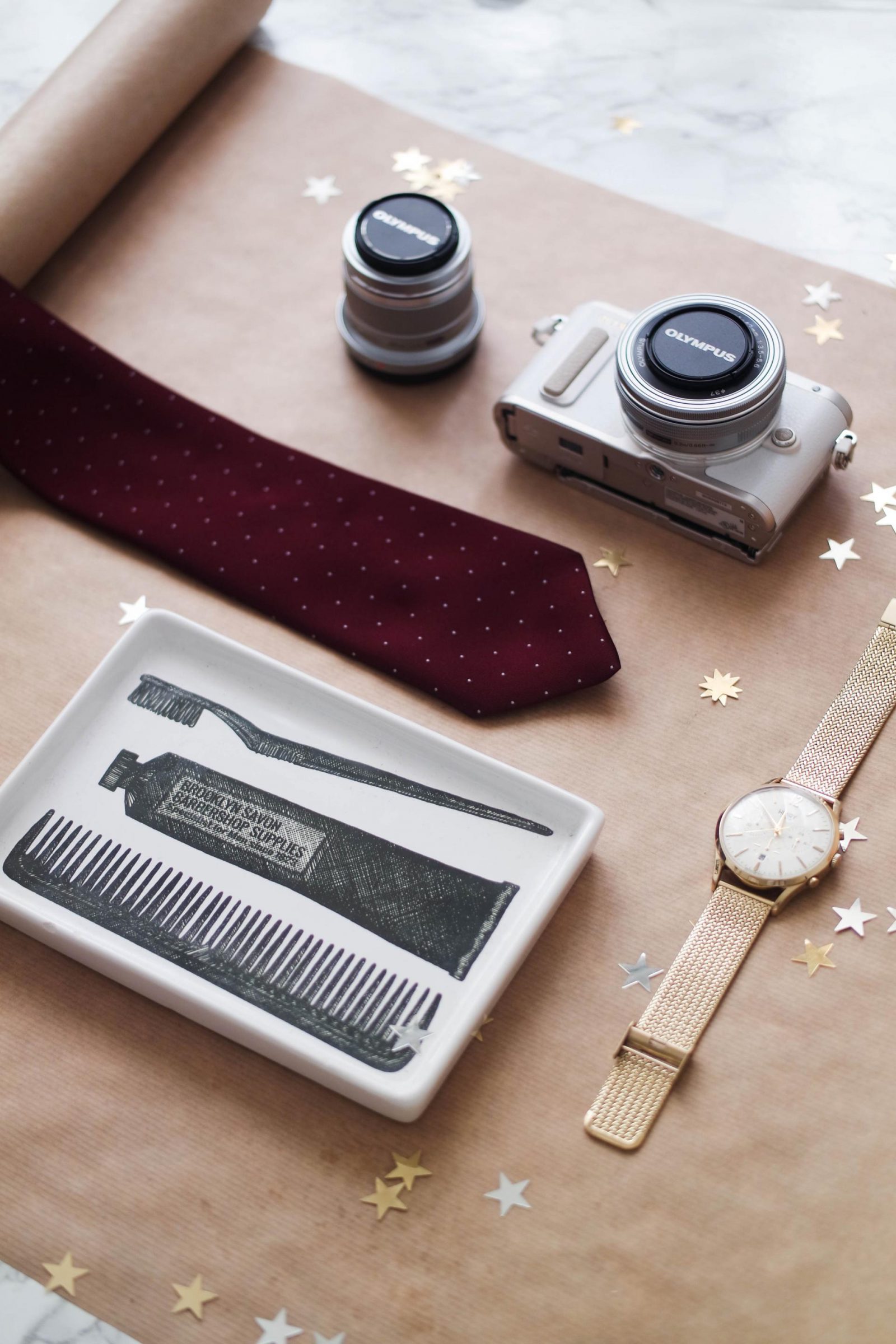 A camera isn't something I would buy for my boyfriend or dad but I know friends who's boyfriends are photography crazy (lucky them) so a camera would be an amazing gift idea! That or a new lens for their favourite picture taker!
I've just got the new Olympus Pen and it's such a great little camera with amazing photo taking capabilities! It's also got wifi so if they're big on instagram it's ideal!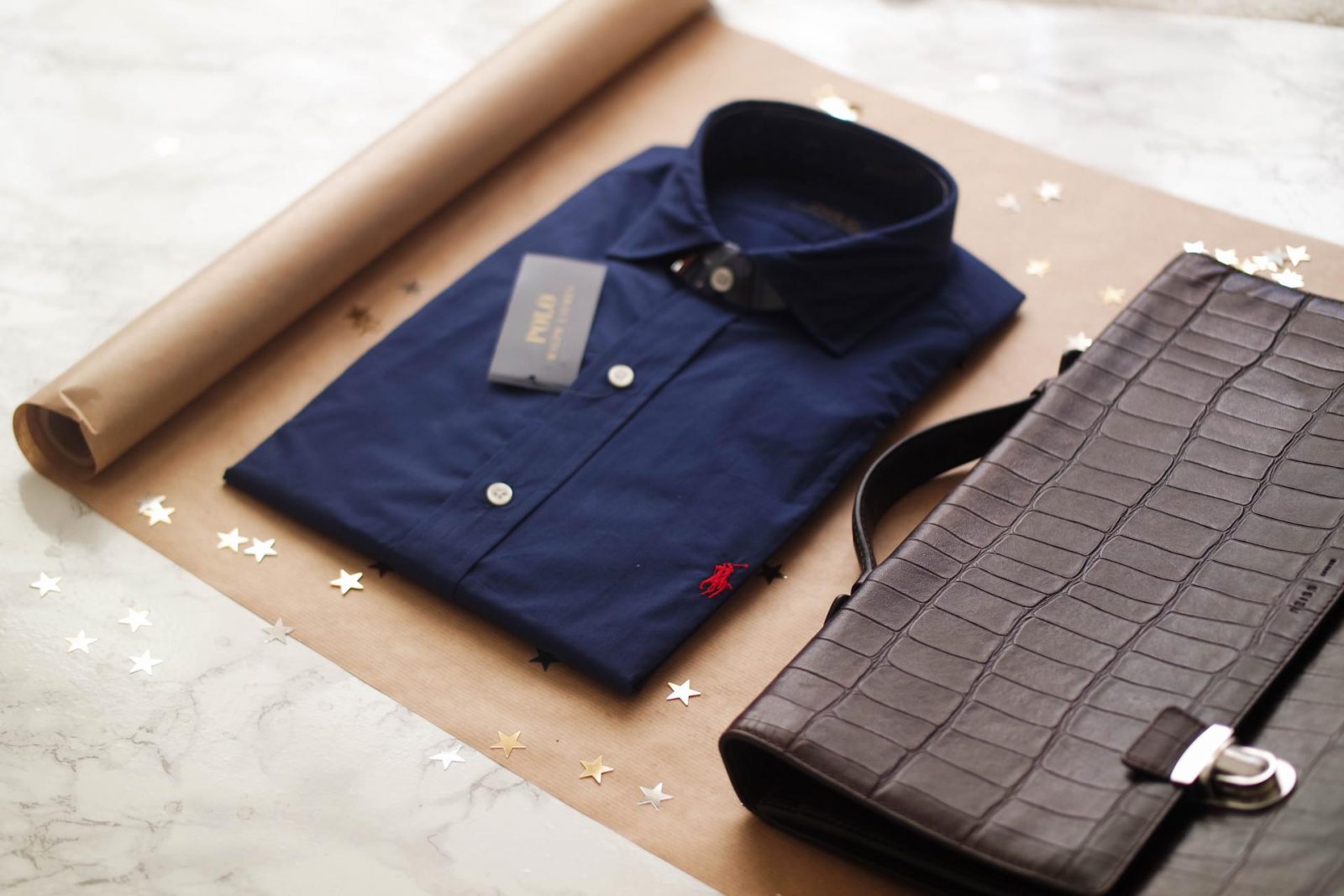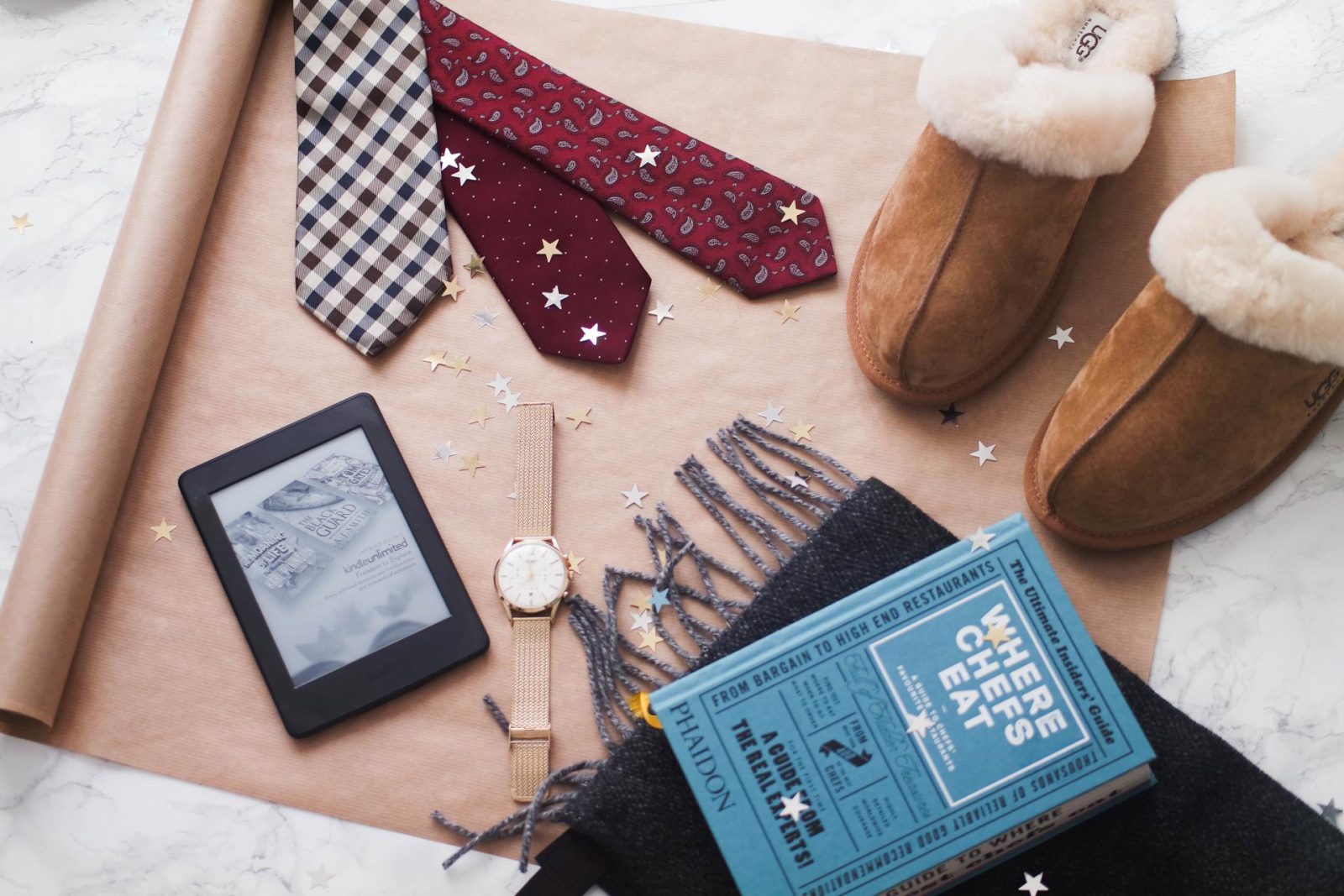 Slippers or some form of cosy bedtime attire are always a necessity under the Christmas tree. The pedigree of the slipper world are of course the UGG slippers. Not only do they come in a classic style that anyone can wear, but they're also ridiculously cosy. I don't think I can bring myself to give this pair to someone else so I think they'll just have to by a present for myself . . those are good too right?! These are great for any man in your life, if you don't know what to get them and you want to make them happy, buy them some UGG slippers.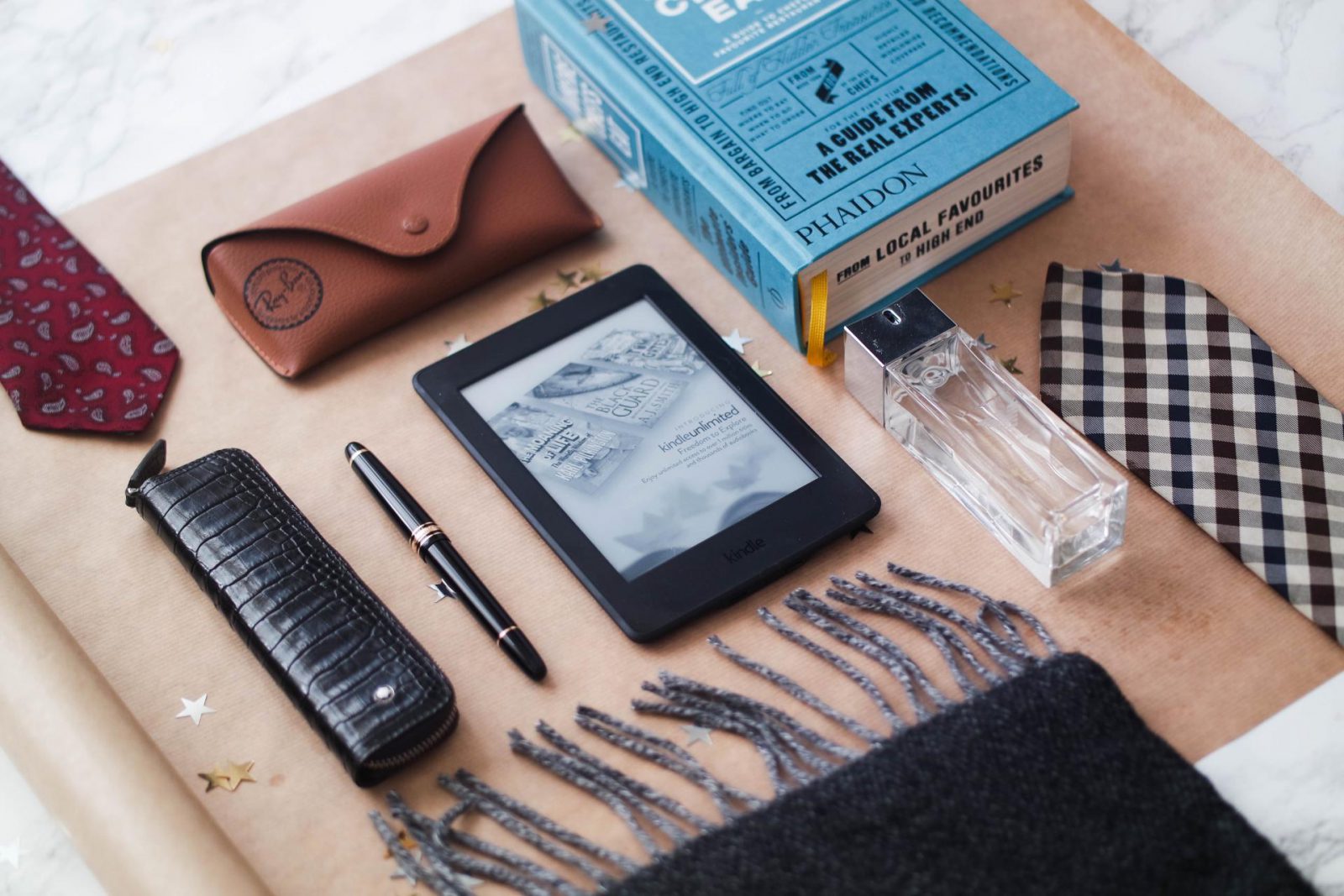 A Mont Blanc pen is the king of christmas gifting for men! This is what I got my boyfriend last year (I know I'm the best) alongside a pen holder. Now if he's already got a nice pen a pen holder is a lovely idea and of course Mont Blanc pens are pretty much the perfect gift for a man who has everything and loves quality items!
You should also never over look tech! The kindle is something I never see my Dad leave the house without. And if he's already got the Kindle? Amazon vouchers so he can buy something of his book list (I've learnt that they always) have a book list. Not to say that actual real life books aren't a great idea! Coffee table books are a great gift for anyone, fact.
Finally I will leave you with a little shop I've made of all the great gift ideas I've found online! Make sure you let me know if you snap any up!! I also want to know what your go to gift ideas are!? I'm always looking for new ideas!!
Shop Christmas Gifting For Men
Make sure you follow me on Bloglovin' so you don't miss the next instalment of my gift guides!