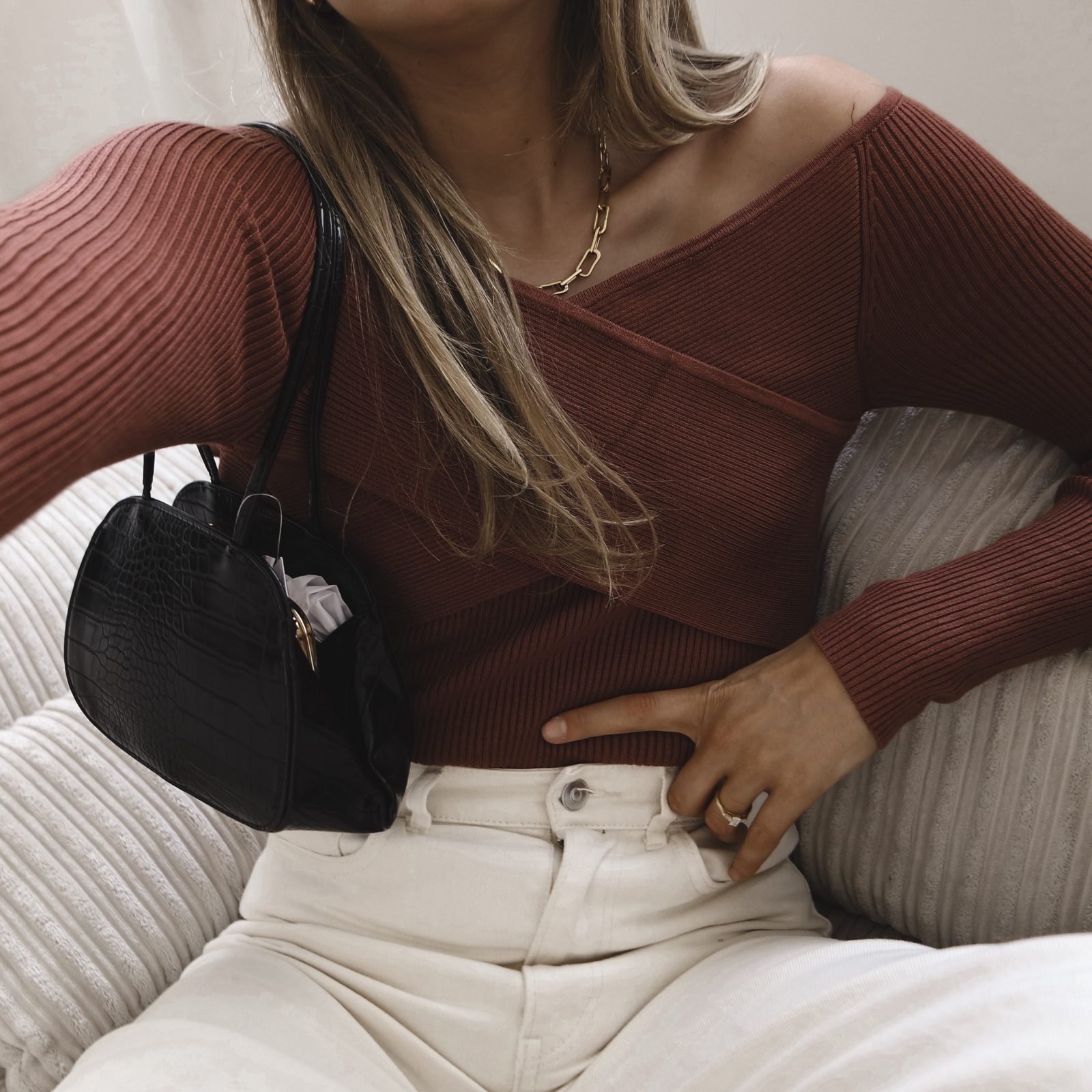 Hey guys!
Another day, another autumn fashion month video! Today I've done a Nasty Gal autumn haul! So many of these pieces are so incredibly cheap with the one photographed above being only £9!!!! So many amazing autumn style bargains to be had! I've also styled each piece up to show you how I would wear it for the current climate and shared my honest thoughts, opinions and first impressions for each piece in the haul!
I hope you guys enjoy and don't forget to subscribe to my youtube channel if you haven't already so you don't miss any of my autumn fashion month videos! I would also love for you to give this video a thumbs up on my youtube channel if you enjoyed it! Let me know in the comment section below what you want to see next from me!
THIS POST CONTAINS AFFILIATE LINKS & GIFTED ITEMS
Click on the images below to shop!




Nasty Gal Autumn Haul
SHOP THE VIDEO
Click on the images below to shop!




PS YOU MIGHT LIKE THIS 9 of the best pieces online right now OR Luxe ASOS haul