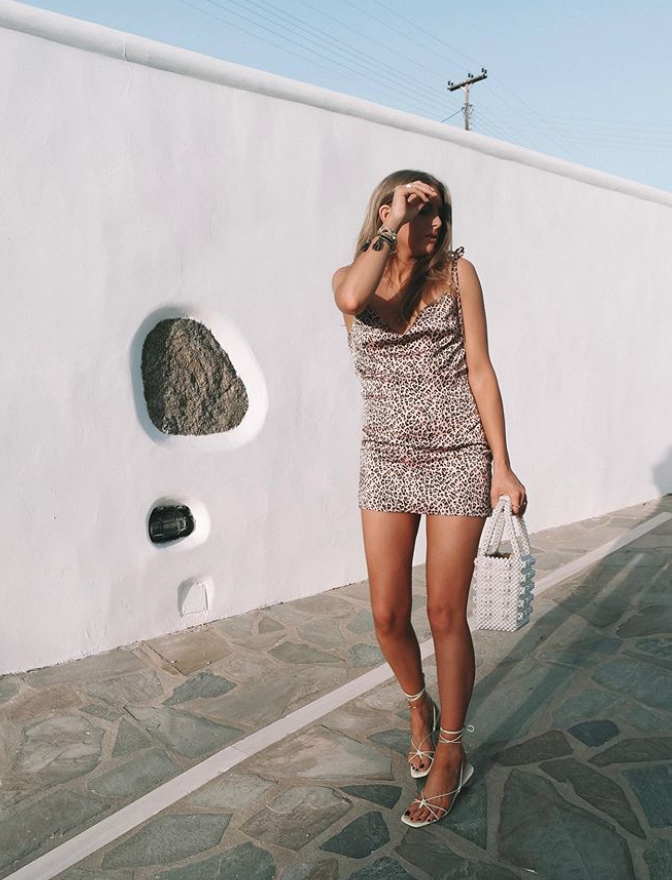 Hey guys!
Sharing my new in pieces from Revolve! I did a Revolve summer haul before I went off to Mykonos and though you've probably already seen me wearing all of these pieces on instagram I wanted to share with you what I think about the fit, the wear and the quality as well as how some things washed! I really feel that I've got to know the revolve brands well now and I really know which pieces are going to be so great for my wardrobe!
This post contains affiliate links and gifted items
Click on the images below to shop!

NEW IN : Revolve Summer Haul
SHOP THE VIDEO
Click on the images below to shop!

Be sure to follow me on the LTK App to shop all of my outfits from the rewardStyle conference and all of my outfits in general as I always share everything I wear on instagram plus unique content and daily outfit shots over there! Click here to check out my LTK page!
PS YOU MIGHT LIKE .. The Best Chanel Dupe For Under £50 OR 9 Totally Wearable Summer Trends