I'm a jeans girl through to the bone, but recently I've been eyeing up casual trousers, something I never thought I would. Peg leg, flared, culottes, you name it I've got my eye on it. I love how smart they look and feel like it's something I could really go for. My main problem is my height, whenever I've looked for a pair of trousers before I find that they cut off at the wrong place making me look ridiculously lanky!!
I'm restarting my search and this time I'm a woman on a mission, I've actually ordered a pair of culottes, shock horror! I promise myself that I won't give up until I find a pair this time! Hold me to it!! Those casual trousers will soon be in my possession!
Here's some looks I found on Pinterest and am absolutely loving!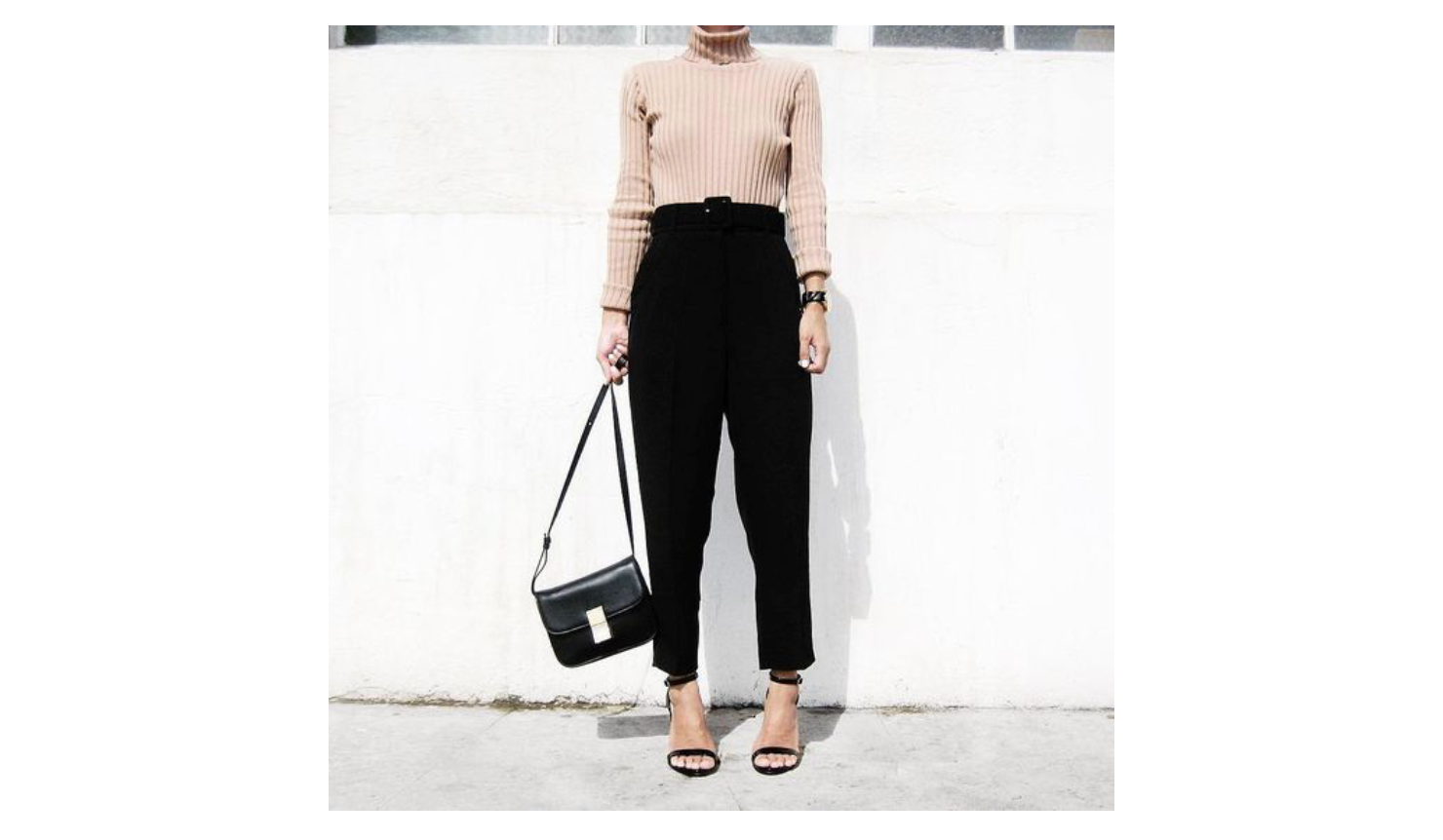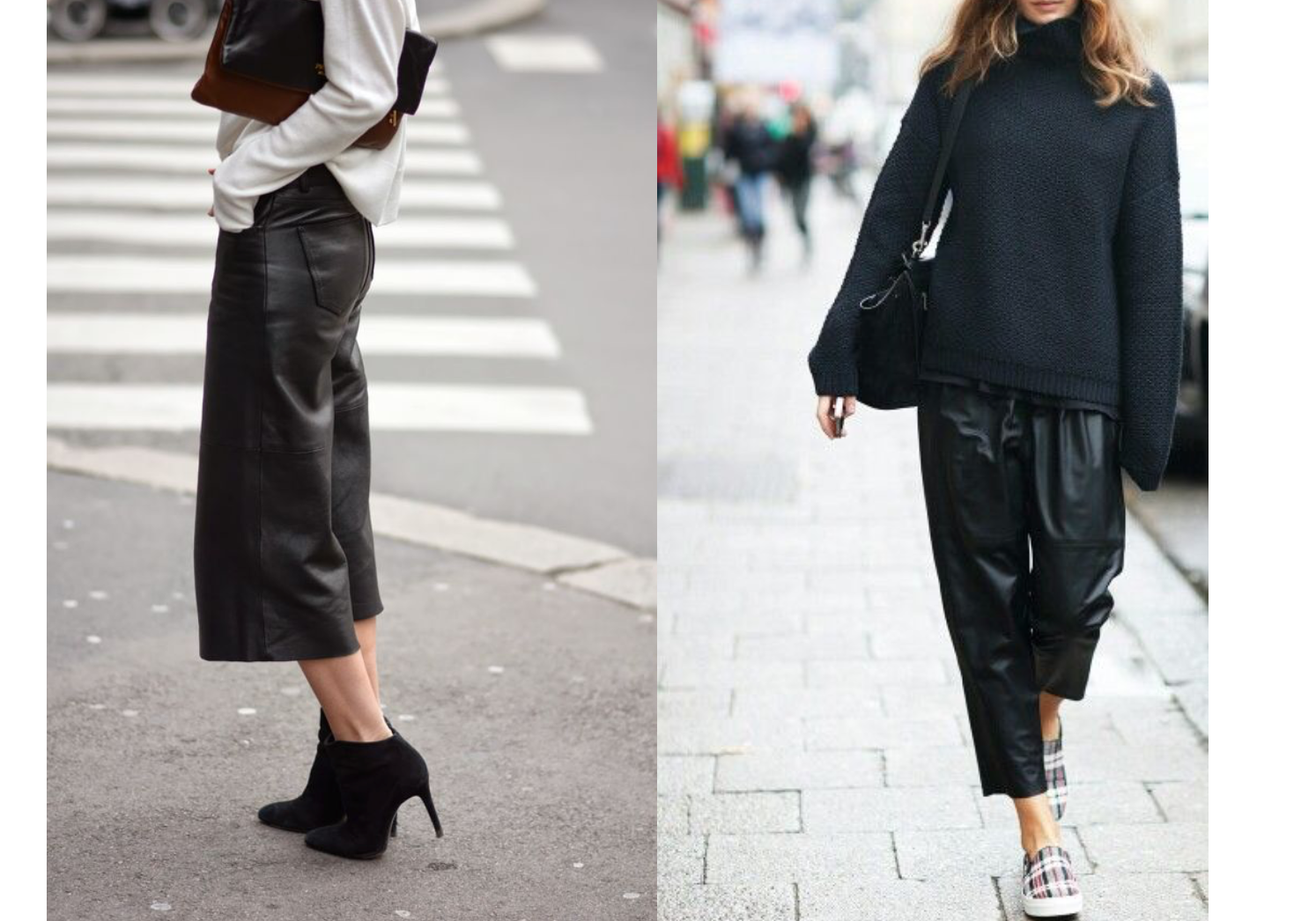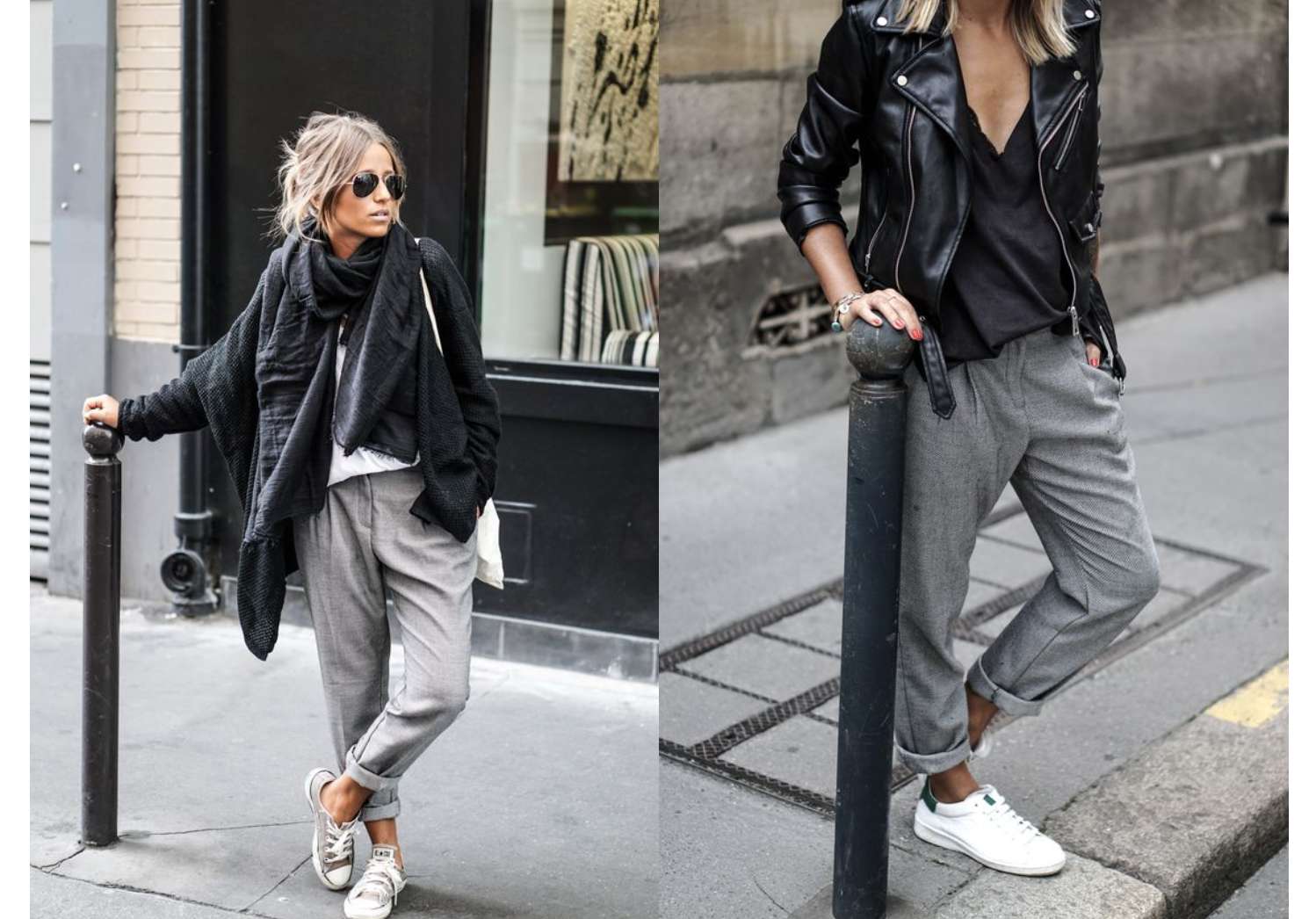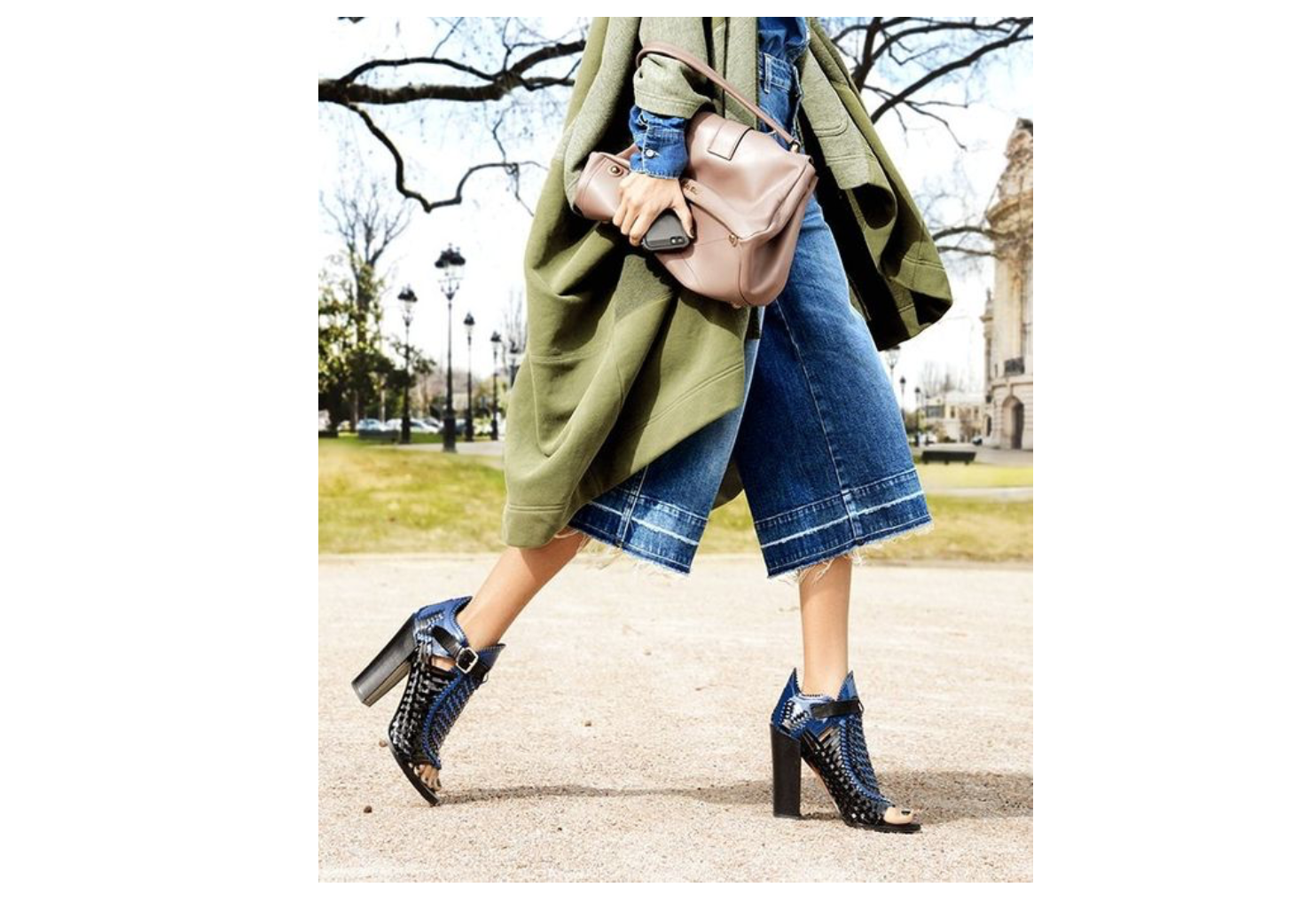 Shop The Look // Casual Trousers
So in my quest for the perfect pair of casual trousers, I've found a few too many than my bank balance can handle. So I thought I would share the love, and the damage! Let me know what your thoughts are on this look! Do you have a favourite pair/style?! I would love any recommendations on where to go or a particular style you're loving!
Don't forget to follow me on Bloglovin' so you never miss a post. It'll also make me very happy, who doesn't love new followers?! You can follow me here!
All photos from Pinterest, you can find my pinterest here!