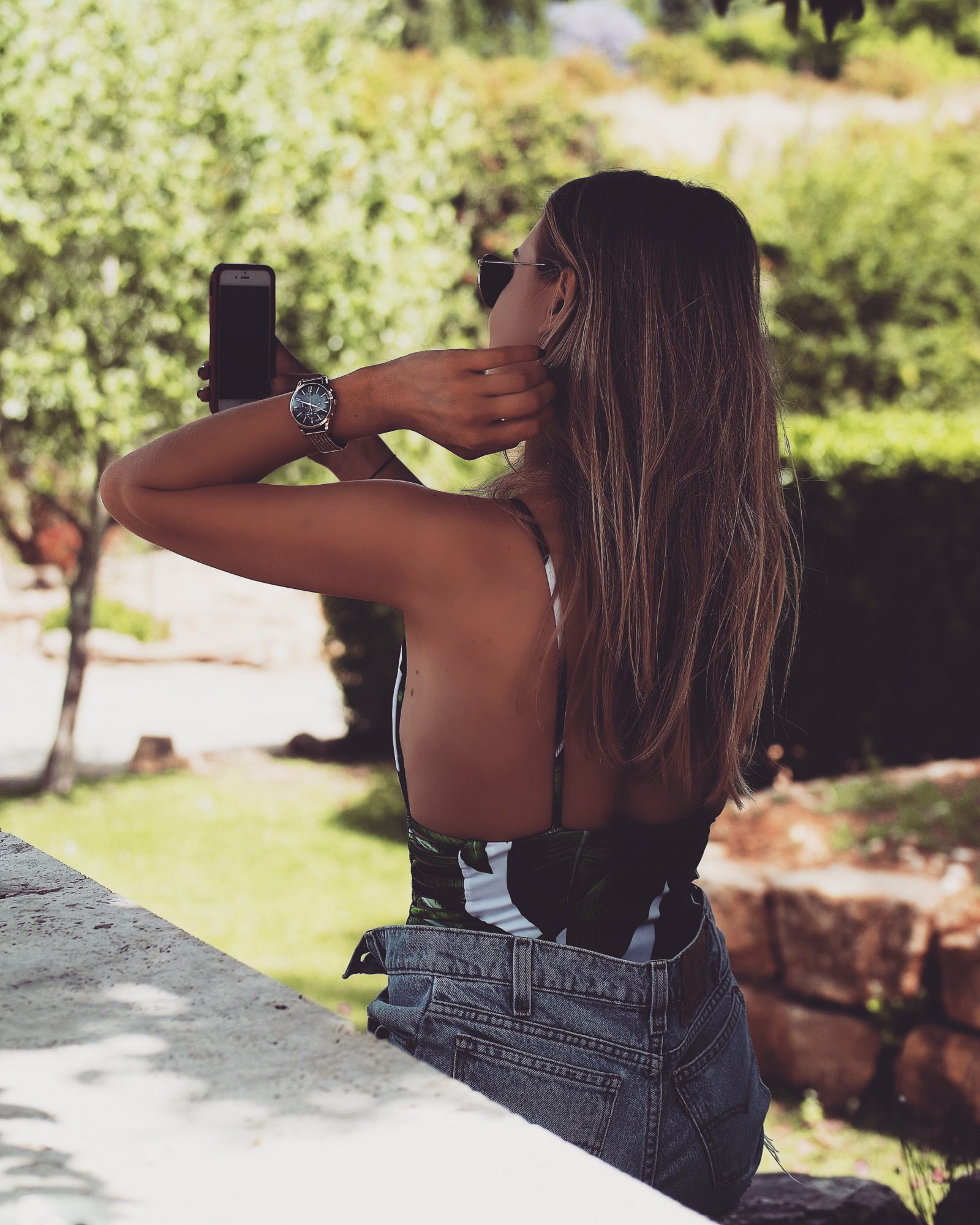 Last week I was whisked away to the completely underrated location of Malaga in Spain by OtterBox for a long weekend packed full of exciting plans. What commenced was a weekend of sun fun and great conversation, obviously the photo taking was immense. Can you imagine how many photos were taken over a weekend in a beautiful place with 16 bloggers!?
Shop The Post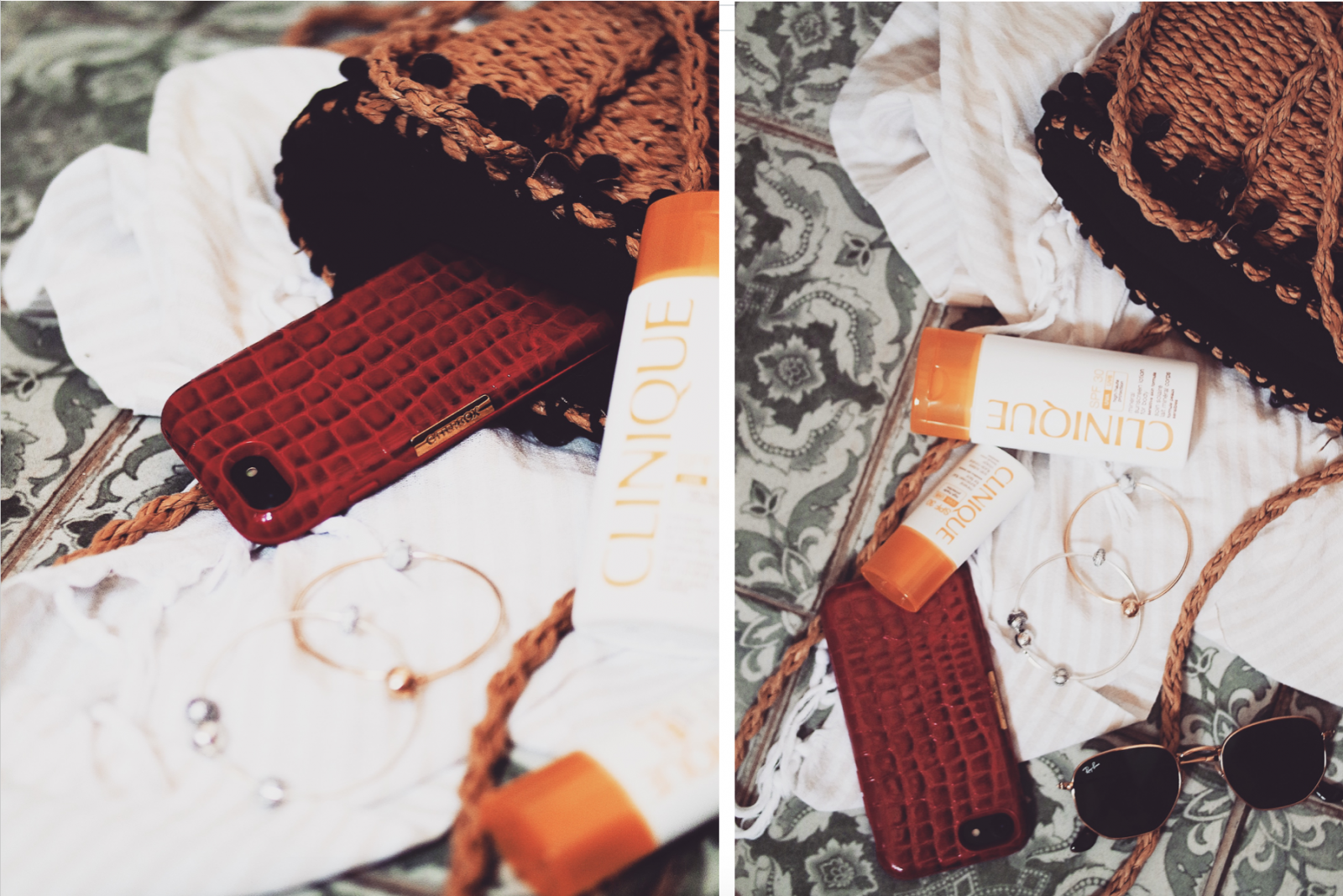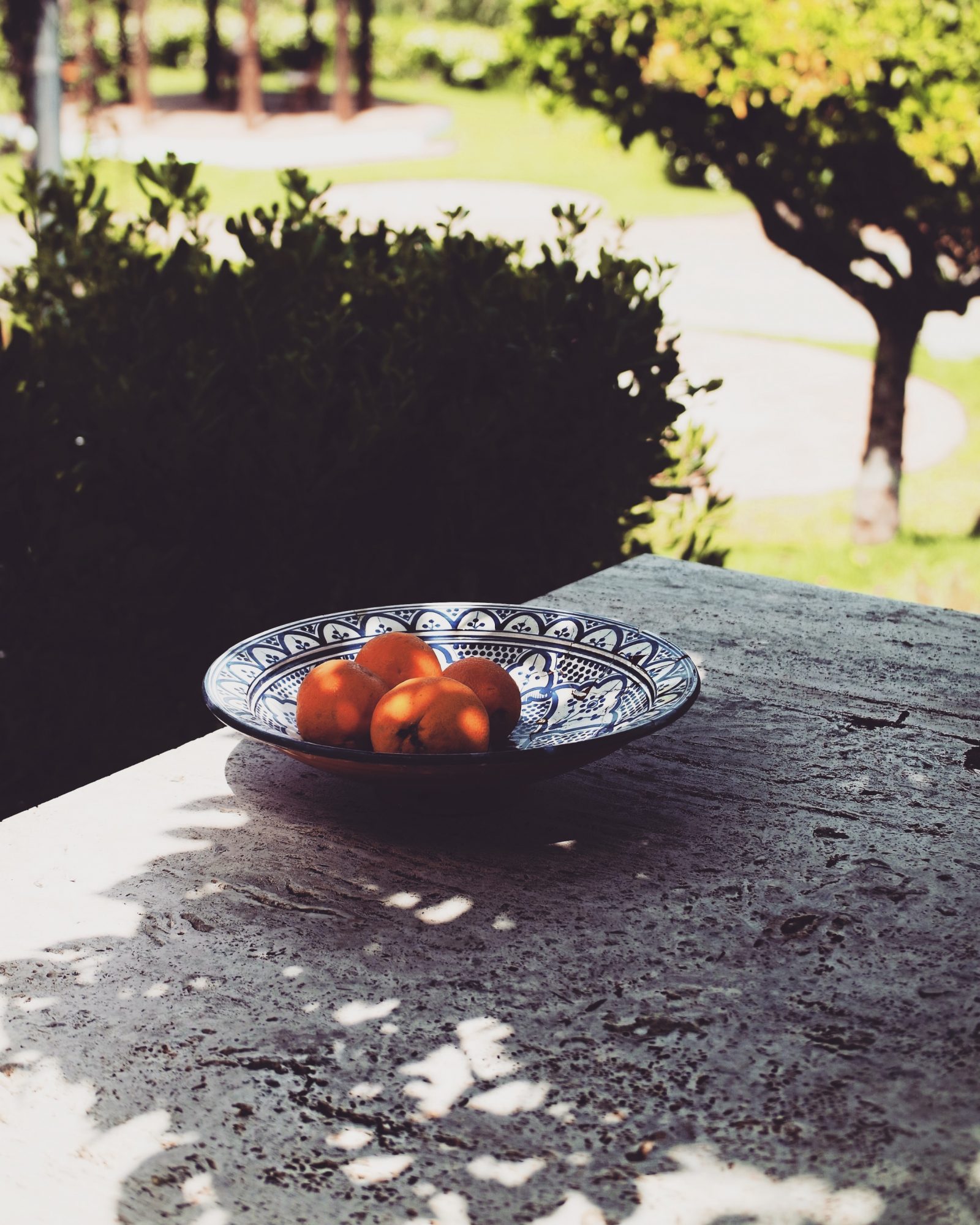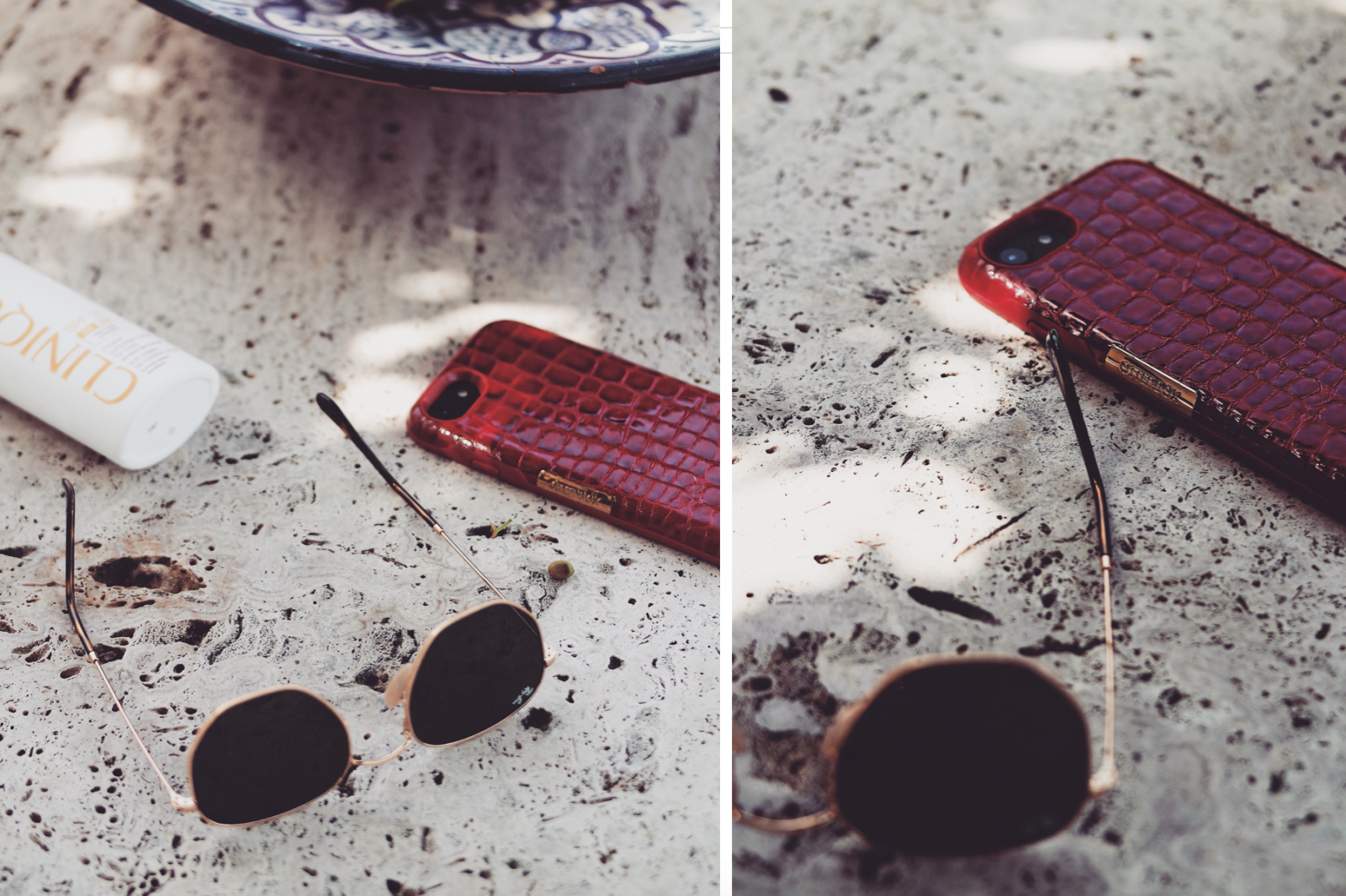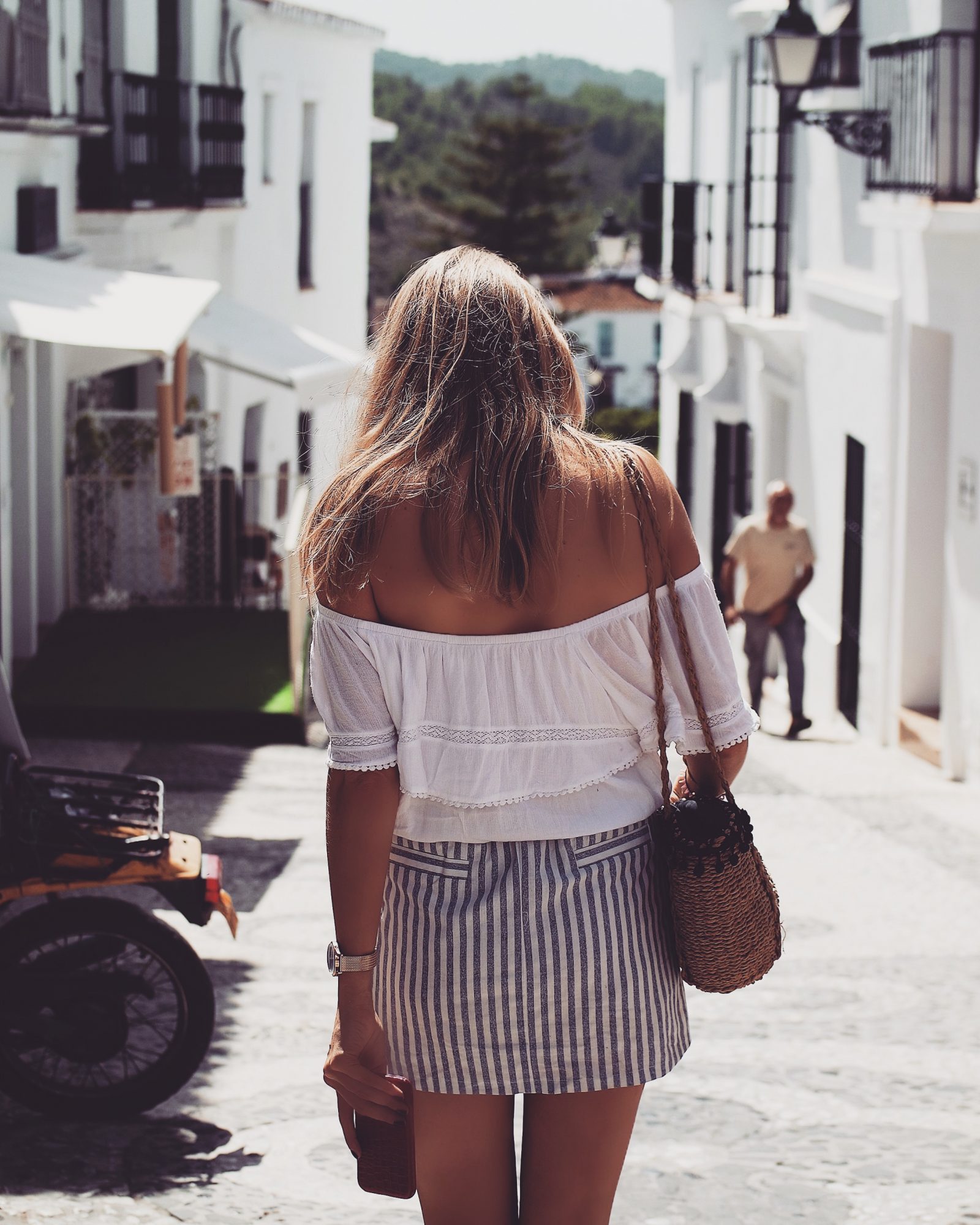 OtterBox
Before I go into what we got up to which I'm sure you all want to know, I just want to introduce you to the brand incase you haven't already heard of them. Surprisingly in the UK they aren't as well known but in Ireland and America they're the number 1 selling phone case and it's pretty damn easy to see why. I was first introduced to the company after using a well known brands marble and gold case ( for instagram purposes of course ) only to find that a small . . and I mean tiny drop and the phone case smashed, along with my phone inside of it. I needed better protection, in steps OtterBox. Unlike most hardwearing cases they're actually so nice, their tag line is "stylishly protected" after all! You can spot me making the use of my "phone wardrobe" throughout the post with all of the different styles, if you can't match your phone to your outfit on holiday then when can you?
So to demonstrate how 1, protective the OtterBox case is and 2, how your holiday is the most important time to protect your phone (capturing memories with your camera and keeping them safe, just imagine dropping your phone and not being able to shoot that poolside selfie, or even worse capturing it then loosing it due to a broken phone when the instagram world hasn't seen it yet!!) OtterBox decided to take me and 15 other bloggers and influencers from across Europe to Spain. Obviously I obliged because I'm not crazy.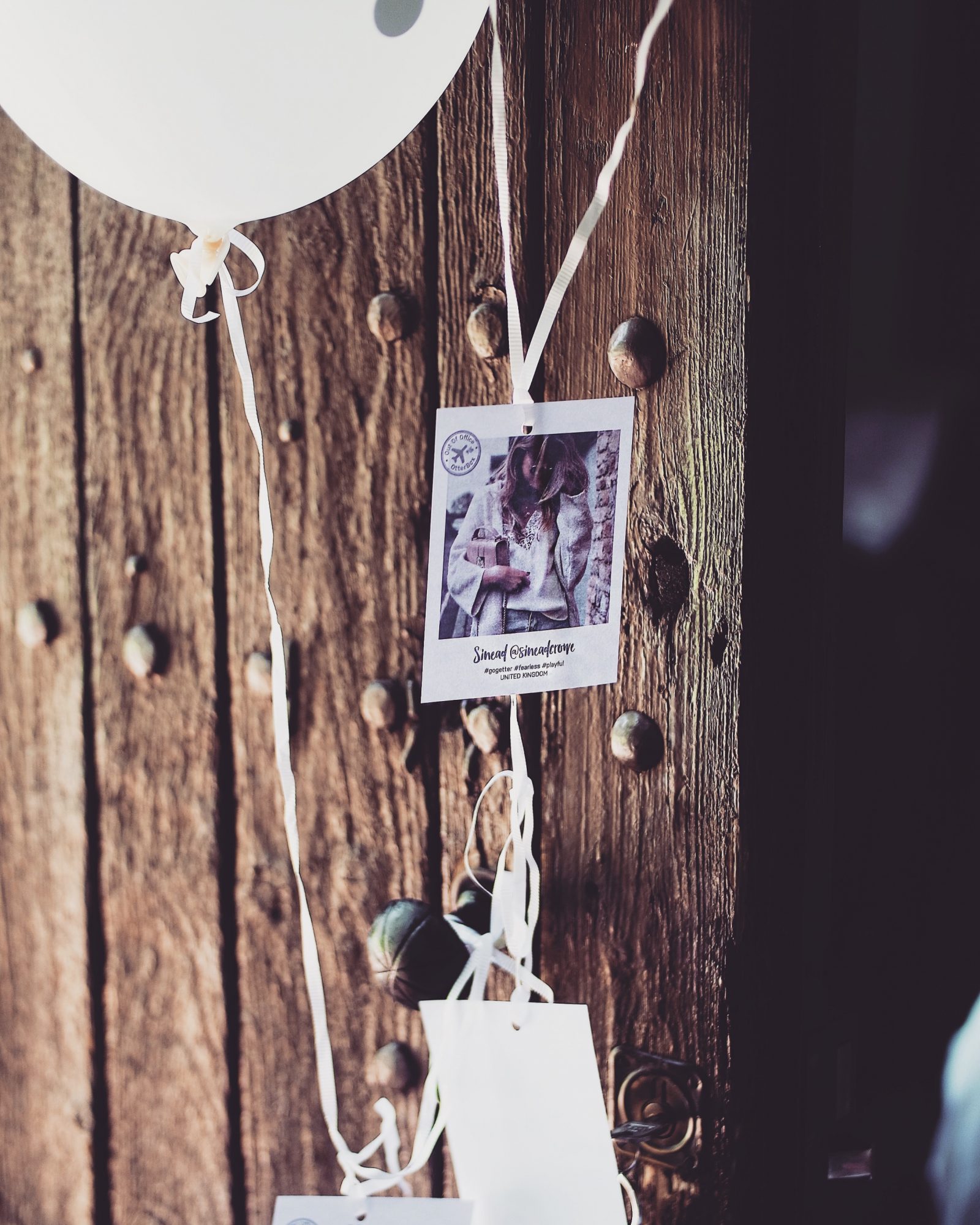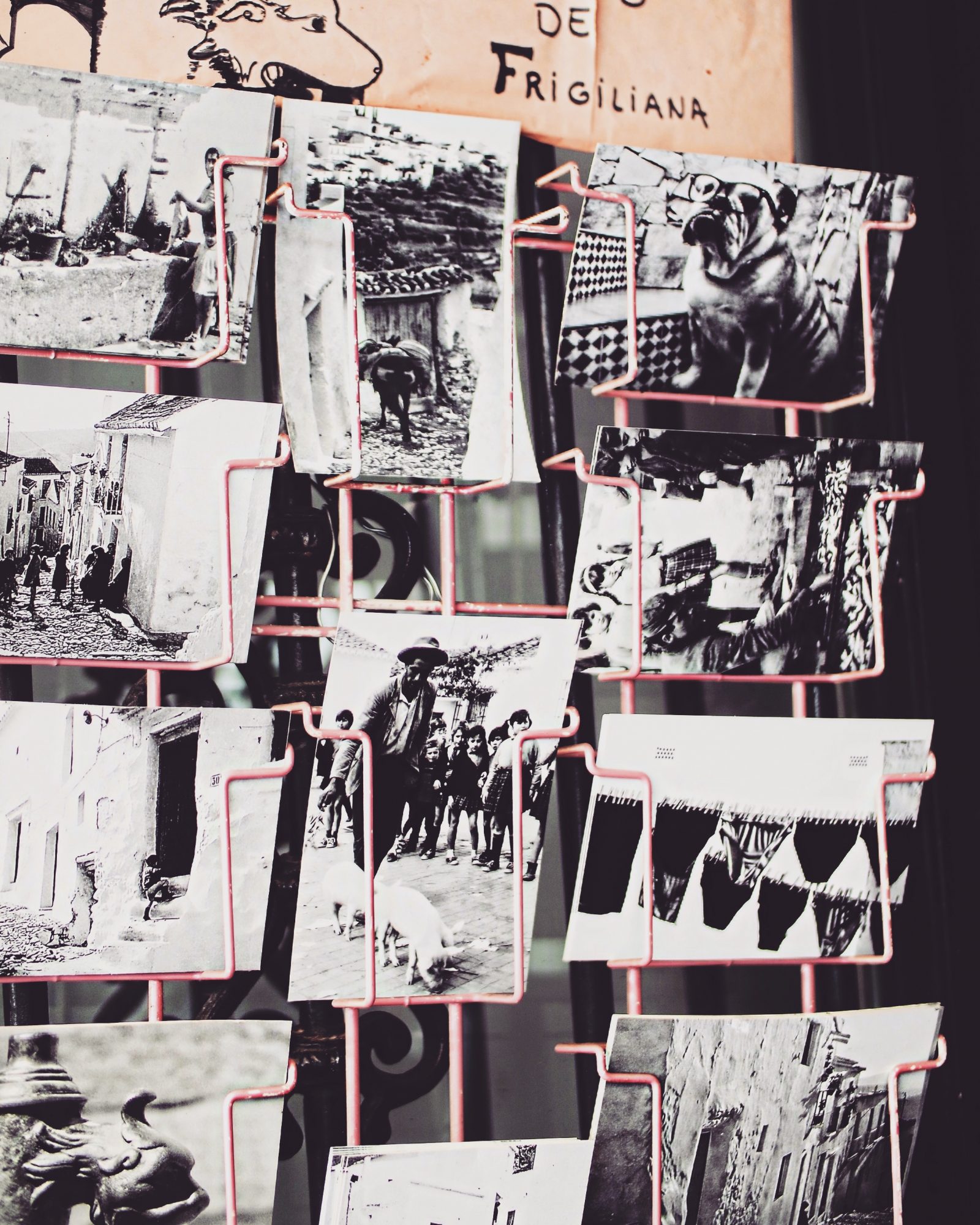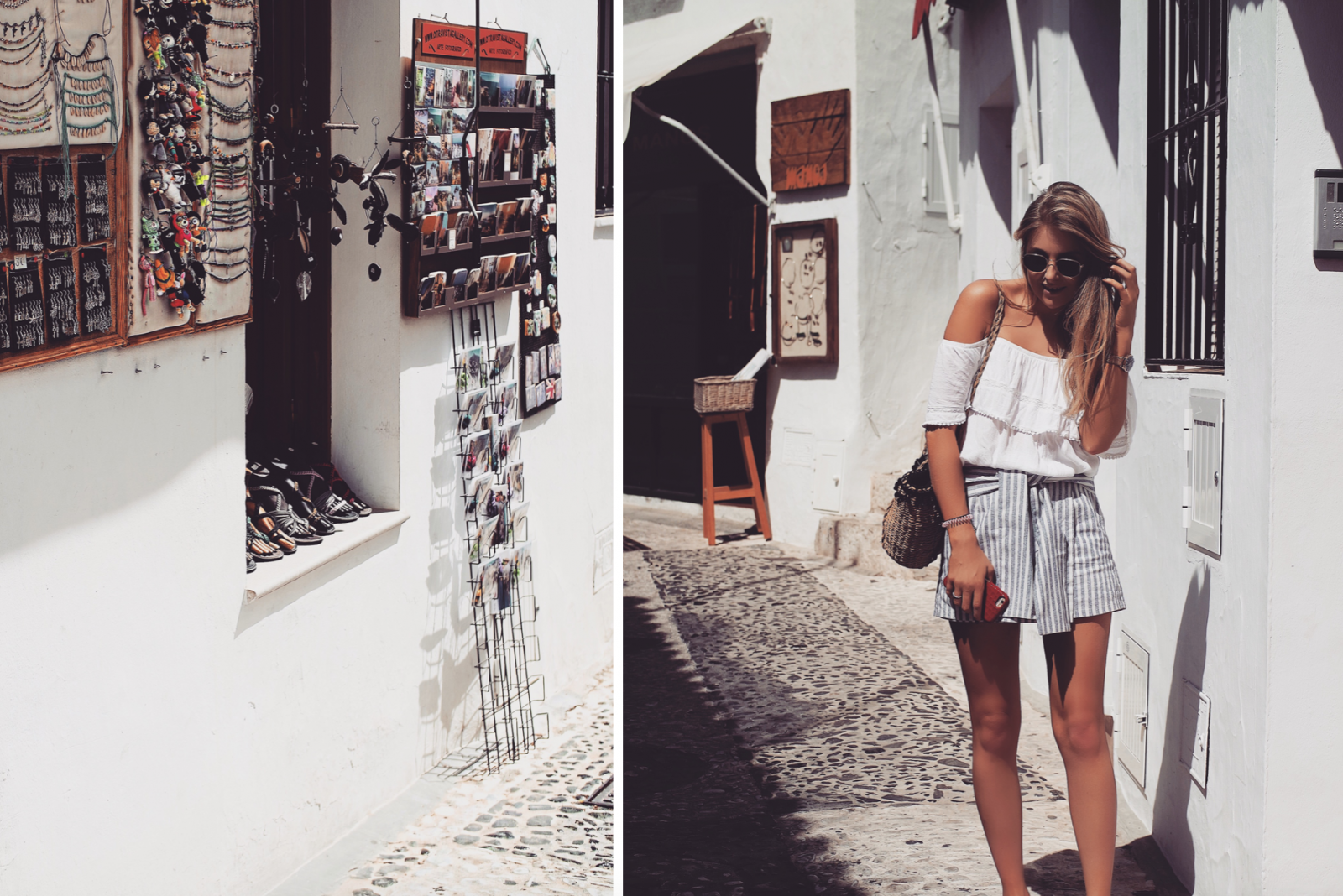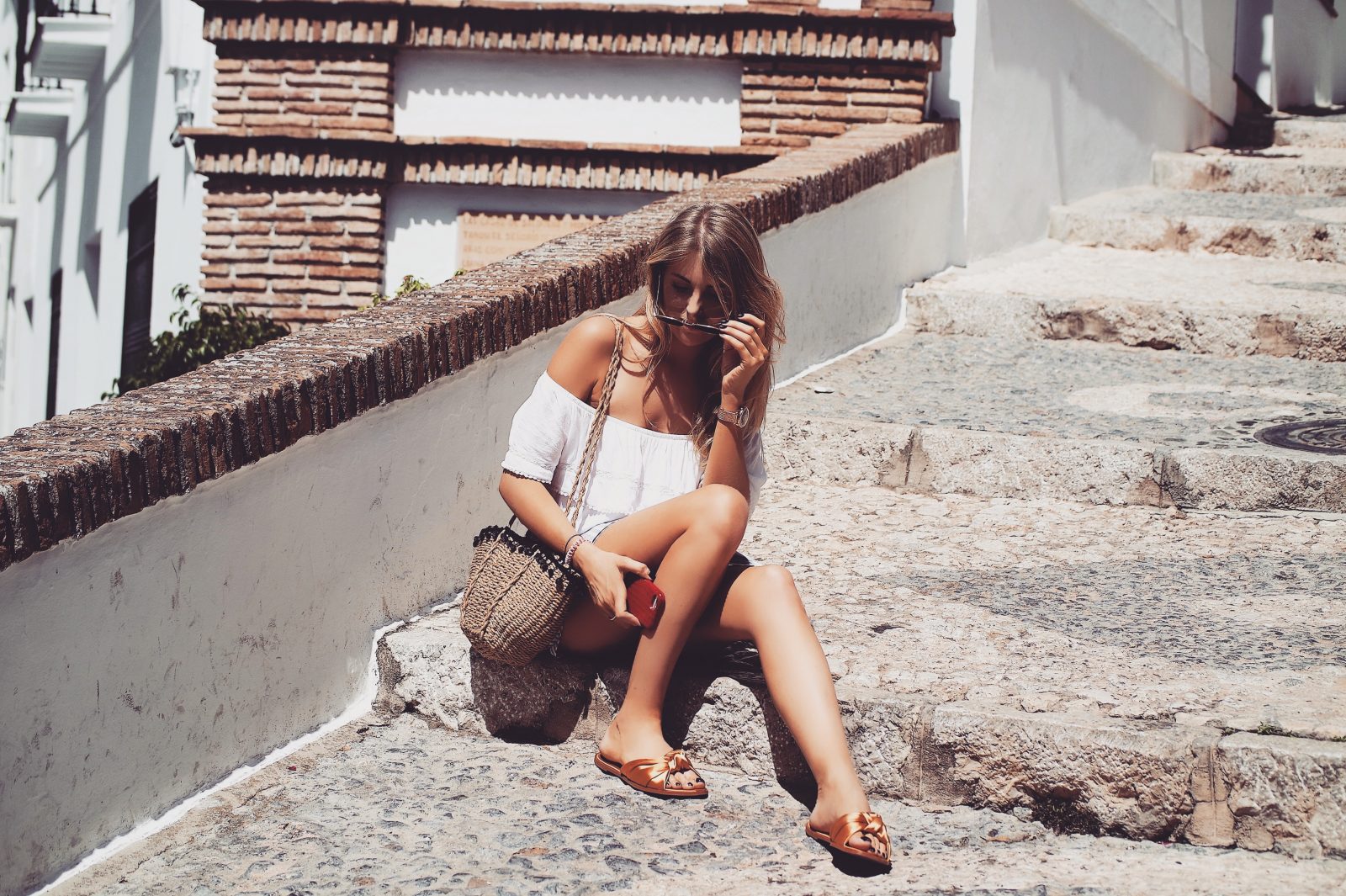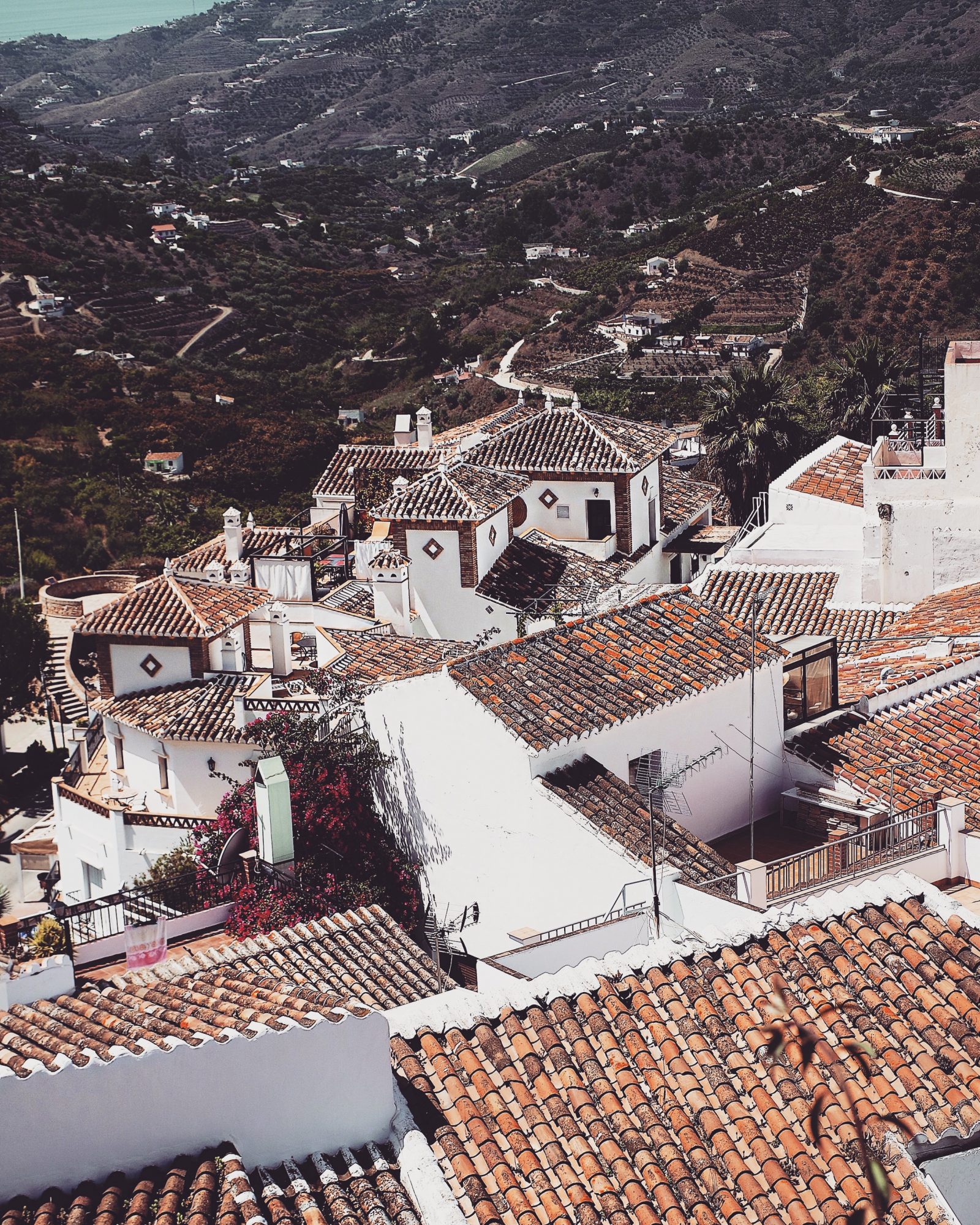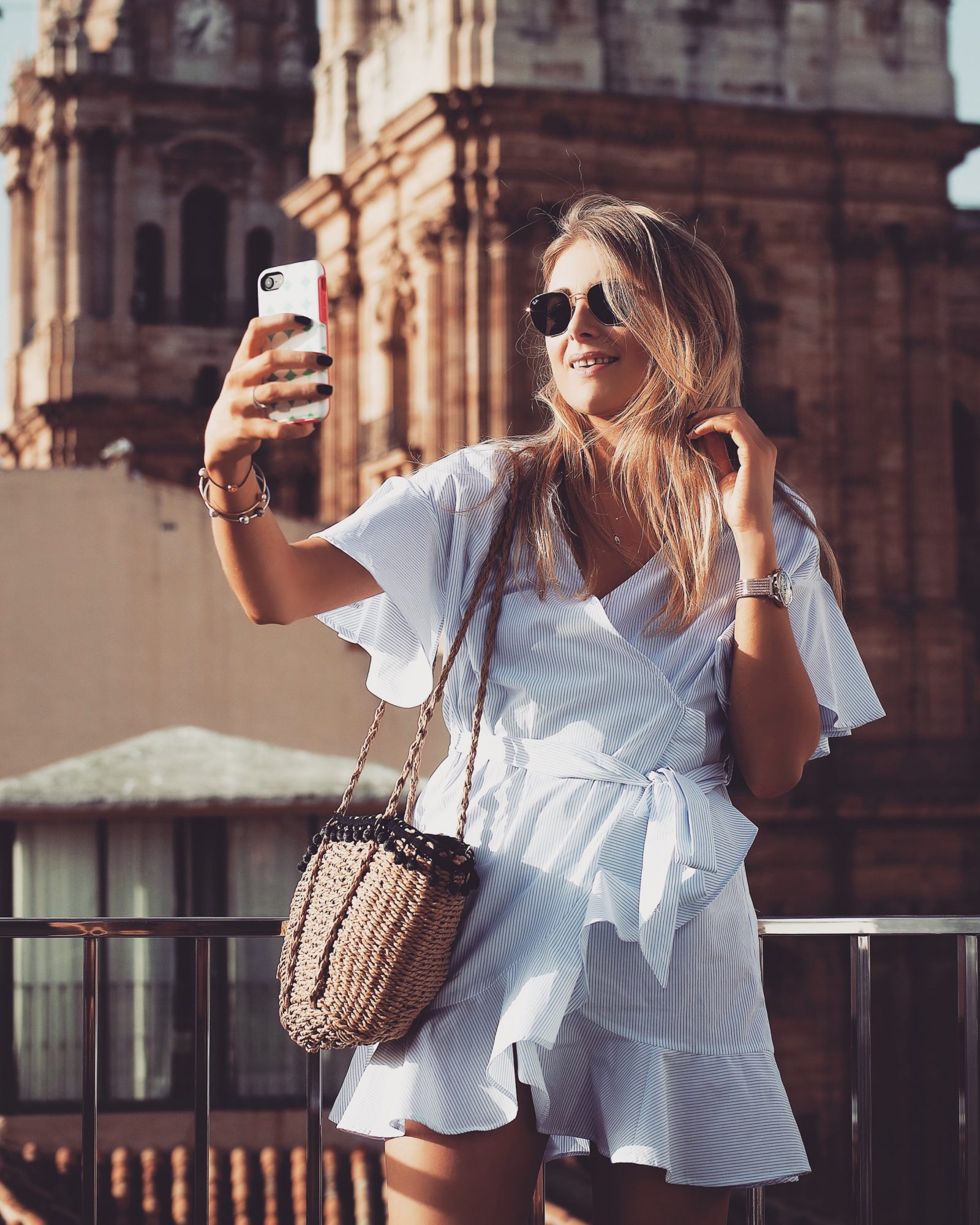 Out of Office in Malaga, Spain with OtterBox
The campaign was all about packing your case and sharing your memories and that's just what we did. Over the two days they took us to see the sites of the surrounding areas and they clearly got the memo that bloggers like pictures because everything we did had been planned around getting the perfect shot. I'm talking catamaran's, Santorini Esque streets and the incredible Alhambra Palace in Granada.
When we first got there we were basically given a phone wardrobe to choose from, I gravitated towards this gorgeous red case with croc effect. Red bags and accessories are really in right now and I don't have a bag that's red so you'll notice me slyly accessorising all my looks with this case from now on! I just love the pop of colour with the gold detailing! This case is part of the Strada series and also comes with a protective glass screen so basically, the whole sha-bang!
The first day was based around the Spanish culture, we started the day by tucking into an incredible Spanish breakfast and were taken to the beautiful town of Frigiliano, Spains answer to Santorini. Later we boarded a catamaran for some sailing and sunshine followed by wine and tapas which went on into the evening.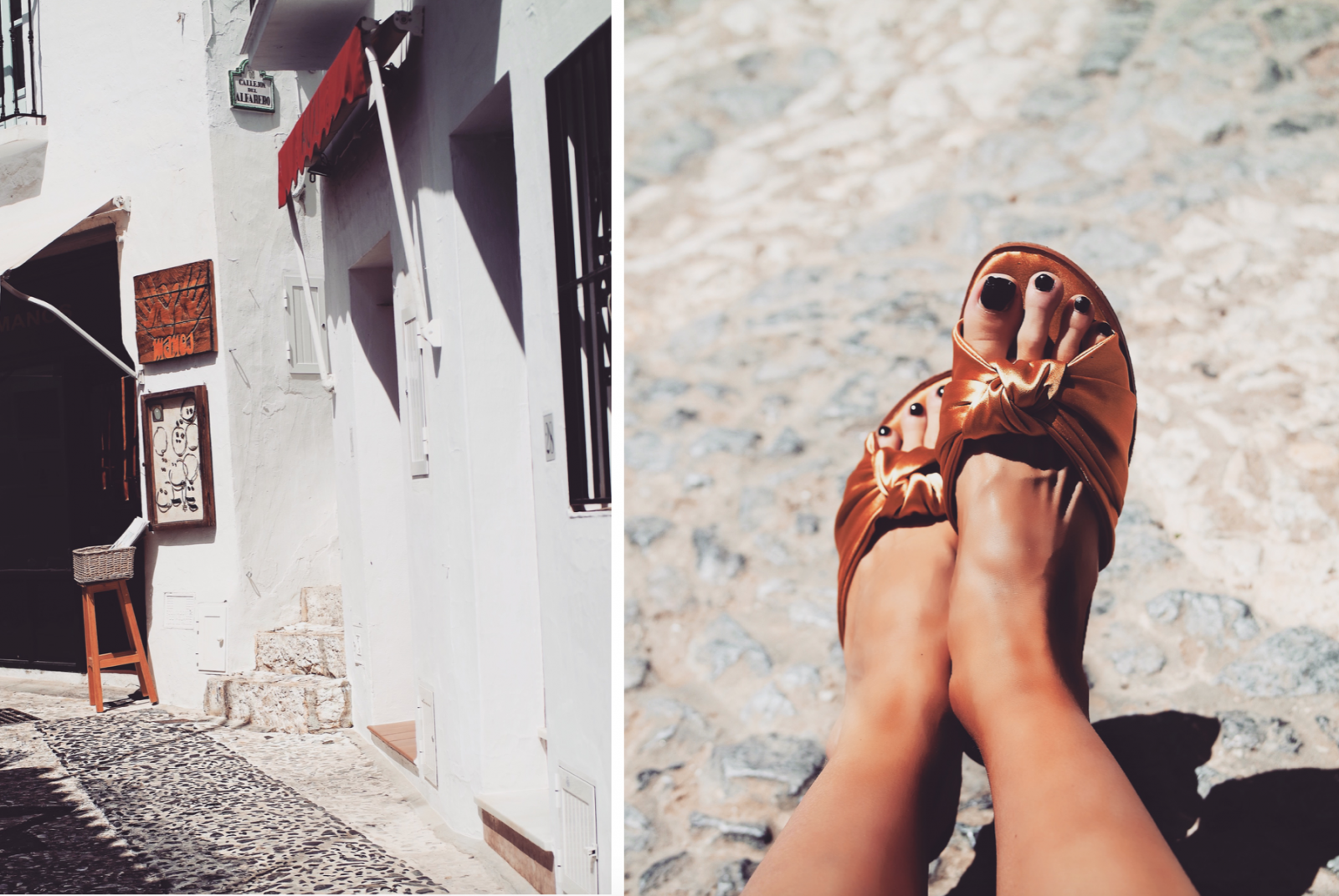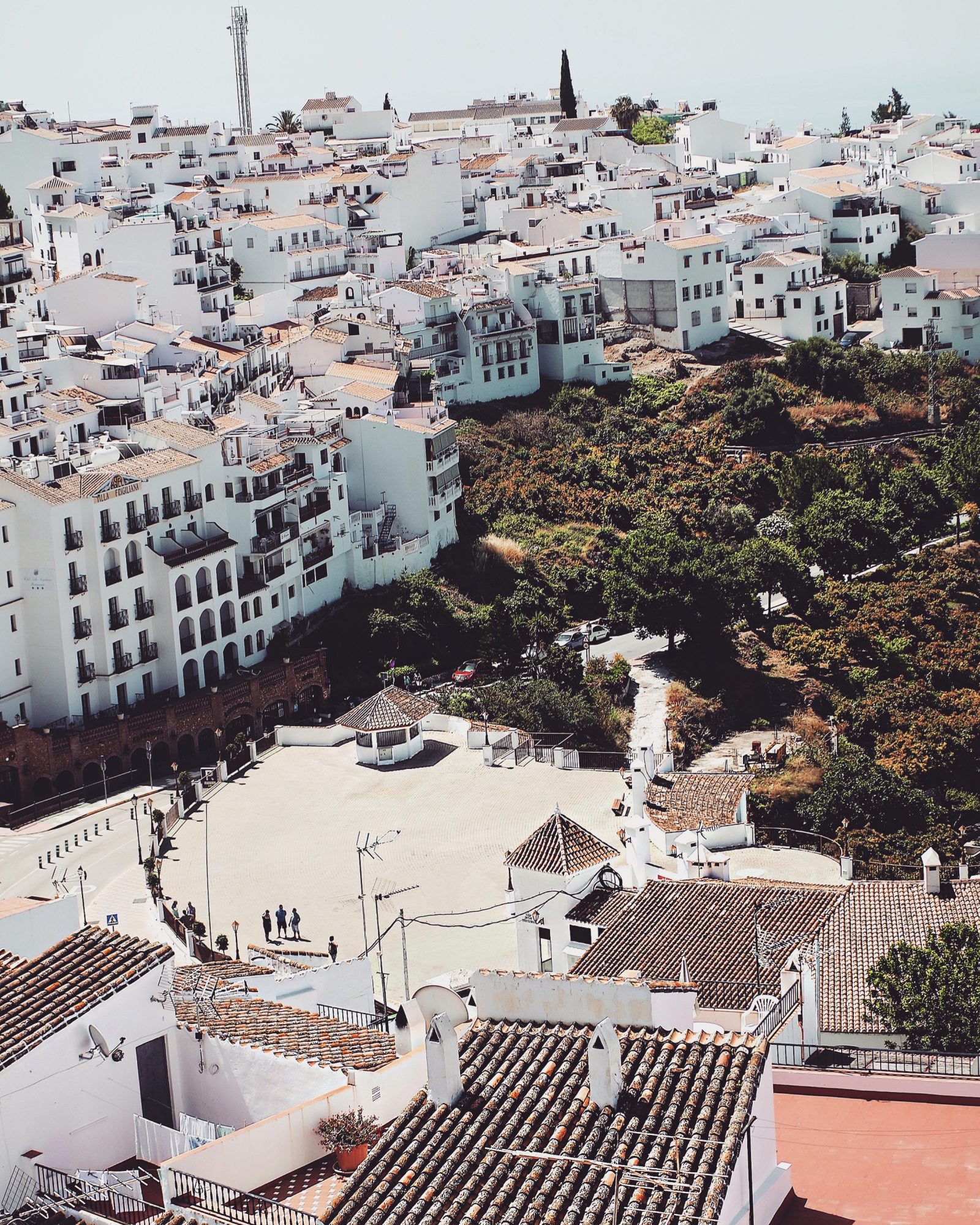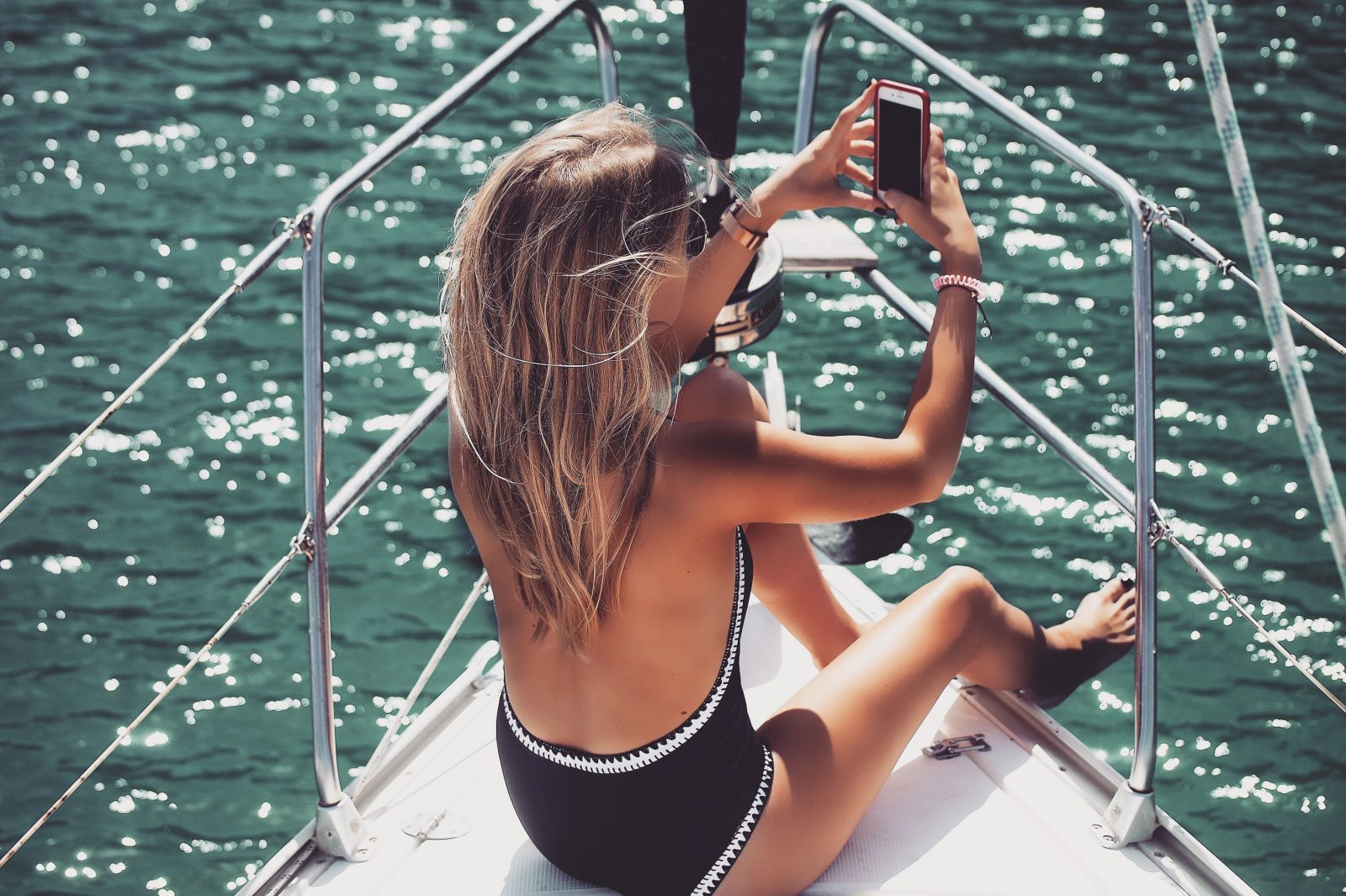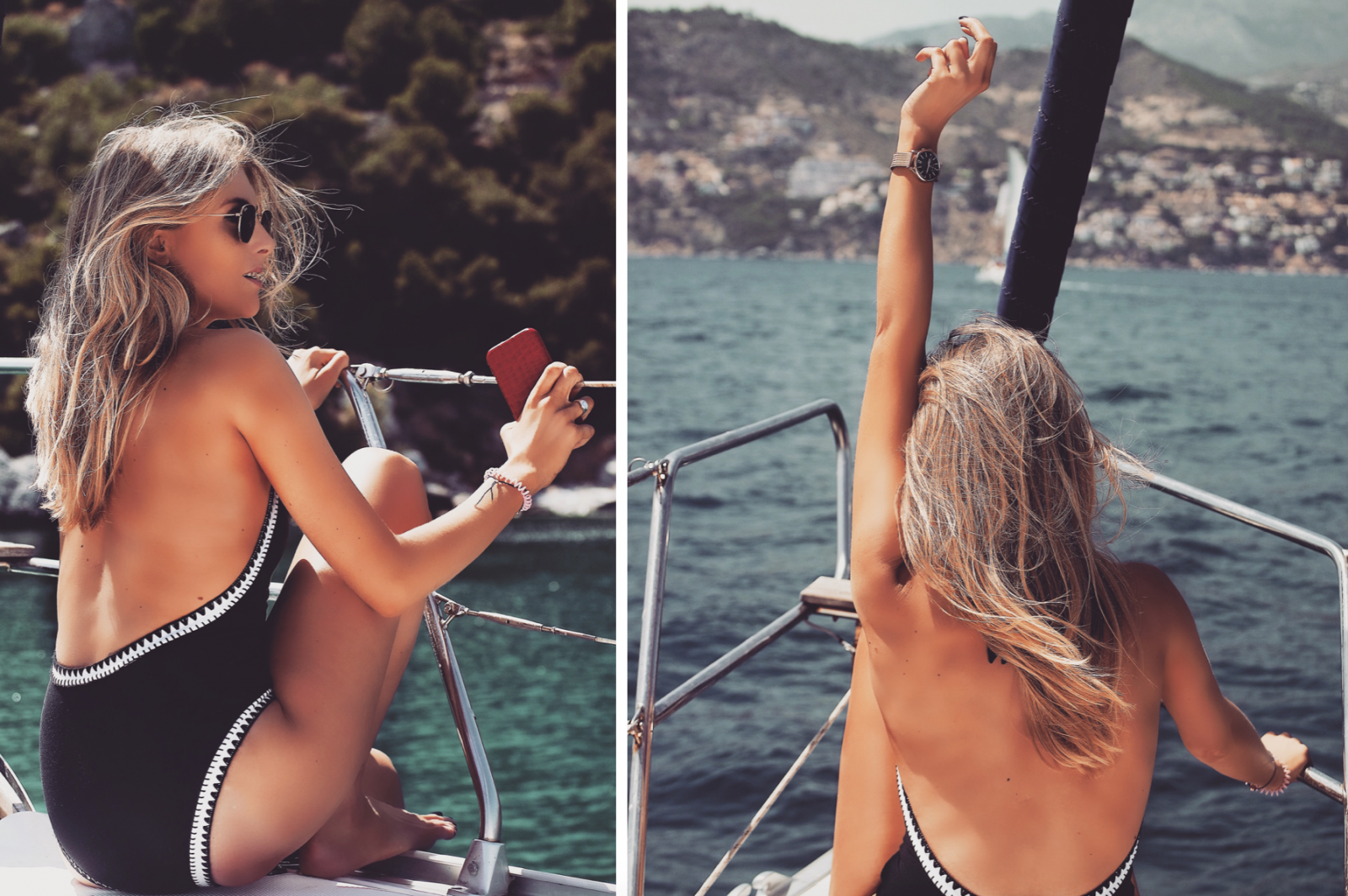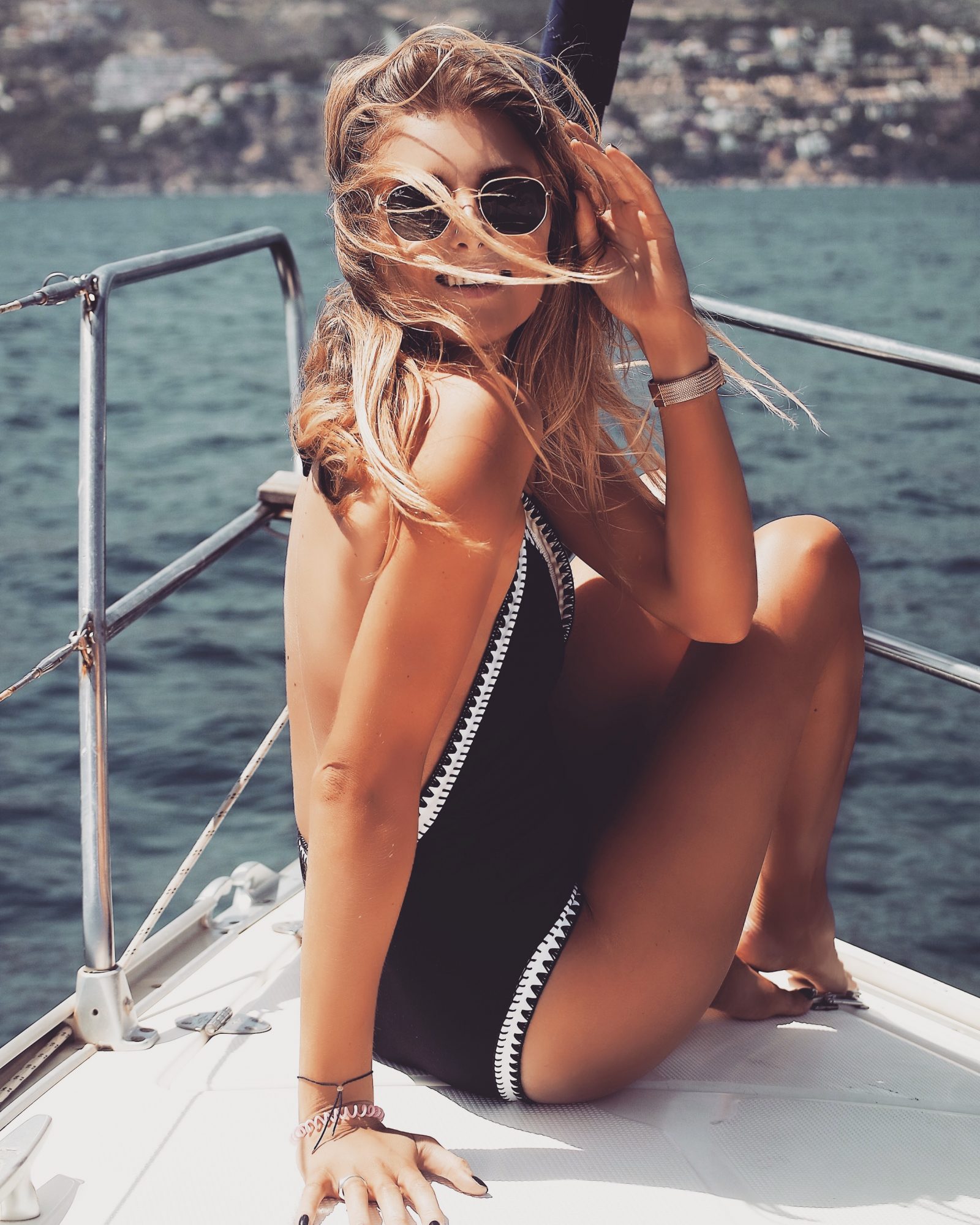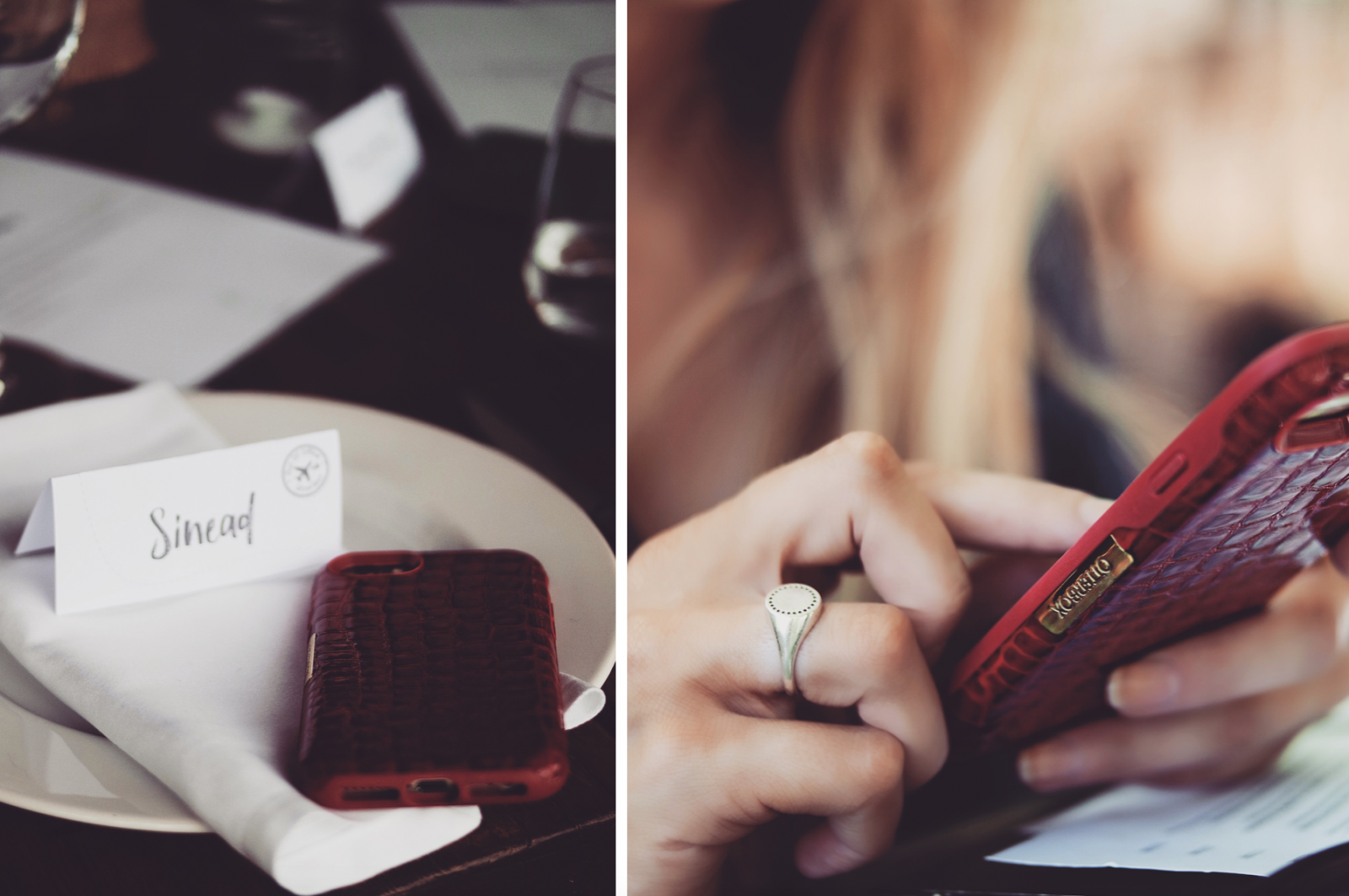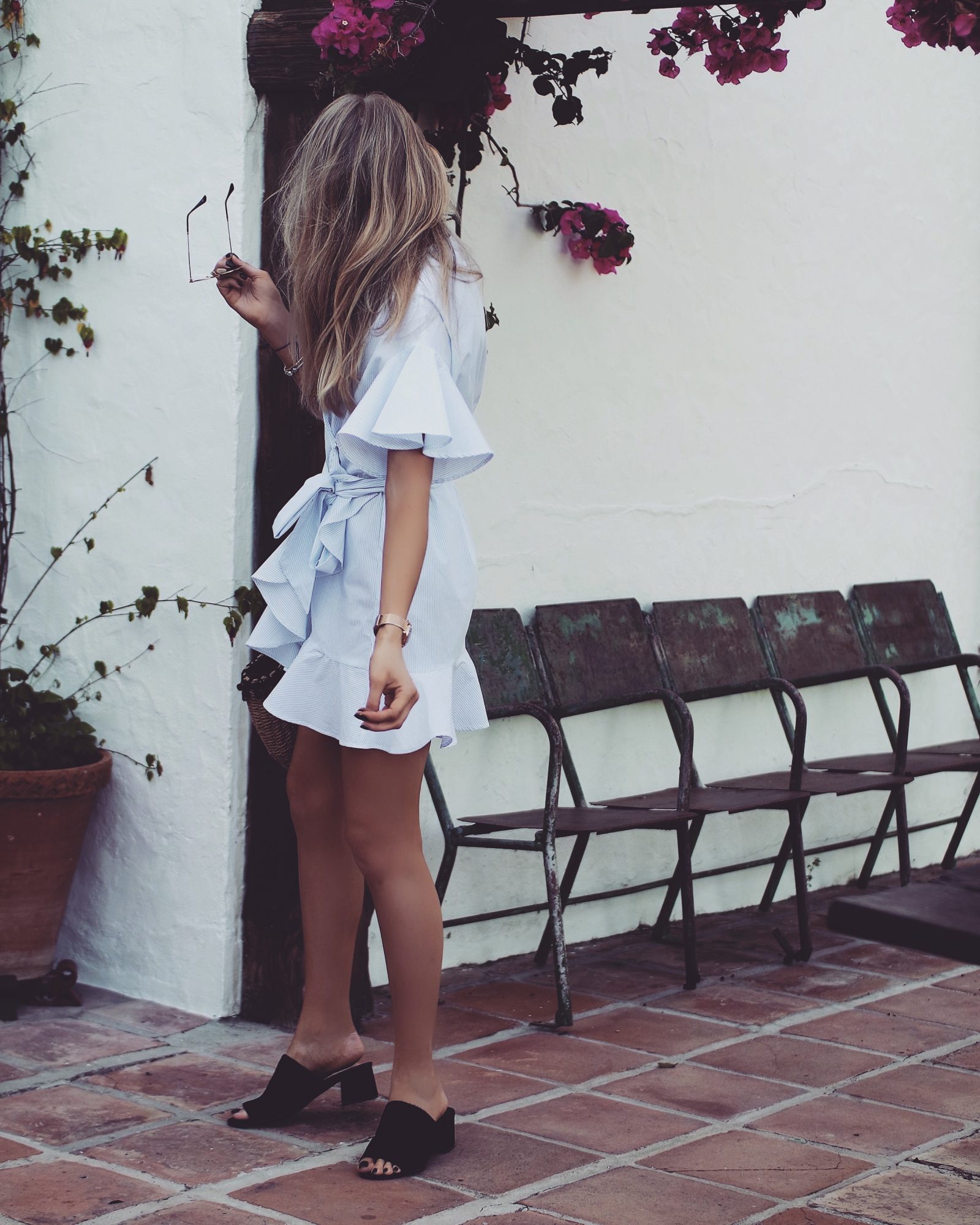 Day two had an Arabian tone. We set off early to the stunning Alhambra Palace in Granada with its incredible views and beautiful gardens. I would 100% recommend anyone to visit and I only wish we'd had the whole day to wander to my hearts content! After this we went to the market which had the most amazing culture and gorgeous finds, I managed to pick up something for my new home! Finally, we ended with the best food I have honestly tasted in so so long. There was a Moroccan feast provided by the Rancho Del Ingles, where we stayed and also the most photogenic building in the whole of Spain! So many photo opportunities!
One of my favourite things about this trip was meeting some amazing people from all over Europe! It's amazing how when so many cultures are thrown together the conversation is so great and interesting! All I can say is . . can I go back?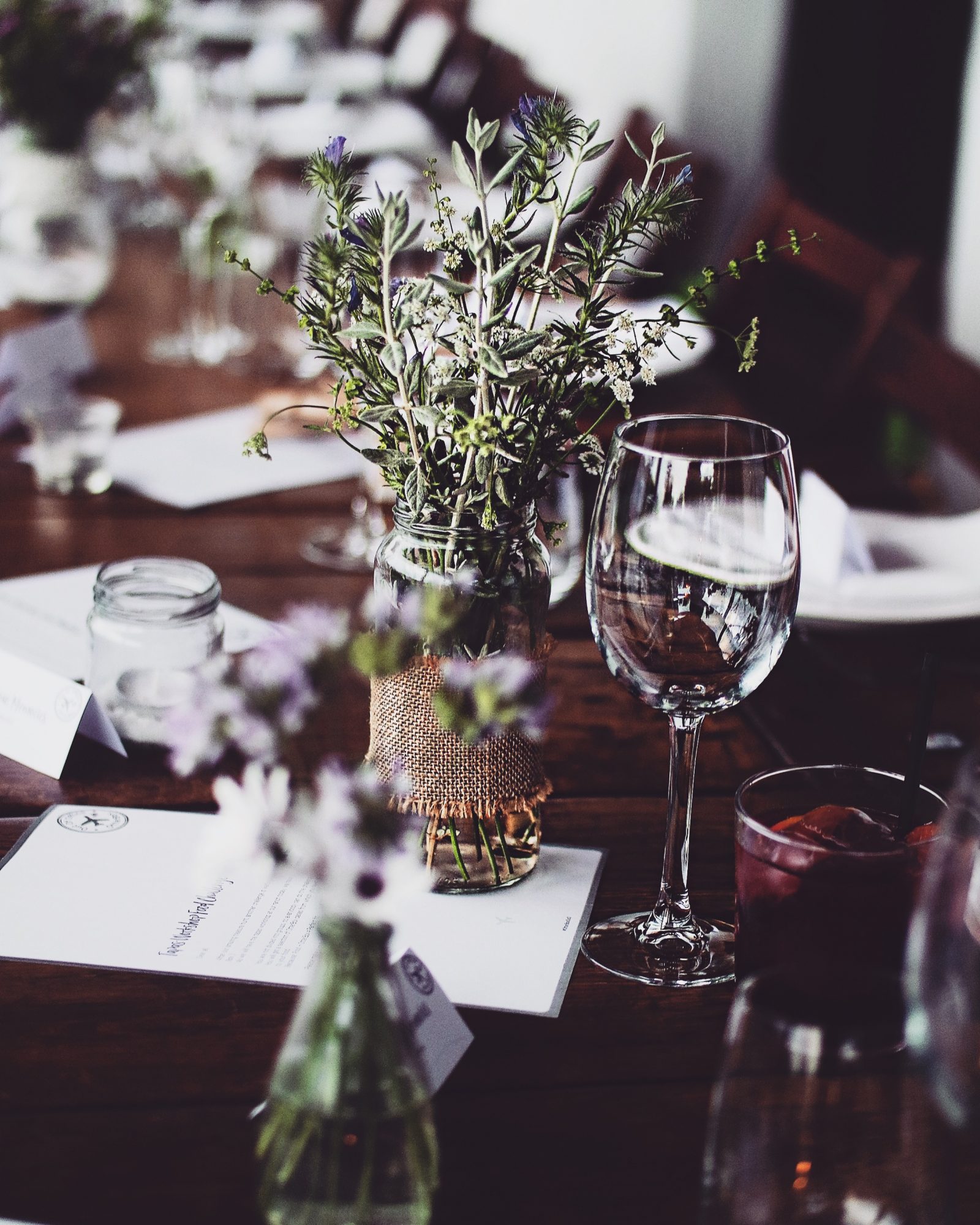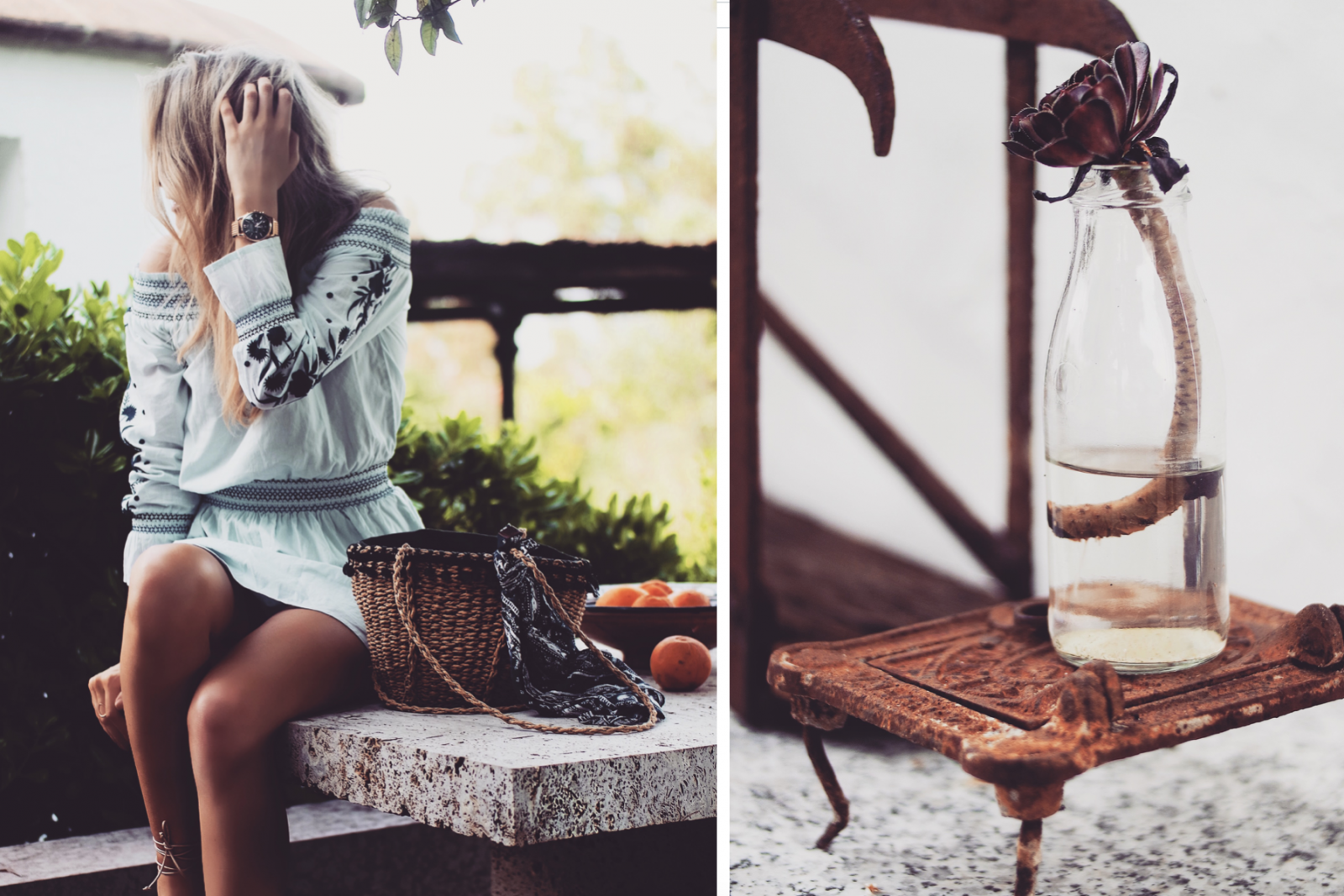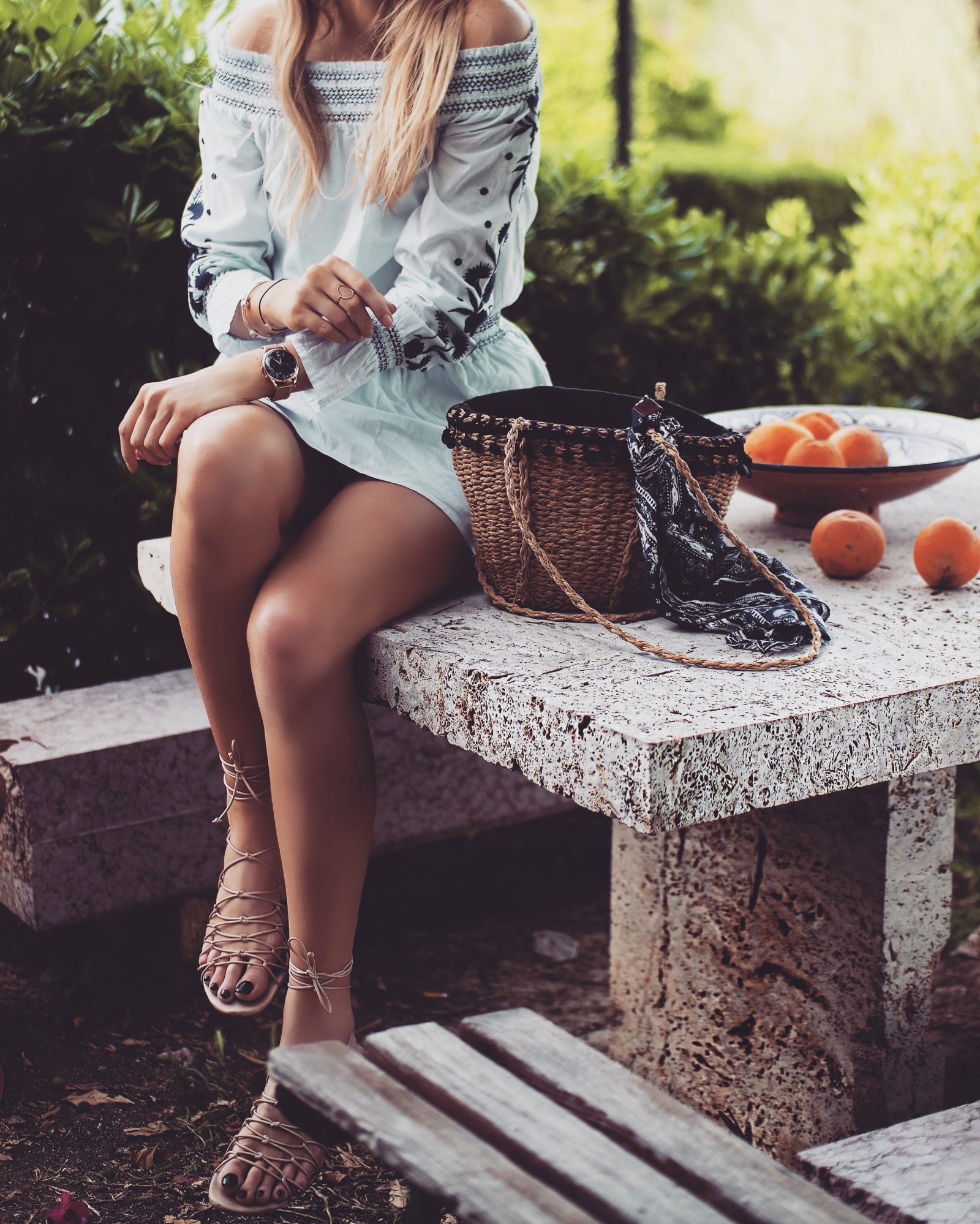 This post is in collaboration with OtterBox though all thoughts and opinions are my own. Thank you so much to the whole team at OtterBox for the amazing experience