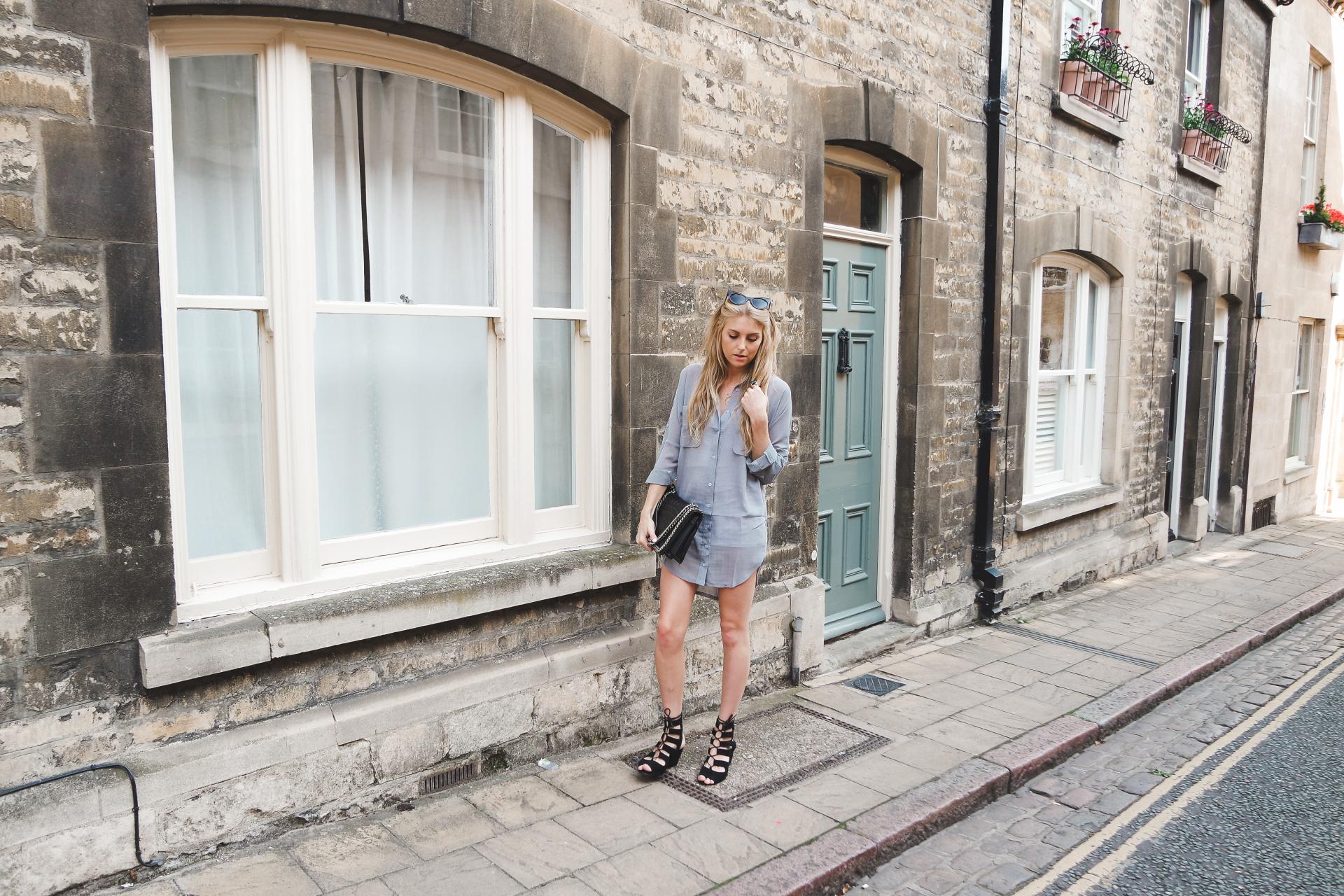 Can we just take a minute to appreciate how nice this shirt dress is? When Forever Modo contacted me to say they'd like to collaborate (love those emails!) I was excited but also nervous. Let me just explain! Nervous because I'm a picky bugger and they were sending me something of their choice. Honestly though, I needn't have worried, clearly the girls at Forever Modo had been stalking my style to see what I normally wear and they pretty much hit the jackpot when they sent me this!
I don't actually own a shirt dress, neither have I ever owned one before, but I love it. The tiny print, the relaxed shape and the roll up sleeves are all massive ticks for me. I probably wouldn't have picked this out if I'm completely honest because I tend to stick to what I know, but I'm proud to say I'm now a shirt dress convert!
We were having one of those rare days in the UK when the sun's shining so I decided to bare my legs and wear my wedges for a kinda smart casual look. I have to warn you actually – this dress is incredibly sheer, you have to wear something underneath! I have this white tube dress/ skirt/ piece of material that I always wear under things like this, you could probably wear black too though if you wanted to give it a different look!
I've definitely renewed my love for this handbag, not long after I got it the lovely girls at Brown and Berry sent me a handbag and then my boyfriend brought me a new one (ok, I'll stop bragging) so it kind of got shoved to the back of my wardrobe. I can't believe I did that to such a beautiful bag, yes it may weigh a ton but it's worth the wonky shoulder and it's perfect for Autumn, bonus for you guys, they still sell it online!
If your reading this blog and thinking "hey, this is pretty good" I would be eternally grateful if you would nominate me for the cosmopolitan blog awards! I've put the link on the side of my blog but you can also nominate me here! Leave me a comment if you do so I can thank you individually!!!!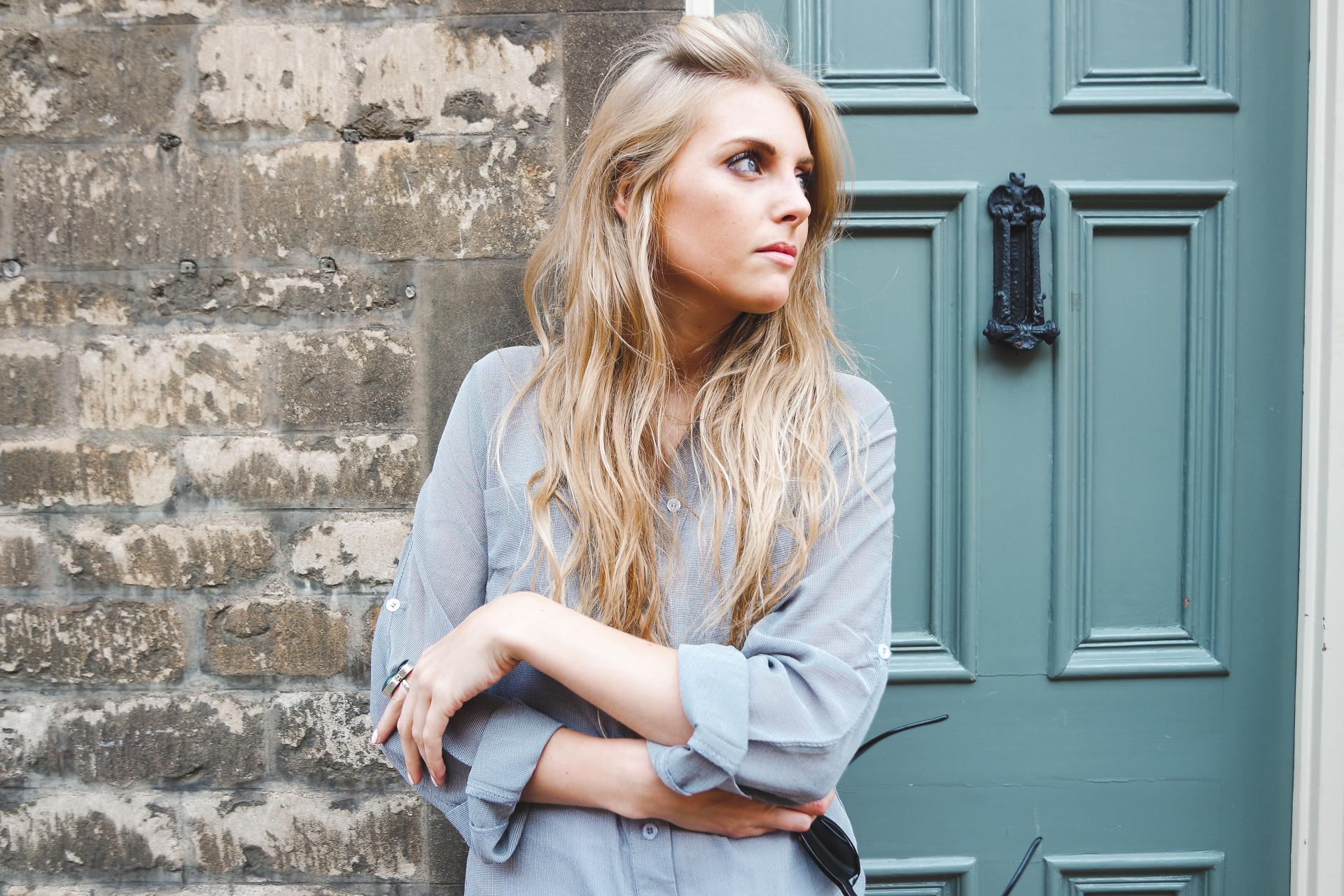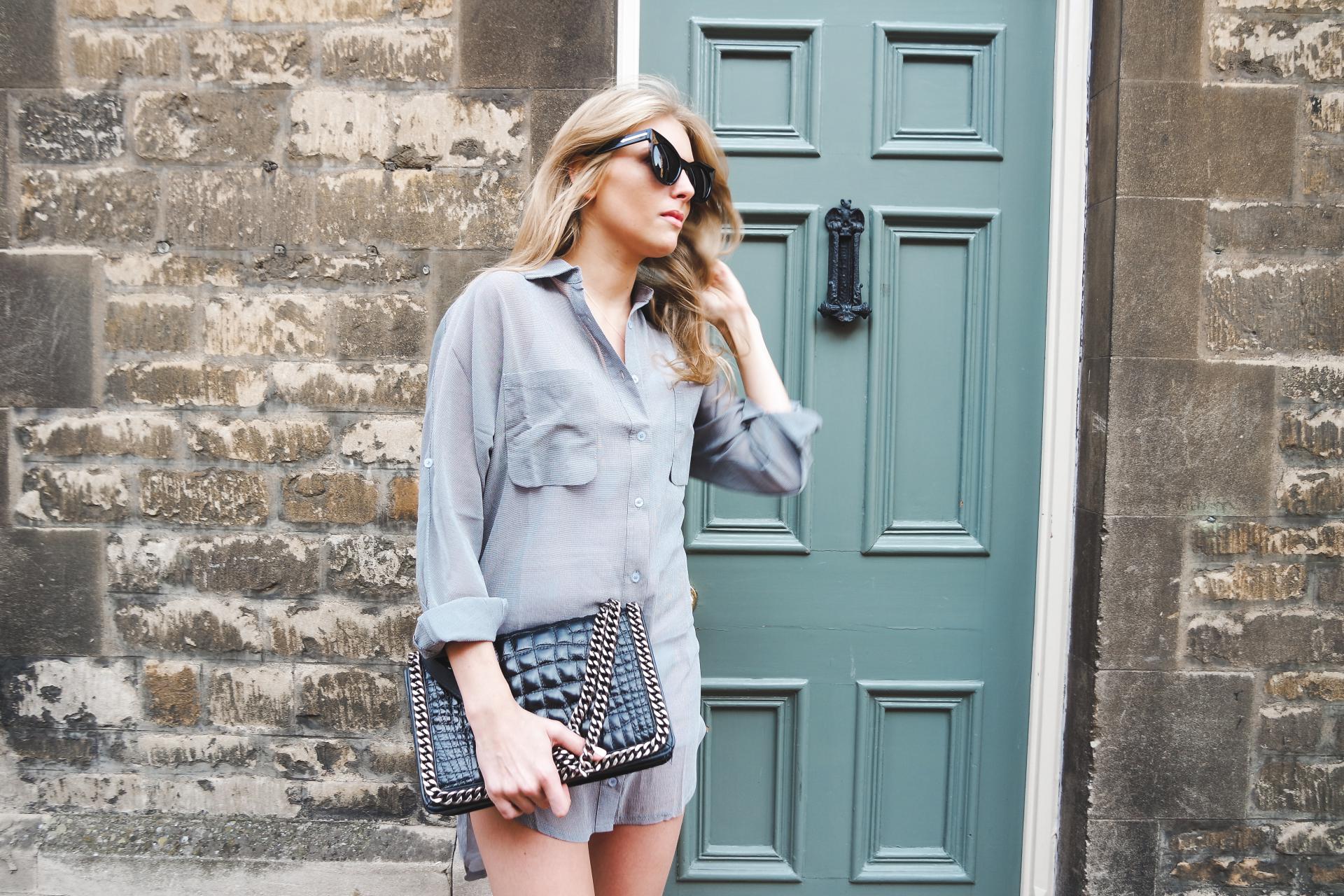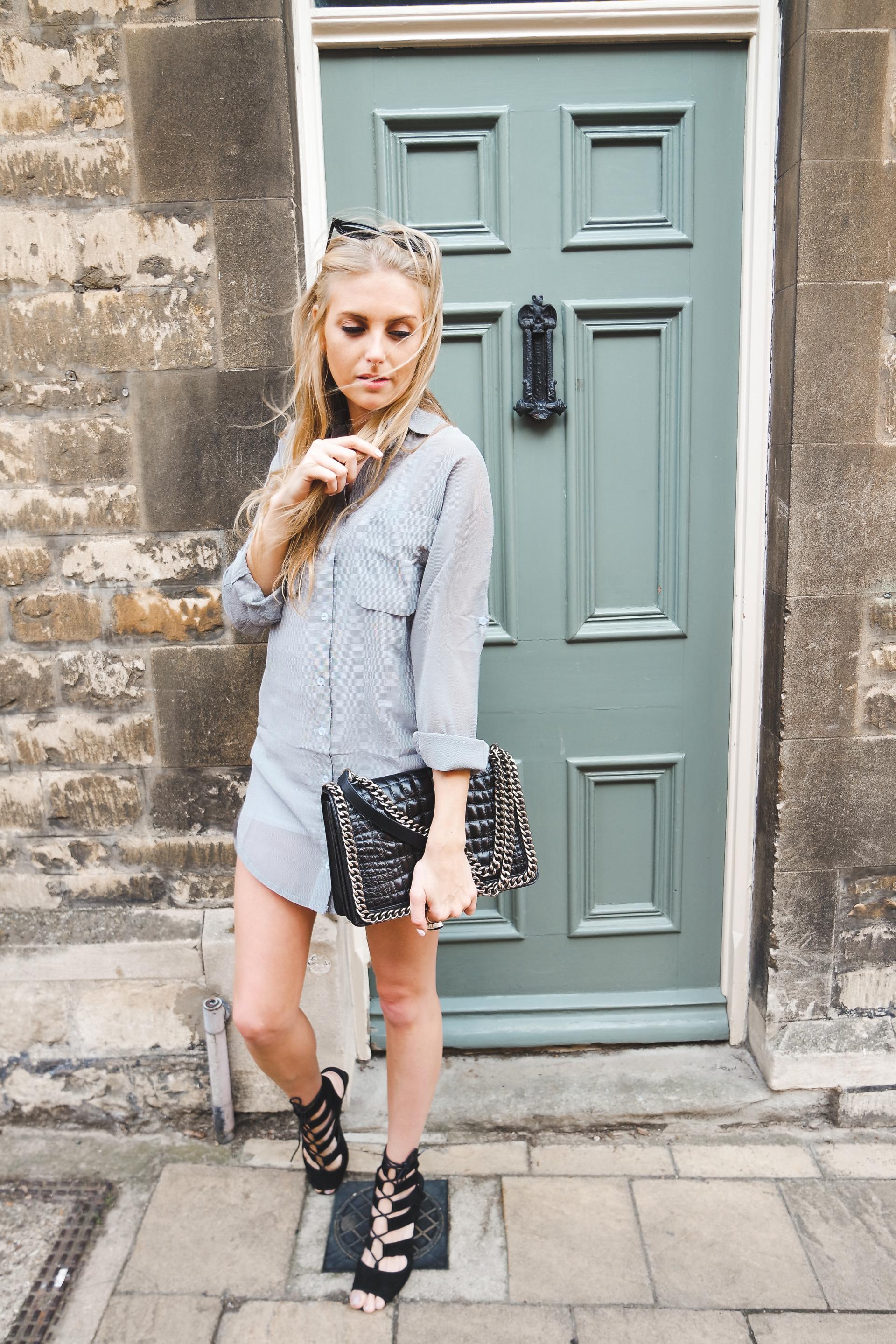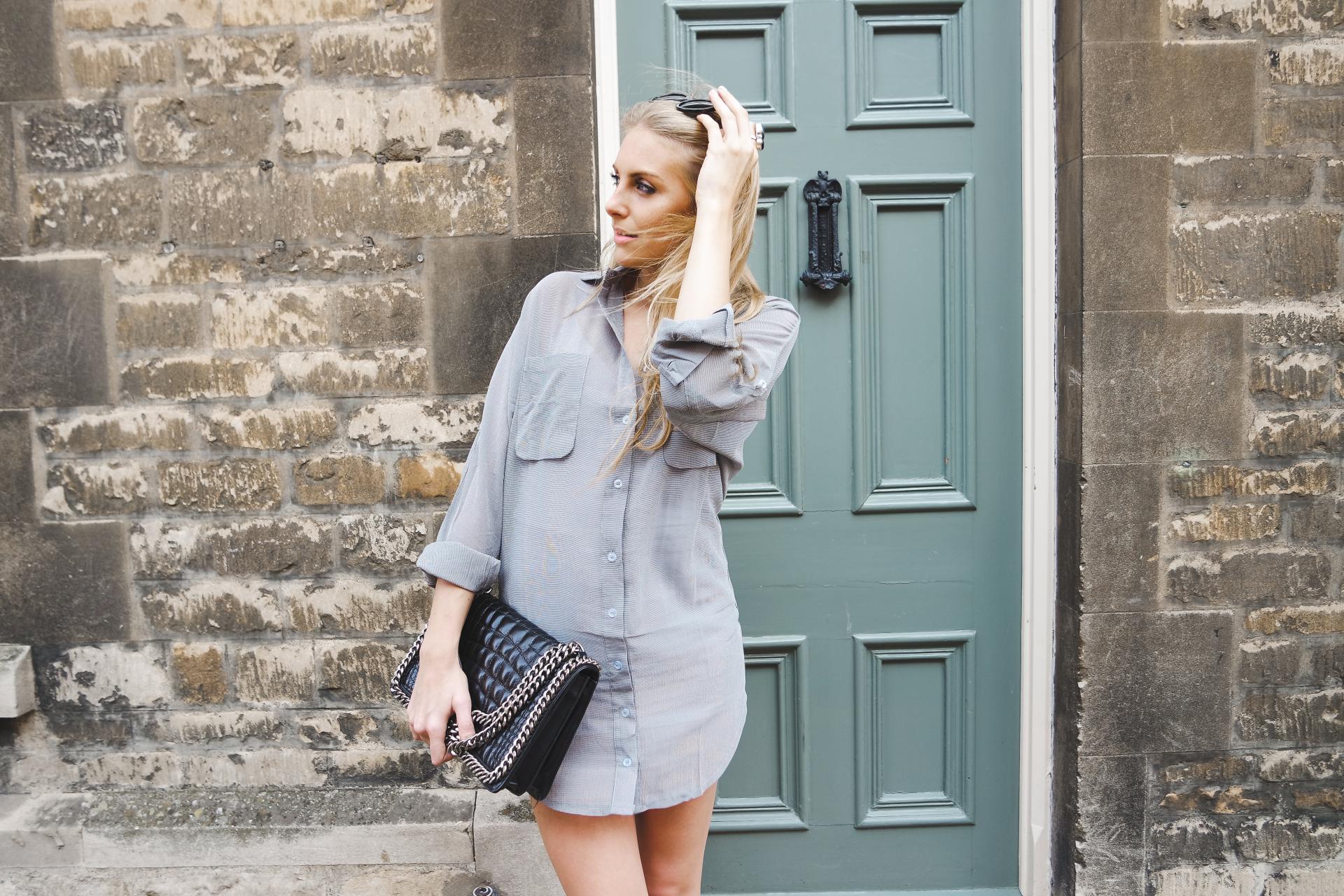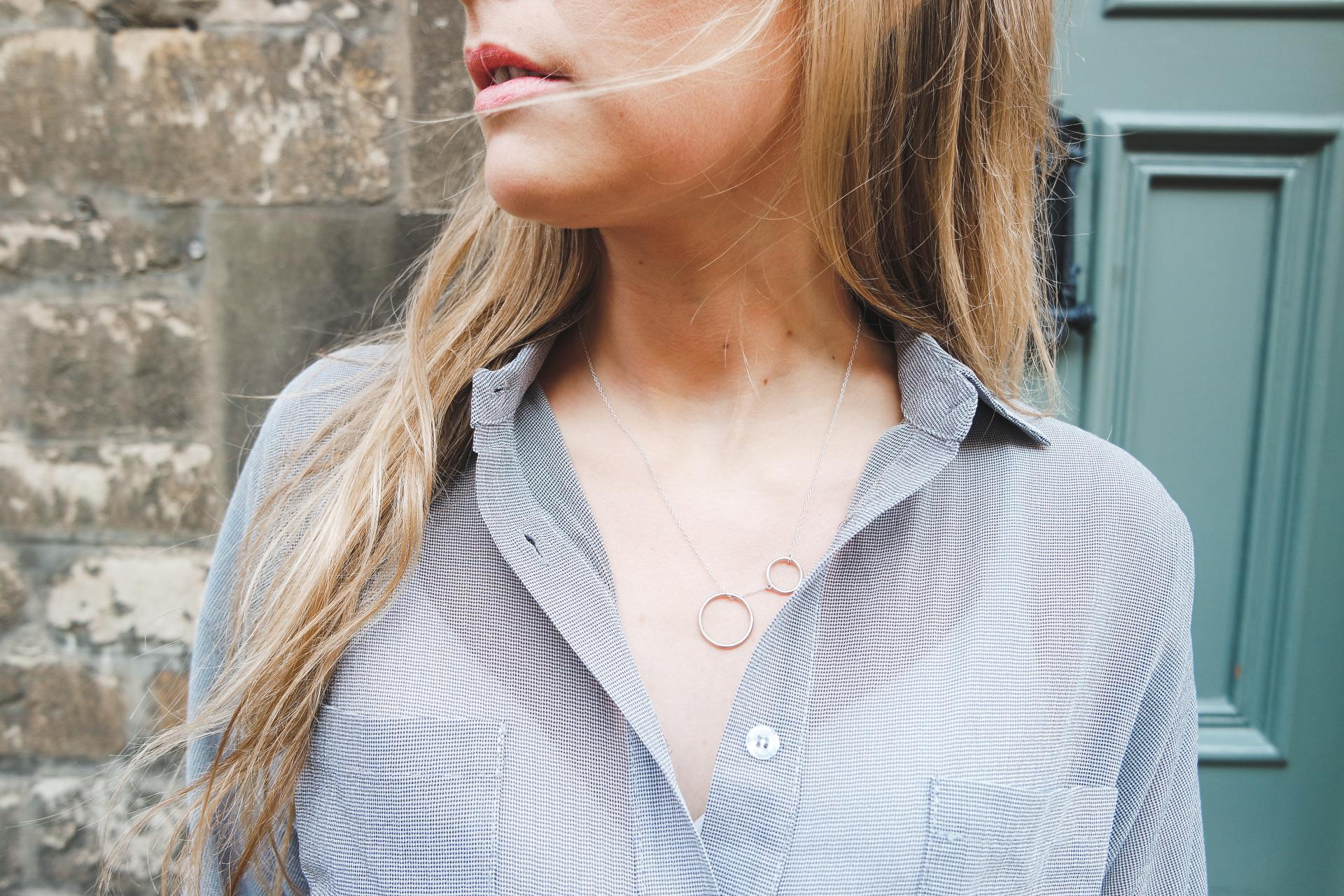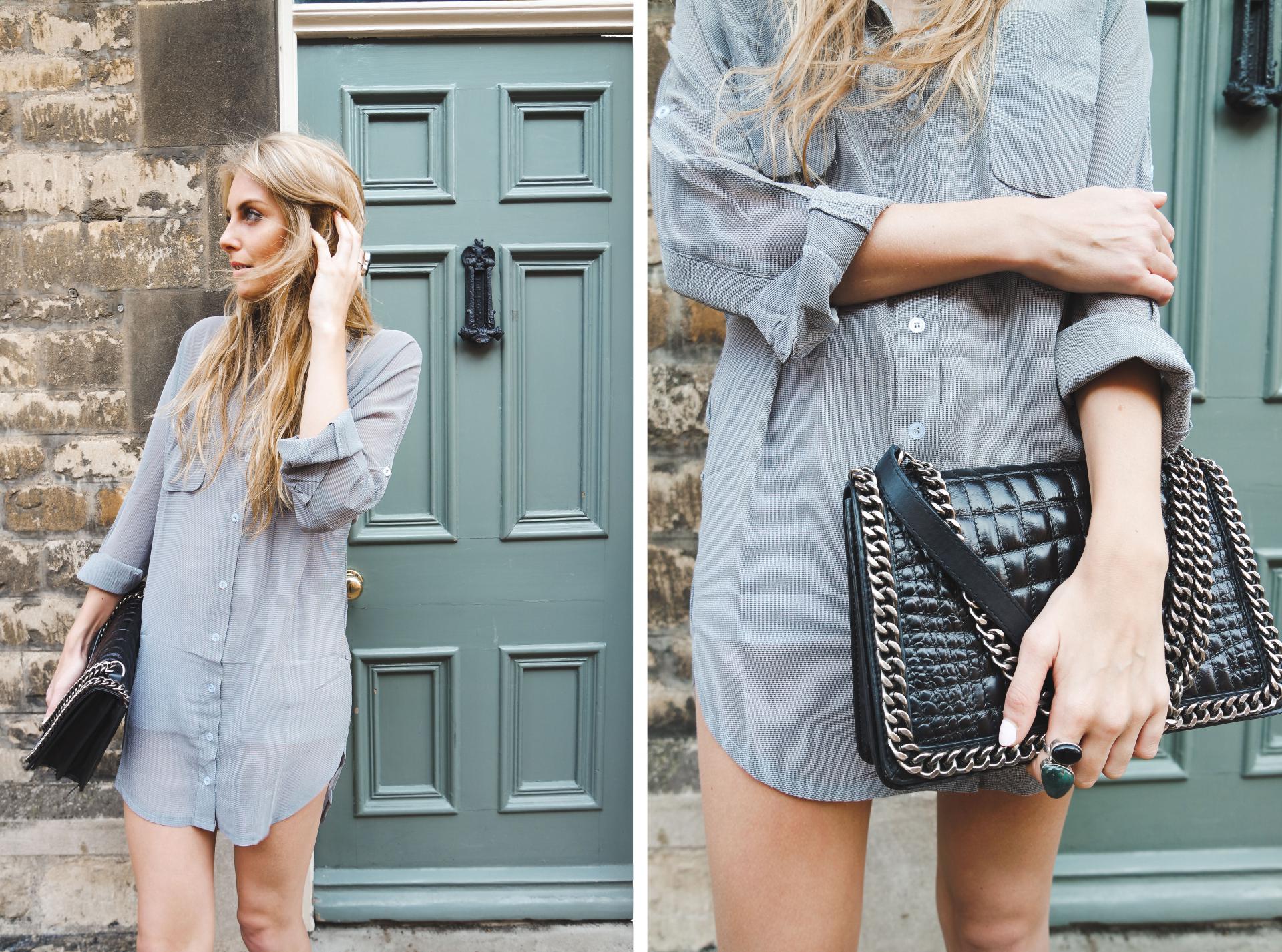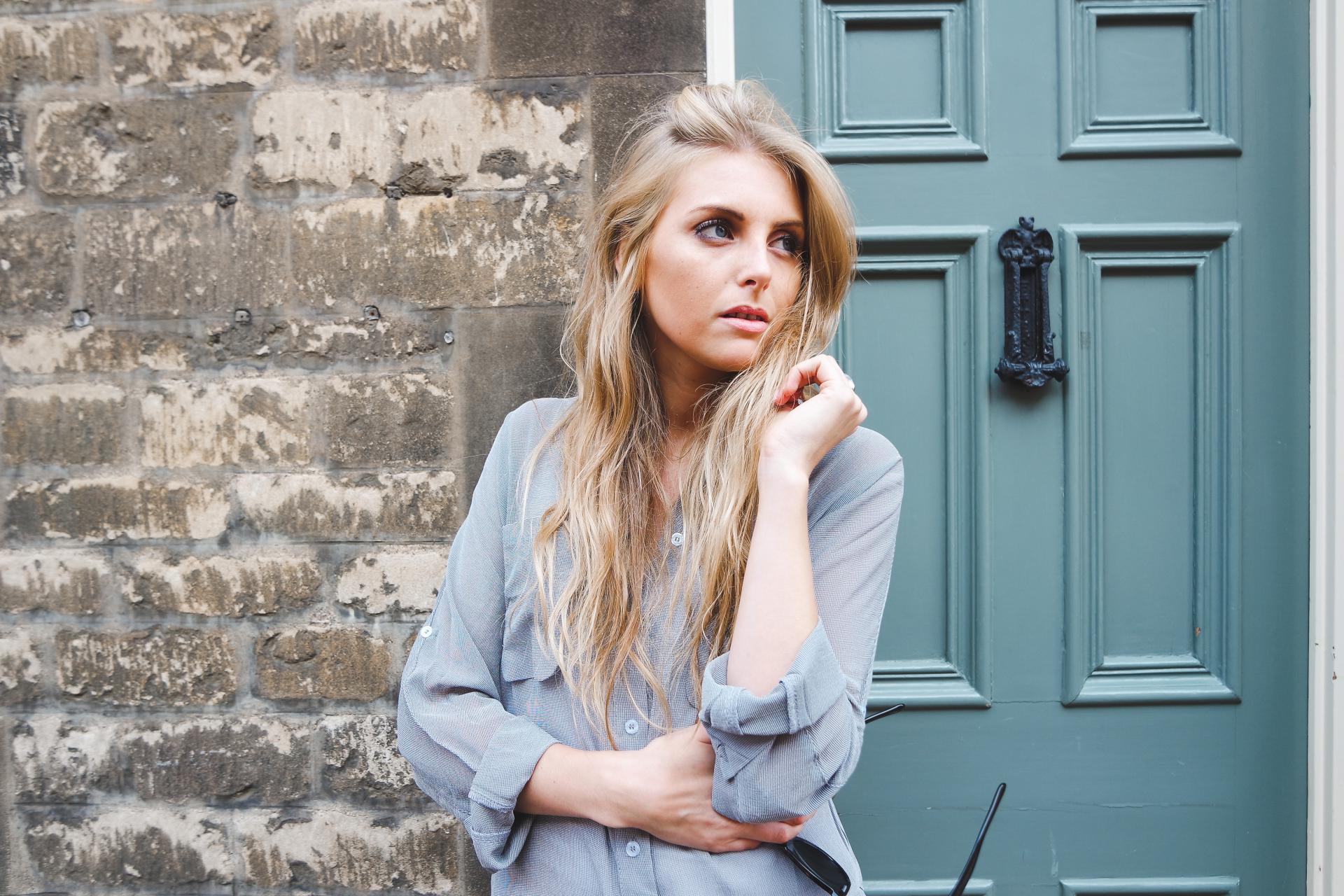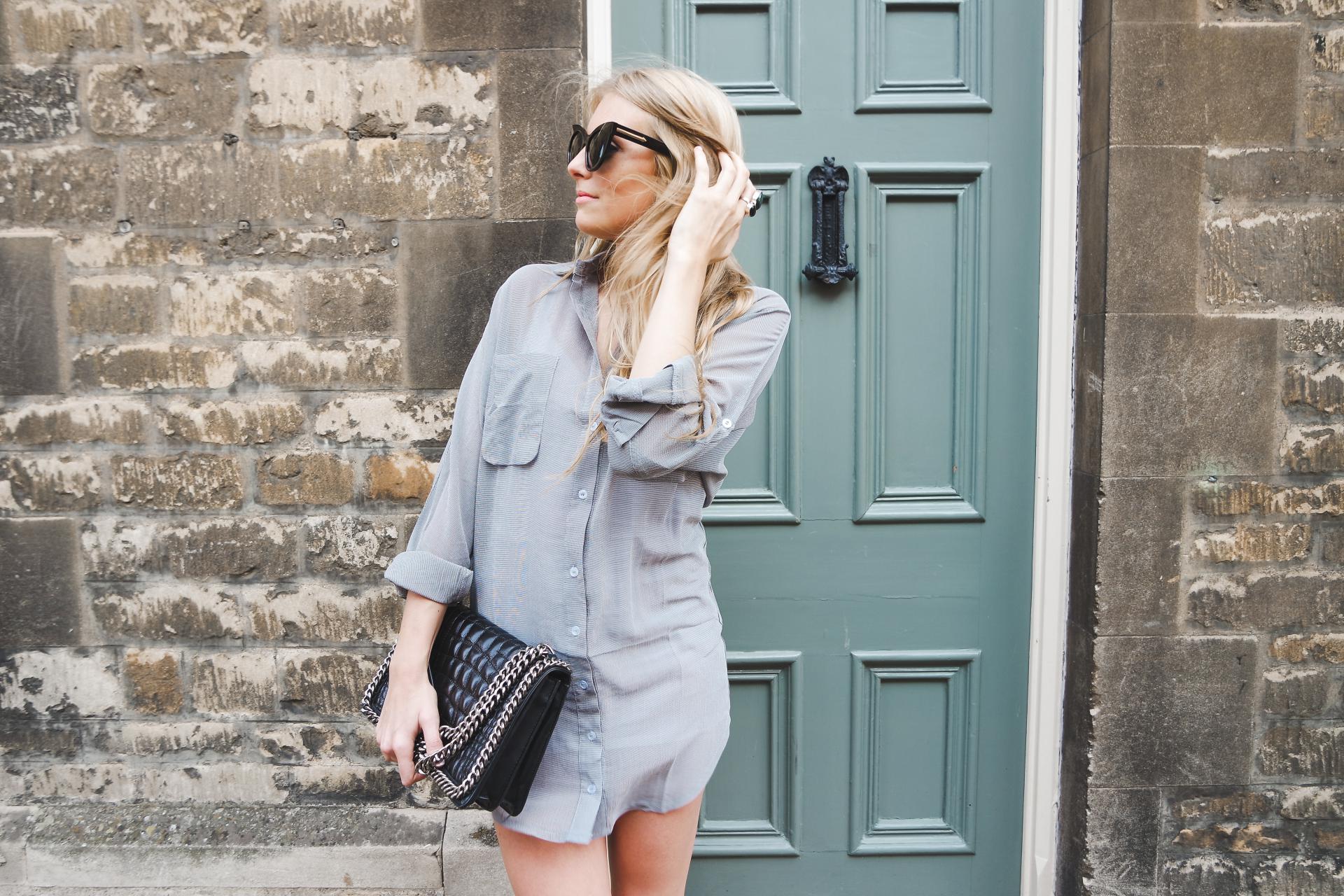 *Shirt Dress : Forever Modo | *Wedges : Next Old | Bag : Zara | Necklace : Magpie on the Run
Would you let someone else pick out clothes for you!? After this revelation I would definitely do it again! I think it's great to try out new things!
Follow me on Bloglovin