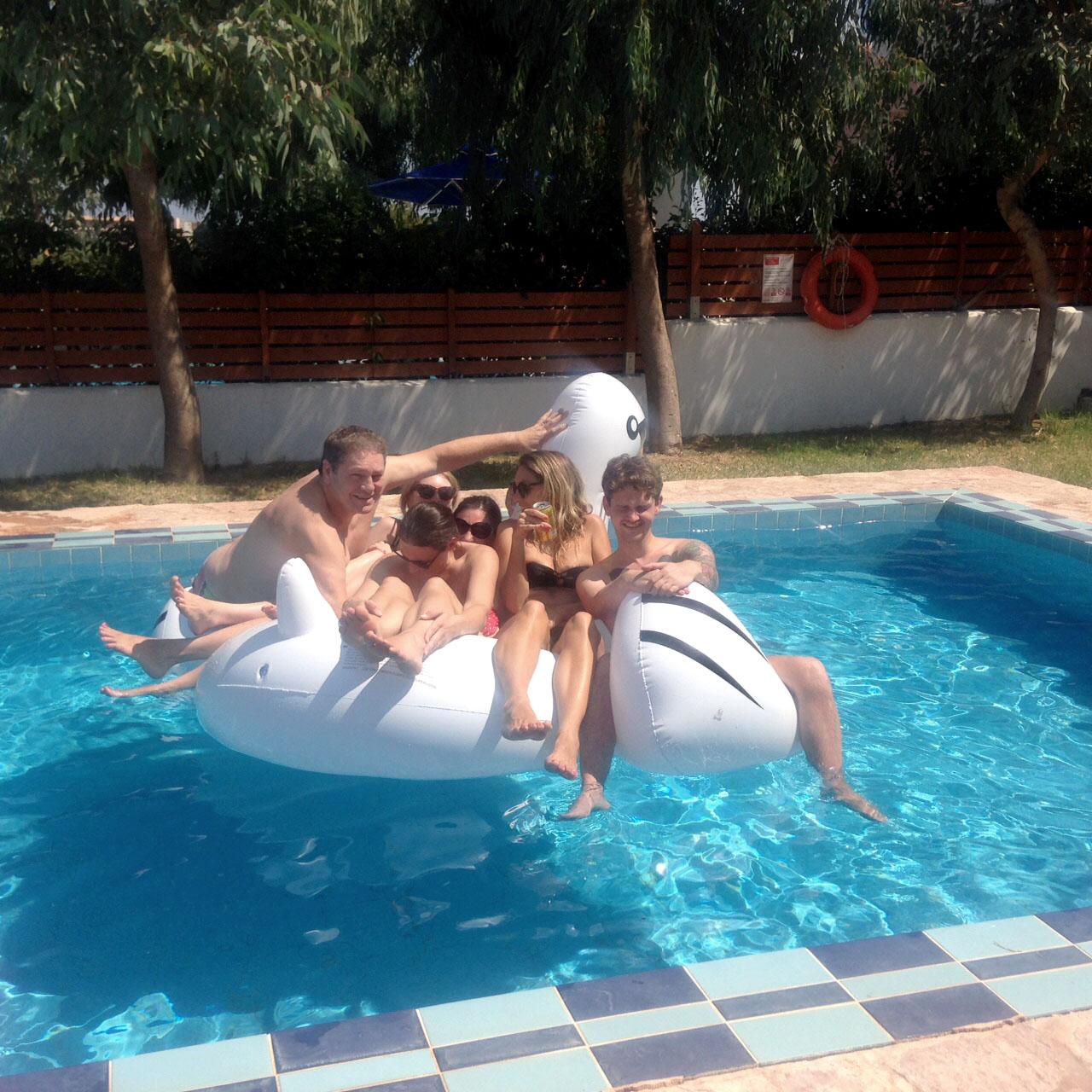 I was a bit apprehensive about our holiday in Greece, don't get me wrong we were going for my big sisters wedding and I was nothing but extremely excited for that! We were however, staying in a 6 bed villa, all 7 of us. It was going to be the first time we'd all been in a house together for more than a day in a good few years and it definitely could have gone either way!!
Clearly, I had nothing to worry about! We all got on like a house on fire, duh, we're family of course we did! Honestly it really opened up my eyes to how much I take my family for granted, yeah I still live with my parents so I see them everyday but I don't really see them properly, truly enjoying their company and taking in the moment. My sisters, I'm lucky if I see them once a week and I never see the whole family in the same room except for Christmas and Easter!
We've always been a close family, I honestly have no secrets! But as we've grown older we've grown apart slightly, I know that's to be expected but when we all live in the same town it's down right ridiculous to not be seeing each other more often!
So with this new found revelation that, actually, we all like each other and get on pretty damn well, I decided to organise a family dinner at least once a month. We haven't had one yet but I'm going to make sure we do and that we keep doing them!
I also thought I'd take this opportunity to share with you some of my holiday snaps from the villa, my Mum really hit the jackpot when she booked this pastel beauty!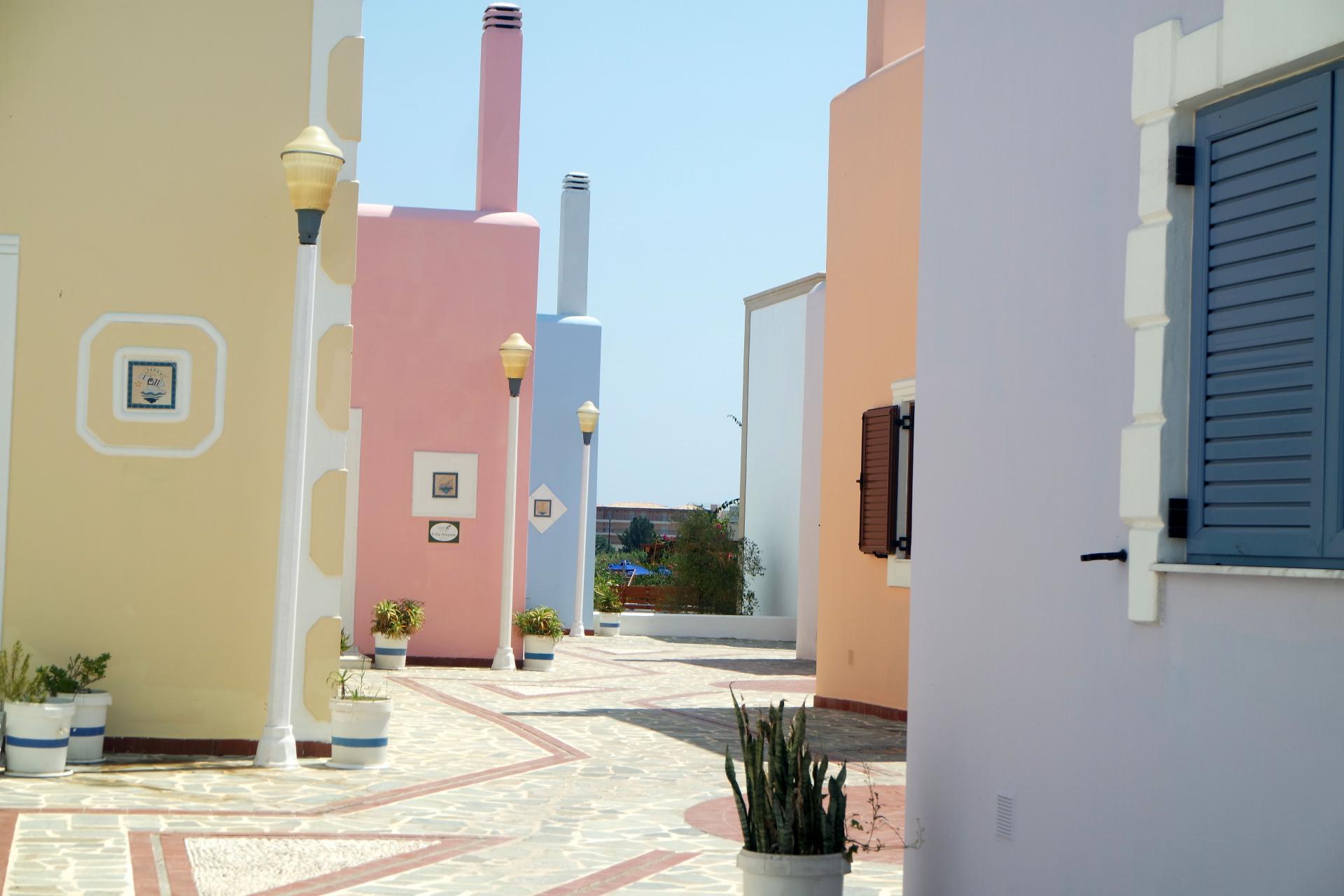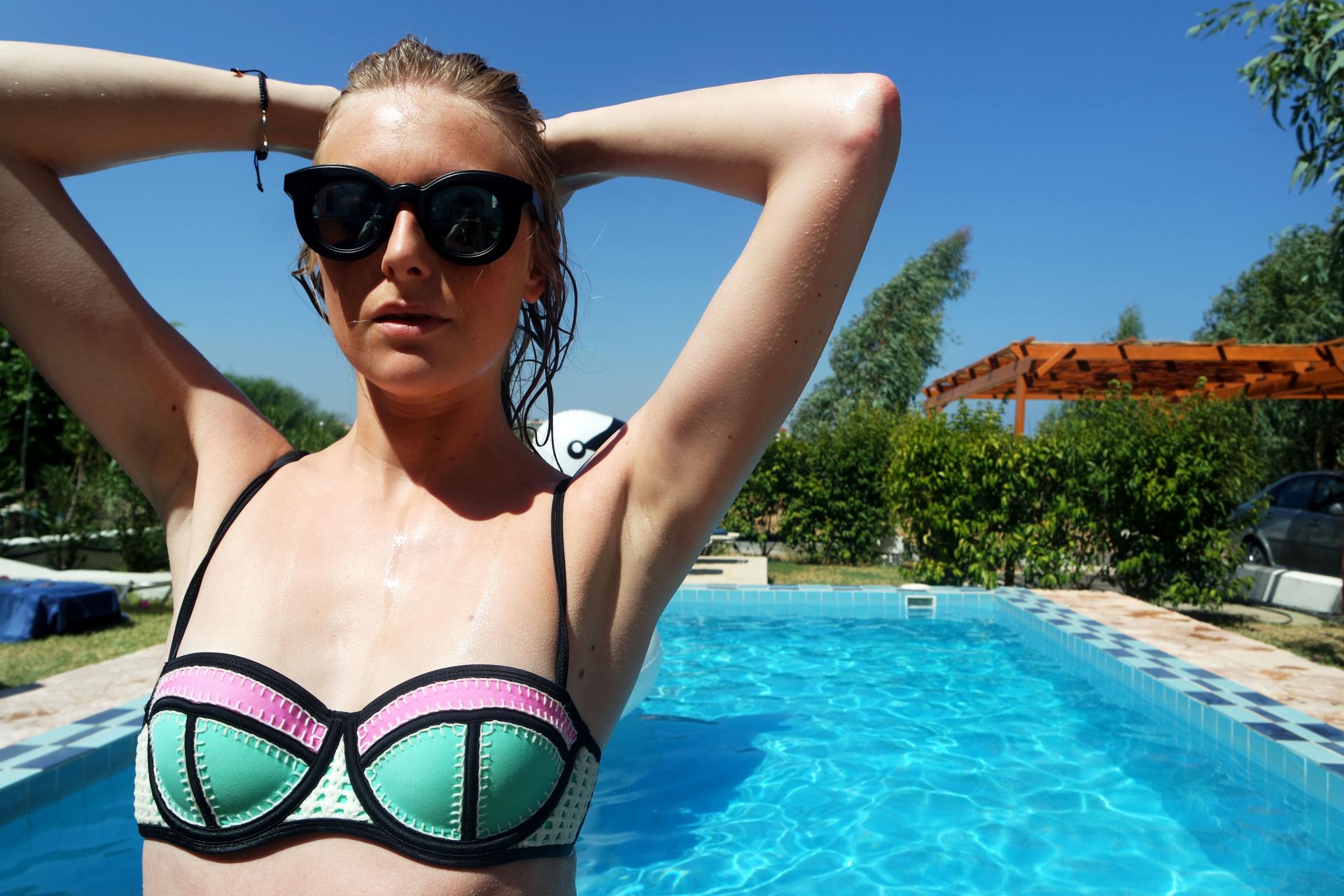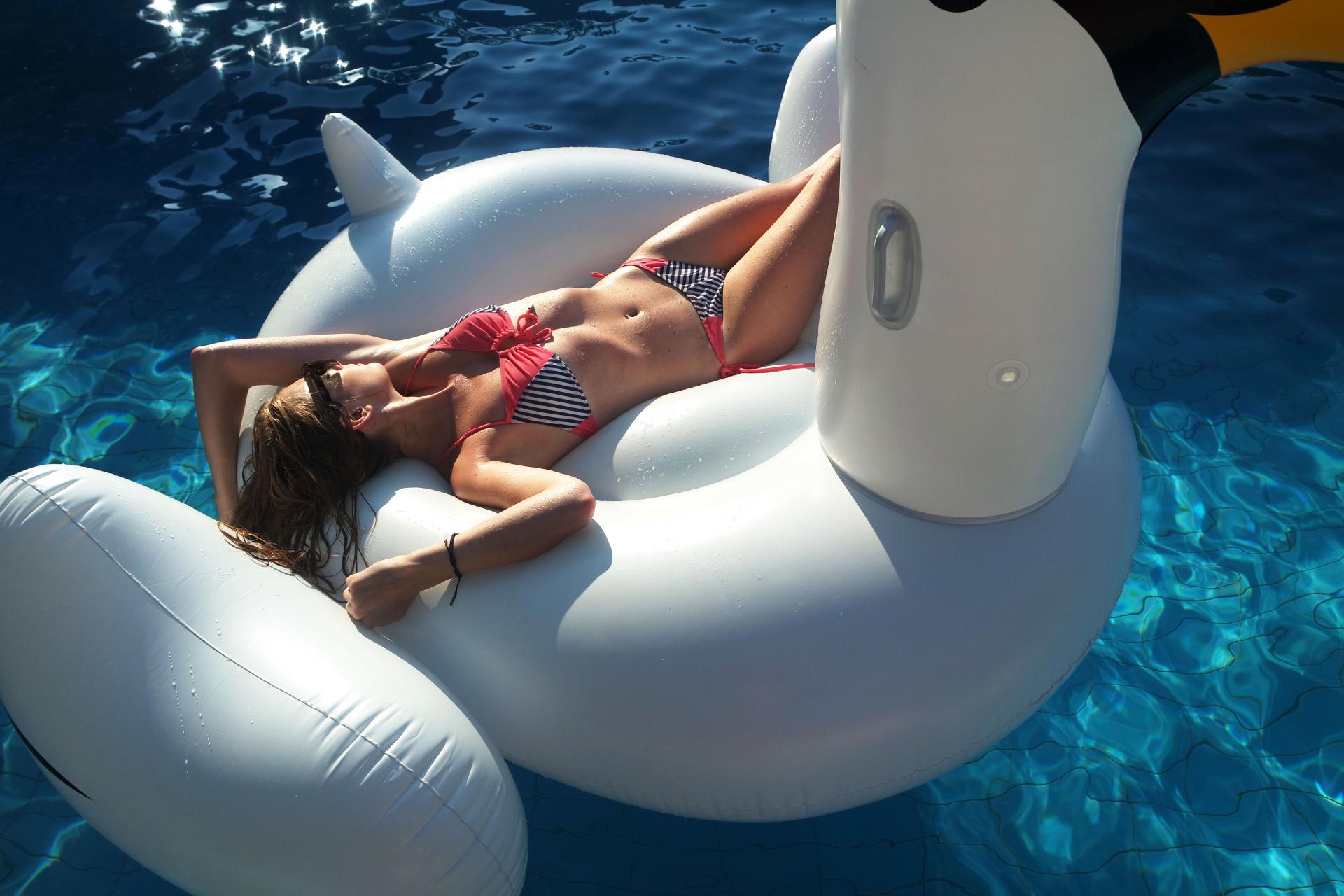 Do you still have family holidays? How do you stay in touch with your family?
Don't forget to follow me on Bloglovin!