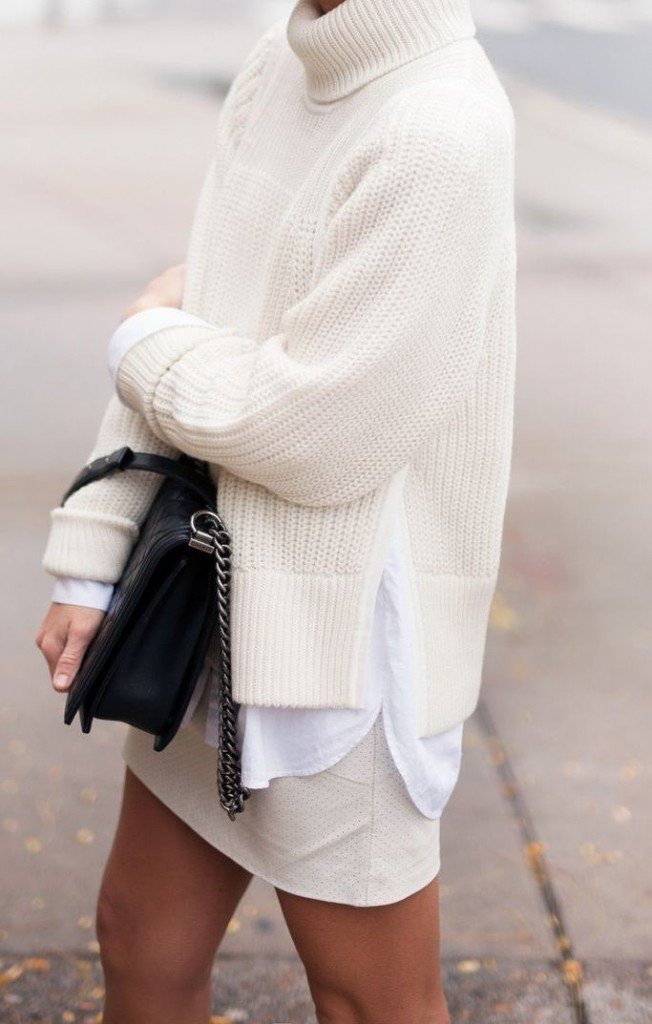 Spring is upon us! All of the new season trends are out; denim, 70's, fringing, etc, but I generally find myself looking to social media sites like pinterest for my style inspiration. I don't buy a whole new wardrobe every season as I'm more of a minimalist when it comes to my wardrobe anyway ( as I said before, black, white and grey) so I only buy pieces that I know I'll love for months to come and that will fit in with what I already have.
Therefore whilst I do like to keep up to date with the trends, especially for my job, when it comes to styling my own wardrobe I look to pinterest for new ways of styling old favourites! Here's some of my favourite looks I've found that I will be using as my inspiration this Spring!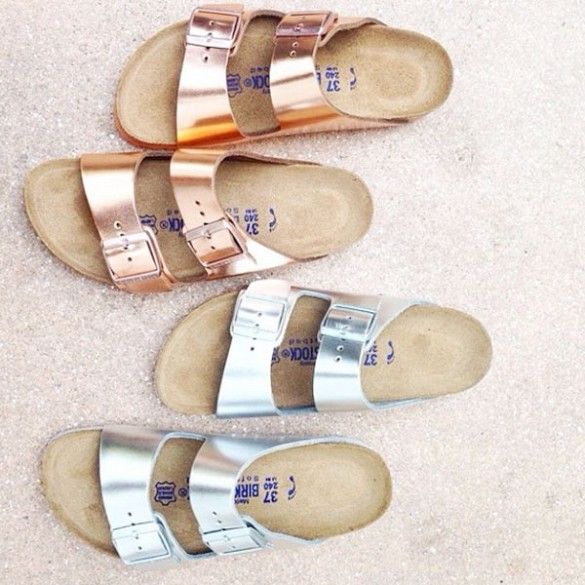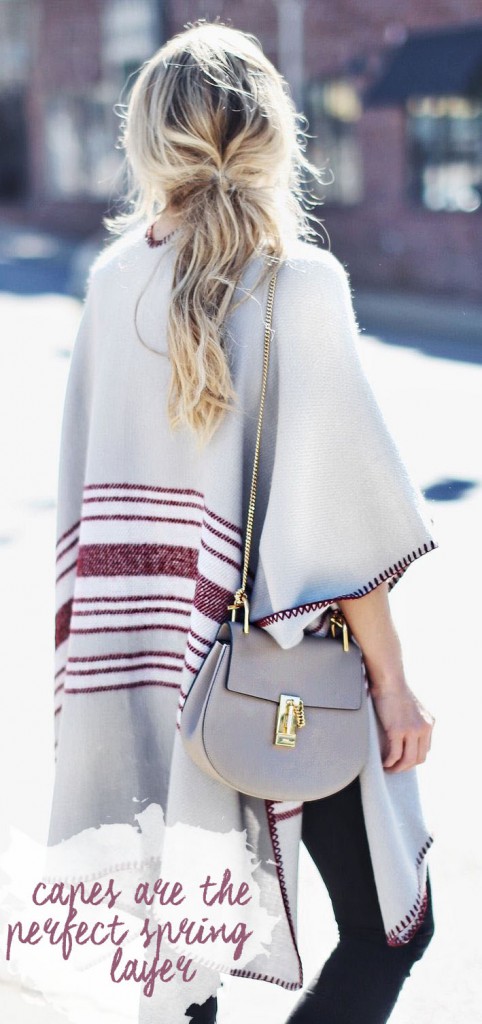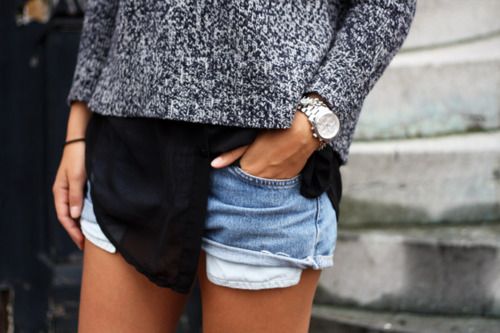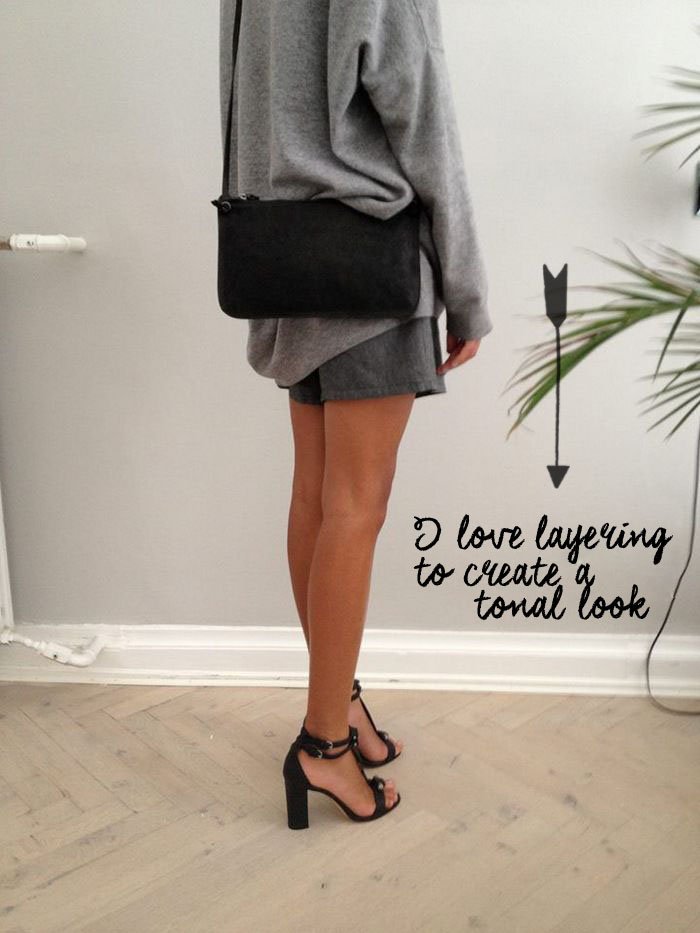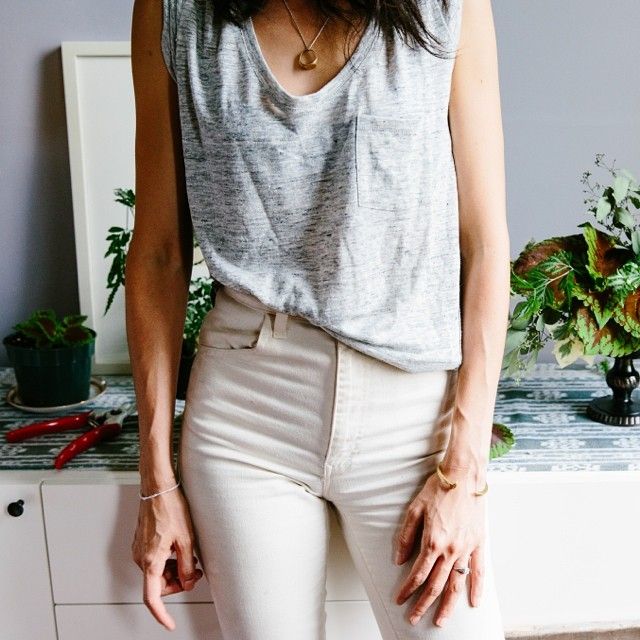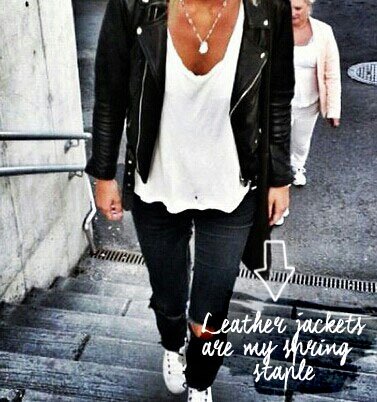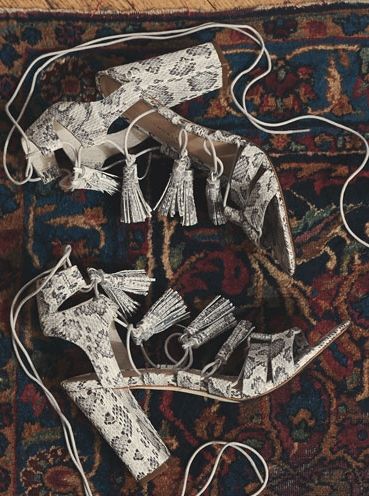 You can find all of the original links for my inspirational images on my pinterest boards.
My definite spring staple has to be my leather jacket, as soon as the weather turns milder my coats get packed away and the leather jacket makes a strong return! I love the tonal looks, all white or all grey using different textures to create a unique look.
No spring inspiration post would be complete without my shopping list for this season! I know there's some jumpers on there but I do love a good skirt and jumper combo!!