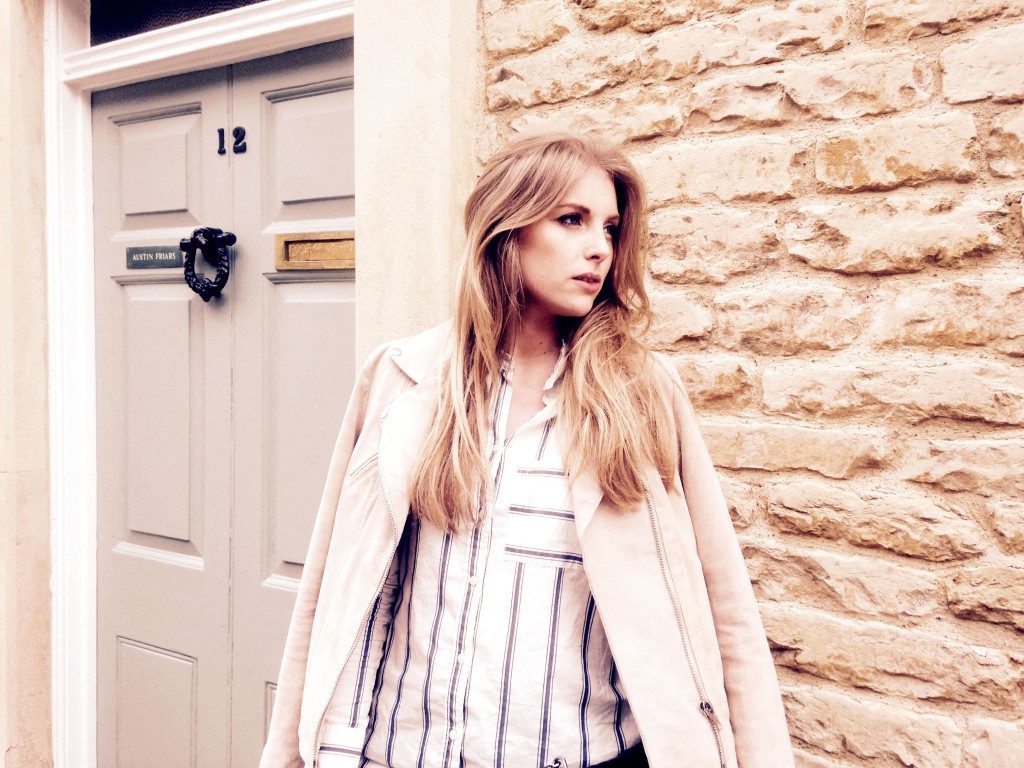 I brought this shirt from H&M a couple of weeks ago and it's so easy to wear that I've already had so much wear out of it! I was inspired by a shirt I saw some of my favourite bloggers wearing a few months back that was a similar shape but with red and blue stripes, so I'd been keeping an eye out for something like this and thought I'd hit the jackpot when I saw this beauty!
It's actually called 'Relaxed Shirt' which I think sum's it up perfectly! It's so easy to wear and the sort of thing you can just throw on with a pair of jeans, I've finished the look off with my beige suede jacket that I've been dying to wear since winter!! Can we just talk about the weather for a minute?!
I love this look with heels for casual drinks or dinner as well. The slightly longer length of it means I'll also be wearing it in the summer as a lightweight jacket – multi functional!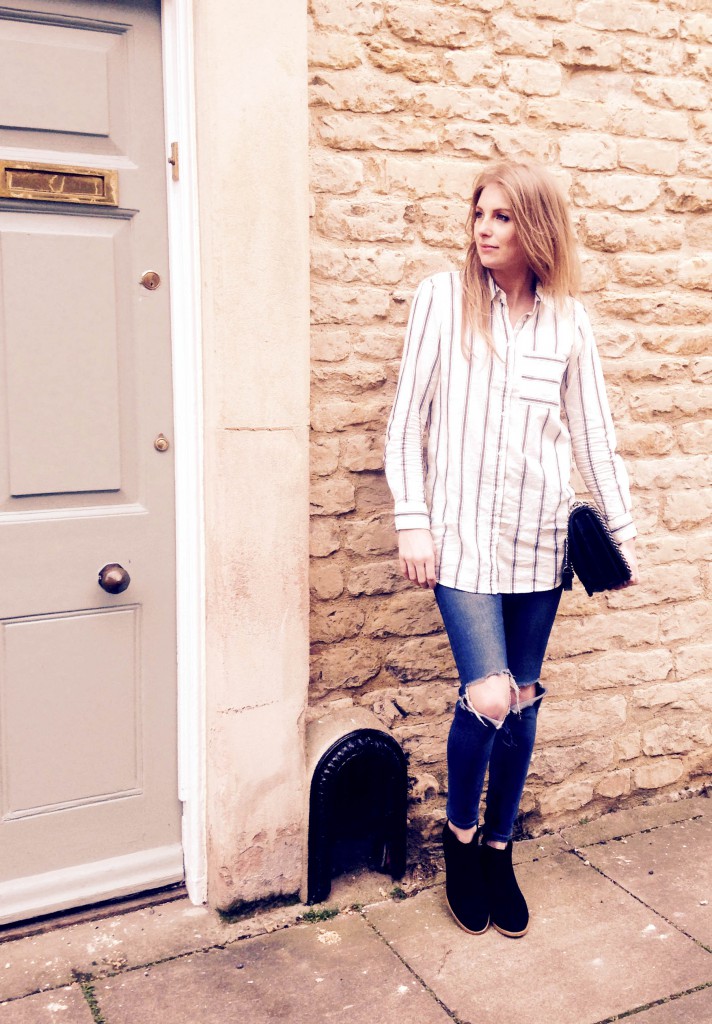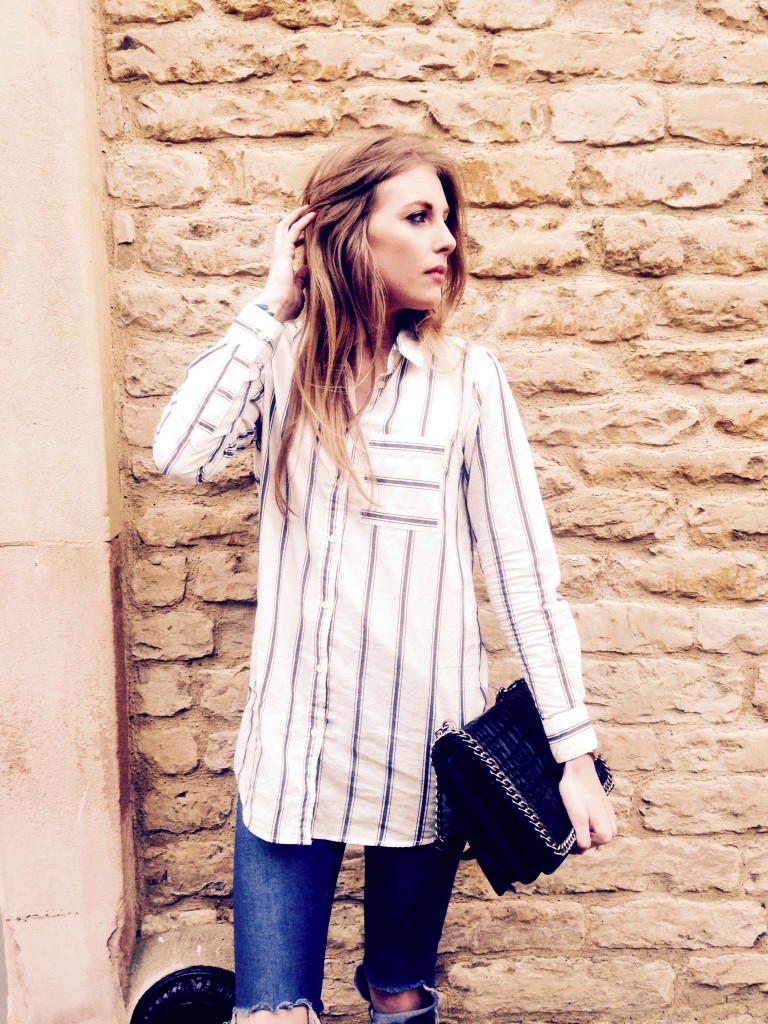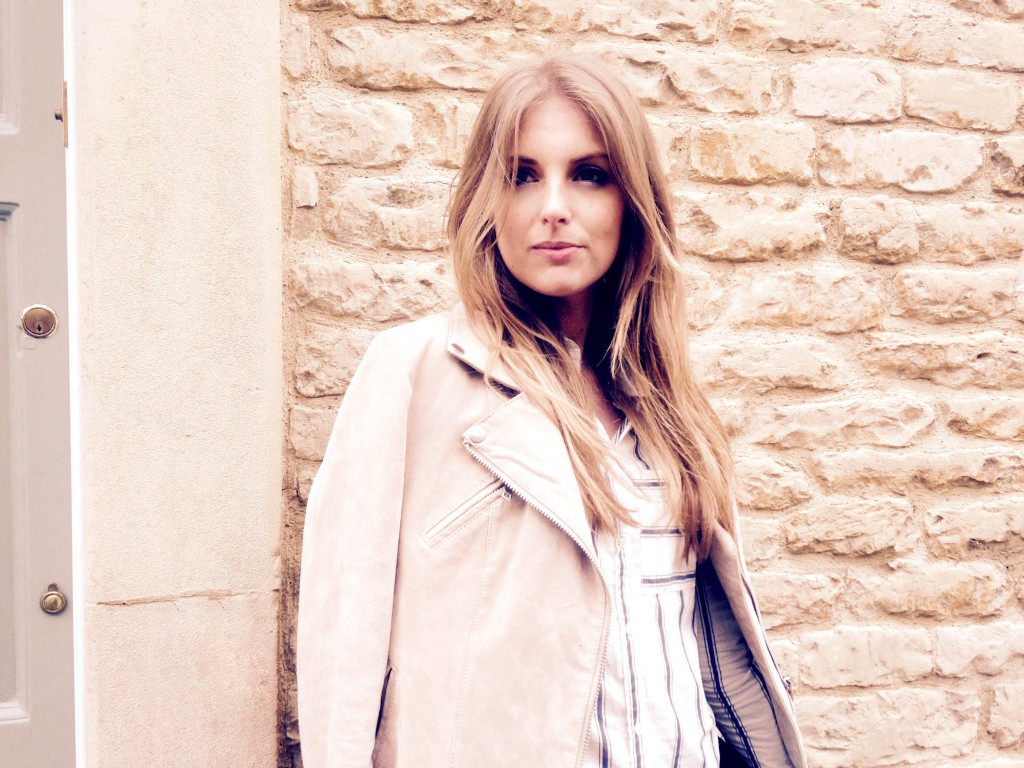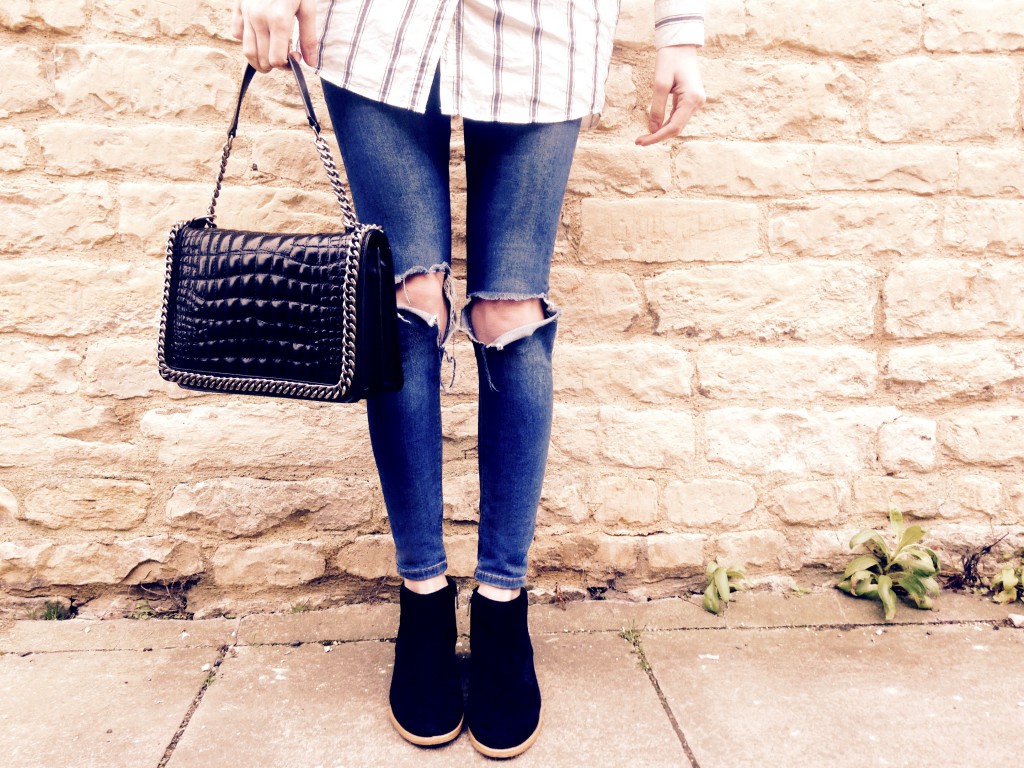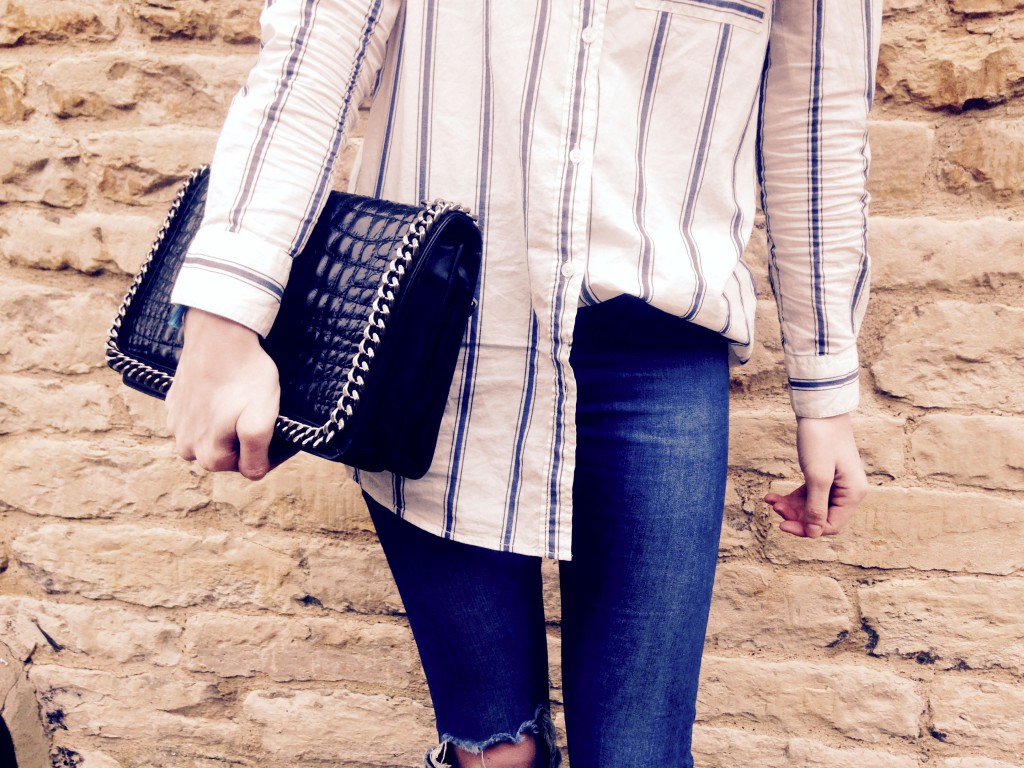 Shirt: H&M | Jacket: Old | Jeans: Topshop | Bag: Zara | Boots: H&M
Sinead x