So last season I did a video on the top spring essentials I keep in my wardrobe and it went down so well that I thought I'd make it a seasonal video! I've shared all of the summer style essentials I base my outfits around like natural bags and lightweight shirts!
After you've watched the video make sure you scroll down to see my top picks from the high street and high end for each of the categories I deem as summer style essentials!
Click on the images below to be taken directly to the product pages!





Top 9 Summer Style Essentials To Invest In Now
My top 9 summer style essentials. I didn't even plan it that was but it seems that I have exactly the same amount of summer style essentials as I did in my spring style essentials! Isn't that mad! Anyway! Enjoy the video and make sure you check back next Sunday because I'll be sharing my key summer trend pieces for this season and where to find the best picks online!
Enjoy the video and let me know whether you agree with me or if you think that I've missed off something you think is one of your summer style essentials! Don't forget to subscribe to my channel and put on notifications so you don't miss next weeks video!
SHOP THE VIDEO
Click on the images below to be taken directly to the product pages!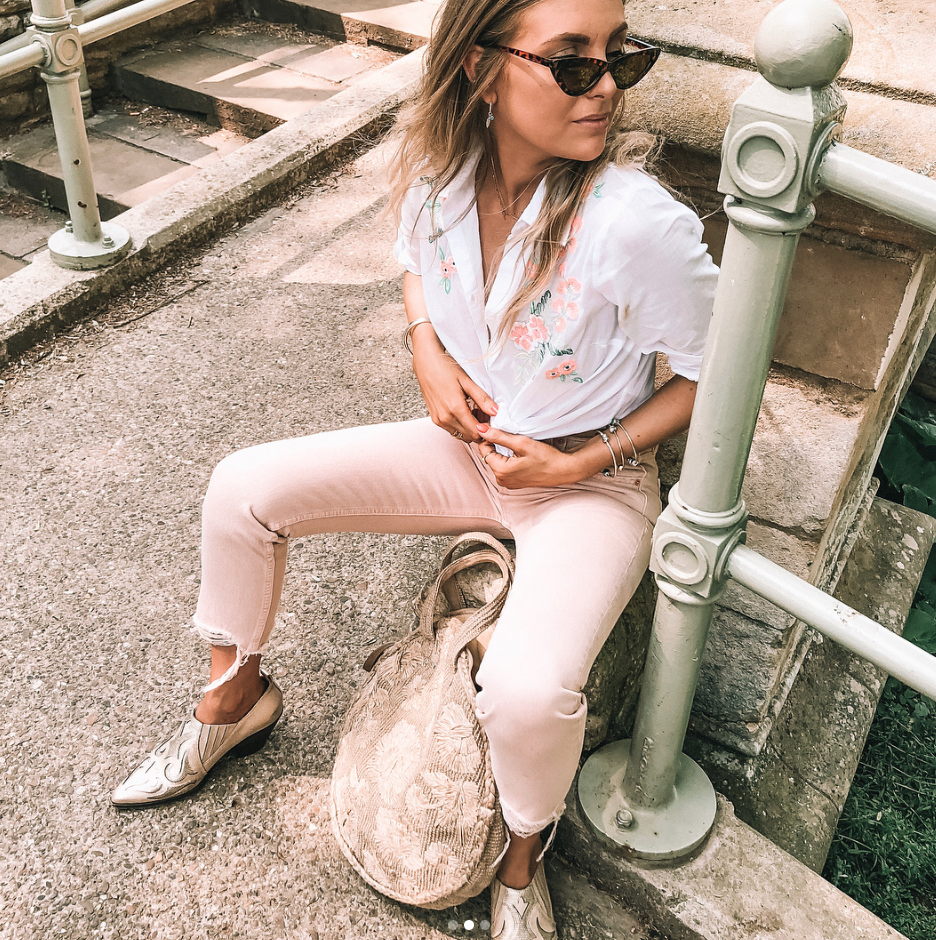 The Summer Style Essentials Round Up
OK, so you've seen my summer style essentials and the key pieces I keep in my wardrobe for the season, now let us peruse the interweb and find the best out there! I have to admit I had a lot of fun doing this and have probably spent around £300 writing this blog post so you all better bloody enjoy it ok!??!
NATURAL BAGS
High End




High Street




WRAP DRESSES
High End




High Street




SUMMER DENIM
High End




High Street




CAMIS
High End




High Street




CARDIGANS
High End




High Street




ESPADRILLES
High End




High Street




SUMMER TRAINERS
High End




High Street




LIGHTWEIGHT TROUSERS
High End




High Street




LIGHTWEIGHT SHIRTS
High End




High Street




PS YOU MIGHT LIKE THIS
THE ULTIMATE BIKINI DIET
PLT HAUL | UNDER £25
3 WAYS TO WEAR FESTIVAL STYLE
CLICK HERE TO SUBSCRIBE TO MY YOUTUBE CHANNEL