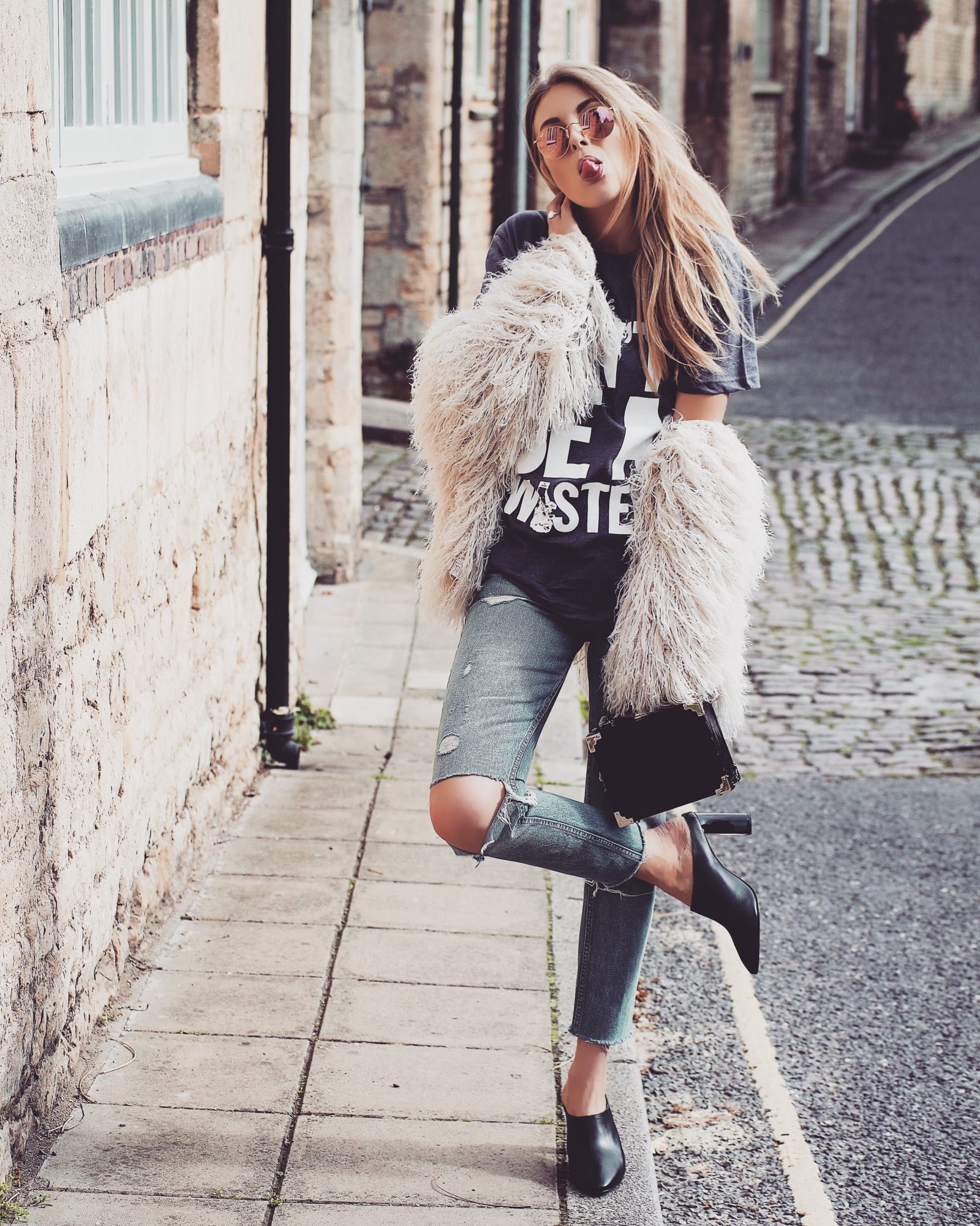 The life of a plastic bottle, you buy it, you drink it, you chuck it, you . . . wear it?
The charity tee with a difference, read on to see how you can make a real change and be part of the Brita X Henry Holland Swap for Good movement.
SWAP FOR GOOD
The campaign is based around encouraging people to swap their plastic bottles for a refillable style like the Brita water fill&go filter water bottle. At the end of the day it's always convenience and selfishness that has me reaching for the plastic bottles. I never think that far ahead and when I do. I don't think about the tons of plastic floating in the sea, I think about having to "lug" around a water bottle all day because quite frankly, it will ruin my outfit.
Yes I'm aware I sound like an absolute idiot which is why I'm pledging to stop with the plastic bottles, and you should too.
This is something that actually South East Asia are way ahead of us on. In Thailand I visited the tiny, beautiful island Koh Lipe, literally paradise. Only when you turn one corner, you're met with a mountain of empty plastic bottles for which they have no way of removing or disposing of. I actually saw on a lot of the islands people burning it. On Koh Lipe they issue everyone on the island a free canteen bottle in their room which can be filled with drinking water for no cost at any restaurant or store. An amazing initiative.
Henry Holland X Brita
Made from plastic waste in collaboration with Henry Holland for Britas #swapforgood campaign, this is no ordinary charity tee.
I love how nostalgic the t shirt is. It reminds me of when Topshop were doing all the "born in the 80's" t shirts. I've gone super casual with my fave jeans which you'd be forgiven for thinking were surgically attached. I need them in every colour available! And the shaggy knit of dreams! I also added these mules which I think are pretty much the perfect transition from shoes to boots. Super comfy and they also come in grey suede which you can probably guess I'm already eyeing up!
You can pick up your charity tee at houseofholland.co.uk where all profits will go to the Marine Conservation Society.
And if you do Swap for Good make sure you use the official hashtag #swapforgood
OUTFIT DETAILS
*Jacket : Here
*Henry Holland T Shirt : Here
*BRITA Water Bottle : Here
*Jeans : Here
*Aspinal Bag : Here
-Affordable Alternative : Here
*Jones Boot Maker Shoes : Here
*All items marked with an asterix were kindly gifted to me
PS – You Might Like This
London Fashion Week | What I wore
Trying Something New
The Louis Vuitton Dupe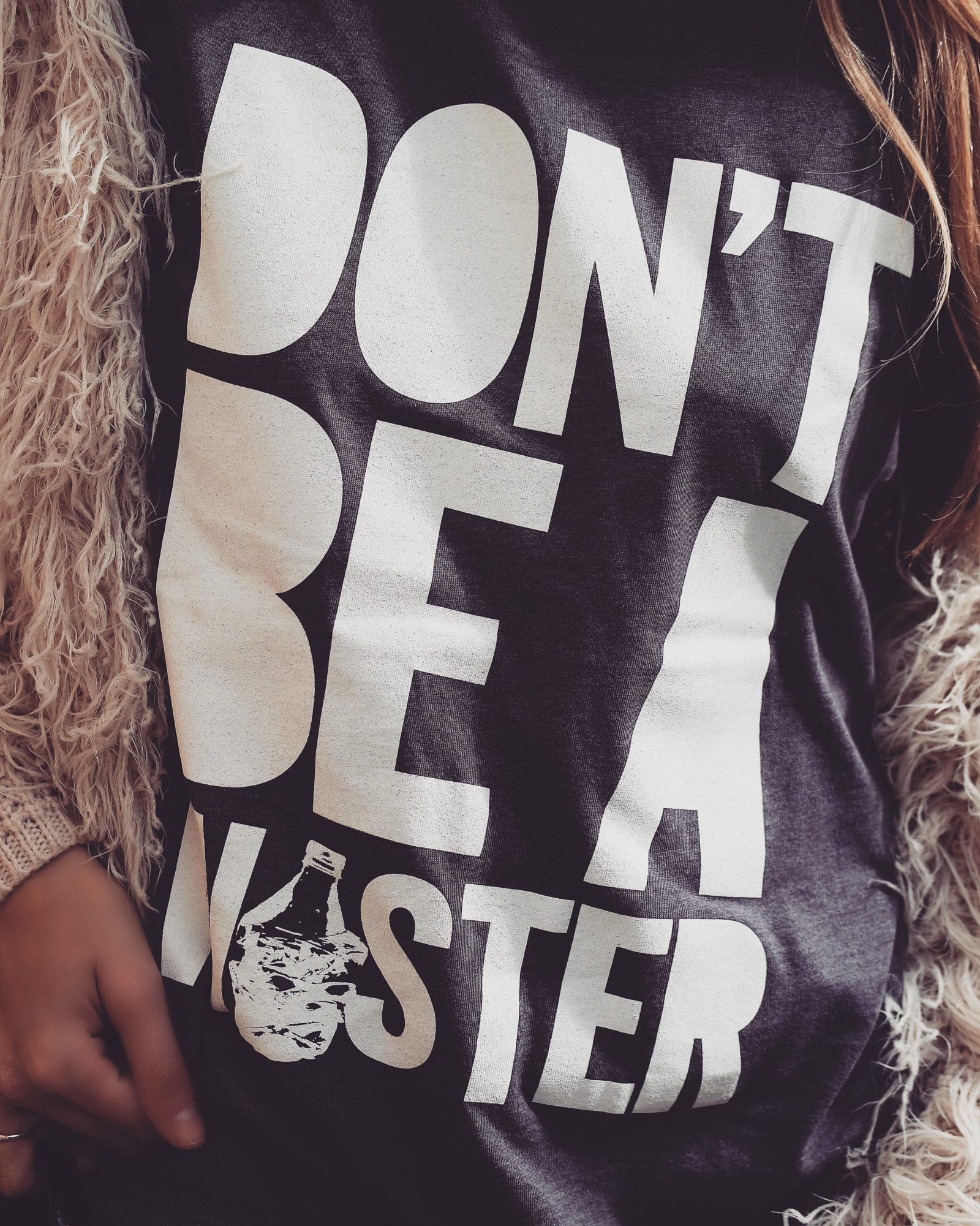 This post was kindly sponsored by Brita however all styling and creative direction are my own and this is definitely a cause close to my heart after experiencing first hand the issues plastic water bottles can cause in certain areas of the world.