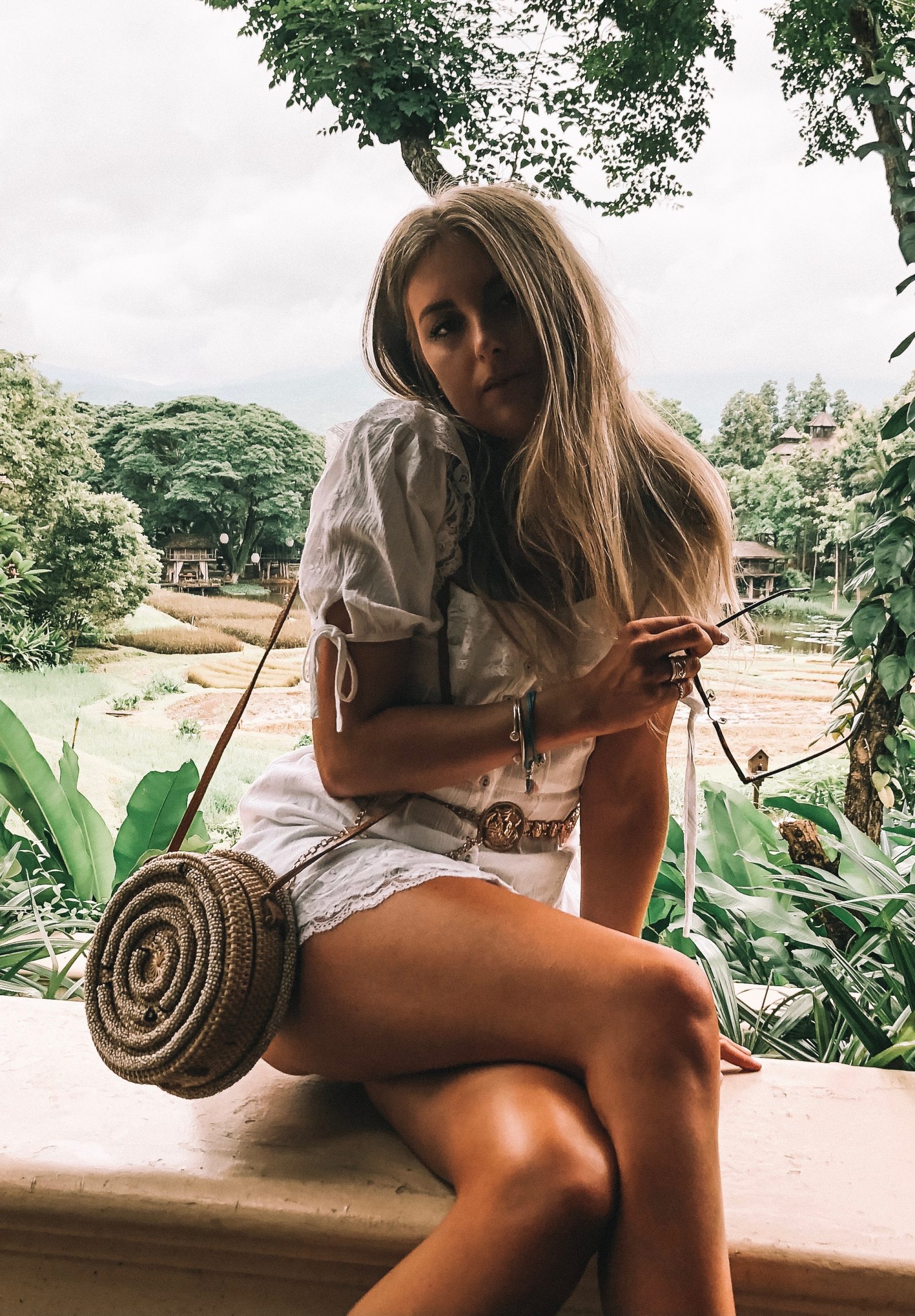 I've been posting away like a mad woman over on instagram sharing each of the many looks I sported over my three short days in Thailand. So I thought it was only fair that I did a round up on what I wore with you guys! I'm also thinking of doing a youtube video with packing tips for Thailand and must haves because honestly guys I have so much to say on that matter having been travelling around Asia on a budget in the past and then going again luxury now!
So make sure you let me know if that's something you'd like to see! Without further adeu – is that how you spell it? My Thailand outfit diaries !
*All items marked with an asterix were kindly gifted to me or purchased with vouchers gifted to me

Thailand Outfit Diaries
So before we get into this I would very much appreciate that no one comments on the sheer amount of outfit I wore on this trip. Yes it was excessive but I needed separate outfits for breakfast, lunch, dinner and each activity in between. I'm a blogger and outfit changing and being extra is in my blood OK?!
I also just had so many gorgeous pieces as I massively over shopped for this trip, so I wanted to make sure that I got a chance to wear each look I'd packed, mission complete!