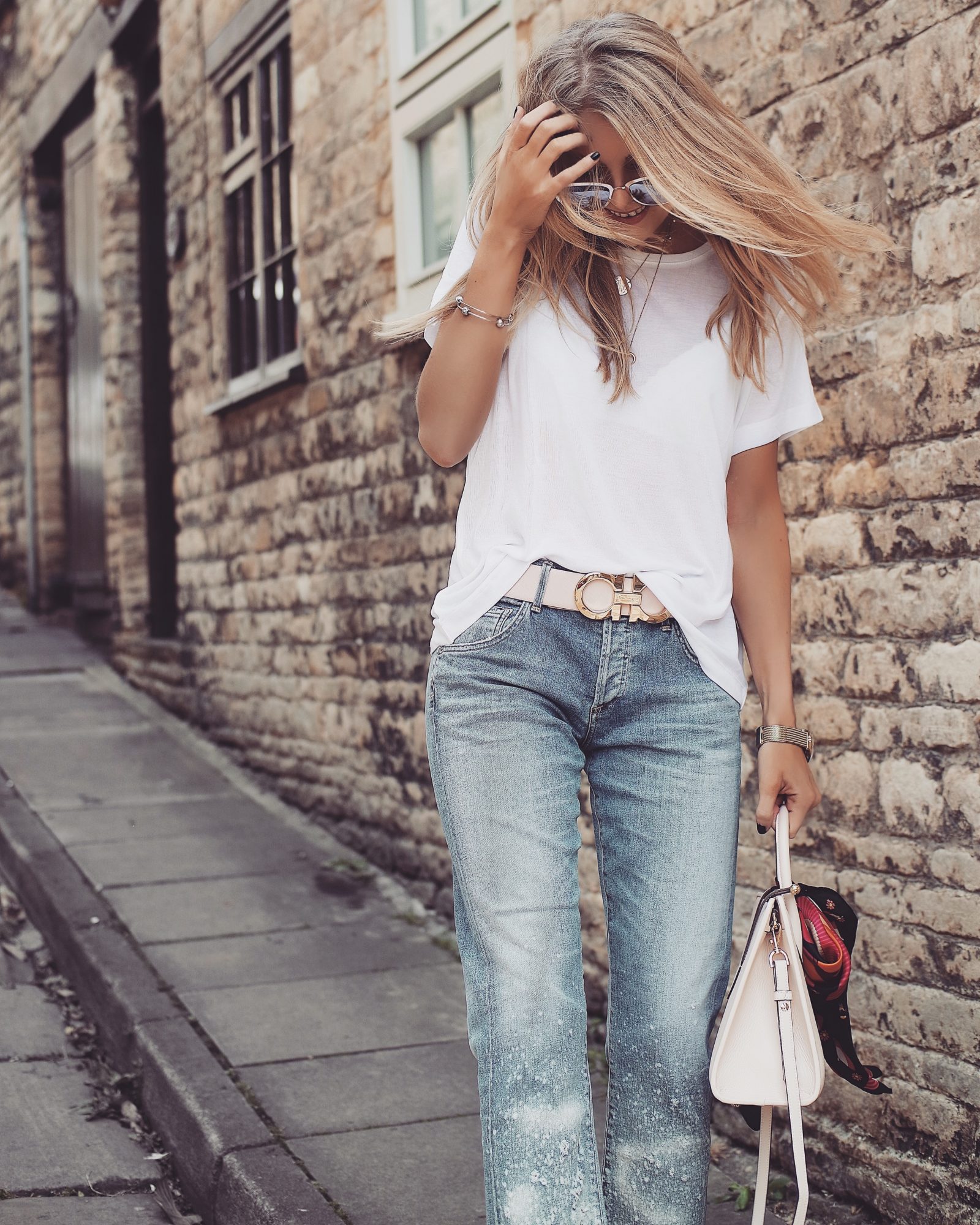 I've got a secret, the best secret. No, best secret is the secret. This could get confusing. So you may have noticed since following me that I have two huge loves when it comes to fashion and they pretty much contradict each other completely. I love luxury, and I love a bargain. How might these two work you wonder? Well read on and you'll see that the best secret is how.
The Best Secret You'll Want To Know
Best Secret is a little secret I was recently let into and now I have to share it. I don't mean "I just have to share it with you guys" I mean I am obliged to share it with you guys because my contract says so. Believe you me if I had found this out myself my lips would be sealed because quite frankly I want to keep it for myself.
A designer sales website that stocks everything from Fendi and Balenciaga to Adidas and Samsoe & Samsoe with all the amazing brands in-between. The site is super exclusive with membership being by recommendation only which means not just any ordinary Joe can sign up and purchase a Fendi bag for pittance. But you can, I've got an exclusive link for all of you lovely people that come back and read my posts day after day! To show my appreciation I recommend all of you. Simply click this link to be taken to the sign up page where you can then browse until the cows come home.
The Belt That's Been On My Mind
So let birthday I treated myself to my Gucci belt which, lets face it, hasn't left my side (or my waist) since I got it. So this birthday I was fully intending on purchasing the light, neutral version for an alternative! As soon as I got this opportunity with Best Secret I knew what I had to hunt down. Obviously I had my Gucci belt firmly in my mind which meant I hadn't really shopped around in the belt market, so when I found this Salvatore Ferragamo belt I felt my prayers had been answered. Statement buckle? Check, light neutral colour? Check, Gold hardware? Check! I actually love that it isn't Gucci too, it just means that I now have two totally different belts to alternate between and amazingly saved 35%!
For the rest of the look I kept it simple! I'd been looking for the perfect white tee for a long time (life long search) so this was my opportunity to get a slightly higher priced one for a fraction of the cost. This Samsoe & Samsoe one was so well priced at only £22.90 it had a 41% saving! Finally, my jeans were my biggest win. Best Secret have all of the instagram denim brands and I've wanted some Citizens of Humanity jeans for like forever but the £300+ price tag was insanely high for a pair of jeans and something I could never justify. I found this pair at £119.00 with 66% discount and the best thing is that they had all sizes. I always feel that with these kinds of sites it's rare you'd find your size in the thing you want but with everything, including the belt, all sizes were available and as you can see the colours etc are great too. Finding a white tee on a sales site it unheard of.
Outfit Details
*T Shirt : Samsoe & Samsoe @ Best Secret
*Belt : Salvatore Ferragamo @ Best Secret
*Jeans : Citizens of Humanity @ Best Secret
*Sunglasses : Quay Australia
*Coin Necklace : Stella &Dot
*Horn Necklace : Missoma
*Watch : Henry London
*Silver Bracelet : Pandora
*Gold Bracelet : Pandora
*Bag : Strathberry
*Scarf : Crabtree & Evelyn
*Boots : Seven Boot Lane
Register for Best Secret HERE!
*All items marked with an asterix were gifted to me